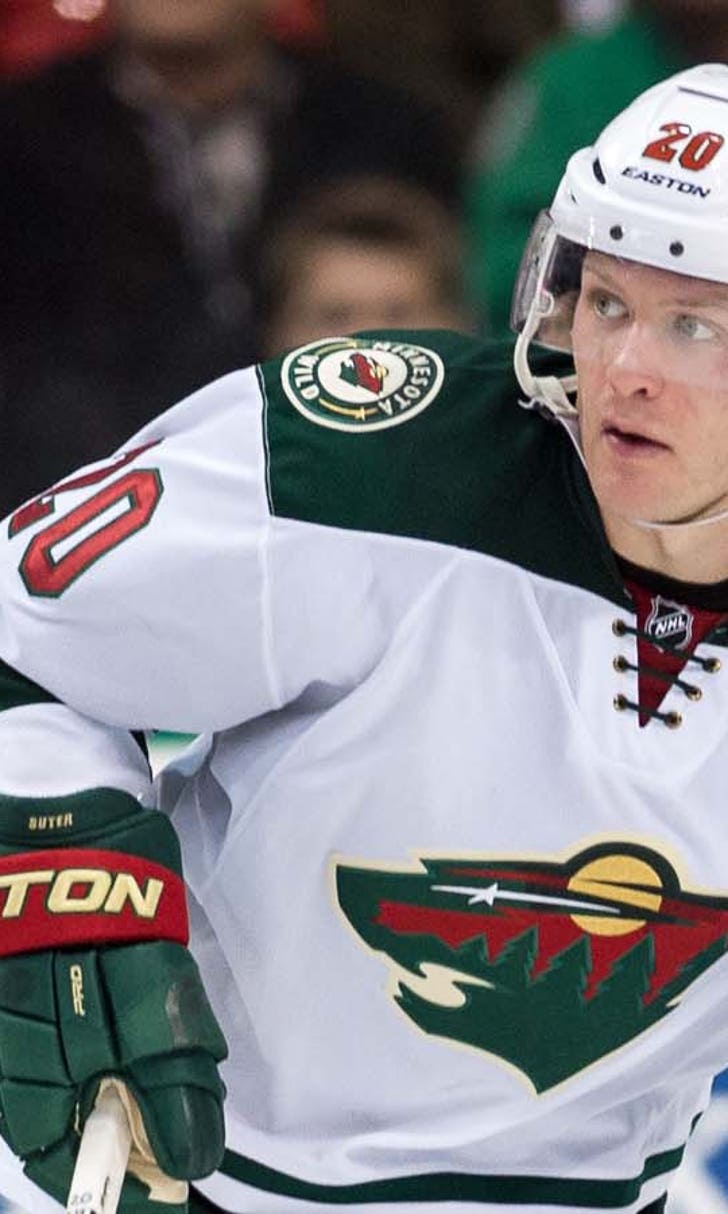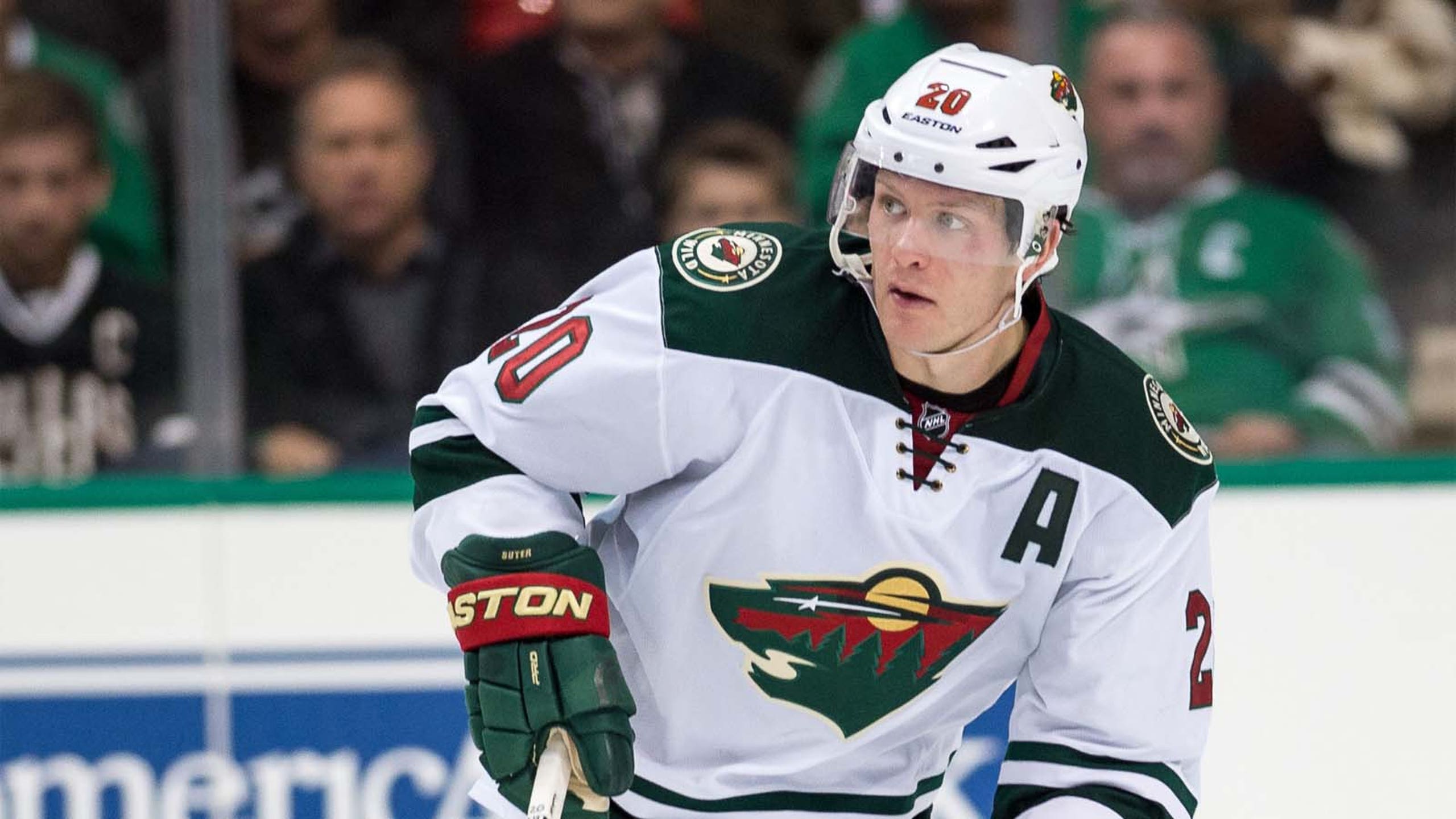 Wild vs. Blackhawks preview
BY foxsports • October 30, 2015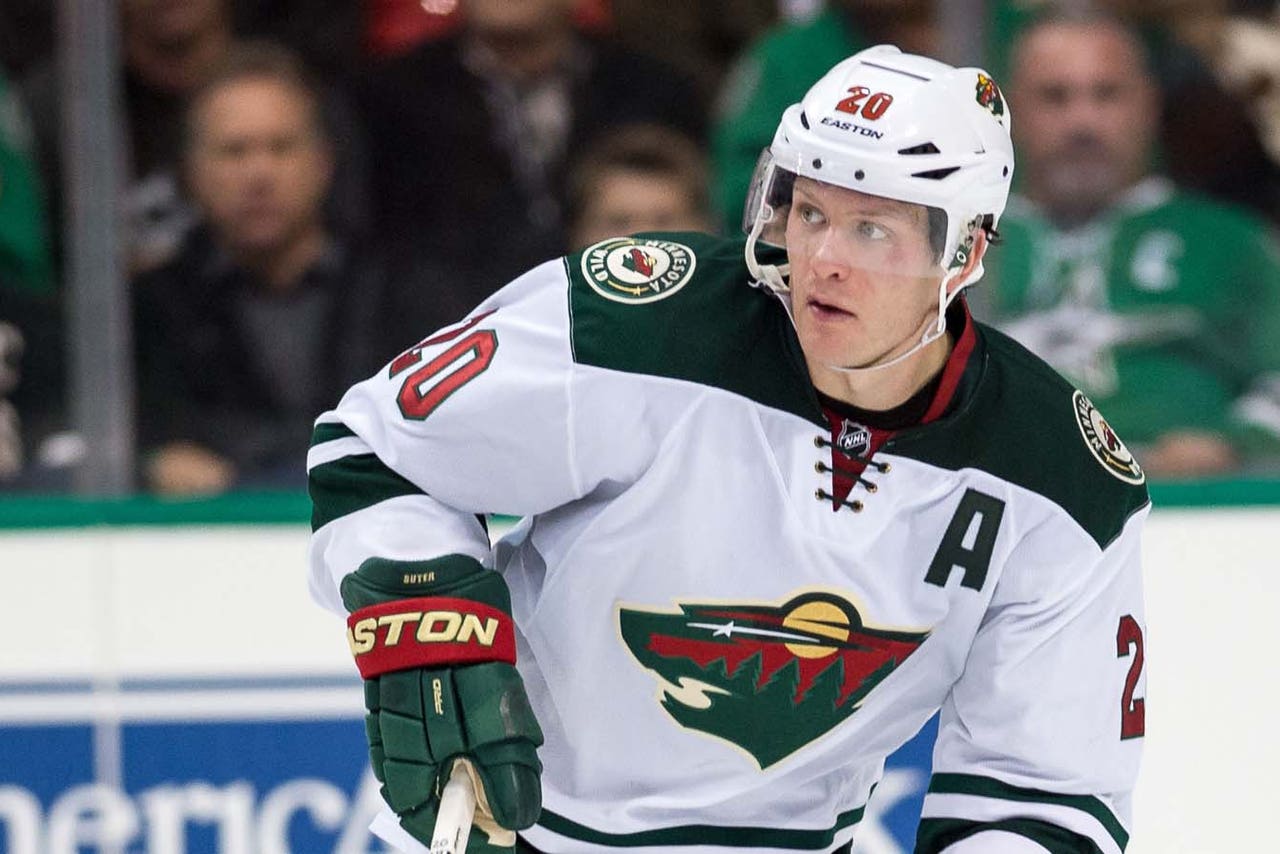 The Minnesota Wild have waited nearly six months for another chance at the Chicago Blackhawks. They may be catching the defending Stanley Cup champions at the perfect time.
Mired in a scoring slump and minus their top defenseman, the Blackhawks head to Saint Paul for the teams' first meeting since last May's Western Conference semifinals.
Chicago (6-4-0) was able to win its first three games with Duncan Keith sidelined by a recent knee procedure, but it's scored just three goals over its last three. Corey Crawford was in net for consecutive 1-0 home overtime victories over Tampa Bay and Anaheim, and the Blackhawks produced only Patrick Kane's power-play goal on 46 shots while having a four-game win streak end with Thursday's 3-1 loss in Winnipeg.
The Blackhawks have gone 235:58 since Artem Anisimov recorded their last 5-on-5 goal 4:02 into a 3-2 victory over Florida on Oct. 22.
"At this point in time we can do things a little bit different to make it tougher on their goalie," Kane said. "Try to get to the net, stay at the net, get shots through, get rebounds and try to bang in goals that way. Get some dirty goals because it seems all the pretty plays are not really happening for us."
Kane, whose five goals fueled the Blackhawks' four-game playoff sweep of Minnesota, has done his part by scoring three of his six goals and adding four assists over a five-game point streak. Jonathan Toews netted the game-winner in the recent overtime wins, his lone two goals this season.
Chicago, losers of three straight on the road, now brings its sputtering offense into XCel Energy Center, where Minnesota (6-2-1) has scored 13 goals in going 4-0-0 thus far. The Wild maintained their perfect home mark with Tuesday's 4-3 come-from-behind victory over Edmonton, surging ahead when Charlie Coyle scored 43 seconds after Ryan Suter recorded his second goal of the night midway through the third period.
Minnesota has played the Blackhawks tough in each of the past two regular seasons, having gone 5-4-1 over that span. The playoffs have been another matter, with Chicago winning eight of 10 matchups in eliminating the Wild in the conference semis in back-to-back years.
"It's always going to be a difficult game against them," Wild goaltender Devan Dubnyk said. "It's exciting -- obviously there's a rivalry there -- but we just try to win games, and it's always going to be a tough one against Chicago."
Dubnyk sports a 1.66 goals-against average while winning three of his last four appearances but struggled in last year's playoff series between the teams, permitting three or more goals in three of the Wild's four losses.
Crawford owns a 1.21 GAA while starting Chicago's last five contests, but Scott Darling is expected to make his first start since allowing four goals on 24 shots in a loss at Washington on Oct. 15.
Darling, who has never faced Minnesota, had 28 saves in Chicago's 4-1 win over the New York Islanders in his Oct. 10 season debut.
---