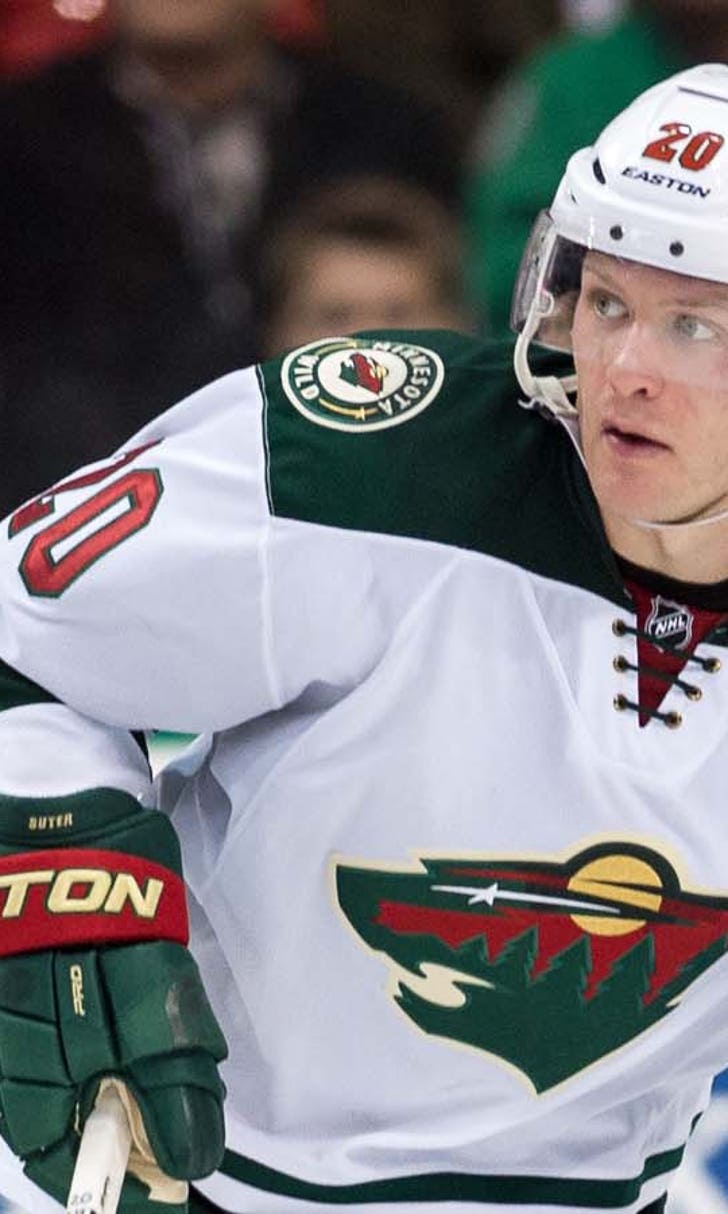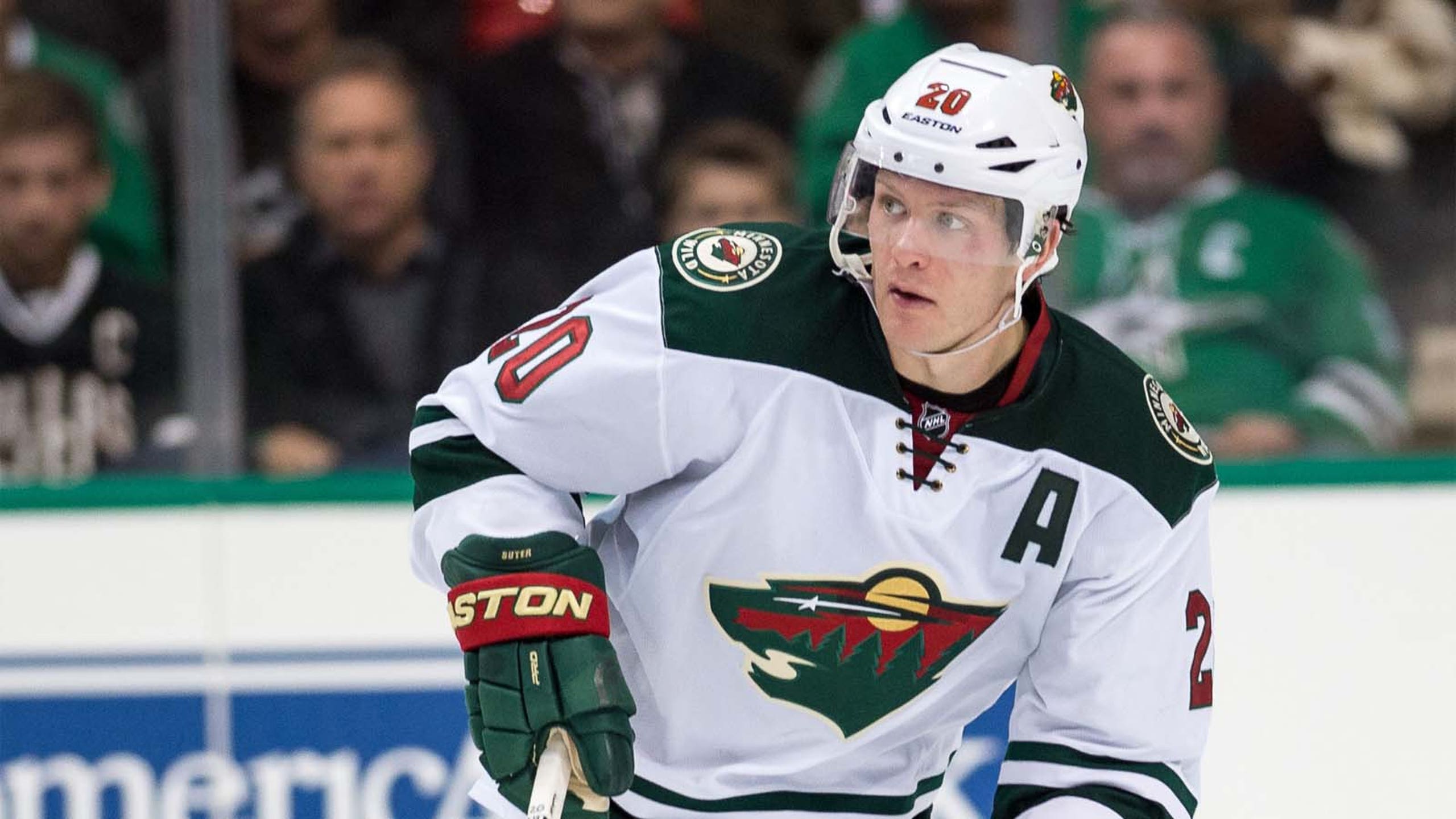 Wild star Suter suspended two games for elbowing
BY foxsports • January 14, 2015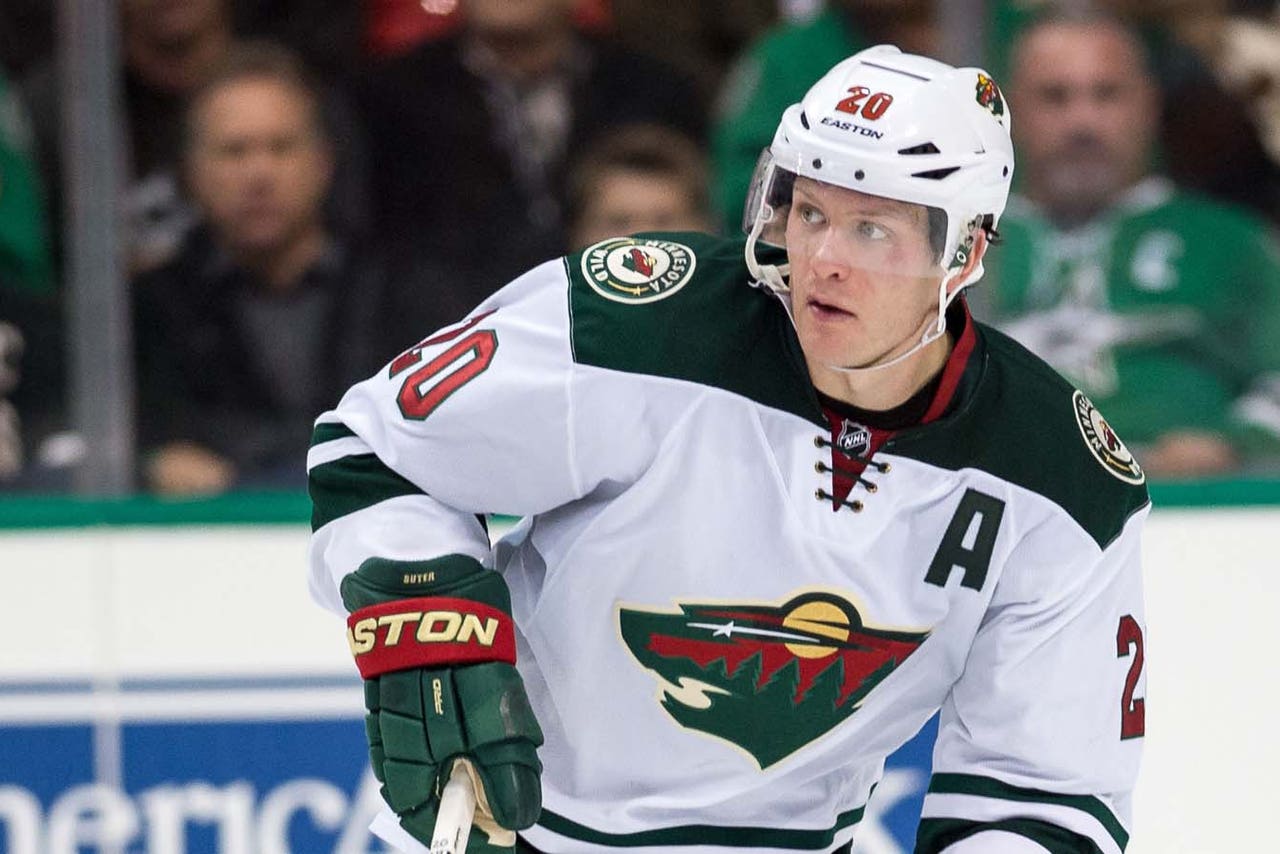 Trying to snap themselves out of a six-game losing streak, the Minnesota Wild will be without all-star defenseman Ryan Suter for two games.
Suter was suspended two games by the NHL on Wednesday for elbowing Penguins forward Steve Downie in Tuesday's 7-2 loss at Pittsburgh. Suter will miss Thursday's game at Buffalo and Saturday's home game against the Arizona Coyotes.
During the second period of Tuesday's game, Suter had poked the puck away from Downie in the Minnesota defensive zone and clipped Downie in the chin with his elbow. Downie, who had taken a pass in the slot, missed the rest of Tuesday's game but reportedly didn't suffer an injury.
"Having lost the puck, Downie is attempting to get around Suter, not go through him," the league said in its suspension video. "Therefore, Suter has no reason to believe he needs to protect himself by getting his arms up. Nevertheless, clearly aware that he has broken up the play and that the Wild are now in possession of the puck, Suter makes the effort to shift his weight to his right skate in order to extend his elbow up and well away from his body to strike Downie."
A first-time offender, Suter was suspended two games and will forfeit $81,058.72. Suter hadn't been fined or suspended previously in his 10-year NHL career.
Follow Brian Hall on Twitter
---