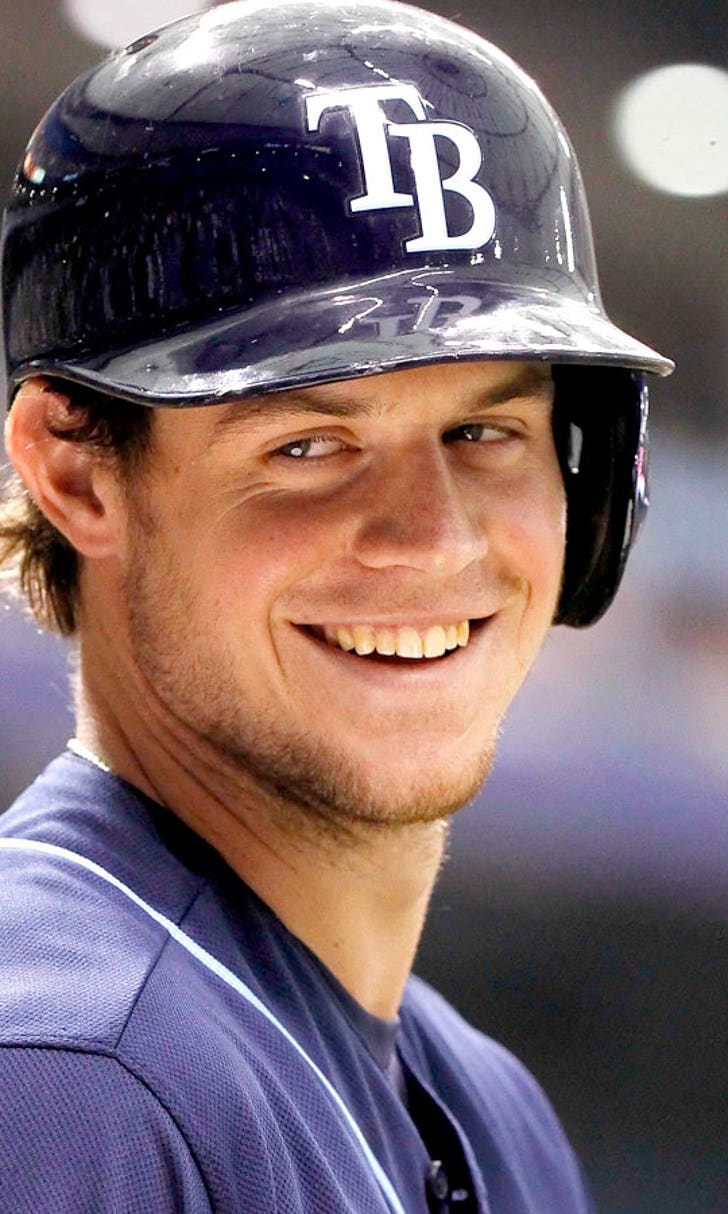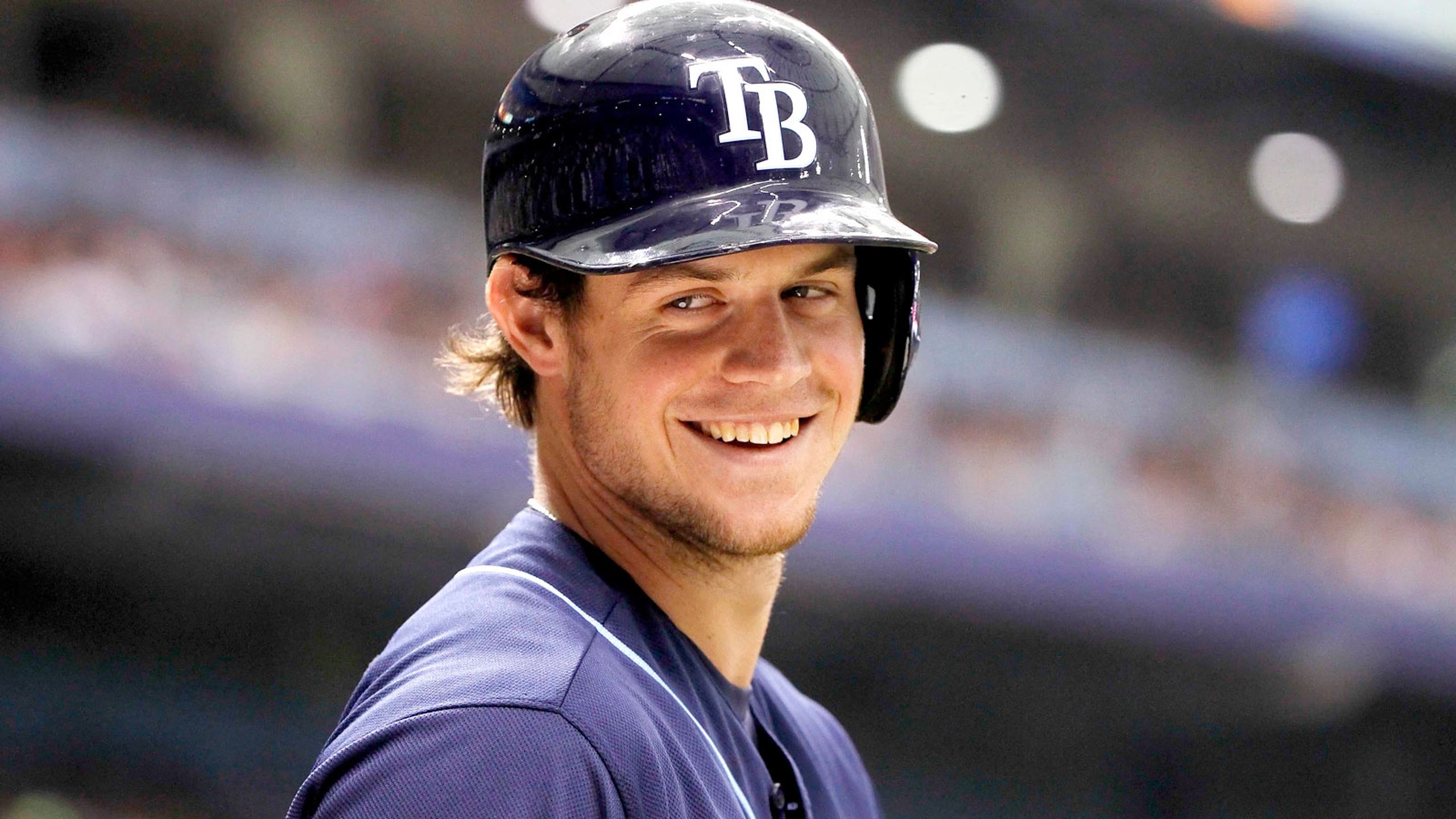 Wil Myers' short stint with Rays shows fickle nature of hype and hope
BY foxsports • December 19, 2014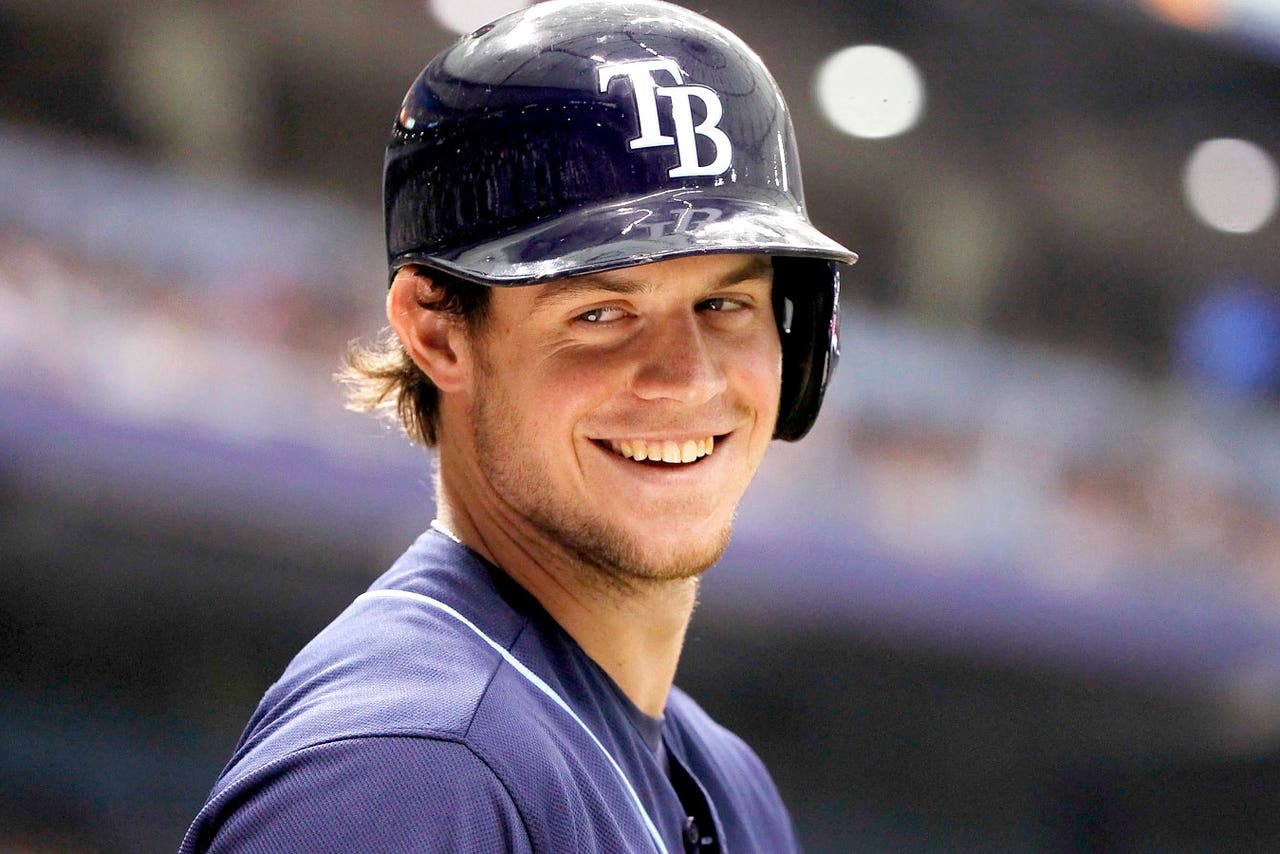 Wil Myers arrived at Tropicana Field with a clap of thunder, his 428-foot home run to center field off Toronto Blue Jays right-hander Esmil Rogers presumed to be part of a long power surge to come. It was June 24, 2013, eight games into Myers' major-league career after a celebrated promotion from Triple-A Durham. The rookie's first at-bat before his home crowd, in the second inning on a 1-2 count, produced emotional fireworks fit for Hollywood.
There were no lingering questions then as Myers rounded the bases, with screams washing over him and Tampa Bay Rays fans' arms lifted as if they were about to embrace a son. The moment seemed fitting for the decorated right fielder from Thomasville, N.C., who spent many of his developmental years since the Kansas City Royals drafted him in the third round in 2009 being hailed as the next great thing.
The moment was a coronation. It was supposed to be the start of something big.
"He's very comfortable," then-Rays manager Joe Maddon said that night. "He's not overwhelmed whatsoever."
Eighteen months later, the cheers are silenced, the arms lowered, the hope that came with Myers' arrival to the Rays after a seven-player blockbuster trade with the Royals in December 2012 replaced by dueling curiosities: Why was that first at-bat at Tropicana Field an aberration instead of the norm, and for a former jewel whose shine dulled quickly, what will become of him now that the Rays have sent him to the San Diego Padres in a three-team, 11-player megadeal made official Friday?
Myers' short stint with the Rays is a lesson in hope and hype and how sometimes promise doesn't mature into the production planned. There are reasons to wonder about the choice to send the 2013 American League Rookie of the Year to the Padres after he played in just 175 regular-season games in a Tampa Bay uniform and hit .258 with 19 home runs, 88 RBI, 181 strikeouts and a .724 OPS.
Perhaps he would have recovered in the Rays' lineup next season after frustration with how his most recent campaign unfolded, when he hit .222 with six home runs, 35 RBI and a .614 OPS in 87 games. Perhaps with renewed motivation, and a troublesome stress fracture in his right wrist behind him, he would have recaptured the lightning in a bottle that was unleashed on that hot June night in 2013 when anything appeared possible.
But the Rays, for a variety of reasons, won't allow those possibilities the chance to live. There were rumblings from the outside about his work ethic, his laid-back personality, his sometimes sloppy defense that made "MY-ERS, MY-ERS" a haunting chant at Fenway Park after a flubbed fly ball in right field during Game 1 of the 2013 AL Division Series.
Yet it would be unfair to call Myers a problem in need of new scenery. He was almost boyish in his demeanor, someone with a goofy innocence just trying to discover his way.
If the Rays are right to part ways, the choice to move him at age 24 will be viewed as a smart business decision to gain significant value for his skill while they can. It will be viewed as a transaction that helped add depth to a developmental system in need of it while receiving a possible upgrade in the outfield with Steven Souza, a 25-year-old from the Washington Nationals viewed by some as a more complete player than Myers.
If wrong, Tampa Bay will always wonder what-if. Of course, there's risk involved.
"Trades are risky by nature," said Matt Silverman, the Rays' president of baseball operations. "And the easy thing to do is stand pat. But that can be just as risky, if not more so. We're looking to be proactive and take steps to improve our club. That's what we've been doing all offseason. It is difficult to trade a young player like Wil who has great talent and team control. But it's also difficult to get back the type of players that we're receiving."
Still, Myers' departure feels like a sudden end to a partnership that was presumed to last many years. He fit the profile of everything the Rays seem to covet: He's young, cheap and under team control for a long while. He's not eligible for arbitration until 2017, and he won't enter free agency until 2020.
He was supposed to become Evan Longoria's mentee in the years before then. He was supposed to provide the Rays' lineup with much-needed pop. He was supposed to be a star.
But baseball follows no plan. Sometimes, the Hollywood ending is elusive. Sometimes, early promise fizzles and produces a plot twist.
That's why there's a lesson to be gained as Myers transitions from a central figure of the Rays' future to a footnote of their past. Caution should be used when considering hope and hype. Both are creations of best guesses. All expectations are a gamble to begin.
Myers looked the part. He showed it in fleeting glimpses at the plate, especially in his rookie season before pitchers learned to throw at him low and away.
But there were times last season, even before the wrist injury sustained on May 30 at Fenway Park when he collided with Desmond Jennings in right-center field, when he looked uncomfortable. He hit just .226 in April with 27 strikeouts, then .210 in May with 23 whiffs.
Certainly, his story is far from complete. His Rays chapter just closed sooner than expected for many reasons: Tampa Bay's ample outfield depth, growing questions about his consistency and a bold decision by Silverman to use him as a piece to collect parts for a new strategy. Reality happens.
Myers came with grandiose visions of rounding those bases at Tropicana Field and growing into a franchise face. Turns out, they were misguided. Life had a different path in mind.
He came with anticipation of building on the promise that appeared to be on schedule with his AL Rookie of the Year Award. But time will show that the honor proved to be the peak of the fleeting visual of him in a Rays uniform.
So Myers is gone. A future with Tampa Bay is left to names such as Souza, Rene Rivera, Burch Smith, Jake Bauers and Travis Ott. A future with Tampa Bay is left to others to make their own, with no guarantee that a distant tomorrow will be as fulfilling as envisioned, all hope worthy of caution.
You can follow Andrew Astleford on Twitter @aastleford or email him at aastleford@gmail.com.
---