Why the NFL playoffs were like 'Final Destination' movies
Published
Feb. 2, 2015 3:22 p.m. ET

Throughout the NFL playoffs, we at FOX had a little fun with teams ending their seasons a week earlier than they'd like. Called Loser Island, it was good for a chuckle every time a new team hit the beach.
But there was an undeniable darker side to the NFC half of the postseason bracket, not unlike a horror movie — complete with the requisite sequels and let's-hide-behind-the-chainsaws choices. As the Seahawks inexplicably opted for a game-losing interception over a game-winning 1-yard run in Sunday's Super Bowl, one revelation was startling enough to make anyone's blood run cold: This year's attrition of the NFC's best teams has been a lot like the "Final Destination" movies — both grim and repetitive.
Let's go to the plot summaries …
The "Final Destination" trailer sums things up best: "You may get another chance at life. But you can't cheat death."
As with the dim-witted teens in the movie — and all of its subsequent iterations — the Lions and then the Cowboys and then the Packers and then the Seahawks escaped Playoff Death in the most improbable way only to have fate dispense a more torturous ending a few days later. Gut-wrenching endings became a contagion spread from one team to another, beginning with Dallas' wild-card victory over Detroit.
A picked-up pass-interference flag begat an ill-gotten Cowboys win …
Which begat an ill-gotten Packers win after a Dez Bryant catch that wasn't …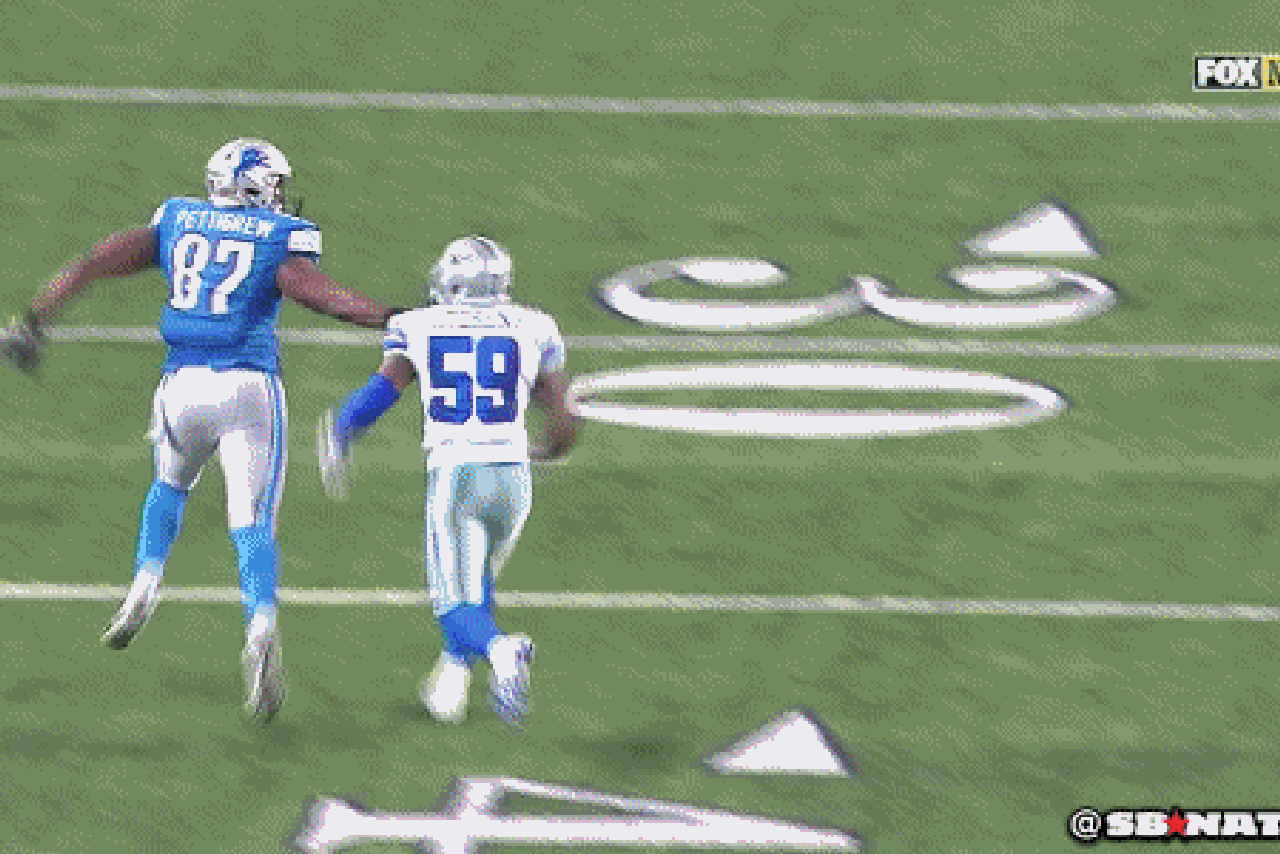 Which begat an ill-gotten Seahawks win after Brandon Bostick couldn't get a grip on an onside kick …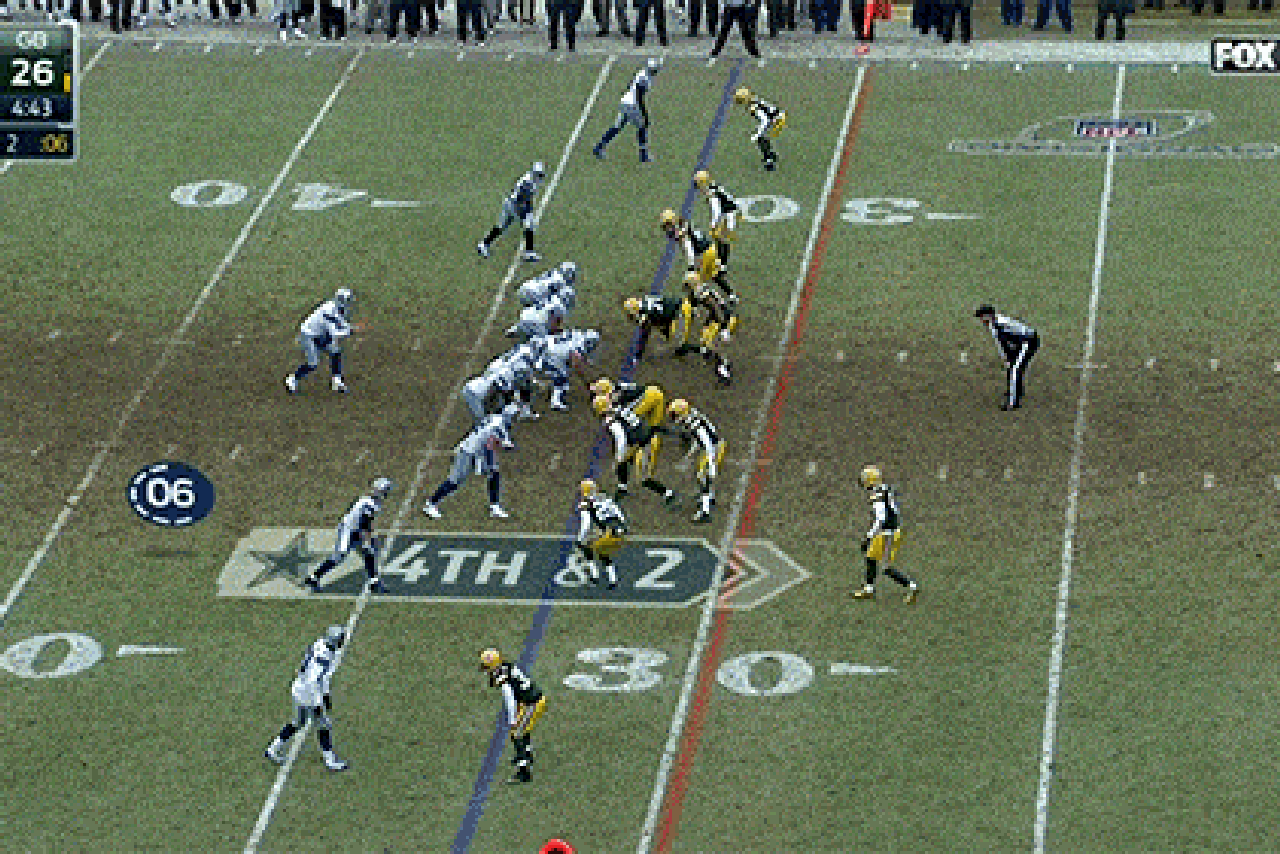 Which begat the Patriots snatching life from the Seahawks' self-imposed demise …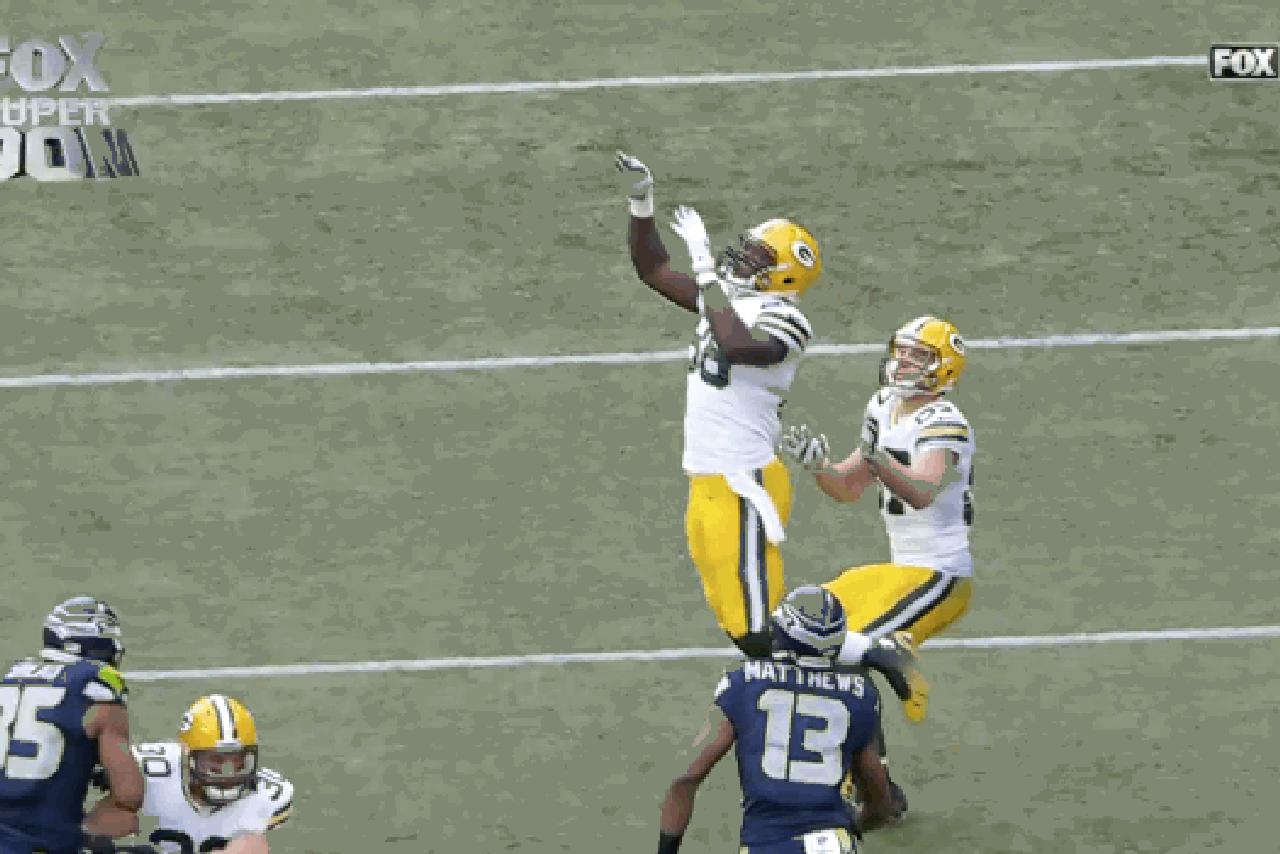 Four teams, four near-death experiences followed by four too-gruesome endings. Perhaps Green Bay offensive lineman Josh Sitton said it best just after passing the death torch to Seattle.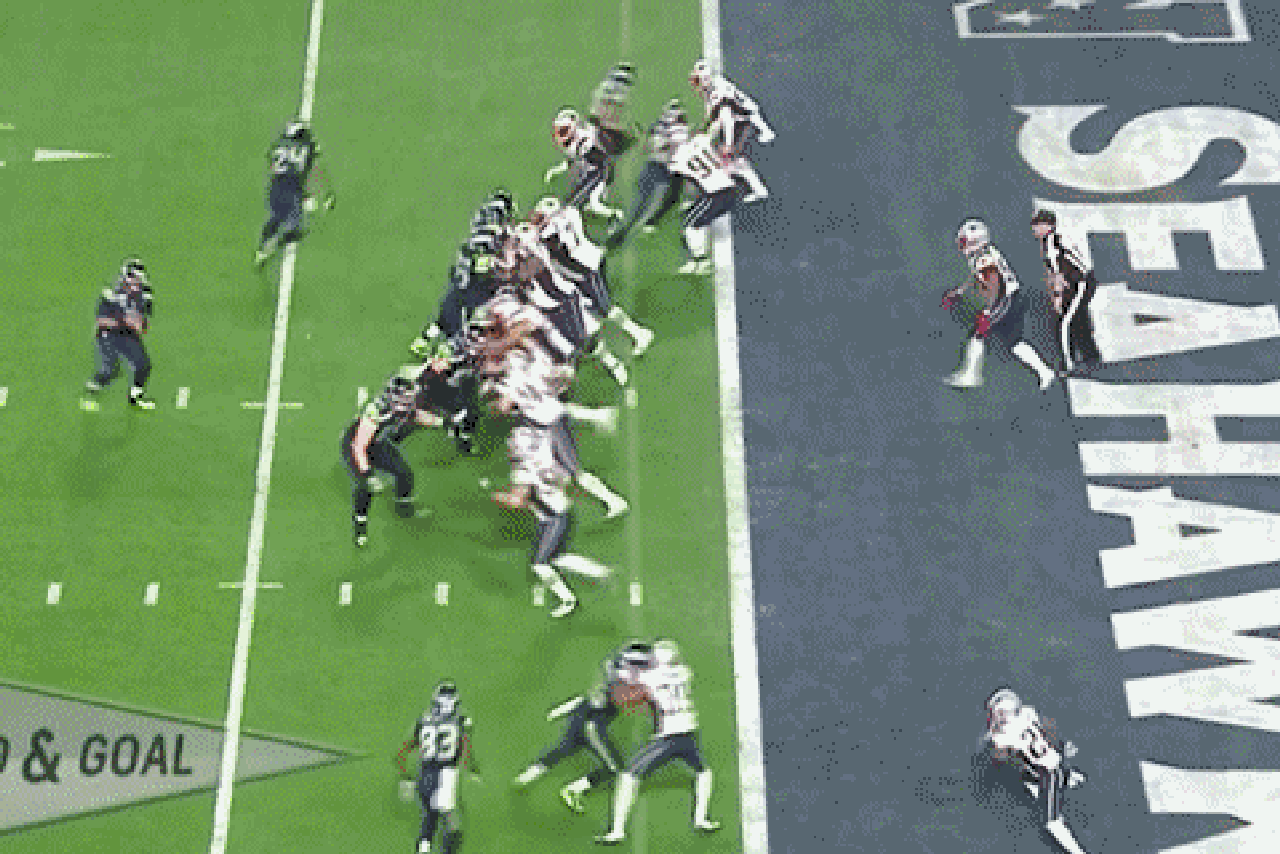 "Anytime you feel like you should have won, it's tough to get over," he told reporters a day later. "And when it's the last one, it's very difficult to get over. You feel like it's a waste of seven, eight months. What's the point of getting this far? I'd have rather not even made the playoffs."
So it comes full circle. Like the kids in the movie, all of these teams could have saved themselves a lot of anguish by simply accepting their fate in Act 1. Rather not make the playoffs? That may sound silly in a lot of NFL cities, but many folks in Detroit, Dallas, Green Bay and now Seattle would likely have to agree with Sitton. Four Final Destinations, and not a single one worth the trip.
---