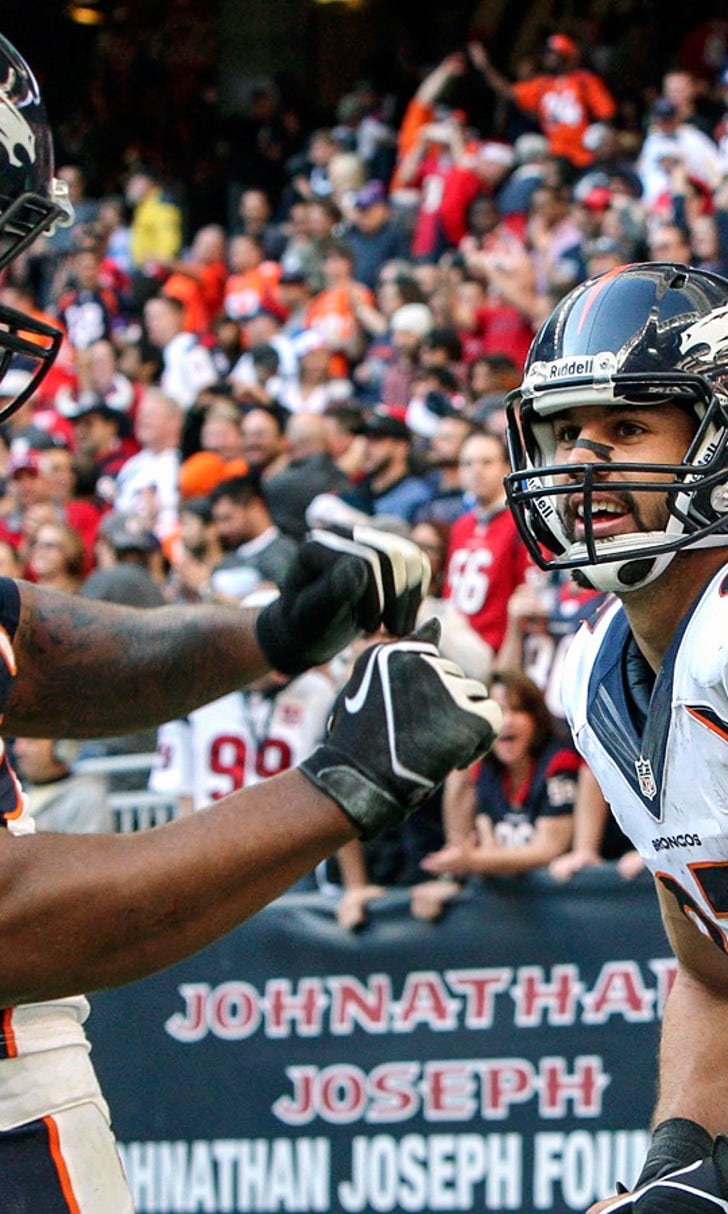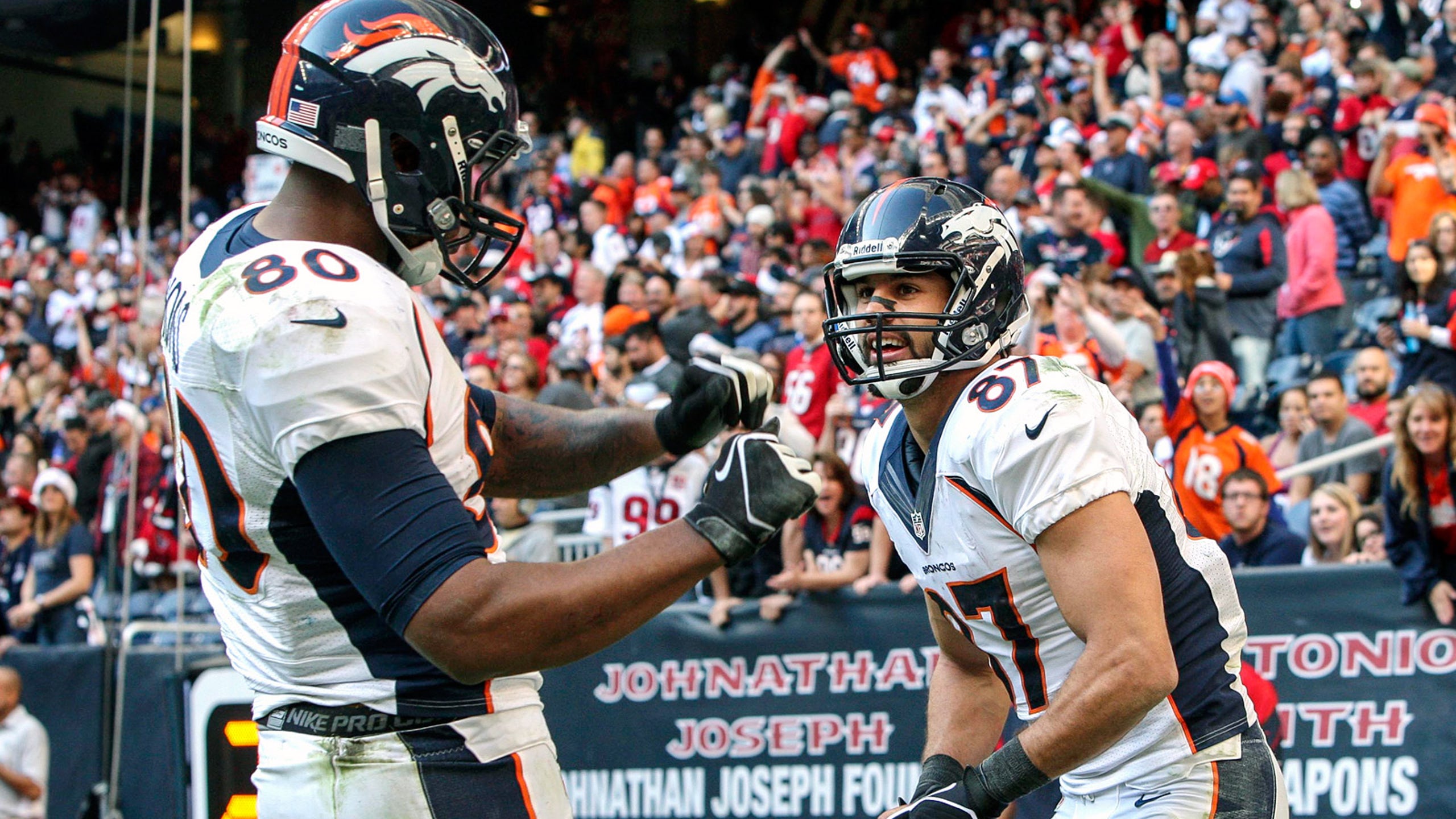 Why Peyton Manning almost didn't get to keep the ball from his historic TD
BY foxsports • December 23, 2013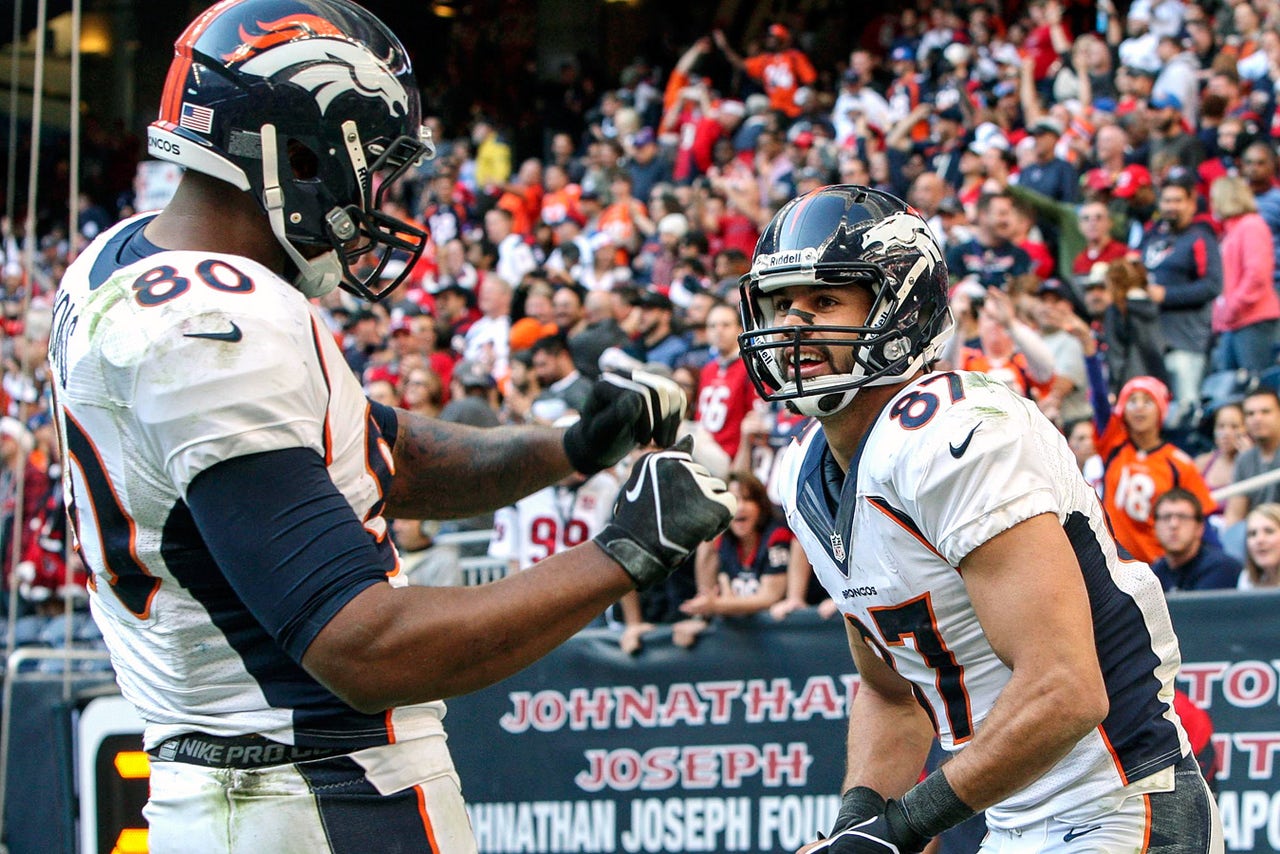 Peyton Manning made NFL history Sunday by throwing his 51st touchdown pass of the year.
But he almost didn't get to keep the football that broke Tom Brady's record.
"I dropped the ball so fast to do my usual thing and Deck (Decker) pick the ball up so fast," Thomas said. "I was like, "Why did Deck pick the ball up so fast?" I'm not paying any attention and I came back to the sidelines and I'm sitting down on the bench and somebody said, "That was the one!" Maybe I shouldn't have dropped it so carelessly, I should've kept it."
"Deck" is Broncos WR Eric Decker. He knew what was going on and scooped up the ball before it could get lost in shuffle. He then had a little fun and hid it in his jersey before giving it up to Manning.
"Julius, it wouldn't have surprised me if he had handed it to some babe up in the stands and tried to get her phone number in exchange for the ball," Manning told reporters after the game. "That'd be right up Julius' alley. That's pretty in line with his thinking often times. Great catch, great route by him and, like I said, Decker's catch was awesome, that's probably one of the best ones of the year in my opinion."
Peyton didn't notice Decker hiding the ball in his jersey.
"I missed all of that," Manning said. "I saw Julius score the touchdown, and I remember it kind of brought a smile to my face and after that a lot of people coming toward me and whacking me in the head and slapping me, so I was trying to come out of that unscathed, but I appreciated the coaches and teammates coming up to me and I thanked each one of them as well, because that'€™s really how grateful I am for all of their help and support."
Ain't Peyton sweet?
---
---