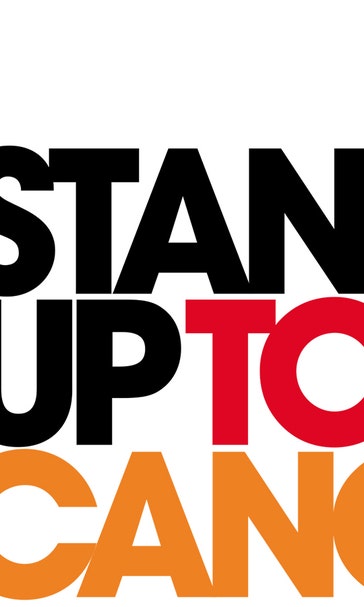 Who do you stand for? Download your 'Stand Up To Cancer' sign
April 17, 2015

FOX Sports is proud to collaborate with Stand Up To Cancer.
This weekend and every day, we stand with our close friend and longtime colleague Steve Byrnes, one of the most respected broadcasters in the business, as he fights his own courageous battle against cancer. 
Who do you stand for?
If you're going to Bristol Motor Speedway this weekend for the Food City 500 in Support of Steve Byrnes and Stand Up to Cancer, free 'Stand Up To Cancer' posters will be available at gates 1, 3, 4, 5, 6, 8, 13, 15 and 17.
If you're watching from home (Sunday at 1 p.m. ET on FOX), right click and save the following signs ... then share on Twitter using #ByrnesStrong.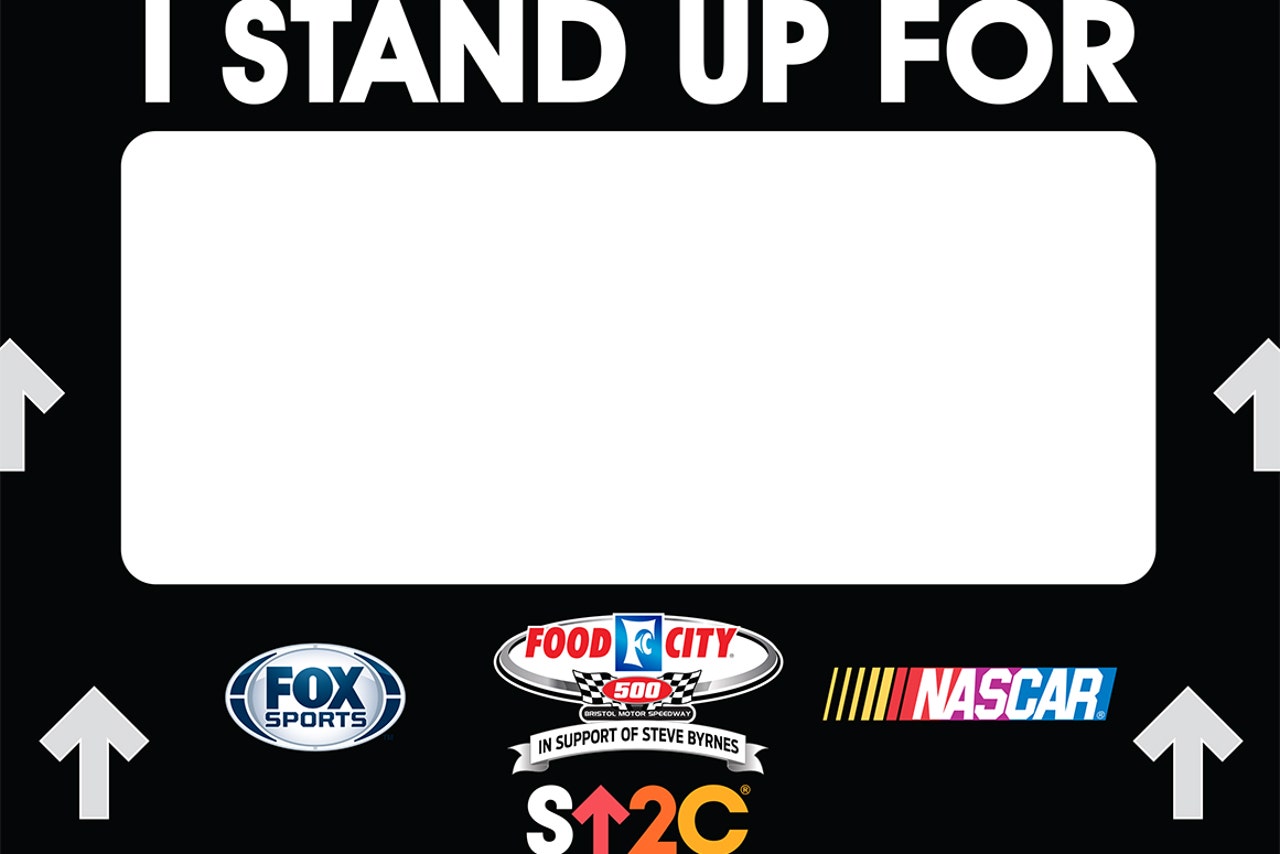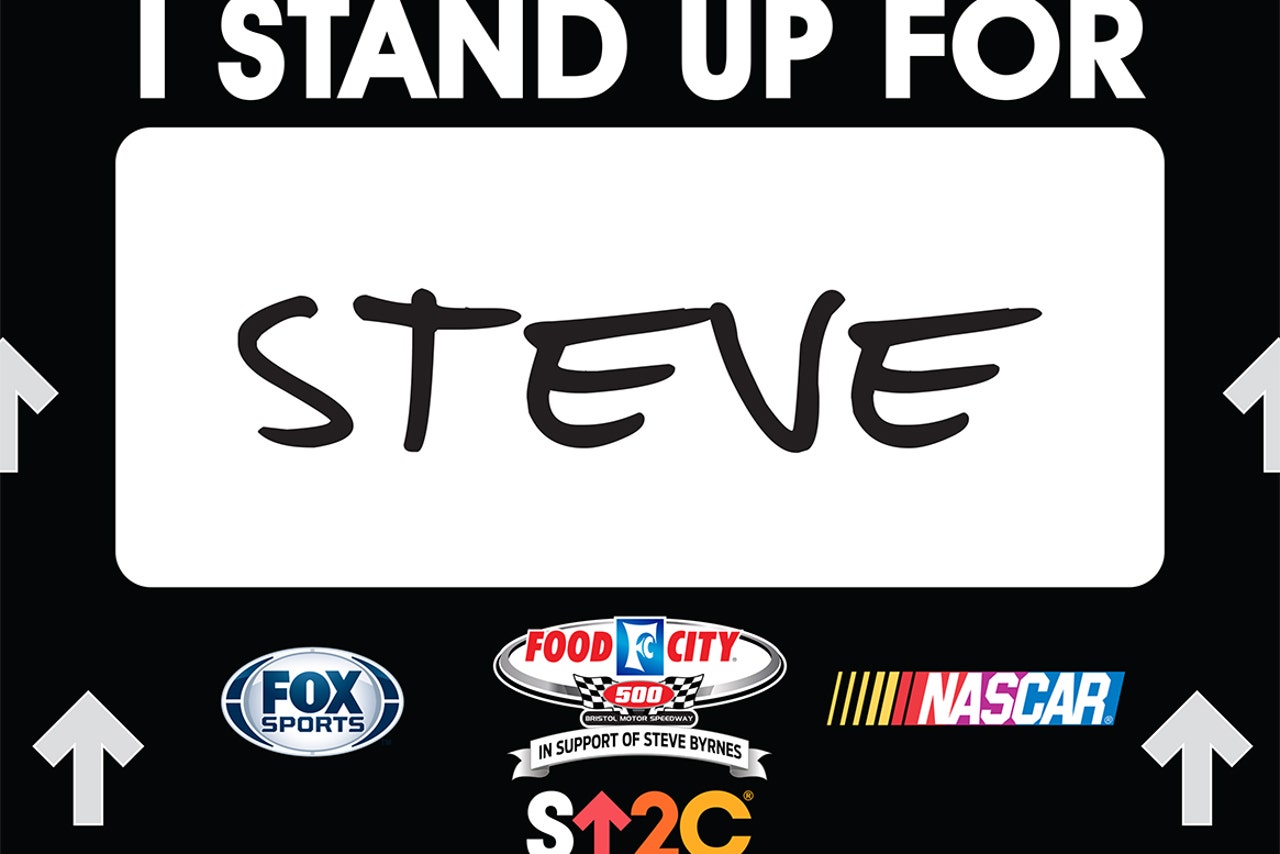 ---