Boston Red Sox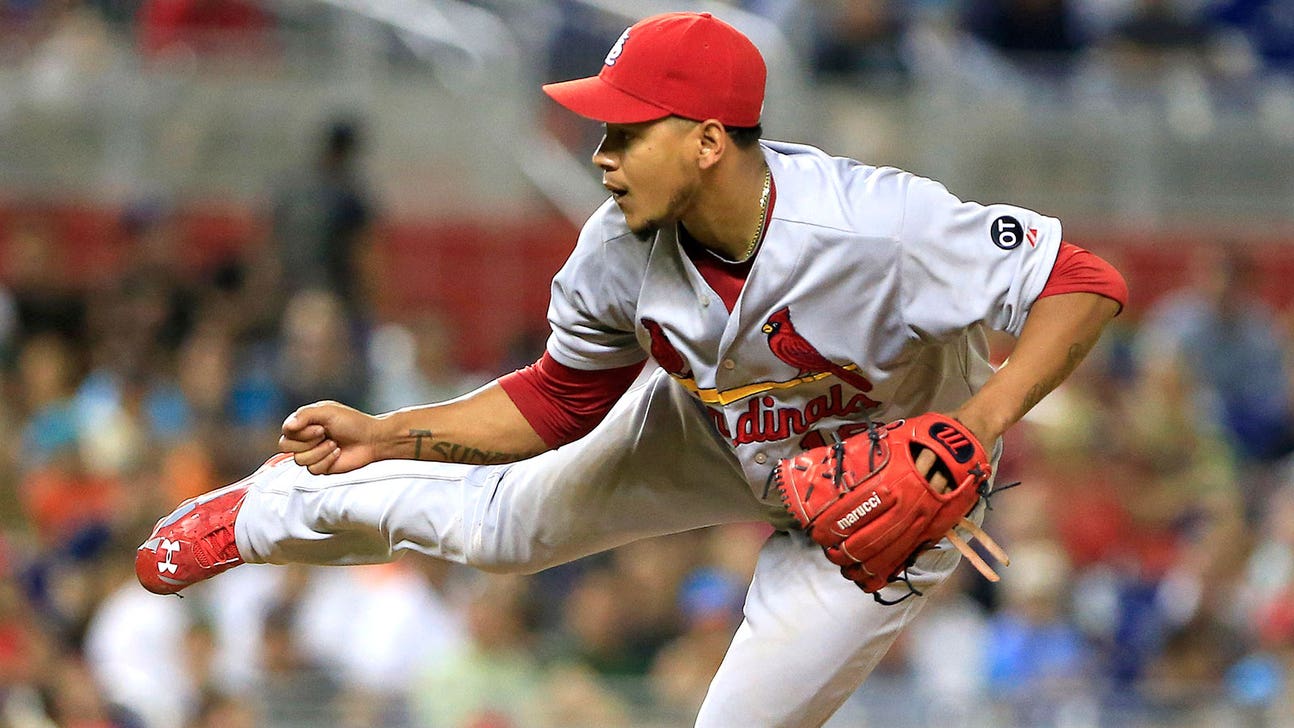 Boston Red Sox
Which team's rotation overachieved most in 2015?
Updated
Mar. 4, 2020 3:58 p.m. ET

Luck. We know it's a fairly large part of baseball. It's also the foundation for the central questions we ask when trying to analyze the game: What was a certain player or team's actual performance? How much control did they have over their production? Can they recreate it next year? We never stop debating these points. We create new statistics to try to answer them a little better than we did last season. And, despite there being certain influences we can't measure when looking at individual and team production, we do have a few tools at our disposal to tell us who might have underperformed, and who might have overperformed.
One of those tools is Fielding Independent Pitching, which strips away some of the influences a pitcher can't control -- namely what happens when a ball is put into play and the timing of events that unfold against them. With FIP, we can see who might have gotten unlucky with batted balls finding holes in the defense more often than expected, and conversely, who might've benefited from batted balls being hit straight at defenders. After a lot of groundbreaking research, it was found that pitchers don't have a lot of control over what happens once the ball leaves their hand. Comparing FIP to actual performance -- namely ERA -- we can see the teams and players who might've gotten lucky and unlucky over the course of this past season.
Today, we're going to look at which team's starting rotations overachieved and underachieved, as judged by FIP. I've charted each starting rotation's ERA and FIP in an interactive graph, sorted by the best ERA in 2015. If a rotation's FIP (their expected average runs against) was lower than their ERA (their actual average runs against), they underachieved; if their ERA was lower than their FIP, they overachieved. One of the best things about FIP is that it can be used exactly like ERA, so understanding it is intuitive. Treat it exactly like you would Earned Run Average. After we look at the chart, we'll go through some individual examples, but this should give us a good primer on the subject. Again, feel free to mouse over the chart to see each team's specific data:
As they often are, the St. Louis Cardinals are at the top, with an ERA of 2.99. Kudos to the Cards' rotation: they had a fantastic year. However, their FIP was almost half a run higher, at 3.47. This was mainly because of the rotation consistently stranding a high percentage of runners on base this past season. Their 78.9 percent rate of runners left on base (runners who didn't score) was best in the majors. Does this mean that the Cardinals were simply lucky that batters didn't get hits against them when runners were on base?
That's certainly a part of the story. While luck played a role, Cardinals pitchers might also have been better situationally than pitchers on other teams when runners were on base. As with anything in baseball, it's difficult to completely isolate each effect on performance, and some pitchers consistently outperform their FIP. However, there's one fact that tells us this is probably a one-season wonder: the Cards' 2015 ERA/FIP difference of -0.48 was the 10th-largest in the past 15 years. This type of performance is very rare, and no other teams alongside the Cards on that historical list beat their FIP by the same margin the following year.
What other rotations overperformed their expected production? Take a look at the top five teams by ERA/FIP difference this past season:
The Blue Jays' rotation benefited greatly from a lower number of batted balls in play going for hits (they had the second-lowest BABIP in the majors), something that can most likely be attributed to the dampening effect of the Rogers Centre's turf. The Angels also benefited from batted-ball luck (they had the lowest BABIP in 2015), something that can be credited to their above-average defense. The Dodgers and Rays round out the five, again benefiting from batted-ball luck and good defense (especially in regard to the Rays).
Now let's look at the rotations who underachieved by FIP, as we can better see the sinister impact that poor defense can have on a team's starting rotation. Here are the five teams who had the largest gap when we subtract FIP from ERA:
If you're a Red Sox fan, you almost certainly had an innate sense of this difference during the season. You had it, most likely, because of poor defense by a few key individual players, and an unfortunate inability to get hitters out with runners on base. Those two factors helped drive the Red Sox rotation's ERA up to 4.39, well over their 3.92 FIP. Remarkably, their ERA in the first half of the season -- when the Hanley Ramirez in left field experiment was going strong, and Red Sox pitchers showed terrible luck with runners on base -- was +0.85 runs over their FIP. That mark would've been fifth-worst in the past 15 years if it had held until the end of the season.
The Phillies suffered from the same problems, exhibiting the third-worst defense in the majors and a problem stranding runners on base. Rounding out the underachievers, the Rockies, Brewers, and White Sox were all in the bottom-seven worst defenses in baseball, telling us just how much defense matters when talking about pitching performance.
This should lead us to better understanding the myriad forces at play in dictating how pitchers perform. Over enough time, we would expect ERA and FIP to be equal: poor defenders inevitably get replaced by better ones, batted balls start to find gloves at league-average rates, and the percentage of stranded runners returns to more normal levels. However, in one season, we can see the forces at play, boosting some rotations to unseen heights and wreaking havoc on others. It's not all luck, and some pitchers consistently perform better than the level FIP tells us they "should." Mostly, however, all a pitcher can do is throw the ball the best that they can. After that, the many forces in the game that are beyond their control decide what happens.
---
---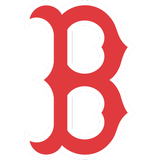 Get more from Boston Red Sox
Follow your favorites to get information about games, news and more
---