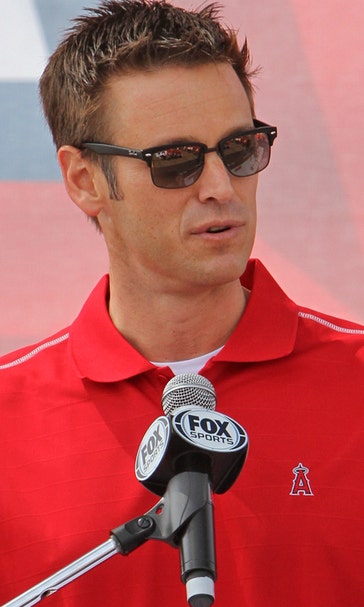 When quitting is better than being fired
July 1, 2015

Walking away from a job in baseball for anything but retirement is usually a death sentence for your career. At least in the sense of working at the same level you once reached.
Nobody likes a quitter. Jim Riggleman and Ryne Sandberg are very respected baseball men who walked away from managerial jobs mid-season. Whatever their reasons, it's unlikely that we'll see them manage in the majors again.
But for Angels GM Jerry Dipoto, things might be different. Nothing is official regarding Dipoto, but reports say he's cleaned out his office, apparently over the lack of support he has gotten from ownership after this story, broken by our Ken Rosenthal.
You might think this would end of the career of Jerry Dipoto, at least as a general manager. I would disagree.
Like so many in the advanced metric camp, frustration can boil over when data and application of data is ignored. Dipoto felt this was the case with the Angels, and after addressing his coaching staff and team he was painted publicly as the bad guy.
I disagree with Dipoto's decision to ultimately bypass the coaching staff and deliver information directly to the players. However, Dipoto's intent will be respected among this generation of baseball executives.
What has transpired with the Angels has been ugly, a black mark on a frustrating season in Anaheim. But if Dipoto has indeed walked away, baseball's decision-makers won't hold it against him. 
---
---