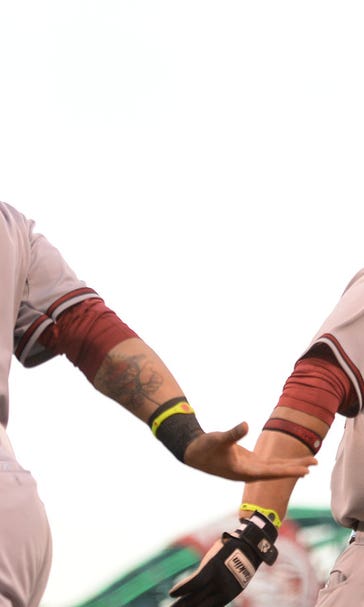 What's that ringing? Probably the D-backs' phones
BY foxsports • July 9, 2014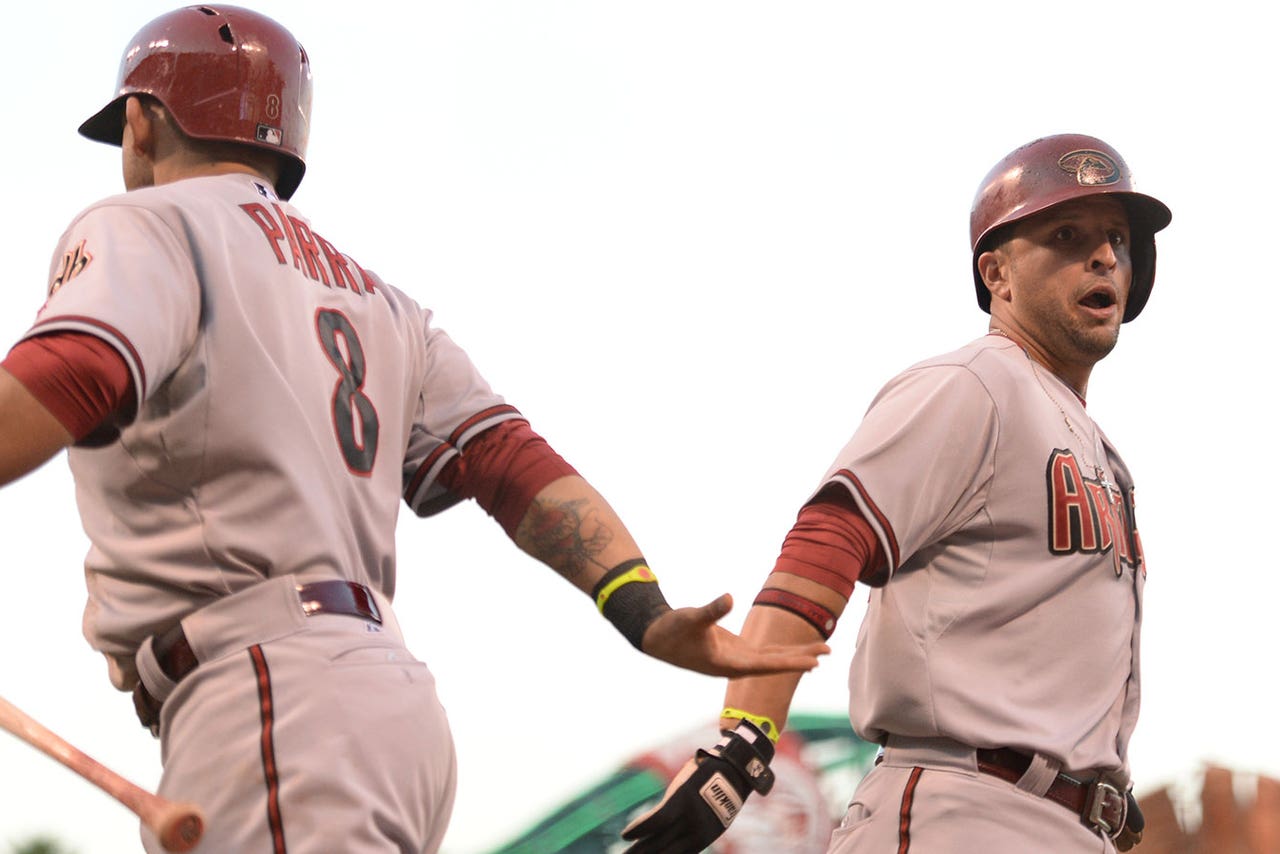 We humbly offer up a few Hump Day items of note from around the worldwide web:
CBS Sports baseball guru Jon Heyman published his top 60 impact players who could be or already have been moved before the trading deadline. The players are ranked based on potential impact, interest and "chance of being traded."
Biggest eye opener from an Arizona perspective? A full one-sixth of the players on the list (10 of 60) began the month wearing Sedona Red.
Two of them (No. 20 Brandon McCarthy, No. 60 Joe Thatcher) already were shipped off. The other eight: No. 25 Gerardo Parra, No. 28 Wade Miley, No. 29 Martin Prado, No. 32 Addison Reed, No. 38 Bronson Arroyo, No. 47 Aaron Hill, No. 50 Oliver Perez, No. 57 Brad Ziegler.
Sure, there are a few nits to pick. We can't see anyone trading for Arroyo given his status. The D-backs couldn't possibly deal Wade Miley if they hope to assemble a starting rotation next season. And Reed? It's not exactly the optimal time to maximize his value.
Bottom line, however, is there is plenty of maneuvering room for Team La Russa/Towers, and lots of conversations to be had. If the primary goal is salary dumping, it shouldn't be difficult. The trickier part will be trying to spin these various players, many of whom are underperforming, into assets that promise a brighter future.
It's probably safe to assume McCarthy is not the last D-back to be dealt, but we wouldn't recommend holding your breath while waiting on revolution.
***
Another quick D-backs' item from Baseball Prospectus' thrice-weekly and always-pithy Hit List: The D-backs are ranked 29th. Today's pithy comment: "You know what the Diamondbacks give little kids at Halloween? Tommy John Surgery."
***
In case you haven't noticed, the great Stewart Mandel has left Sports Illustrated to write for our Big Brother site, FOXSports.com.
Here's a link to the first of what will become a weekly must-read for college football fans: His weekly mailbag. Nothing of local import here, but a worthwhile peruse nonetheless.
More college football stuff from Big Bro: ASU guard Jamil Douglas makes Bruce Feldman's preseason All-Freak team.
***
We'll wrap it up today with a couple of quick links of an NFL variety.
Cardinals WR Larry Fitzgerald has the best hands in the NFL, according to NFL.com's Bucky Brooks. Cards RB Andre Ellington is No. 3 on NFL.com's list of top 25 breakout performers for 2014.
---