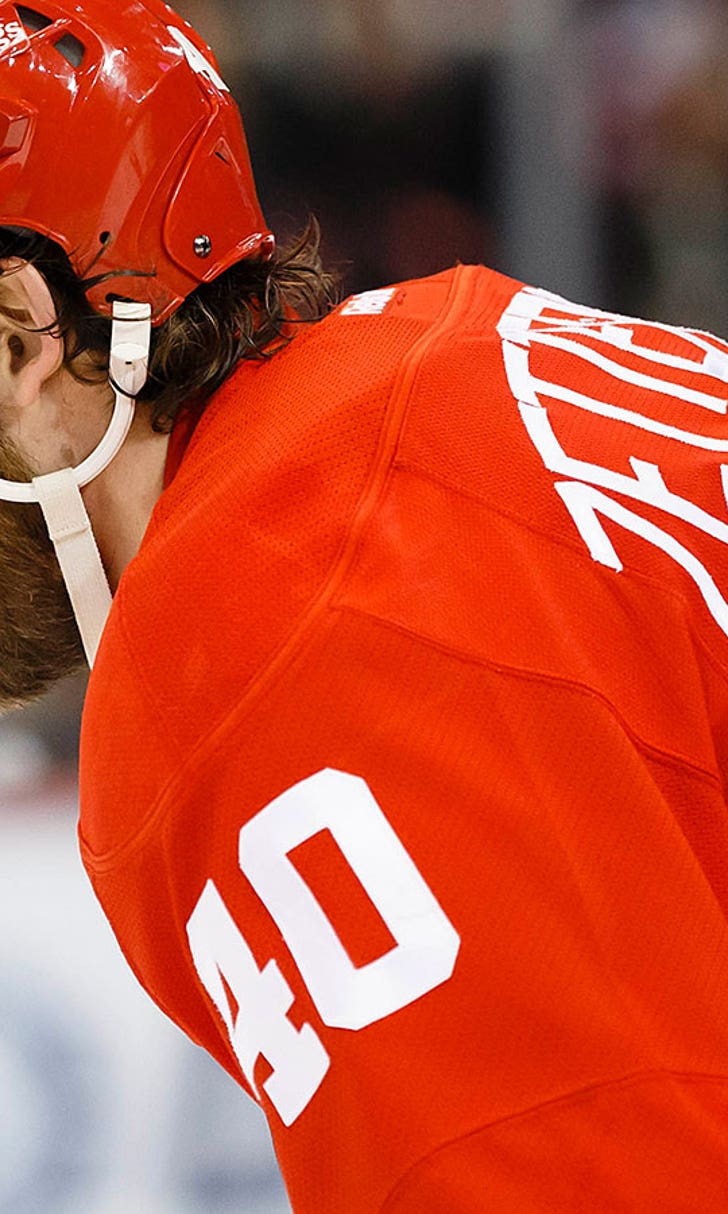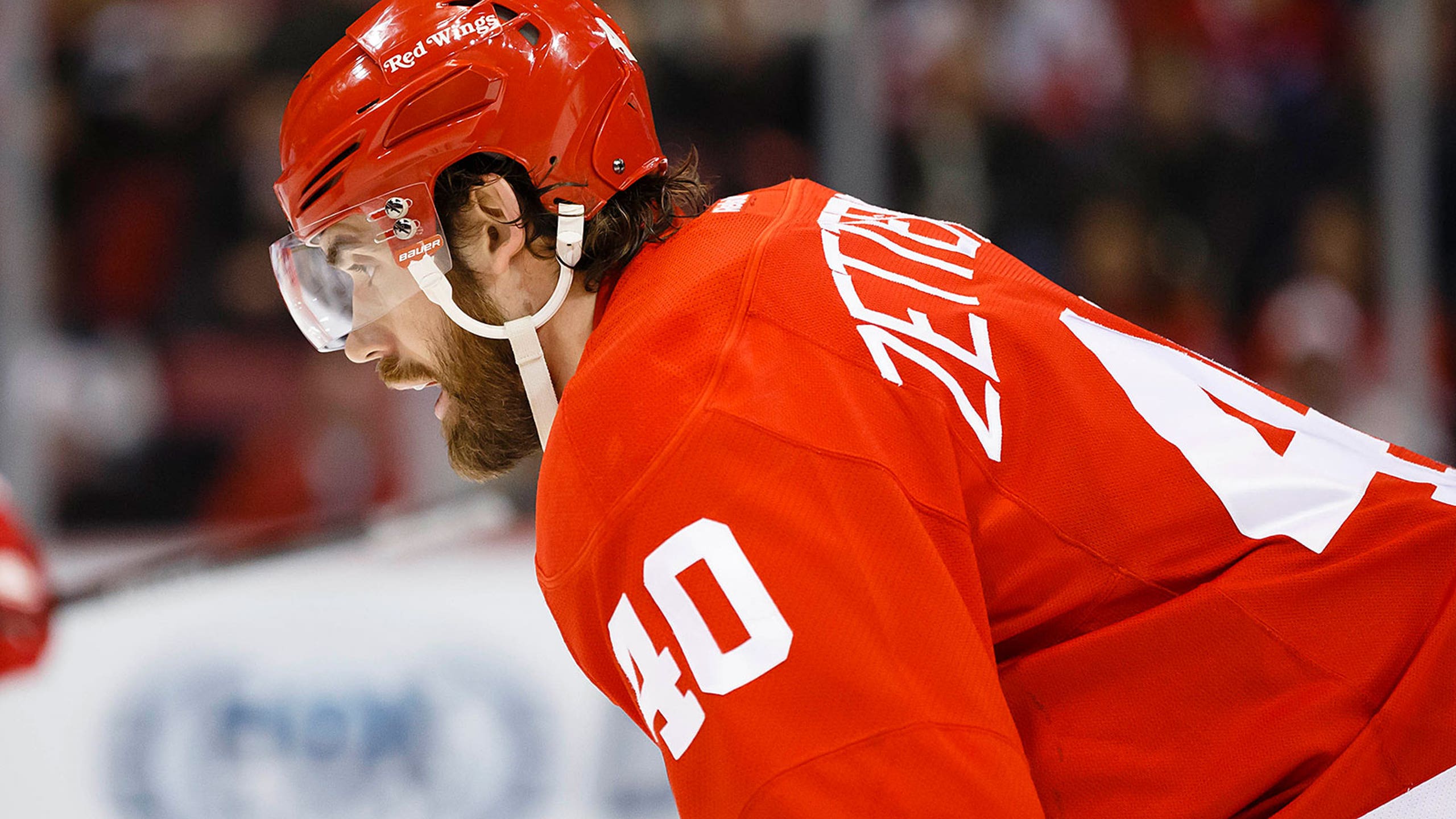 What's next for the Wings after Sochi?
BY foxsports • February 20, 2014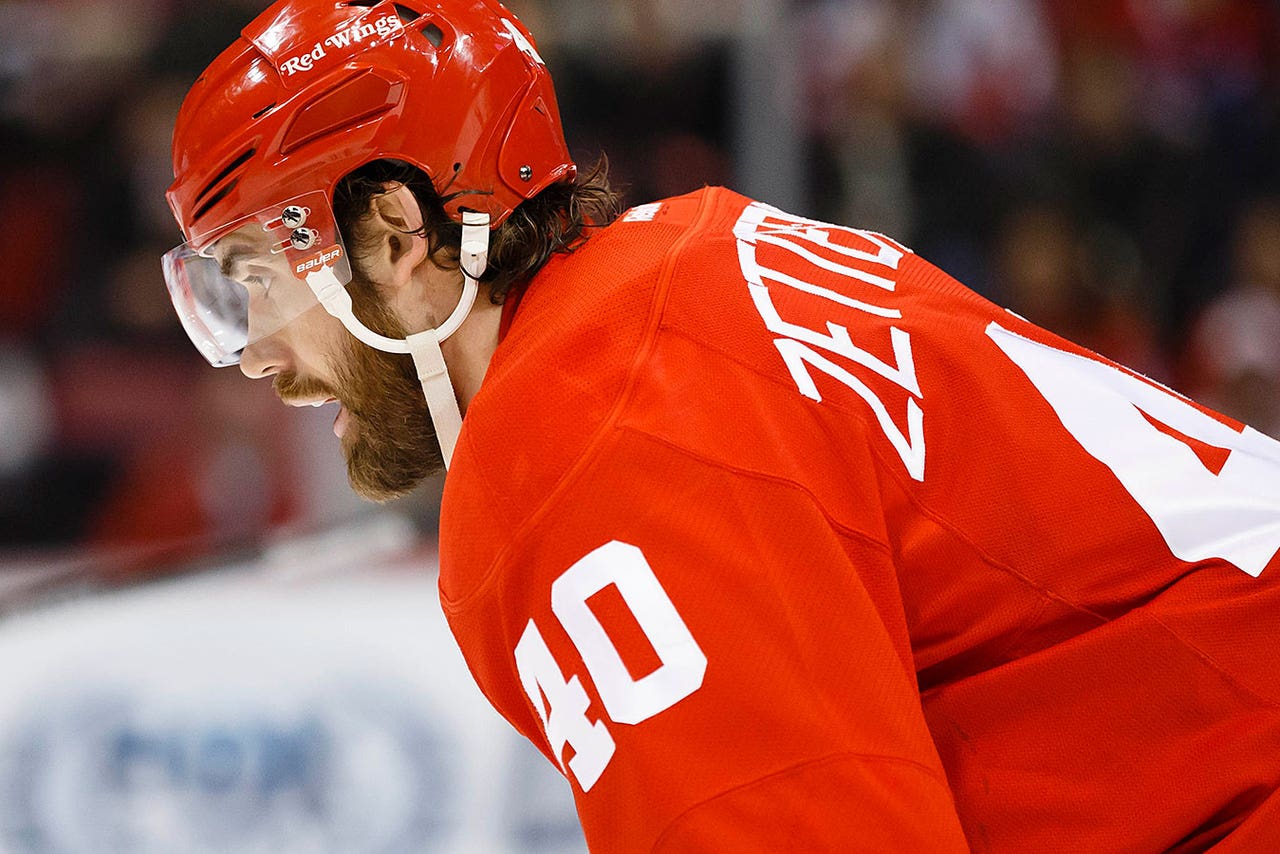 While Detroit fans might be rejoicing over Team Russia's demise at the Sochi Games -- which allows Pavel Datsyuk several days to rest and rehab his injured left knee -- there are many questions surrounding the Red Wings.
When their season resumes Wednesday in Montreal, obviously, their main concern is the condition of captain Henrik Zetterberg's back. If he's lost for a significant period of time, their bloated roster could prevent them from trying to acquire a scoring forward at the March 5 trade deadline.
Heading toward the trade deadline, it was believed that the Wings wanted to shore up their defense, and even though Zetterberg's season could be over, defense still seems to be their top priority.
Before he left for the Olympics, Red Wings GM Ken Holland told me that Detroit's fortunes looked promising up front because of the maturation of young forwards and the improving health of Stephen Weiss and Johan Franzen.
Zetterberg's loss will be a difficult blow to absorb, and if Datsyuk's left knee acts up, suddenly the Wings' forwards don't look all that menacing.
But the Wings' blue-line corps has been a mess all season. Their defensemen have been caught out of position repeatedly, and they turn the puck over at an alarming rate.
"We're trying to assess, we're trying to figure out what we're willing pay,"€ Holland told me about Detroit's approach to the trade deadline. "There's a little chatter on the trade front, not a lot because so many team are still in the race.
"I expect it will heat up after the Olympic break. From February 24 through March 5, I anticipate a lot of talk."
That talk from the Wings' perspective could depend on Datsyuk's health. Their depth up front might allow them to cope without Zetterberg, but if Datsyuk is lost as well, the veteran forwards will have to step up their game considerably, which they haven't consistently done this season.
Yet, I just don't see the Wings getting a forward at the deadline. They're high on several of their youngsters and want to see them play under the pressure of trying to make the playoffs, and Holland's intention appears to be to shore up his blue line.
"You're always looking to add depth on defense,"€ Holland said. "That's the reason we offered a mega deal to Ryan Suter. He's a difference-maker and a big-minute muncher. Those guys usually aren't available.
"We've got a lot of good pros on defense. We were fifth in goals-against last year. We haven't been as good this year, but we're getting better."
Bringing up Suter's name out of nowhere tells me that as much as Holland appreciates the play of his current defensemen, he knows it's not good enough.
Expect the Wings to push hard to make a trade for a veteran defenseman. As comfortable as Holland feels about his depth at forward -- even without Zetterberg and possibly Datsyuk -- he's well aware that the defense needs to be cleaned up or this season could become a disaster.
Holland should be concerned.
---