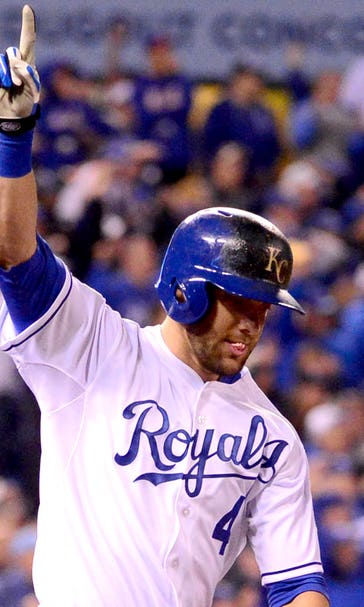 WhatIfSports World Series prediction: Royals now in the driver's seat
October 28, 2015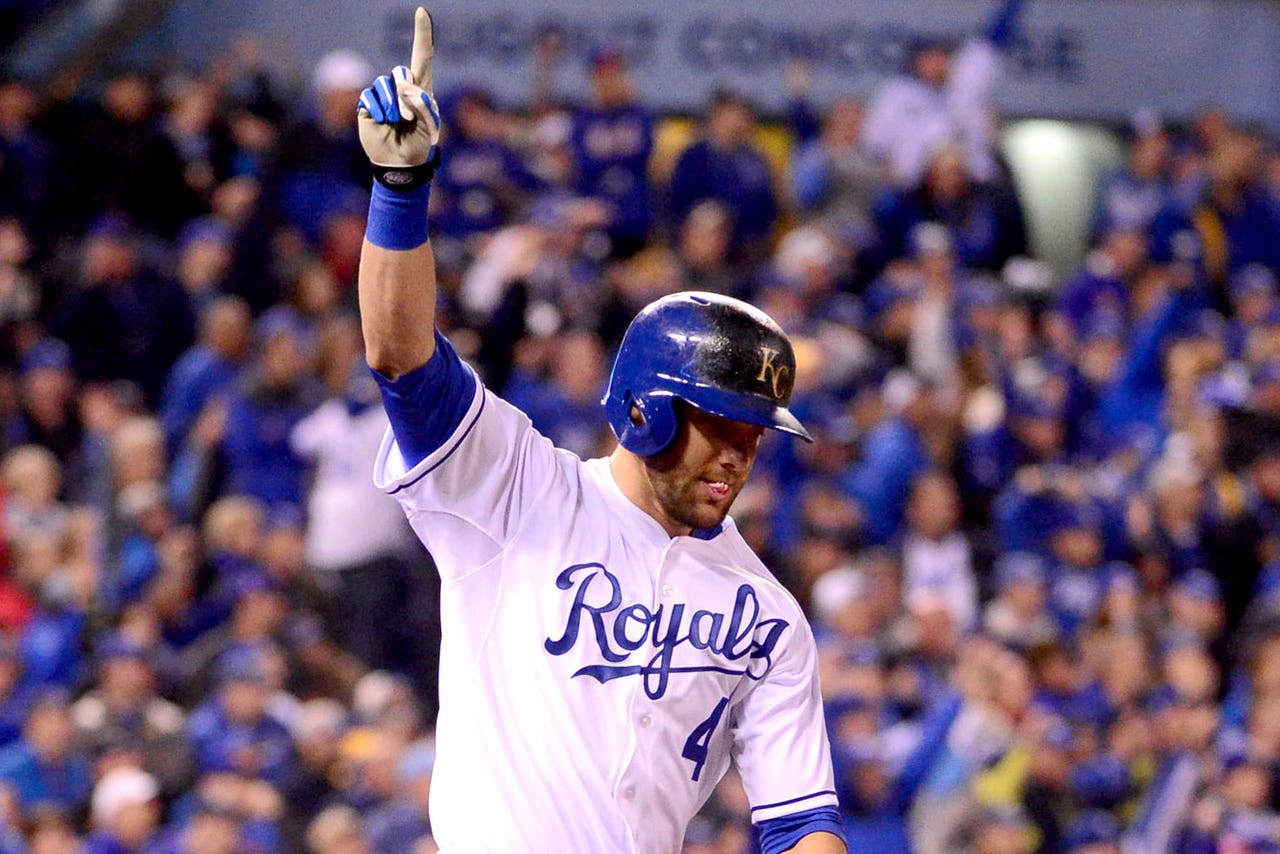 In WhatIfSports.com's World Series prediction prior to the start of the series, the New York Mets were pegged as the favorite. In 501 simulations, the Mets won 66.3 percent of the time. The most common outcome saw New York winning in six games, which occurred 19.8 percent of the time.
While that outcome certainly remains a possibility, Kansas City took the upper hand in the series with its come-from-behind victory in Game 1. We again simulated the World Series -- from Game 2 onward -- to see how the odds have changed. Check out the results: 
According to WhatIfSports.com's MLB simulation engine, the Royals are now the favored team. In 501 simulations, Kansas City won 271 times (54.1 percent). The most frequent scenario saw the Royals prevail in seven games, which occurred in 19.2 percent of simulations. The Mets winning in six games remains a high probability, as that scenario occurred 18.6 percent of the time.
Check back for more updated predictions thoughout the World Series.
---
---