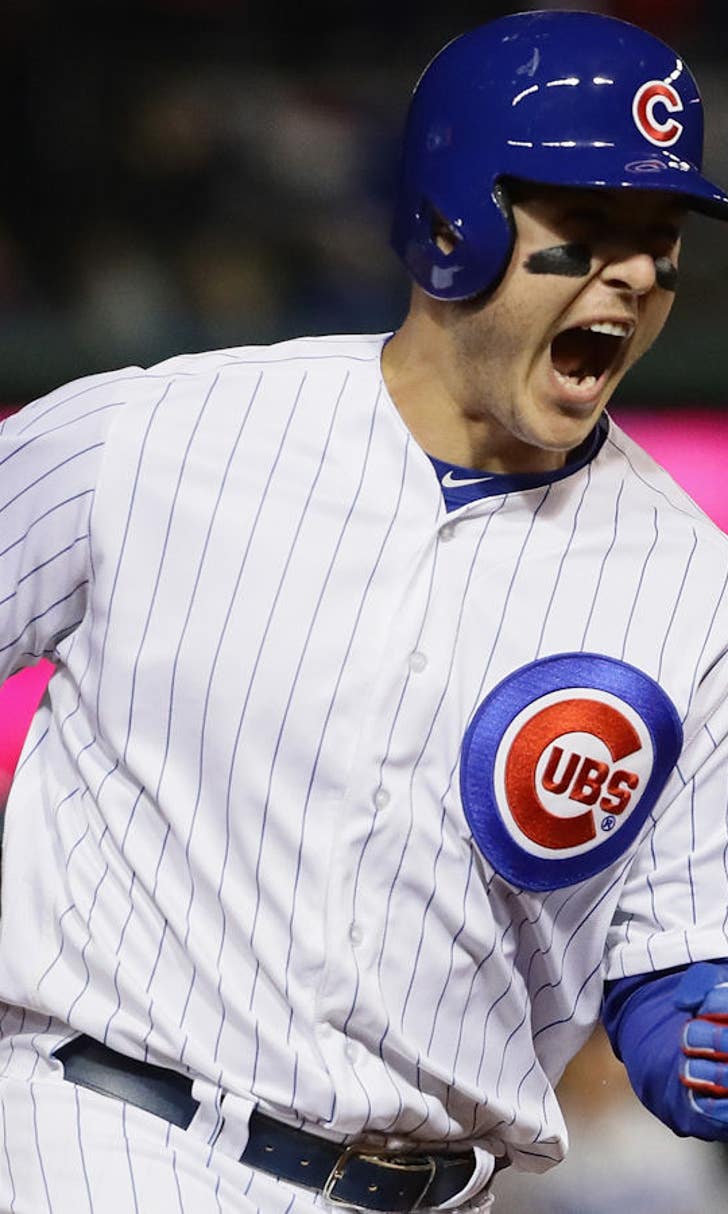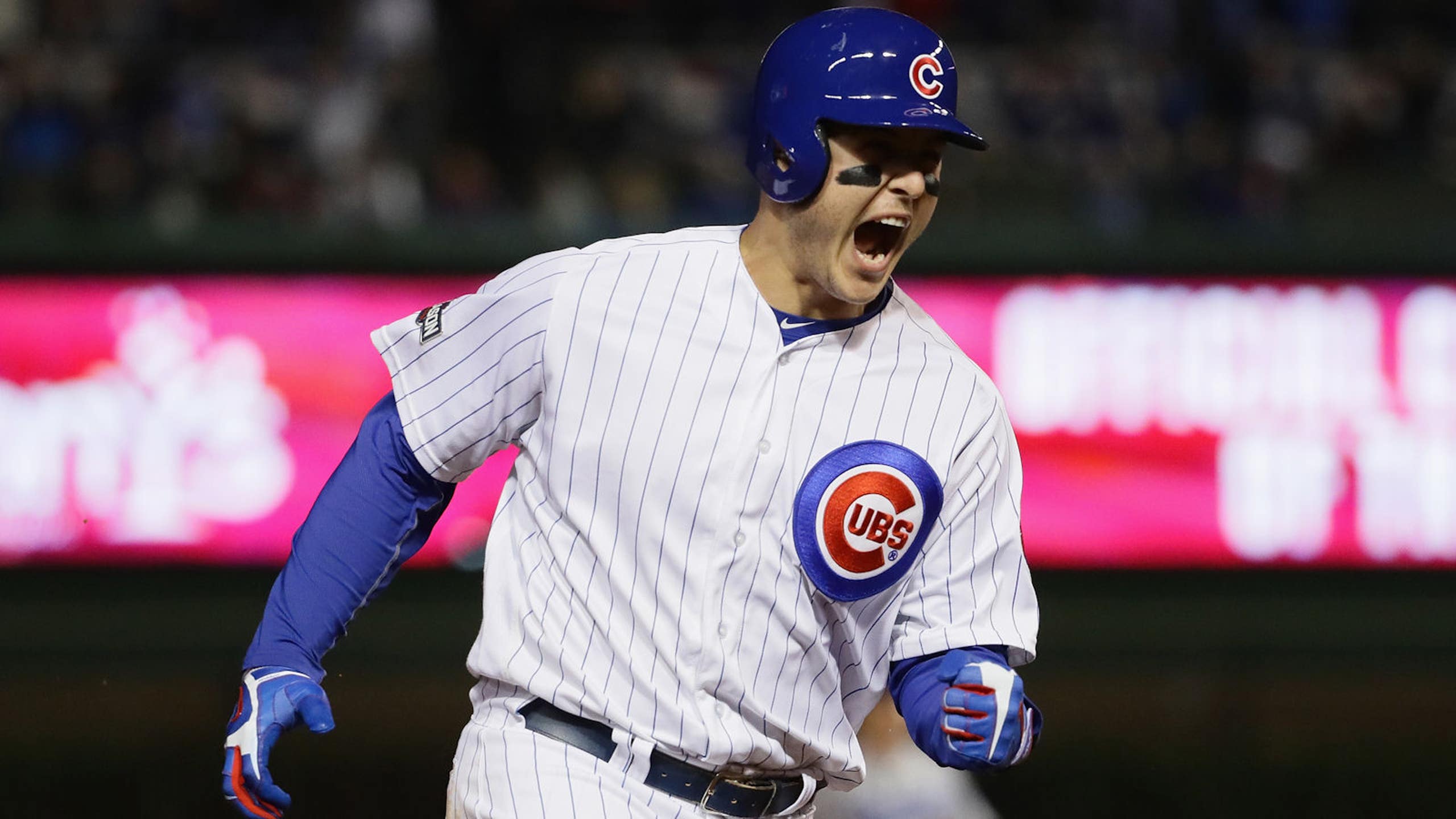 WhatIfSports World Series prediction: Cubs vs. Indians
BY foxsports • October 24, 2016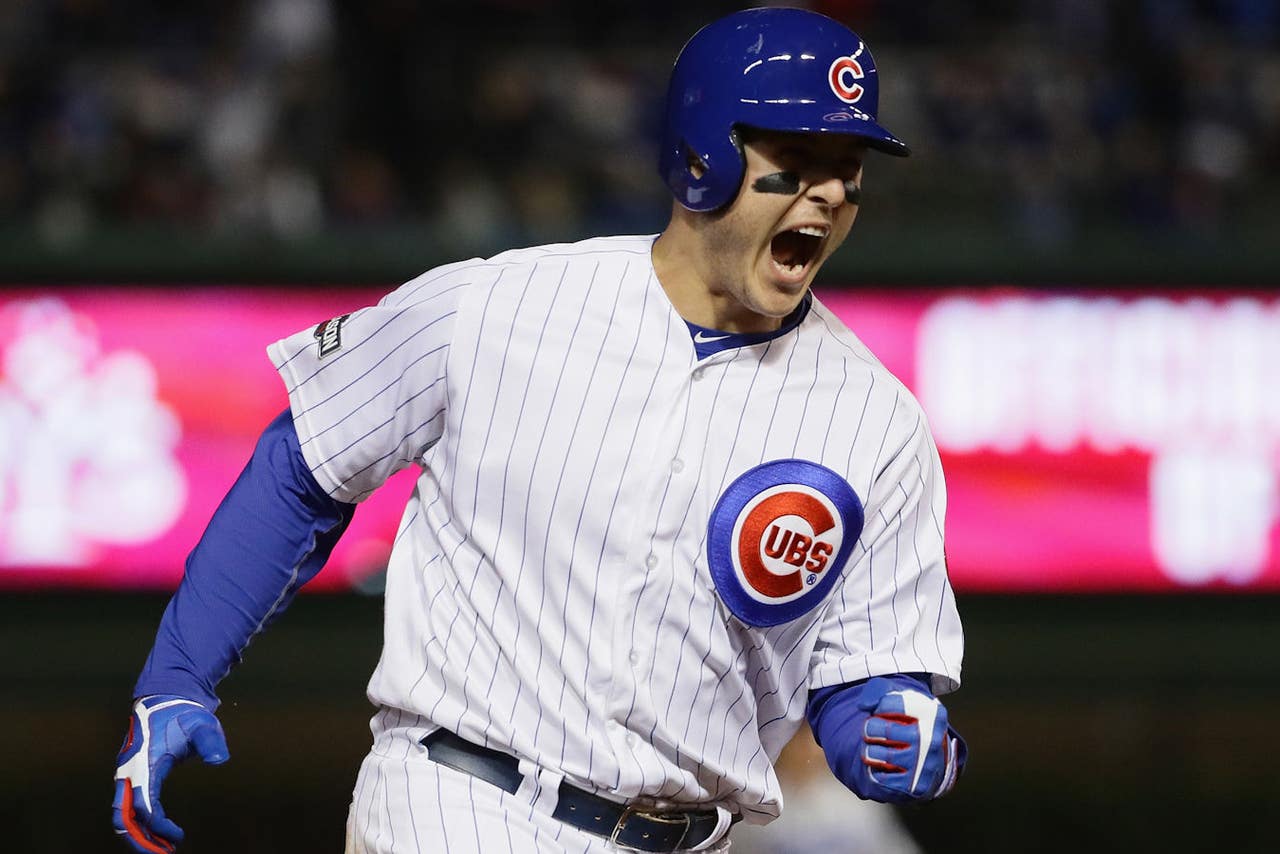 One of the most historic championship droughts in baseball is finally going to end. The Cleveland Indians haven't won the World Series since 1948, but the Tribe cruised through the AL playoffs with ease, sweeping the Boston Red Sox and dropping only one game to the Blue Jays in the ALCS. The Chicago Cubs, meanwhile, battled curses, "Even Year Magic" and Clayton Kershaw on the way to the World Series and will now look for their first title since 1908. Which team emerged victorious in our Whatifsports World Series predictions? We simulated the series 101 times, and here are the results:
Cubs vs. Indians: 101 Simulations of Best-of-7 Series
Matchup
Win %
4 Game %
5 Game %
6 Game %
7 Game %
Cubs
75.2
13.9
21.8
20.8
18.8
Indians
24.8
2.0
7.9
8.9
5.9
Our simulation has the Cubs defeating the Indians in dominant fashion, winning the series 75.2 percent of the time. The Cubs are projected to sweep the series 13.9 percent of the time, while the Indians only swept the series twice throughout the simulations. The most commonly occurring result was the Cubs winning in 5 games, which happened 21.8 percent of the time. 
Leading the way for the Cubs at the plate was the dynamic duo of Anthony Rizzo (.284, 1.2 HR per series) and Kris Bryant (.271, 1.47 HR). As a team, the Cubs batted .256 and received plenty of power throughout the lineup that Cleveland was simply unable to generate. The Indians hit just .227 as a team in our projections, despite solid efforts from Francisco Lindor (.262) and Jose Ramirez (.275). 
The bats for Cleveland weren't totally to blame, though. The starting pitching for Cleveland is projected to implode in the World Series, with the rotation carrying a 5.01 ERA. Trevor Bauer (5.29 ERA) and Josh Tomlin (6.16 ERA) in particular were no match for the trio of Jon Lester (3.40 ERA), Jake Arrieta (3.56 ERA) and Kyle Hendricks (4.09 ERA). 
In the end, the depth for Chicago, from the bullpen down to the bottom of the lineup, ended up swinging the series. We'll re-simulate the World Series after each game to update our prediction, but heading into Game 1, our simulation has the Cubs finally breaking the curse and winning it all. 
Interested in simulating the game yourself? Try MLB SimMatchup. Or, create your own Dream Team of current and historical players to challenge your favorite club.
---
---