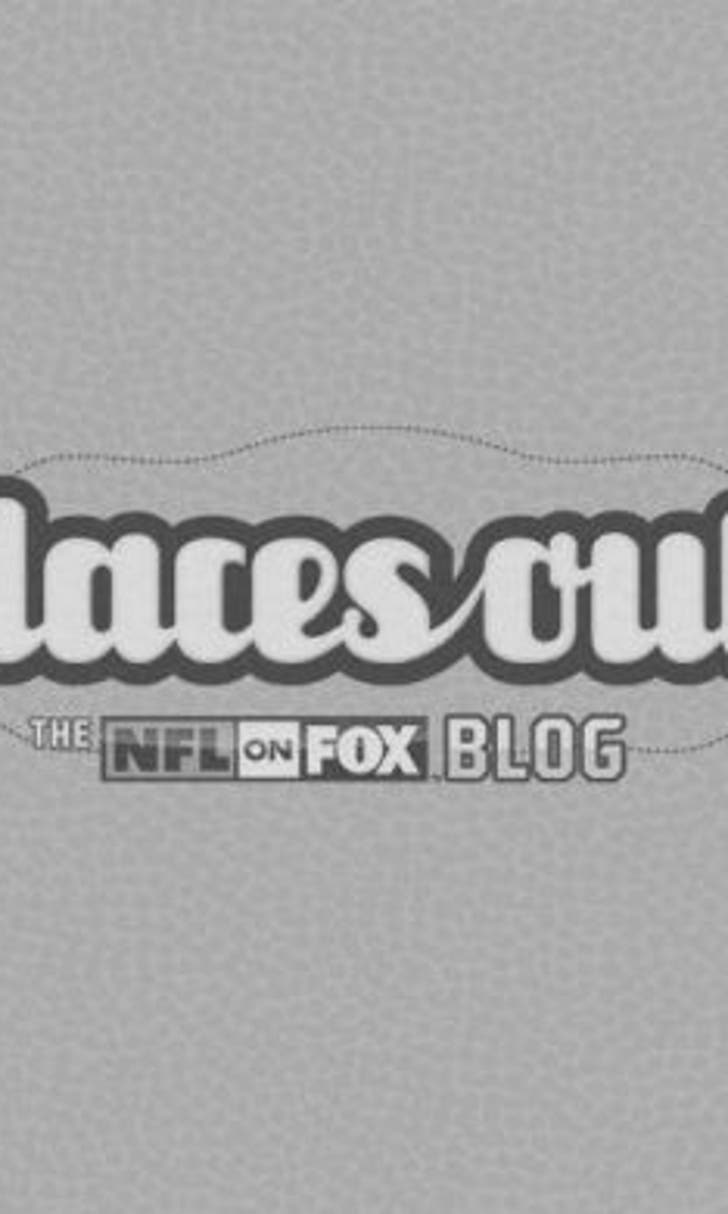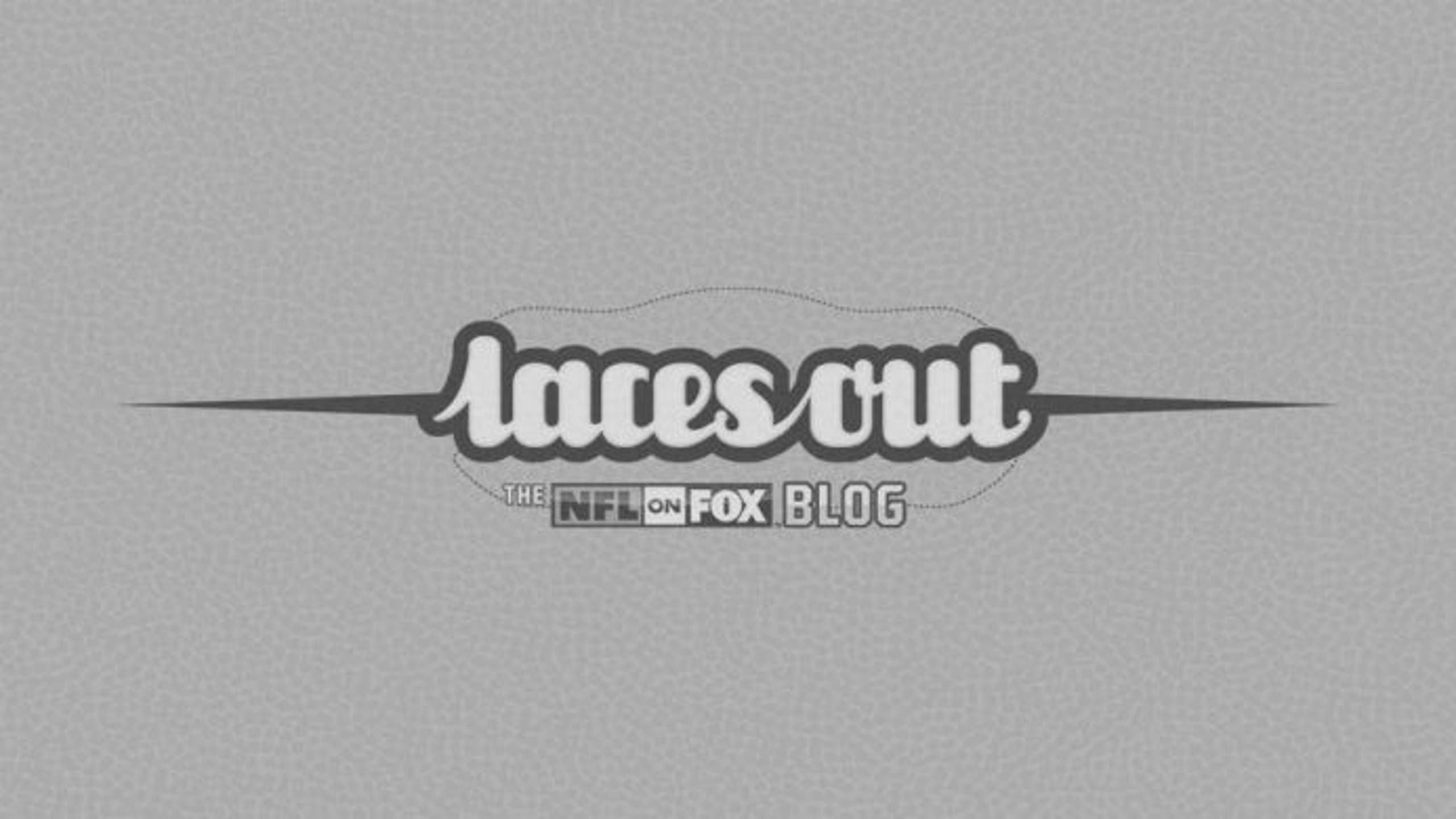 What we know after the Saints' win over Dolphins
BY foxsports • September 30, 2013
By Sid Saraf, FOXSports.com Monday began with a battle of two unbeaten teams in the Superdome. It ended with the Dolphins clearly a group of beaten men and the Saints clearly one of the NFL's most explosive teams in this early part of the season. So, what are the biggest takeaways from the 38-17 beatdown in New Orleans? Size matters when it comes to Darren Sproles Why? The pint-sized running back is shifty, speedy, elusive, spry — you might as well break out the thesaurus because the adjectives could go on forever. Sproles punished the Dolphins for 222 all-purpose yards and two touchdowns, but it wasn't just about numbers. Sproles made the Dolphins pay in back-breaking situations. Here's an example: With the Saints facing a third-and-20 in the second quarter, he pulled this off.
That's the kind of first down that crushes a defense's will. But Sproles wasn't done. On third-and-11 with time running out in the second quarter, he came up with this dagger:
That put the Saints up 11 and the rout was on. Give credit to head coach Sean Payton, because he kept feeding Sproles the rock. He caught 7 passes for 114 yards (143 all-purpose) in the first half alone. It seems there's no end to this little weapon's motor. 2013 will be a record year
We'll get into Brees tying his own personal record later, but something bigger is at stake. Brees (413 yards) became the sixth quarterback to throw for more than 400 yards in a game without an interception in 2013, which ties the NFL record for a single season. By the way, we just got through Week 4. I'll say that again ... we just got through Week 4. With running games at a standstill, you have to think this record will get left in the dust. But we're not done with Brees. He is has won his last nine Monday night games. He has the Saints 4-0 for the first time since 2009 — when they won the Super Bowl. He has 10 400-yard passing games with the Saints. He became the seventh QB to eclipse 47,000 career passing yards in the game (and passed Fran Tarkenton for sixth on the all-time passing yardage list before the night was done). He also moved into fourth all-time in completions, moving ahead of John Elway. Oh, and he tied his own personal record with his ninth consecutive game of 300-plus passing yards. All too easy. Ryan Tannehill MUST learn to take care of the ball Many people have said a lot of nice words about the young Dolphins quarterback in 2013. Sure, he's talented. Sure, he's got a bright future. Nobody is disputing that. However, you can't do this:
In case you're counting at home, that's Tannehill's sixth fumble of the season, which is one more than Ben Roethlisberger's five to lead the league. However, at least the Steelers are 0-4 and the fumbles fit the record like a glove. The Dolphins came into Monday's game at 3-0. If Miami wants to realistically compete in the AFC East (where the Patriots are 4-0), it must make taking care of the football a priority. It starts with Tannehill. However, his worst mistake came in the second quarter, with the Dolphins down by just four points. Tannehill, lined up in shotgun, dropped back and apparently didn't see cornerback Jabari Greer when he let go of the ball.  Greer jumped the route and picked off a pass intended for Brian Hartline with less than 90 seconds left in the half. Before the game was over, Miami's young signal-caller added two more interceptions. By the way, two of Tannehill's four turnovers led to Saints touchdowns (including the Greer INT). It's no wonder that offensive coordinator Mike Sherman had this reaction: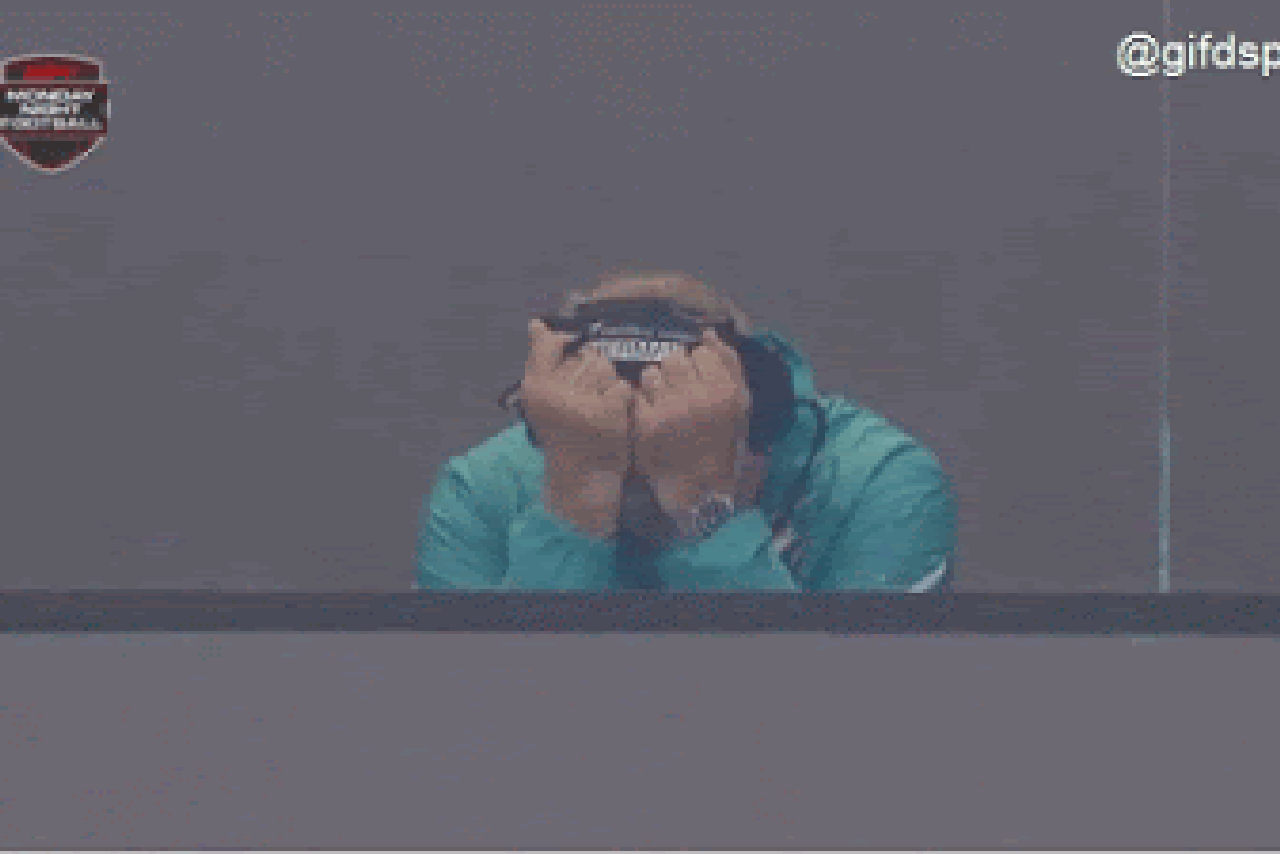 Jimmy Graham is the best tight end in the game Sure, a lot of people talk about that Gronkowski guy in New England, and we've seen some nice things out of Jordan Cameron in Cleveland. But we haven't seen Gronk take the field in 2013 and we could see Cameron falling back to earth when defenses start zeroing in on him. Mr. Graham, the honor is yours for now. We all know the Saints' offense is chock-full of weapons. Drew Brees -- who tied his own record with his ninth consecutive 300-plus yard passing game -- spread the ball to nine different receivers on Monday night. In fact, it seemed his biggest weapon didn't even factor into the game plan in the early going. But then Graham got started. First, with an amazing leaping touchdown grab in the second quarter.
Then with the Dolphins reeling in third quarter, Graham delivered the knockout punch:
Boom. Game over. Graham quietly finished with four catches for 100 yards and the two scores. Just another day at the office. He now has 27 grabs for 458 yards and six touchdowns in 2013 and he's just getting started. Maybe Rob Ryan wasn't to blame in Dallas Remember when Ryan was fired after just one season in Dallas, despite dealing with a defense decimated by injuries? Sorry, Big D, after watching the Saints on Monday night, it's clear you picked the wrong scapegoat. Yes, Tannehill committed four turnovers. Yes, the Dolphins are tied for the league lead in sacks allowed (with the Jaguars after allowing four on Monday). However, after four games, there's no doubt that Ryan has pulled a magic act in New Orleans. Think about this: In 2012, the Saints defense set the NFL record for the most yards allowed in a season. Fast forward to today, and Ryan has the Saints sixth in the NFL in yards allowed, fifth in points allowed per game and tied for third in interceptions. None of their first four opponents have scored more than 17 points in a game. The Saints played it conservative in the early going on Monday, refusing to bring pressure and putting the game in the Dolphins' hands. After Miami beat itself with turnovers, Ryan started dialing up pressure after halftime. The result? Several punishing hits on Tannehill.
Now, will New Orleans be able to keep this pace going? We'll find out soon enough as the Saints have to travel to face the Marc Trestman-led Bears next week before heading to New England in Week 6. If they can duplicate their effort from Monday, any and all doubters will have to silence themselves.
---