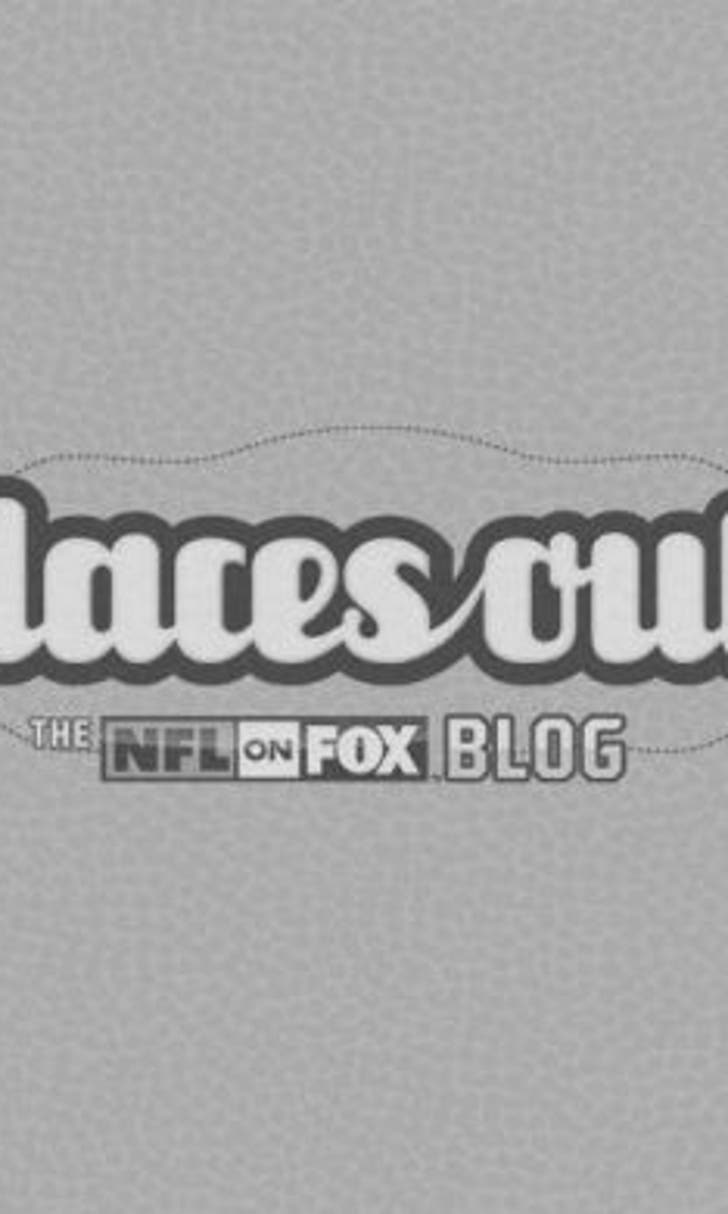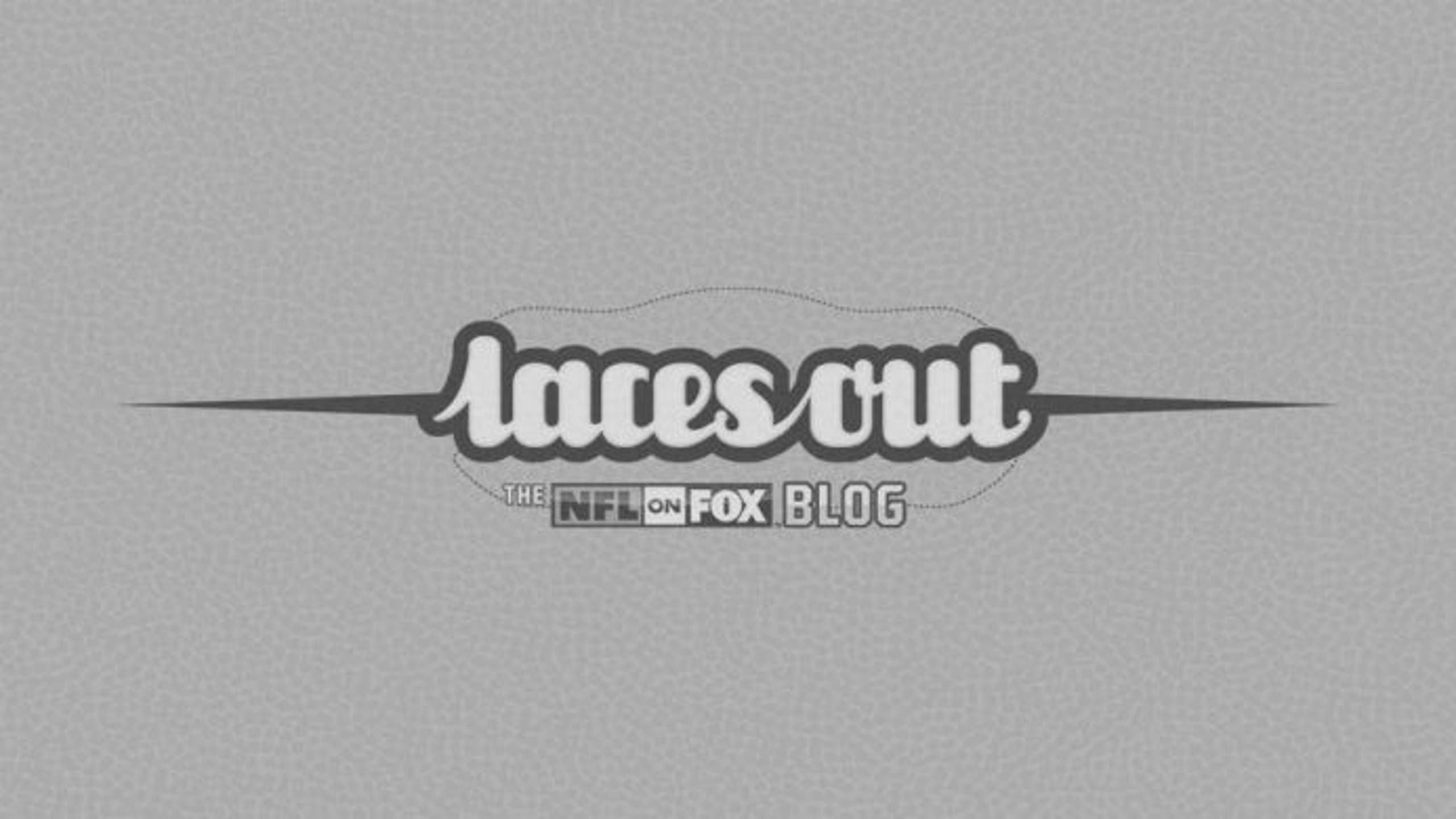 What we know after Browns trade Richardson to Colts
BY foxsports • September 18, 2013
By Ross Jones and Sid Saraf, FOXSports.com Maybe you heard the big news on Wednesday. The Colts ponied up a first-round pick in the 2014 NFL Draft to acquire running back Trent Richardson from the Browns. Jay Glazer broke the story on FOX Football Daily and here's what the guys had to say:
Laces Out answers some key questions about the monster move:How does this benefit the Browns?
Coming out of college, Richardson drew comparisons to Adrian Peterson. He followed up those steep expectations by running for 1,055 yards and 11 touchdowns in his rookie season. The Browns should be doing everything to keep the centerpiece of their offense happy, not shipping him to a conference foe, right? You'd think so. Richardson is a physical runner who thrives between the tackles and punishes defenders. But was he always in the new regime's plans? Once CEO Joe Banner made Rob Chudzinski the head coach in January, they made a commitment to a high-flying, vertical passing game. In today's NFL, you must be able to throw the ball at an elite level. Chudzinski hired Norv Turner as his offensive coordinator, who has a decorated history of employing an aerial assault. That's not who Richardson is. He's a running back who needs to be fed the ball 20-30 times a game to reap his true value. The Browns realized it and made the move. The Browns are positioning themselves to stock their roster with players who fit the scheme in next year's draft. They have the firepower to do so with 10 selections altogether and two in the first round. Could they draft a quarterback and a wide receiver with those picks? It's possible. Brandon Weeden, 29, has been under constant pressure in his first two games and has lacked a true playmaker on the outside. Even he has been under scrutiny for his play. It might not be fair, but this regime isn't wedded to Weeden and he could be on the outside before too long. The Browns are building a team to sustain success and having an additional draft pick in 2014 gives them that opportunity. Richardson alone wasn't going to make this team a contender. How does this benefit the Colts?Indianapolis had an opening after starting running back Vick Ballard was lost for the season with a torn ACL last week. By trading for Richardson, the Colts immediately bring in a tough-as-nails runner who they can pair with Ahmad Bradshaw. Richardson is a threat between the tackles and has above-average hands coming out of the backfield. Offensive coordinator Pep Hamilton has been known as a run-first mind since his days at Stanford and having a weapon like the second-year running back is a boon. However, quarterback Andrew Luck could end up being the most thankful when all is said and done. Luck thrives on play-action and having a legitimate inside threat will have linebackers cheating forward. That should open up lanes for Luck to hit his big tight ends Coby Fleener and Dominique Jones. If safeties start inching towards the line of scrimmage, Luck can go long to either TY Hilton or Reggie Wayne. Richardson is also a solid blocker and since team owner Jim Irsay wants his team to make protecting Luck a priority, T-Rich can only help. The Colts' offense has just become stronger with one simple trade. Here's another interesting nugget: Indy now has two of the top three picks from the 2012 NFL Draft. This is a game changer, simple as that.
Indeed it is. Let's not forget the financials. The Colts are getting a premier running back for not much money. According to Sportrac, Richardson is only making $1.3 million this season, $2.2 million in 2014 and $3.1 in '15. Nothing like buying low. Is this good for Richardson?How could it not be? Richardson has gone from facing eight and nine defenders in the box to a team that's a real threat to pass. It's easy to imagine he won't take the weekly punishment he faced all of last season. His numbers could go down, but his career will definitely be extended. Richardson, as FOX fantasy football expert Ryan Fowler points out, will become a key when the Colts are near the end zone and his physicality should net him some easy touchdowns. What's more, he's leaving a team that clearly doesn't want him. Don't discount the effect that can have on a player. Being in a new environment with a contender (just like his college days at Alabama) will work wonders for him. While the trade probably comes as a shock to Richardson, in the short term and long term, he'll be grateful. Questions? Comments? Send them to lacesoutmail@gmail.com and we might respond in our weekly mailbag!
---