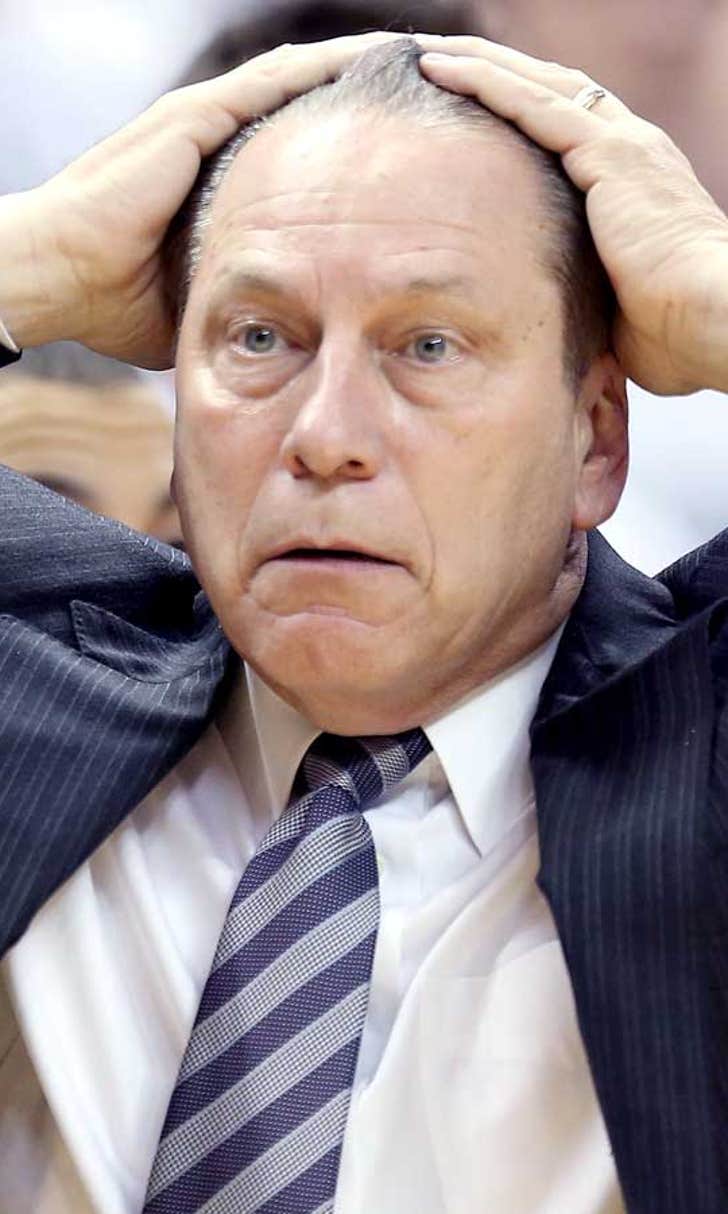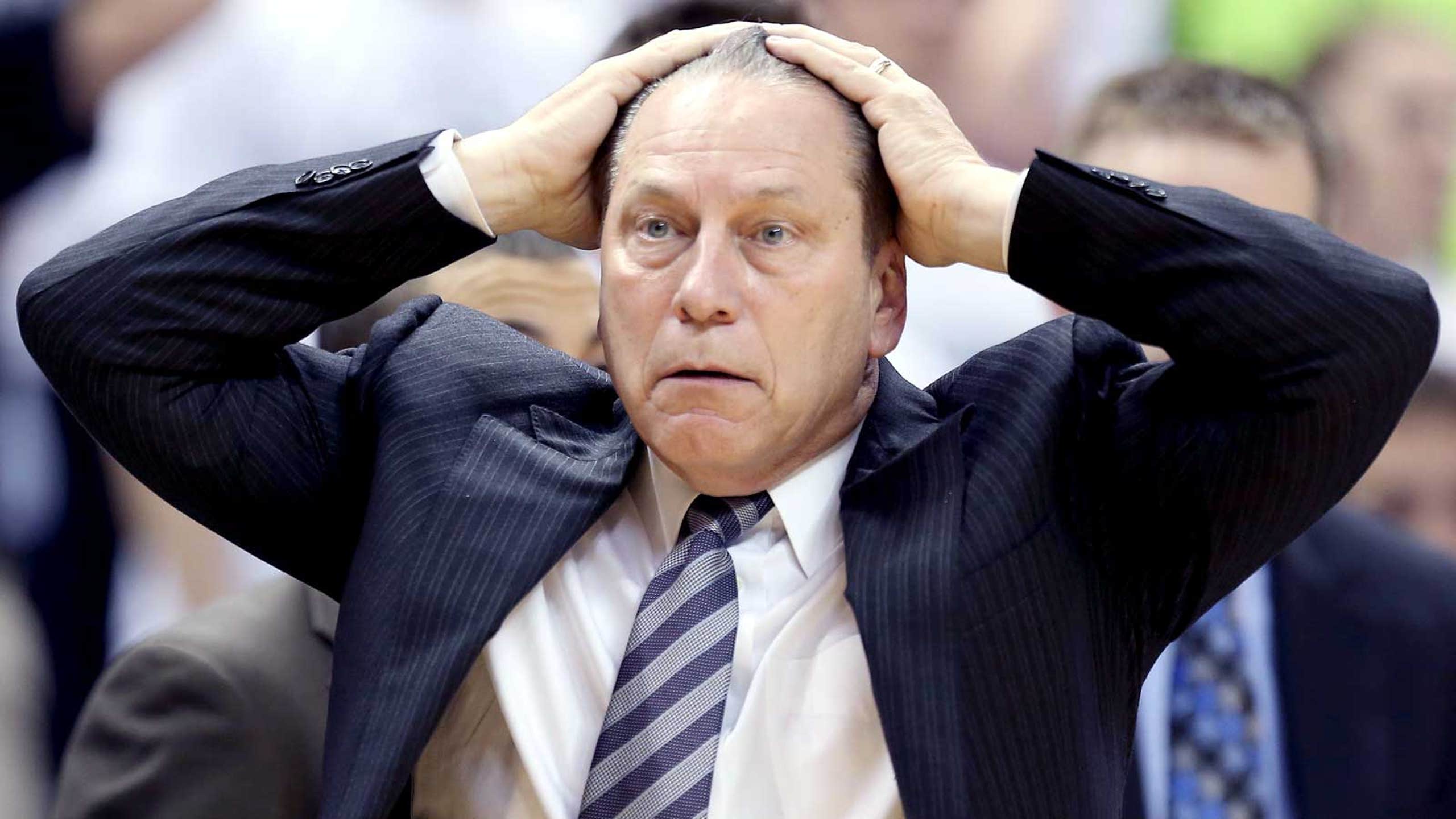 What was Izzo thinking?
BY foxsports • February 26, 2014
You could understand Tom Izzo doing this if he needed the money.
But he doesn't, so there's really no explanation.
Izzo, who has led Michigan State to six Final Four appearances and one national championship in 19 seasons as coach, appears in a new commercial for Werner ladders.
You have to see it to believe it.
Izzo gushes about the ladders, saying that he's used them before to cut down the nets during a championship celebration.
He climbs up one of the ladders and adds, "There's so much room up here, I feel like dancing."
The future Hall of Famer then puts on a pair of sunglasses and starts shaking it like only a 59-year-old Yooper from Iron Mountain, Mich., can, ending his dance with a cross-armed pose.
One of Izzo's favorite phases over the years has been: "Players play; tough players win."
Maybe he should make it: "Players dance; coaches shouldn't."
---