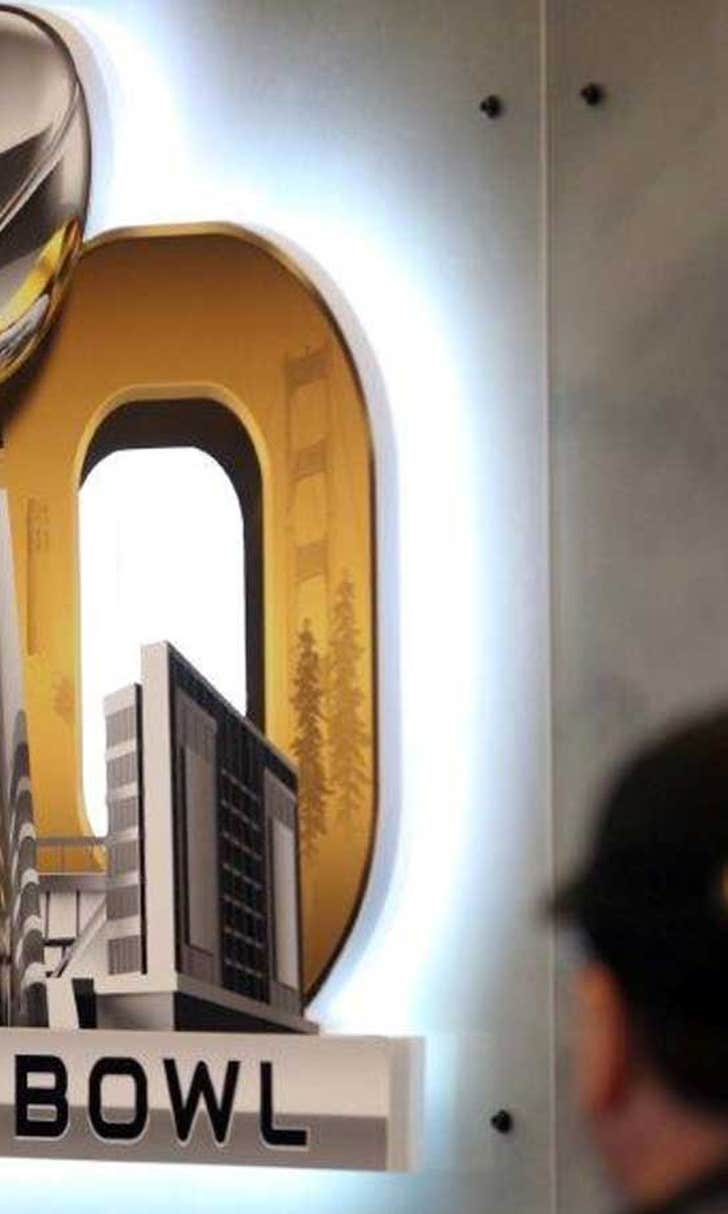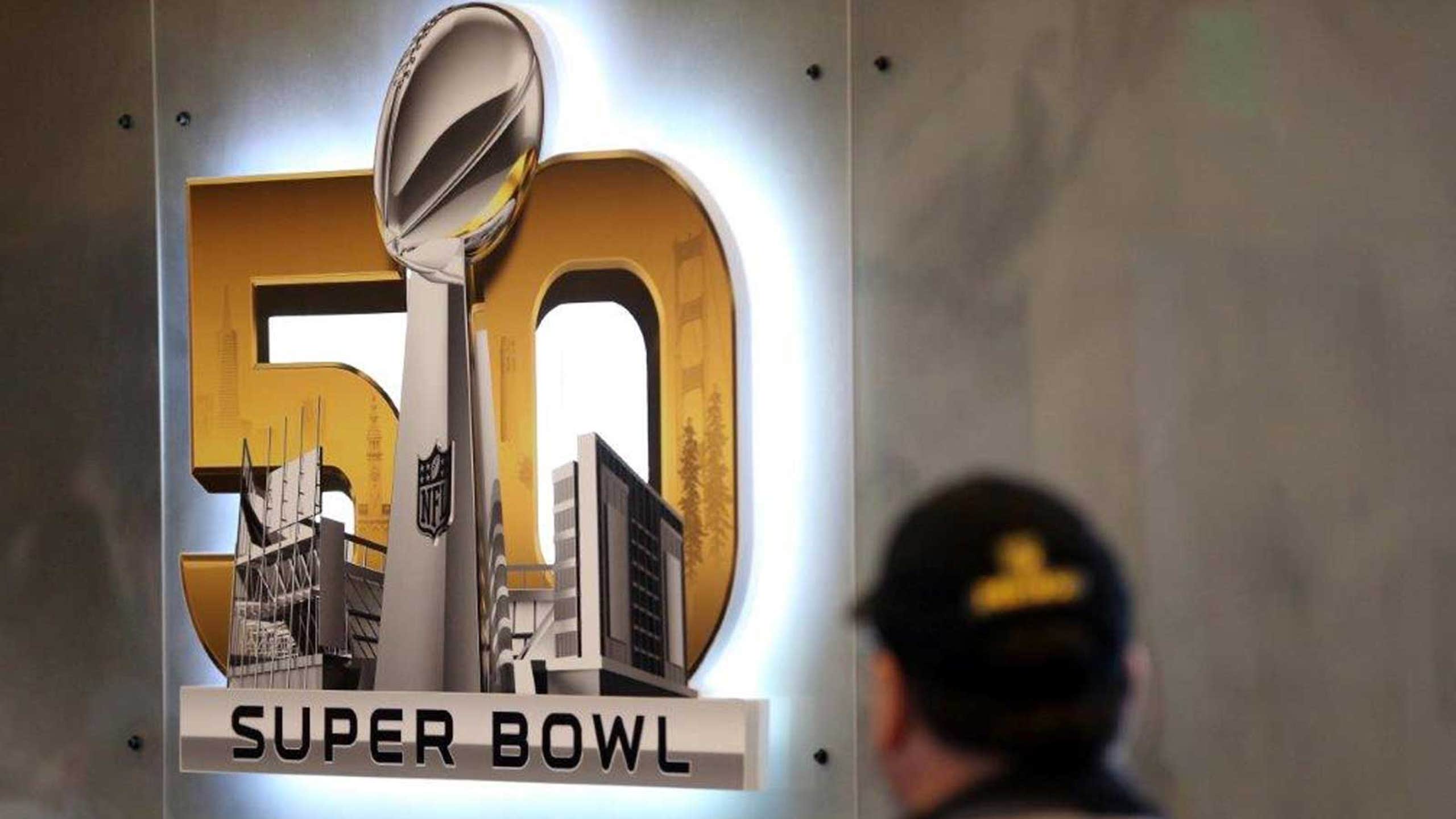 What to Expect from Super Bowl 50
BY foxsports • February 5, 2016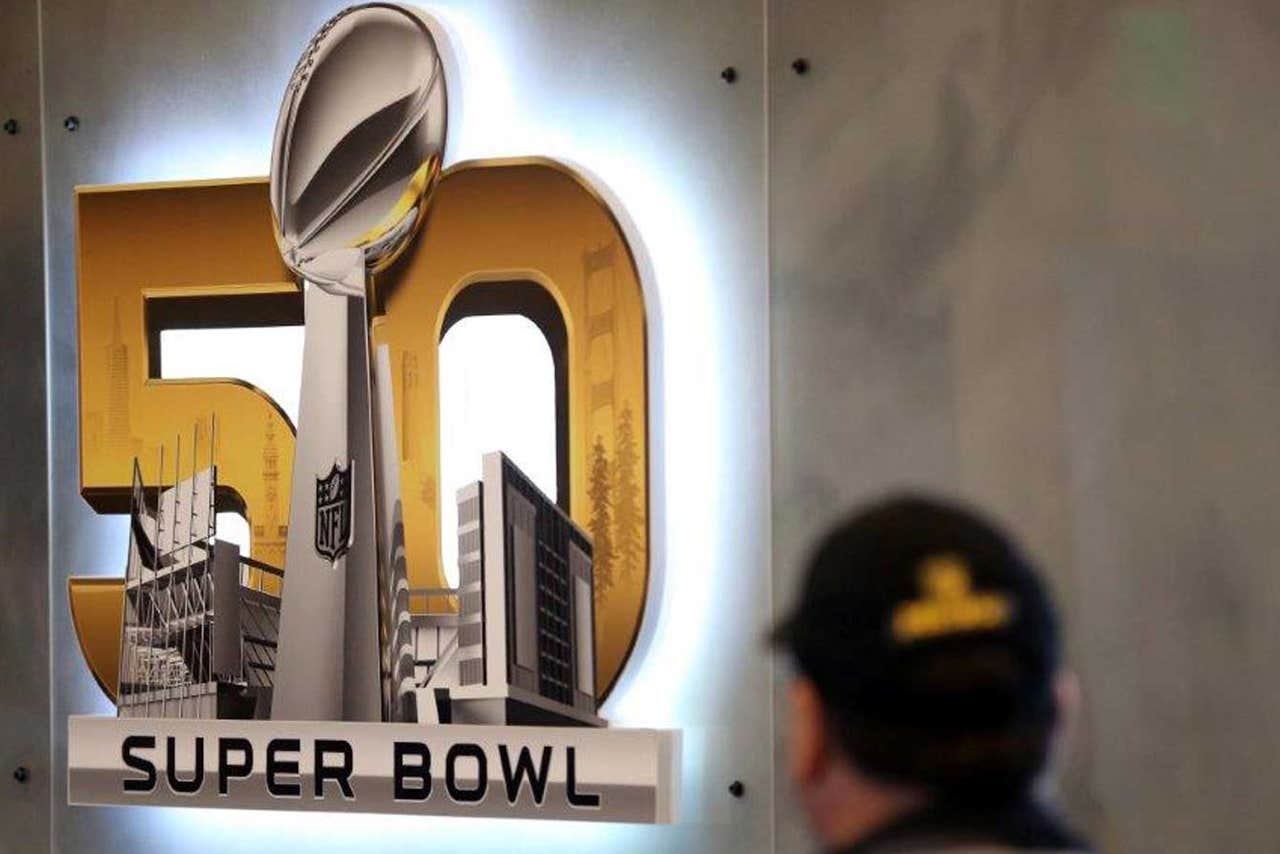 SAN DIEGO -- This Super Bowl seems to have a unique feeling to it. We have a rising phenom in Cam Newton who has taken the league by storm facing off against the wily old veteran Peyton Manning who has proven he has just enough left to possibly walk away as Super Bowl champion. We have two defenses that mirror each other in physicality and smarts. We have "Opening Night" with a make-shift Golden Gate Bridge instead of Media Day. We have one team that, if it had not lost to the Atlanta Falcons in week 16, would be playing for an undefeated season. The contrary? A team that wasn't really sure which quarterback it was going to start come playoff time. Yet here we are. The Carolina Panthers and Denver Broncos are two days away from the Super Bowl and the curtain is closing on a week full of events from Santa Clara. Let's take a look back on Super Week, and give some insight on what to expect from Super Bowl 50.
Opening Night was a hit. Traditionally, Tuesday is Media Day, but this year the NFL changed Media Day to Opening Night. Both Panthers and Broncos players descended down a Golden Gate Bridge replica to their respective podiums.
Cam Newton had some fun with one of the reporters in the crowd.
Perhaps the only thing we have seen before when it comes to Super Bowl 50 is Bruno Mars. The award-winning Pop singer is back at the halftime show and he will come in at some point during Coldplay and Beyonce's performance. Fans remember his outstanding performance during the halftime show at the 2014 Super Bowl.
When the TV-timeouts and game-breaks hit is when Skittles, Doritos, Budweiser, Coca-Cola and other mega companies will shine. The estimated price of a 30-second TV advertisement for Super Bowl 50 is $5 million, and we have a sneak peek to a few of these. Here is an example to get you excited.
Off the field is all fun and games, but let's look at Super Bowl 50 from between the hashes. Will this year's Super Bowl have an ending as good as this?
Or this?
Or will it end something like this?
One thing is for sure. San Francisco did not disappoint this week leading up to the Big Game. The city has set the table for this intriguing matchup between the two best teams of 2015. When Sunday is over, will it be Cam Newton's coming out party? Or perhaps Peyton Manning riding off into the sunset on top? We will see come Sunday. The stage is set, Levi Stadium.
---
---