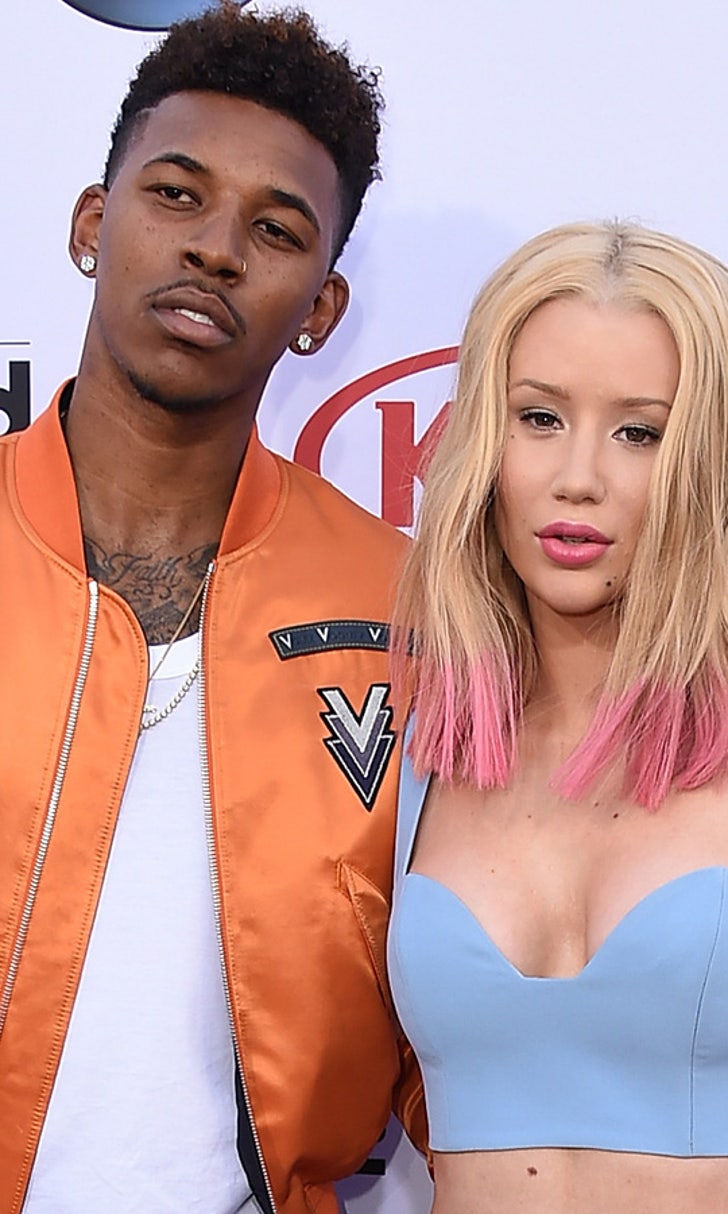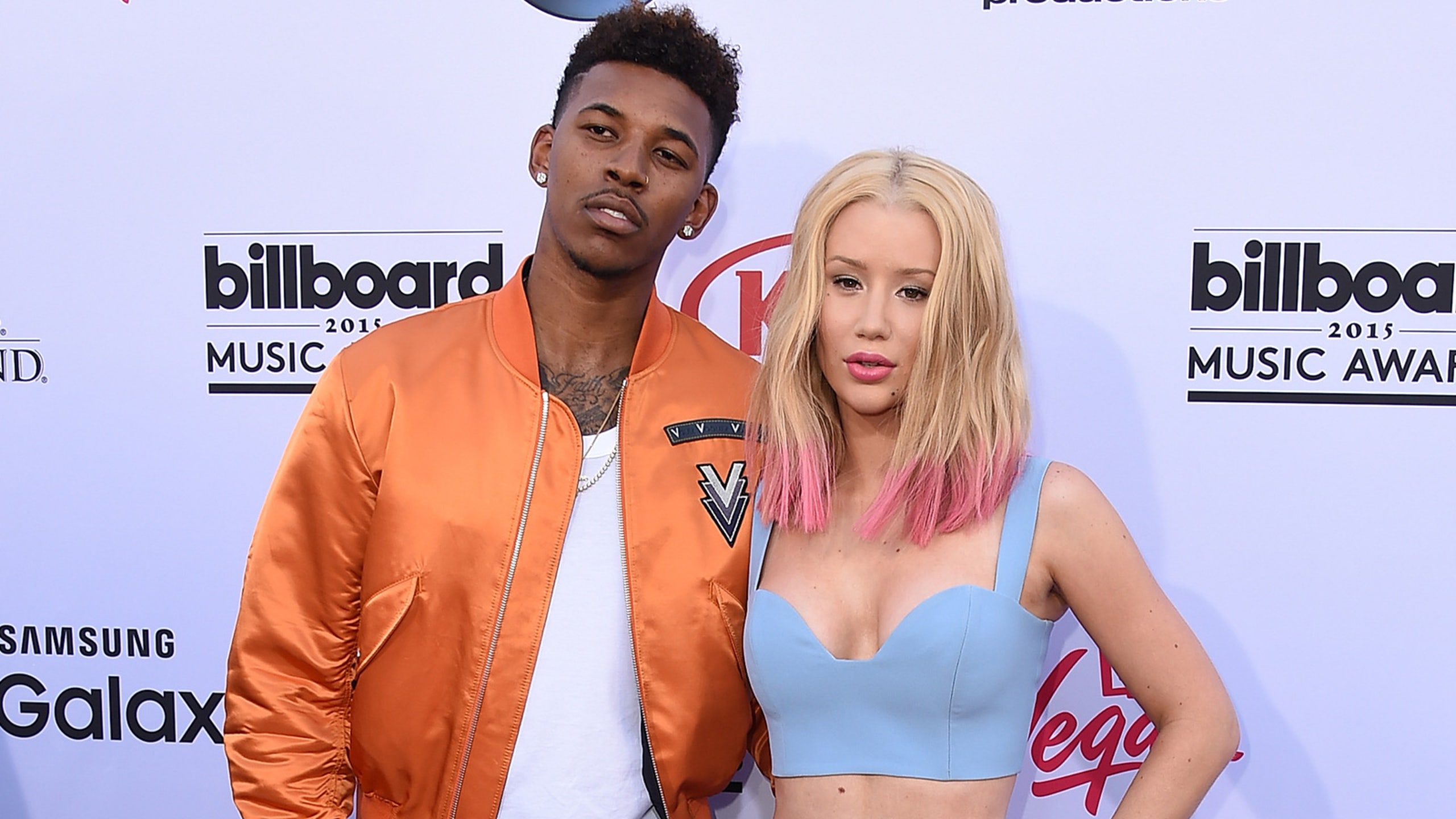 What song does Swaggy P want R. Kelly to sing at his wedding?
BY Jimmy Traina • June 19, 2015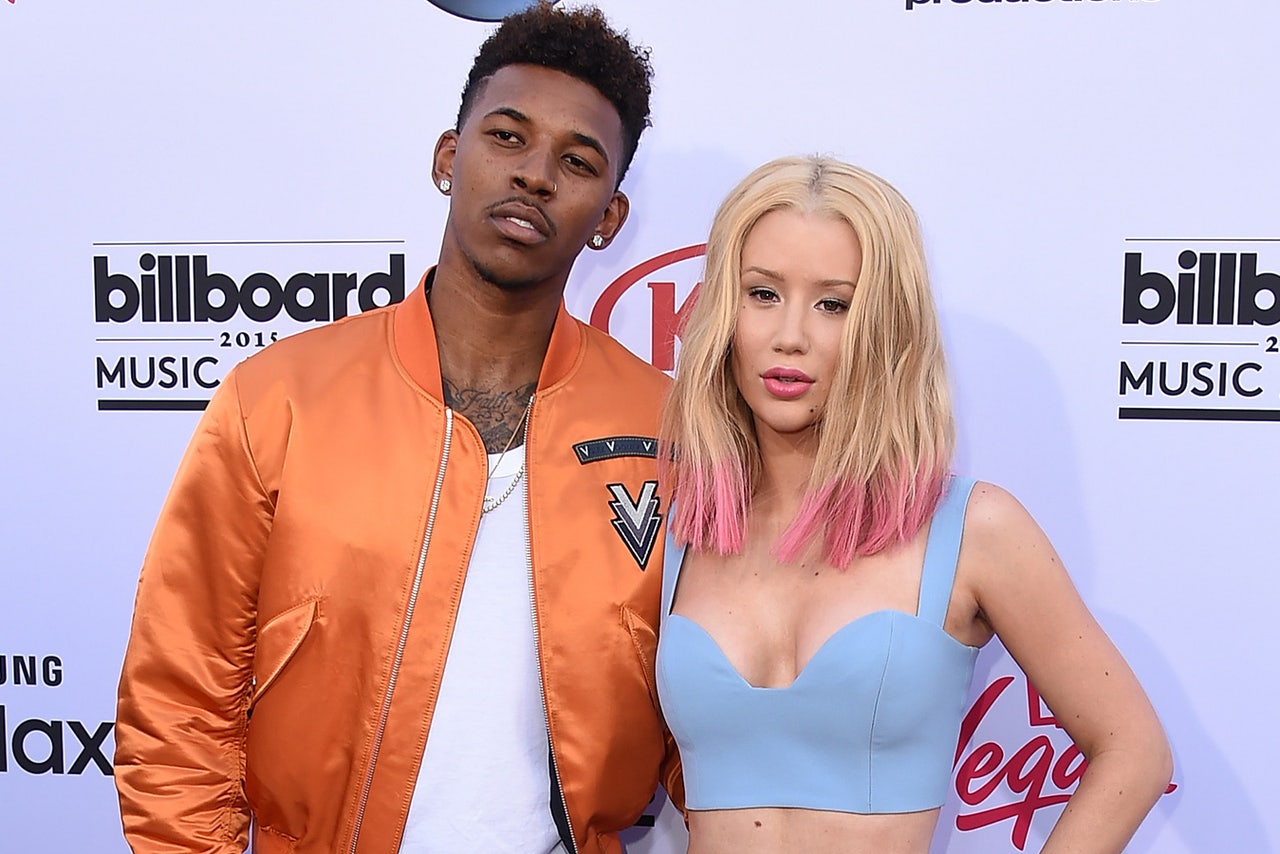 Most weddings feature a standard set list when it comes to the music.
More often than not, you'll hear a little "September" by Earth, Wind & Fire, "Celebration" by Kool & the Gang, some Michael Jackson, a little Beyonce, etc.
When it comes to Nick "Swaggy P" Young's upcoming wedding to pop star Iggy Azalea, though, the Lakers guard wants to try something a little less traditional.
While appearing on "The Late Late Show with James Corden" in his popular "Carpool Karoke" series, Azalea revealed that Young wants to have R. Kelly perform at their wedding.
However, Young doesn't want R. Kelly to bust out "I Believe I Can Fly" or even "Ignition." Young wants Kelly to perform "Marry The -----."
---