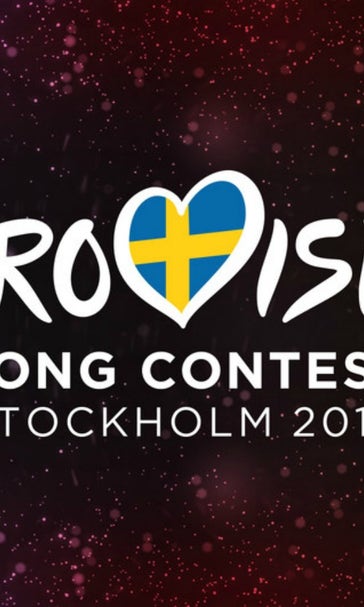 What is Eurovision, and why is it the best event on the planet?
May 14, 2016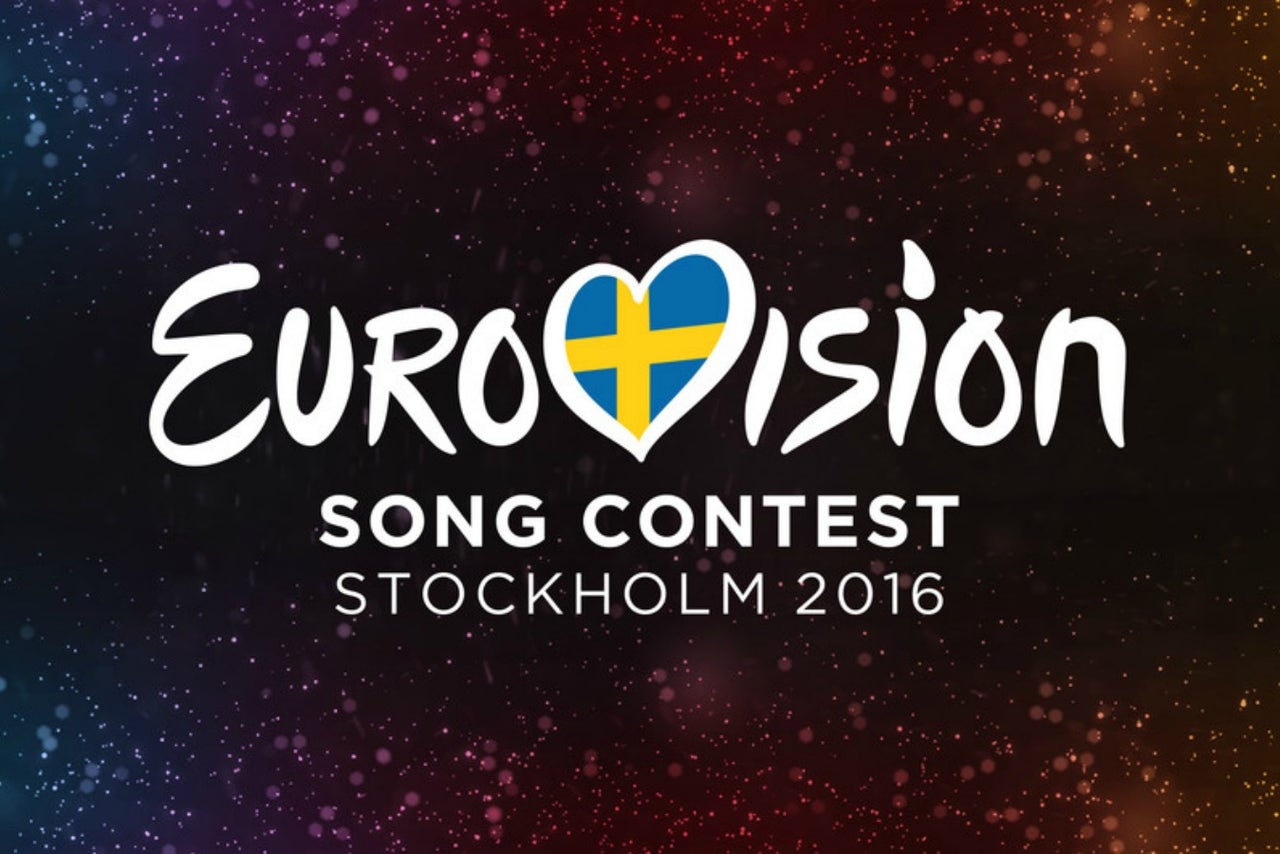 Eurovision has probably the corniest logo in the history of major, mega-event television. It's a stylized, almost cursive script of the contest's name, but the "v" is a giant heart. You should laugh at it, but it works because Eurovision is actually the corniest event in the history of television.
I say that in the most loving way possible because Eurovision is a work of art. The annual competition to crown the best singer in all of Europe is really just an exhibition of the best the continent has to offer in the way of entertainment.
Maybe that's singing (it's usually not).
Maybe that's dancing (even rarer).
Maybe that's costumes (low key the best thing about the event).
Maybe that's endearingly awkward moments (guaranteed).
It doesn't matter your sensibilities. Whether you're in for cheap laughs, true talent, disaster or spectacle, Eurovision will entertain you. It's like taking every single awards show — from the Oscars to the Grammys, the Tonys to the Nickelodeon Kids' Choice Awards — dousing them in theatrics and rolling them in cornball.
It's beautiful.
What is Eurovision?
Eurovision is a contest that has been organized by the European Broadcasting Union. Each country in Europe is eligible to send one participant to Eurovision, where they represent their nation and perform an original song.
It's like a European Championships of singing-slash-performing-slash-entertaining.
What is the format?
Nearly all of the countries compete in a midweek semifinal round. There are two semifinals, and the top 10 from each semifinal advance to the Saturday grand final.
The "Big 5" — the UK, France, Spain, Italy and Germany — automatically make the grand final every year and join the 20 qualifiers from the semifinals to comprise the 25 countries who compete for the title. Having money matters, fam.
How is a winner chosen?
Half of the balloting is done by fan voting: Viewers vote by calling, texting, using the app or going online. Each country gets to award points to each contestant, but they don't get to vote for their own country.
The other half of the balloting is done by professional judges.
Is there drama?
You're damn right there's drama.
Every year there are accusations of bloc voting, nationalism and, best of all, being petty about prior years' competitions. For example, if you're an Italian who thought you had a great contestant last year, but the UK didn't vote for that Italian, you can get super petty and not vote for the British contestant in the following years. That's important because pettiness is vital to all sporting events, and Eurovision is most definitely sports.
There is also the political aspect. In 2003, the British contestant did very poorly and some speculatated that it was because of the UK's participation in the Iraq War.
How long has this Eurovision thing been going on?
They have had Eurovision every year since 1956, so it is very old.
Do people care about it?
Only a lot.
Estimates pegged viewership of last year's Eurovision at 200 million so it's way bigger than the Super Bowl. And if your country wins, you are 100 percent going to be celebrating in the streets.
What language is it in?
English. Kind of.
Officially, the competition is in English and most contestants sing in English, but every once in a while, contestants sing in their native lnaguage. And then all the presenters try to speak in English, but that only goes so well.
Have any stars come from Eurovision?
The winners of Eurovision usually disappear pretty quickly, but there have been some stars. ABBA famously won Eurovision in 1974 and Celine Dion was the 1988 champion*.
Will the winner of this year's Eurovision be a star? Probably not. But if it wasn't for this competition then Leonardo DiCaprio probably wouldn't have been able to hold Kate Winslet at the tip of the "Titanic" and you wouldn't be able to pretend that you know about musical theater because of that time you watched "Mamma Mia!" to show it some respect. 
* She represented Switzerland. She's Canadian. But these are singers and maps are hard.
Why is Australia in it?
Because any sensible party host invites some Australians. That's just a recipe for a good time.
Why isn't there Americavision?
You mean a state vs. state competition with the same over-the-top performances that allow you to get overly statalistic (is that a word because I don't think there's a word for nationalistic but for states so let's make it a word)?
Because we don't deserve such excellence*. Yet.
* Network executive (hint, hint, FOX) reading this, hit me up. Let's give the people what they don't know they want but definitely want.
Who is usually good at this thing?
Ireland has the most all-time wins with seven, but they racked up four of those wins in five years from 1992-1996, so you don't really have to respect them. In the same way you don't really respect the Chicago Bulls anymore.
Sweden is really good. They've won it six times and they're the defending champions.
What do you get if your country wins?
Besides a party in the streets?
The winning country gets to host the next year's Eurovision. That's why this year's contest is in Stockholm. And if you thought the party in the streets from winning the contest was fun, the party they throw when they host it is even better.
Who should you root for?
It's usually best to go in with an open mind and let your heart attach itself wherever it may, but if you insist on going in with a favorite, Belarus has a man named IVAN (all caps, that's important).
How can I watch it?
Eurovision makes the live show available both on their website and their YouTube page. Bless the internet.
No, I mean how do I watch it?
Oh, with beer.
---