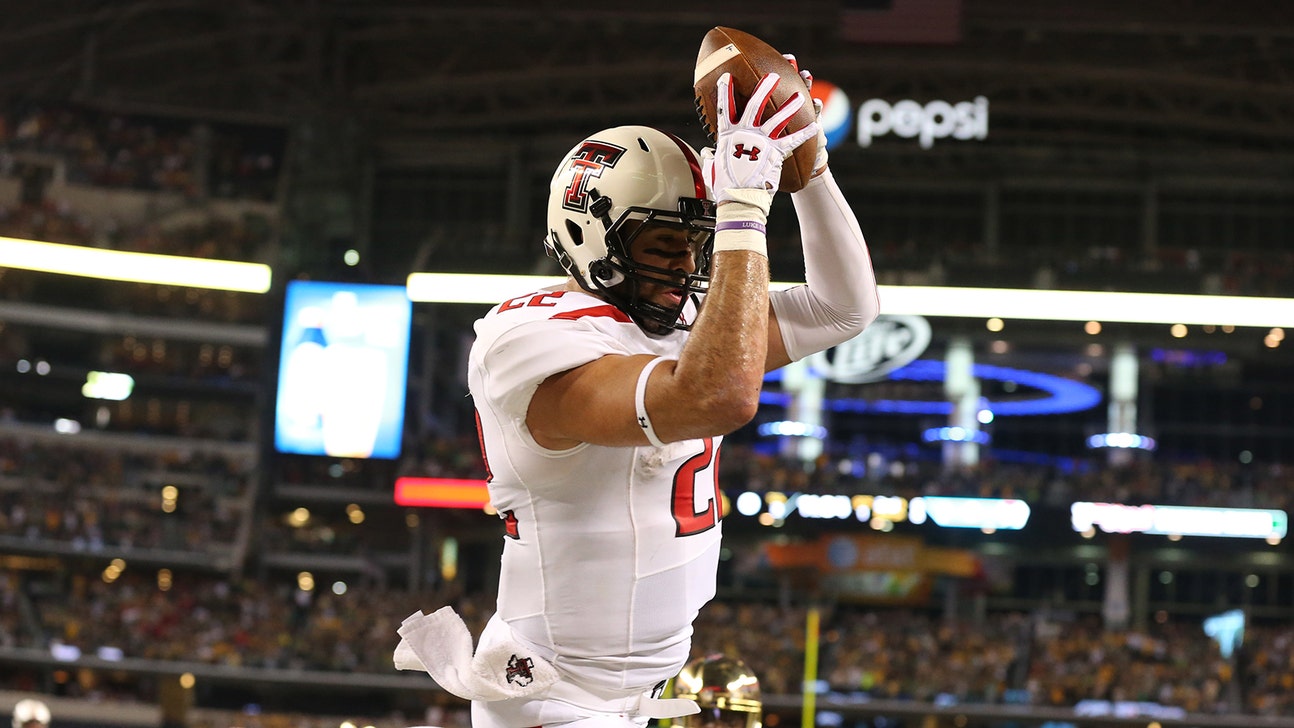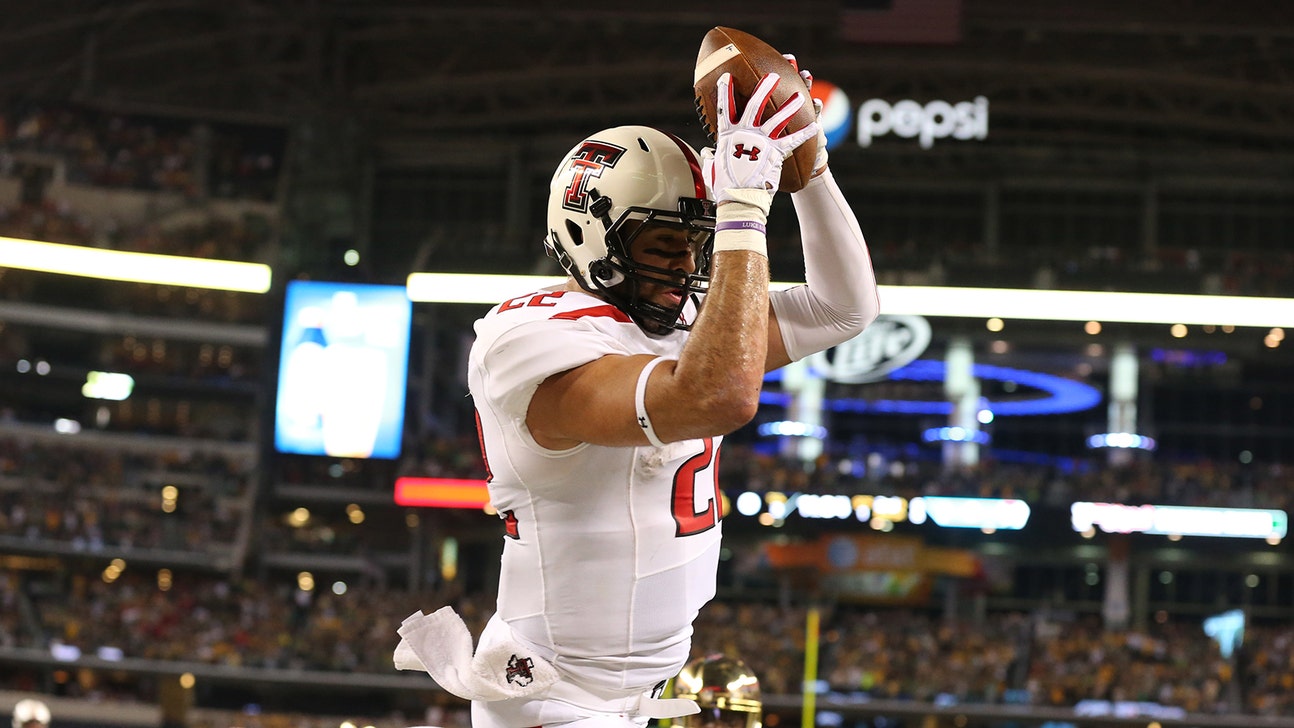 What do anonymous scouts say about Big 12 prospects?
Published
Feb. 18, 2014 12:43 p.m. ET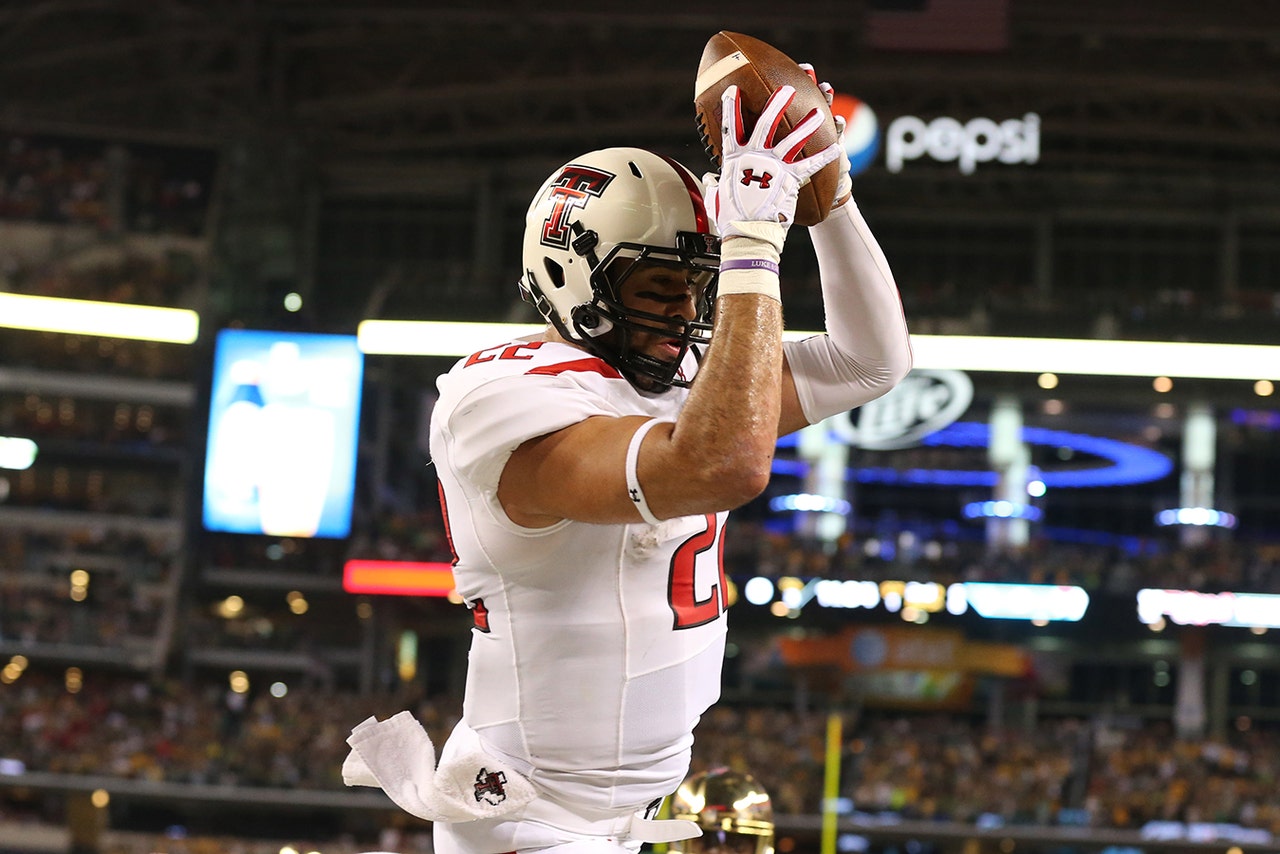 It's NFL Draft season, which means its free rein for scouts and front office personnel to trash players for opinions they believe that will later be publicly disputed by players' coaches. It's so much fun every year, right?
Draft analyst Nolan Nawrocki, now with NFL.com, blasted Cam Newton in 2011 for his "fake smile" and "selfish, me-first makeup." I doubt Newton's smile was fake when he accepted the Rookie of the Year trophy later that season after being drafted first overall by the Carolina Panthers.
Last year, he criticized West Virginia's Geno Smith for not being a student of the game and his need to be "coddled" by coaches.
He's at it again this year, taking aim at Texas A&M quarterback Johnny Manziel this time around.
But what do the anonymous scouts have to say about the Big 12's best talents? I'm so glad you asked. It's not pretty. Grab a seat and prepare your virtual plate for a generous slice of truth pie.
Lache Seastrunk, RB, Baylor: Carried the ball just twice in the second half during the Bears' first four games. Apparently couldn't be bothered to stick around. Constant change of direction on the field suggests off-field indecisiveness. Was reportedly involved in a 37-minute standoff at a four-way stop near the Baylor campus last April. Shows up opponents by mocking them with leg cramps. Couldn't possibly have scored with a real cramp on that play. Most importantly: Sideline activity suggests he may eye a later career on "So You Think You Can Dance."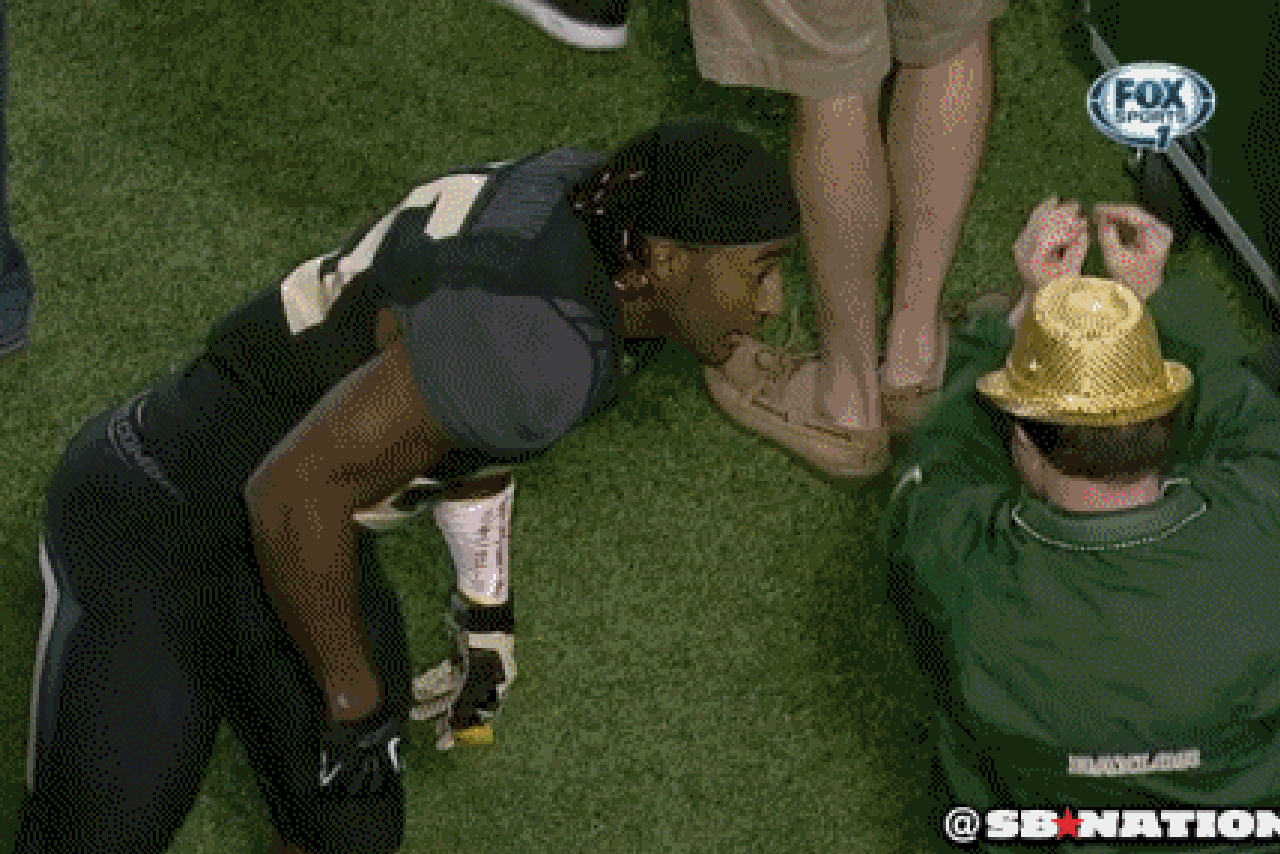 Charles Sims, RB, West Virginia: Ran the ball. Caught the ball. Returned kicks. Will lead to identity and existential crises at the NFL level. Named Big 12 Offensive Newcomer of the Year but refused to return to West Virginia to chase Offensive Player of the Year honors. Lack of ambition will frustrate NFL offices.
Jace Amaro, TE, Texas Tech: Searched the list of finalists for the Mackey Award and couldn't find his name anywhere. No one from the award committee had even heard of him, and the NFL is supposed to take him seriously? Caught 35 passes on third down, but why couldn't he move the chains on second down? Size (6-6, 260 pounds) will confuse teammates, who could view him as a left tackle. Could lead to social ostracization at NFL level.
Josh Stewart, WR, Oklahoma State: Reportedly close friends with teammate J.W. Walsh (unconfirmed), but left to change teams? Loyalty concerns and questions about whether or not he will do the same in the NFL. Returned punt for 95-yard touchdown, but needed blockers to do it.
Chris Whaley, DL, Texas: Highly recruited running back who scored just two touchdowns during his senior season. Finished career with zero 100-yard rushing games.
Jordan Najvar, TE, Baylor: Name (pronounced NYE-vuhr, like "diver") is very difficult to spell upon initial listen. Could cause myriad problems at NFL level.
Jackson Jeffcoat, DE, Texas: Made 19 tackles for loss. Spends too much time in opposing backfields, not enough around his own teammates on the field. Will likely seclude himself from teammates and refuse to immesh with team. Major chemistry risk.
Ahmad Dixon, S, Baylor: Can God save a hooker? Uses confusing analogies that will frustrate teammates and coaches.
Jeremiah George, LB, Iowa State: Two first names. Cannot be trusted.  
Jason Verrett, CB, TCU: Defended 38 passes in final two seasons of career, but takes cornerback responsibilities far too seriously. Reports of constantly knocking objects out of teammates' and coaches' hands around the facilities throughout his career. Constant paranoia could fracture the fragile locker room culture.
Tevin Reese, WR, Baylor: Nickname "Sweet Feet" suggests future diabetes risk. Must fully investigate medical history.
---