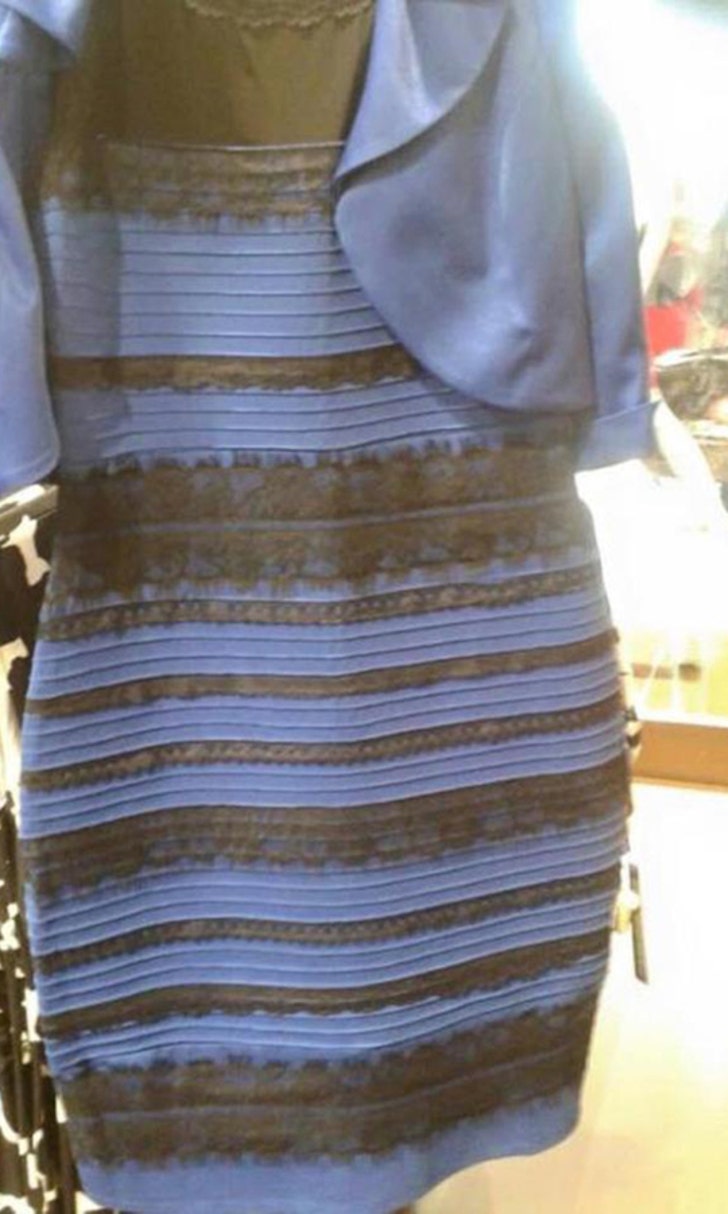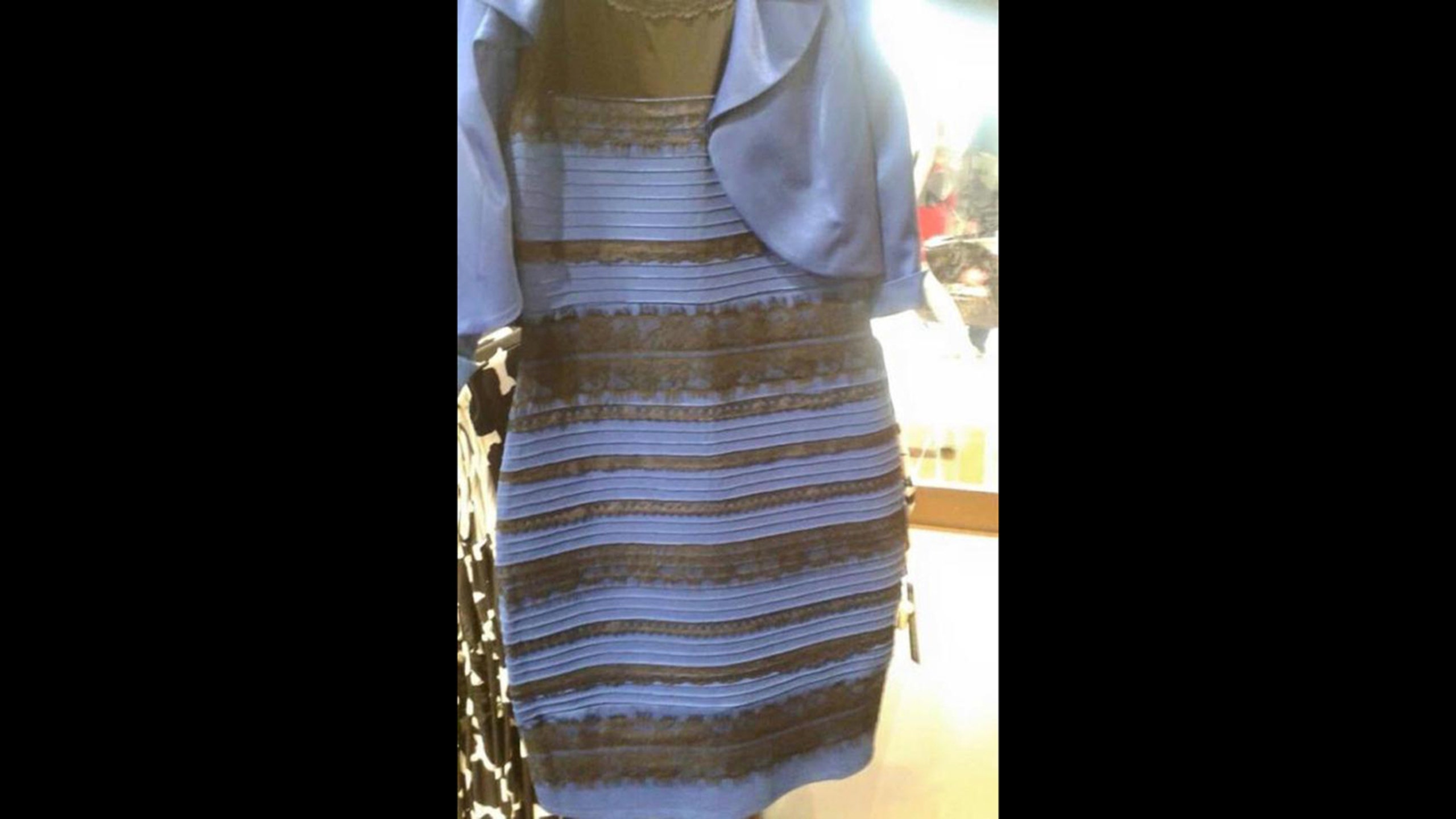 What color is it? MLB players lose their minds over 'The Dress'
BY Lindsey Foltin • February 26, 2015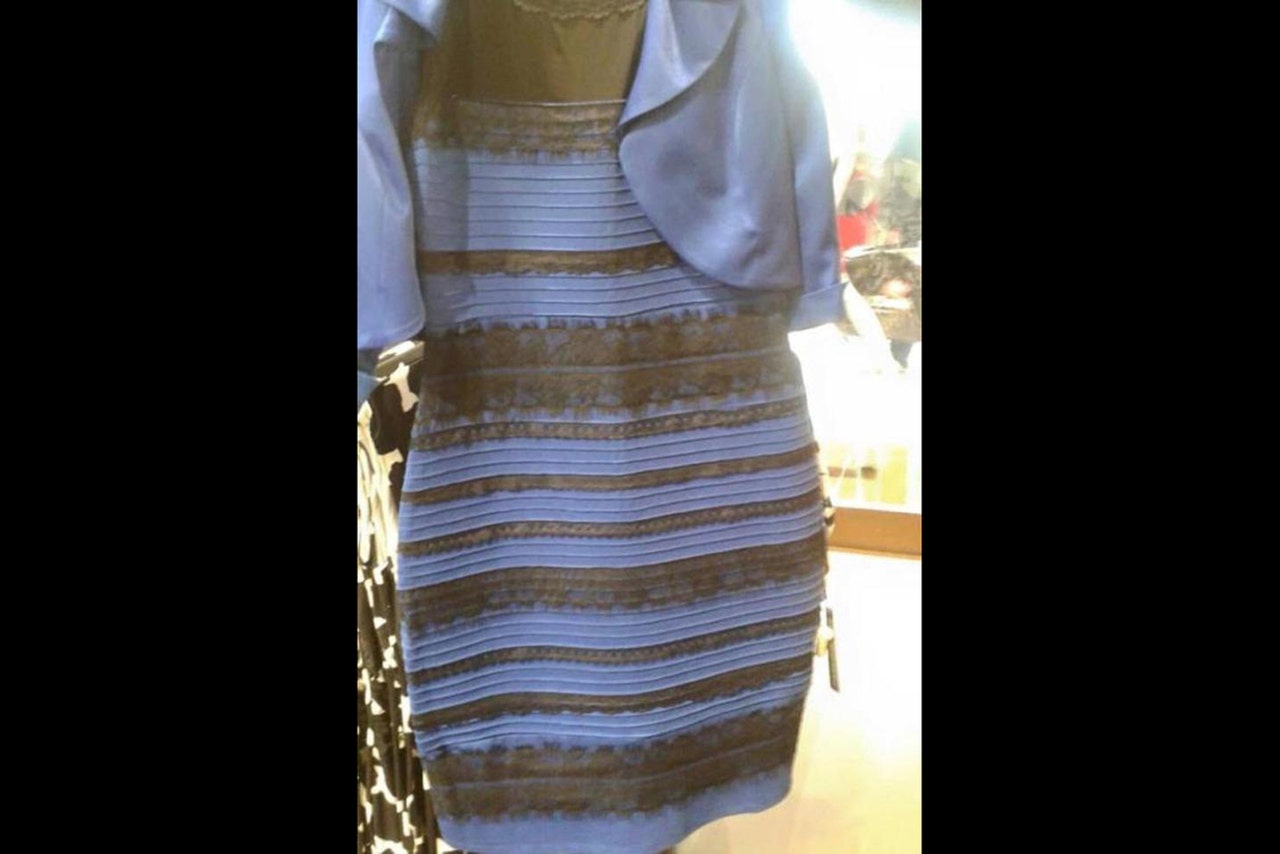 On Thursday night the Internet had a complete meltdown all because of a black and blue -- or is it white and gold -- dress.
Everybody, and we mean everybody, was talking about it. Including your favorite MLB players.
br>
About half of the world seems to think 'The Dress' is blue and black, while the other half thinks it's white and gold. And there are few other odd color combos in between.
While we have yet to see some conclusive evidence as to why different people see different colors, the website that sells the dress apparently has it listed as "royal blue and black" in the description. What color do you see?
---
---