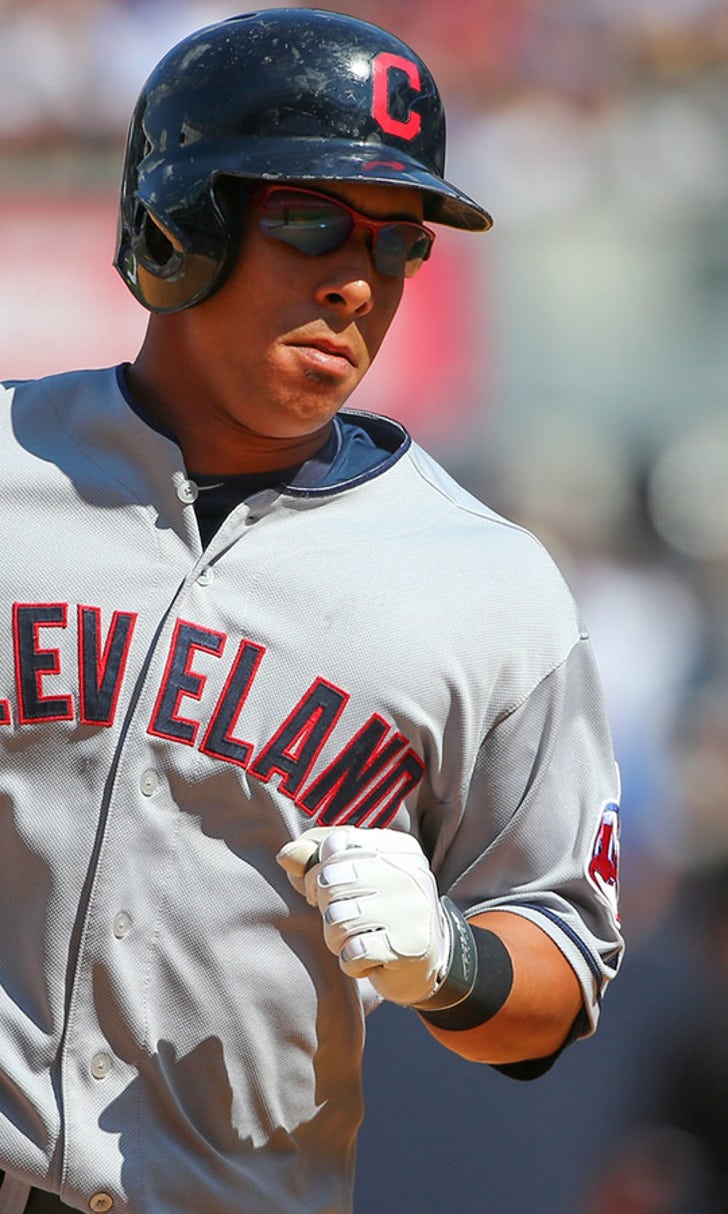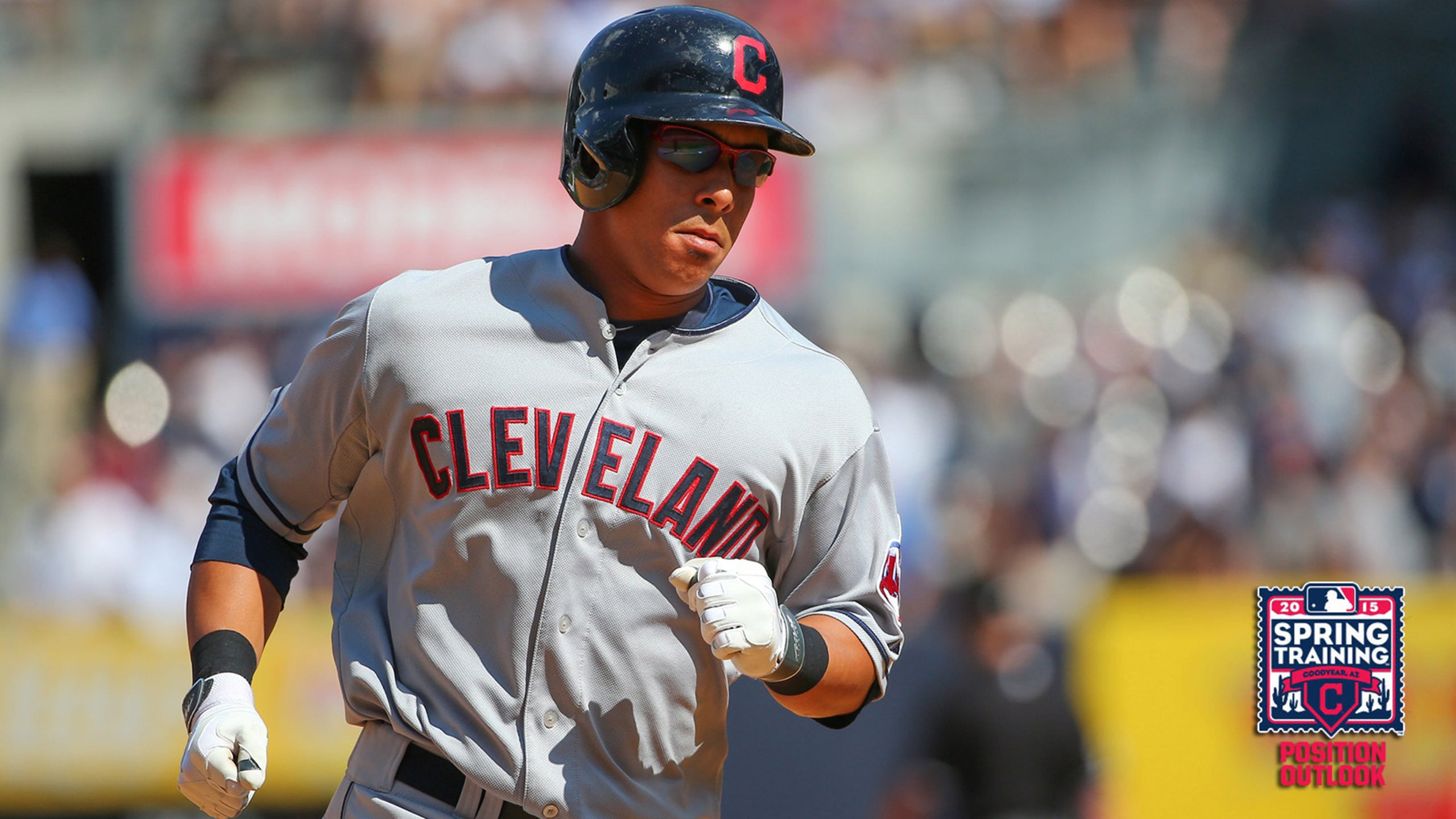 What can Brantley do for an encore in 2015?
BY foxsports • February 11, 2015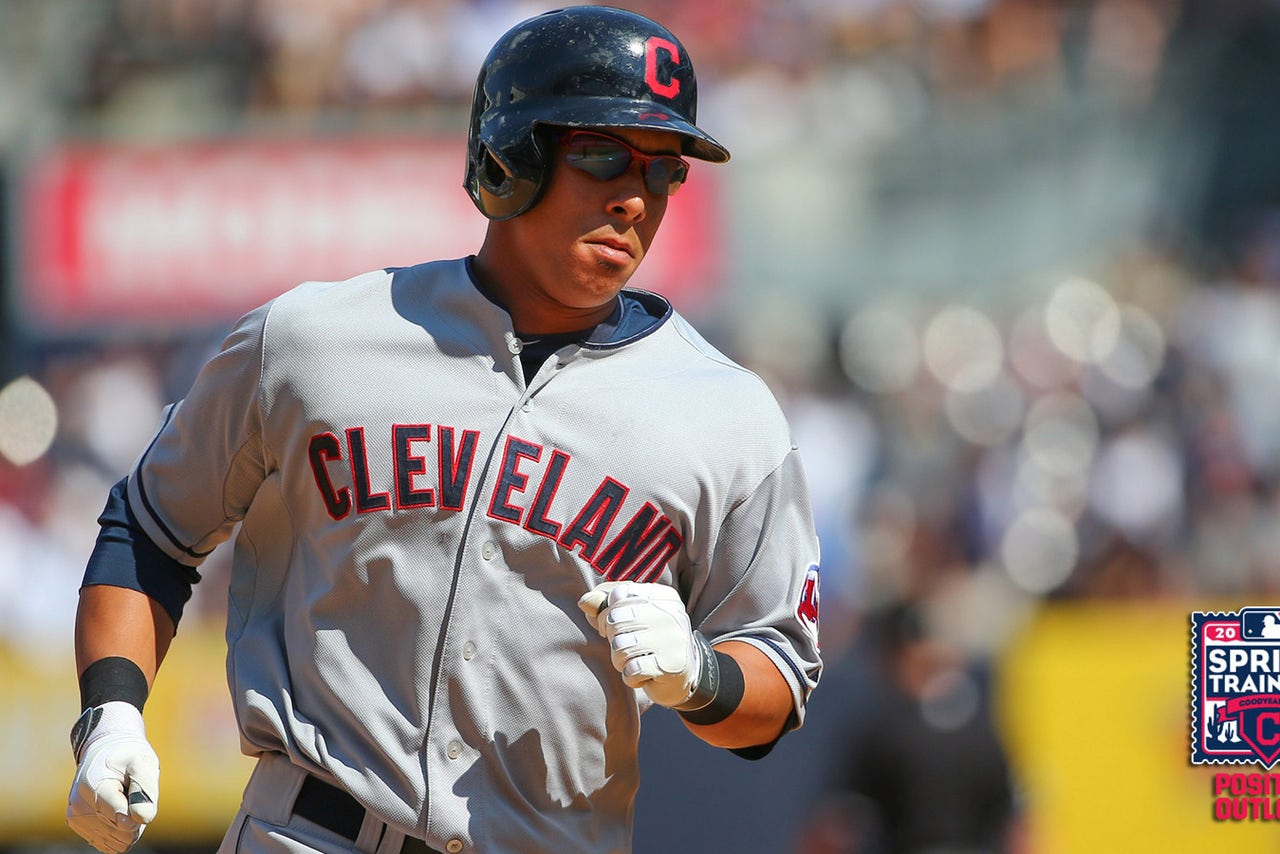 When Michael Brantley reports to Goodyear, Ariz., for the start of spring training, all he wants to focus on is the upcoming season and not what he did last year.
"It was just one season," Brantley said during Tribe Fest. "I never want to say it was a career year. That would mean I've plateaued."
In finishing third in American League MVP voting, Brantley became the first Indians player since Kenny Lofton in 1996 to get 200 or more hits. Besides finishing second in the AL in hits and third in batting average, Brantley was in the top five in seven other categories. He led the AL in batting average with runners in scoring position and against right-handed pitchers.
Brantley also was named to the All-Star team for the first time, which gave him the springboard for more of a national profile.
"I don't want to say it was a breakout year. I took everything I learned the previous seasons and put it together," Brantley said.
So what are Brantley's goals for the upcoming season? During Tribe Fest, he said one of his focuses is improving on defense. Brantley had only one error the past two seasons but worked during the offseason on trying to expand his range in the outfield and do a better job of cutting things off.
If Brantley can do that, he could be in line for his first gold glove. Going into last season, Brantley said he wanted to be more aggressive at the plate, particularly on first pitches. He doubled his hits on first pitches from 20 to 40 and had a .404 batting average en route to getting his first Silver Slugger award.
We won't know what advice Brantley's father has given him for this season for another couple weeks.
"I haven't worked this hard in an offseason before, and I'm eager to see the results," Brantley said. "Last year is done and now is a new chapter. I'm a firm believer that stats are the work that you did over the course of a long season. Just want to go out each and every day, take what I've learned and go on from there."
2014 STARTS IN LEFT FIELD: Brantley 106, Mike Aviles 17, Ryan Raburn 14, Chris Dickerson 14, J.B. Shuck 3, Zach Walters 3, Nick Swisher 2, David Murphy 2, Nyjer Morgan 1.
2015 OUTLOOK: If Brantley needs a day off or is playing center, there are plenty of options with Aviles, Raburn, Walters, Swisher, Murphy and Brandon Moss.
KEY NUMBER: .295 -- Brantley's career batting average at Progressive Field, which is sixth-best among players who have 325 or more games at the park. Manny Ramirez remains the leader with a .312 average.
LF PROSPECT TO WATCH: Dorssys Paulino -- After 13 errors in 24 games at shortstop last season at Lake County, Paulino was moved to the outfield and started to turn things around. After batting .221 the first two months of the season, Paulino hit .268 the remainder of the year.
2014 ORGANIZATION DEPTH CHART (15 or more games in left): Columbus -- Tim Fedroff/Elliot Johnson/Matt Carson/Justin Sellers; Akron -- Bryson Myles/Anthony Gallas/Fedroff/Holt; Carolina -- LeVon Washington/Jerrud Sabourin/Anthony Gallas/Luigi Rodriguez; Lake County -- Dorssys Paulino/Brian Ruiz/Cody Ferrell; Mahoning Valley -- Taylor Murphy/Jorge Martinez/D'vone McClure/Josh McAdams; Arizona Rookie League -- Jodd Carter; Dominican Summer League -- Jose Medina.
---