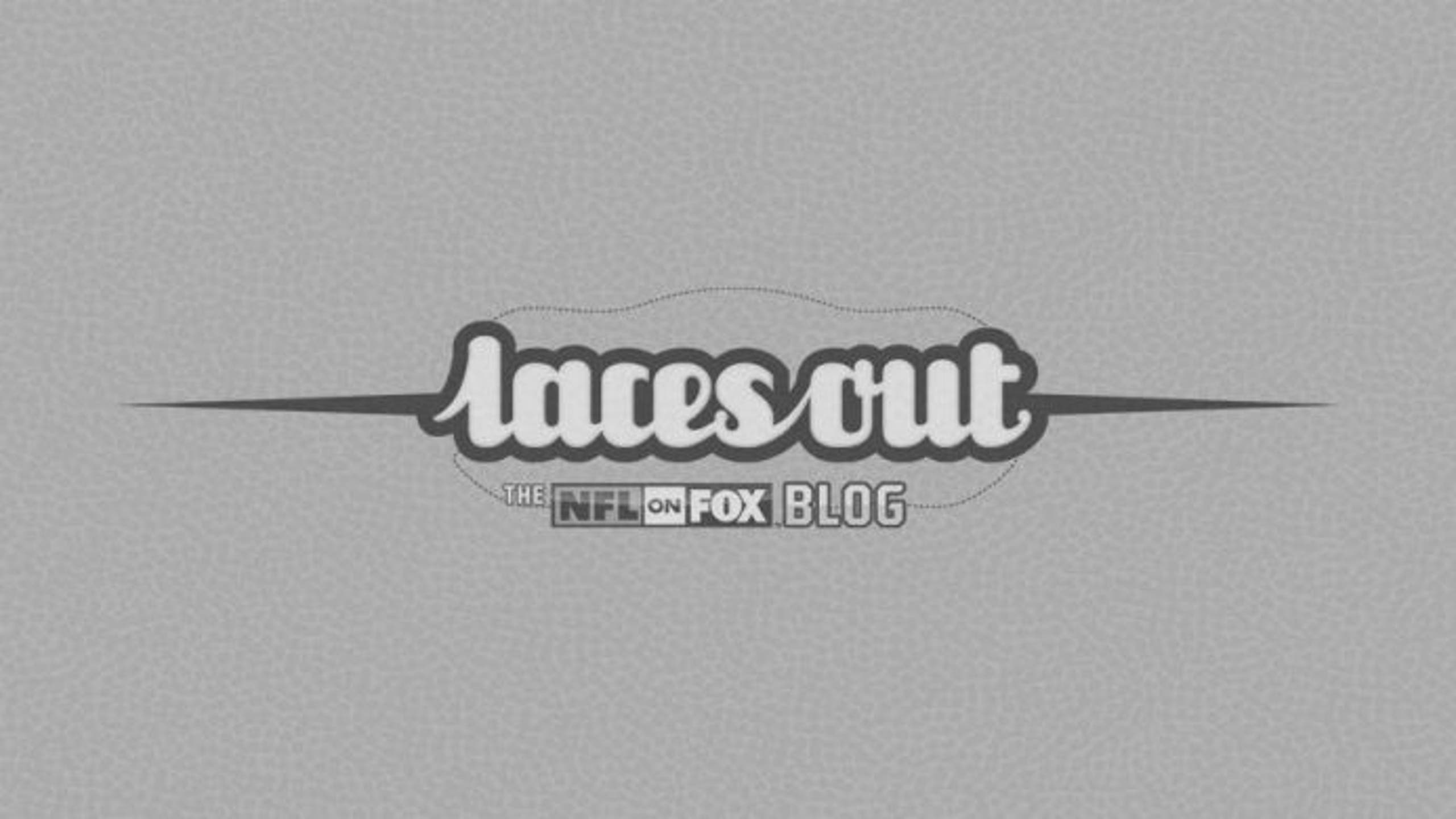 What a shock: Wilson/Kaepernick eyebrow bet was a hoax
BY foxsports • September 18, 2013
By Sid Saraf, FOXSports.com Wow, color me stunned. Leading up to the 49ers-Seahawks showdown in Week 2, reports started floating around that quarterbacks Russell Wilson and Colin Kaepernick had made an eyebrow bet over the outcome. Specifically, the loser would have to shave one off. You might have seen the Madden 25 commercial:
Well, the Seahawks won on Sunday, so did CK7 shave off his upper eye hair? Duh, of course not:
After all the build up, all we get was a hacky commercial that clearly isn't real. Thanks for wasting our time. I came to see a freak show, and I left disappointed. Sigh. Questions? Comments? Send them to lacesoutmail@gmail.com and we might respond in our weekly mailbag!
---