What a catch! Check out Odell Beckham Jr.'s best NASCAR grabs
BY foxsports • November 24, 2014
New York Giants rookie wide receiver Odell Beckham Jr. wowed the sports world with an absolutely insane one-handed catch against the Dallas Cowboys on Monday Night Football. 
Pretty amazing ... but we can't exactly say that we're surprised. After all, it's something that Beckham has been doing the entire NASCAR season.
Don't believe us?
From Daytona to Homestead, take a look back at some of Beckham's other amazing grabs from the 2014 season.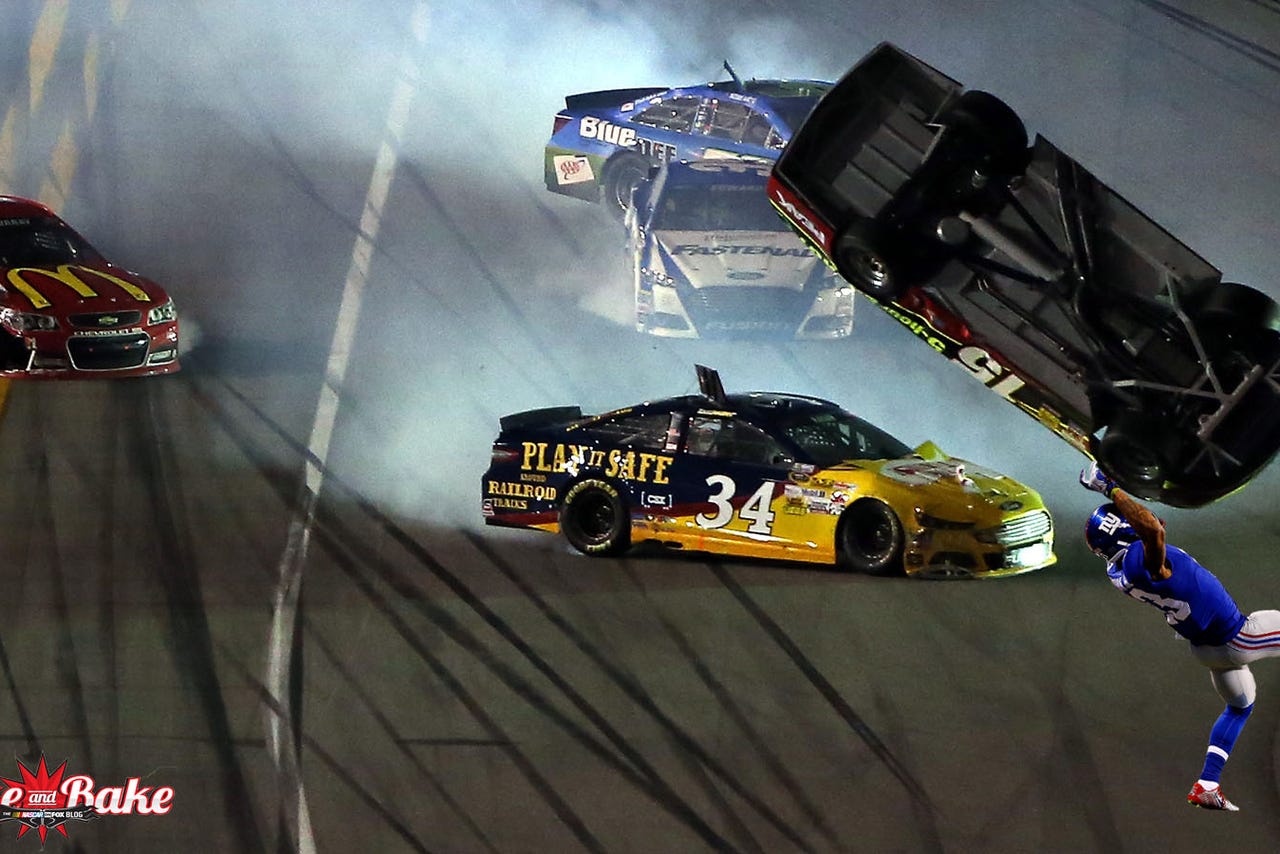 Clint Bowyer was thankful for Odell Beckham Jr.'s help after flipping at the Budweiser Duel in February.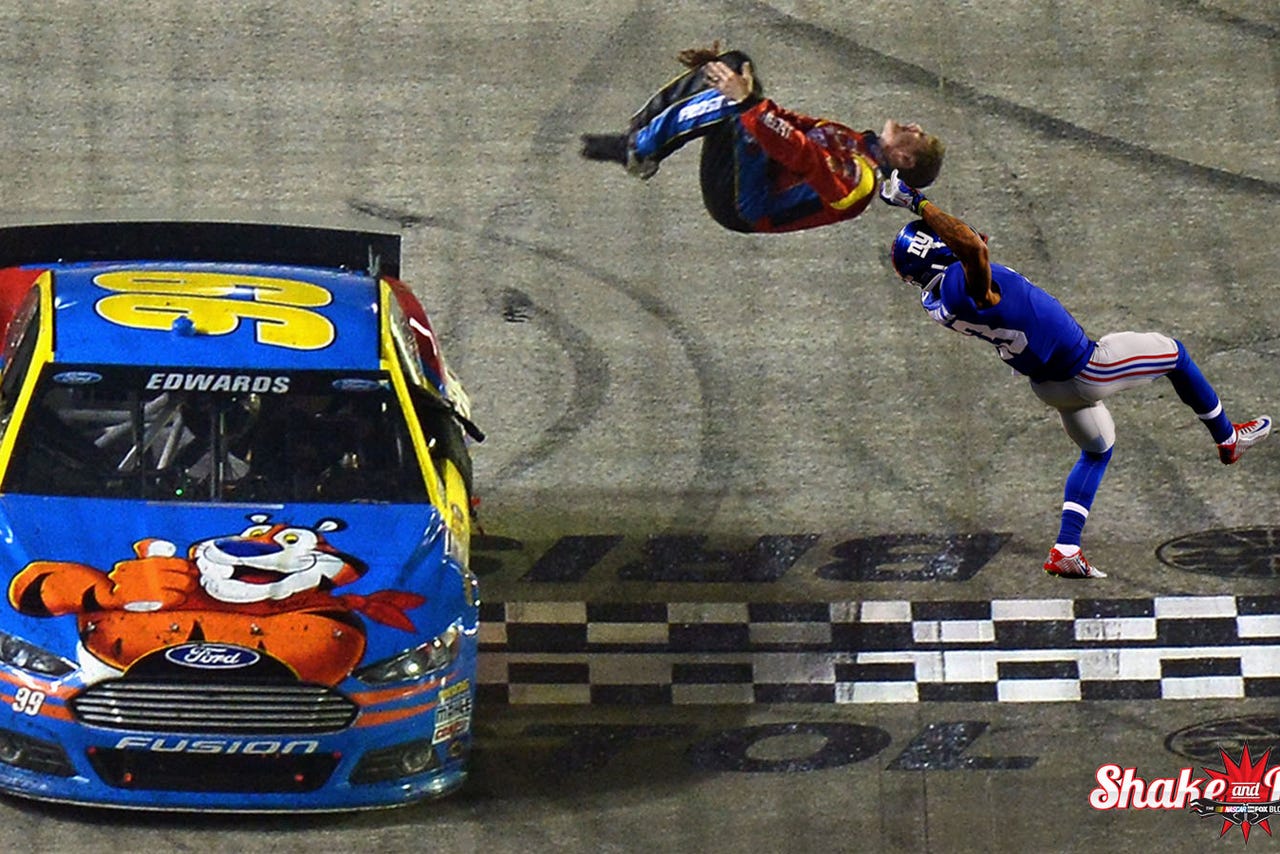 Beckham helped turn Carl Edwards' Bristol victory flip into some kind of awesome looking wrestling move.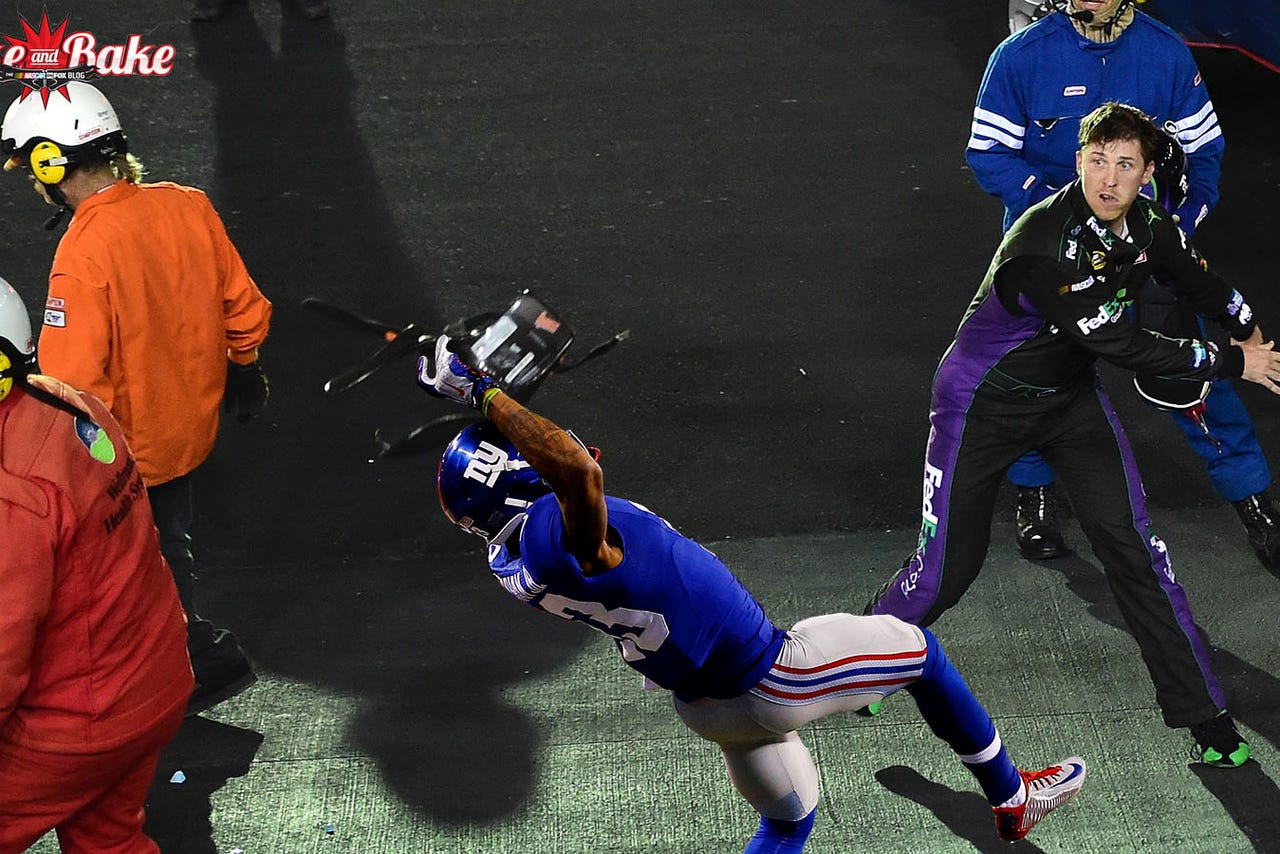 Sorry, Denny Hamlin. Nobody throws a HANS device on Beckham's watch.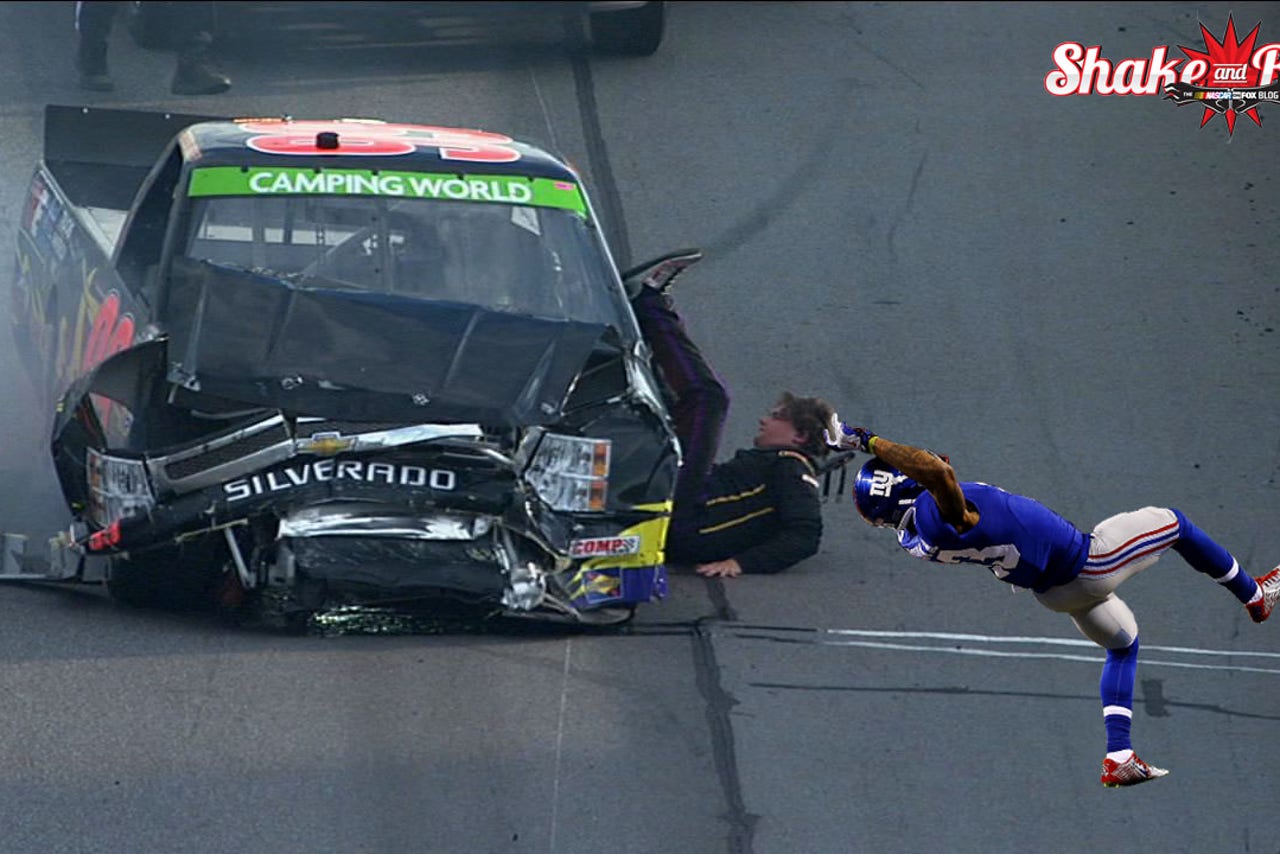 It could have been much worse for Bryan Silas, who tumbled out of his truck at Martinsville.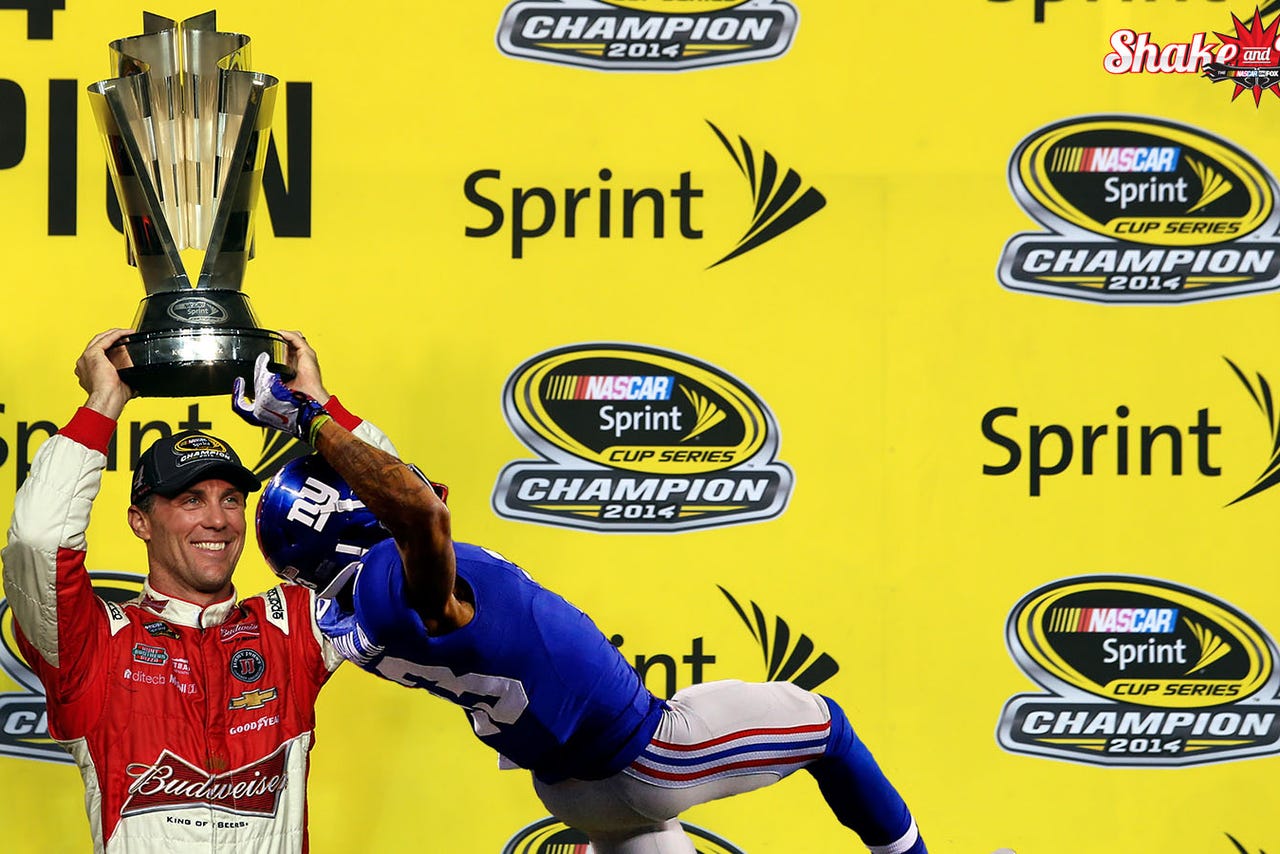 After a long season, Beckham was more than happy to help Kevin Harvick hoist the championship trophy at Homestead.

---