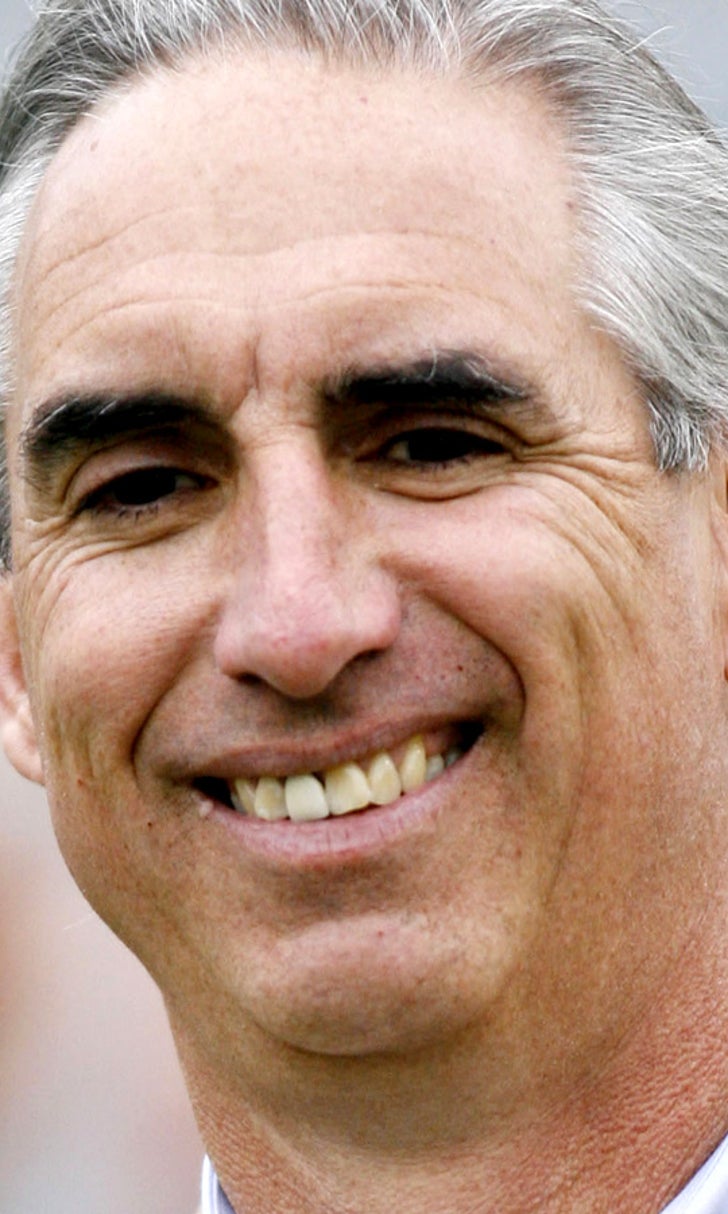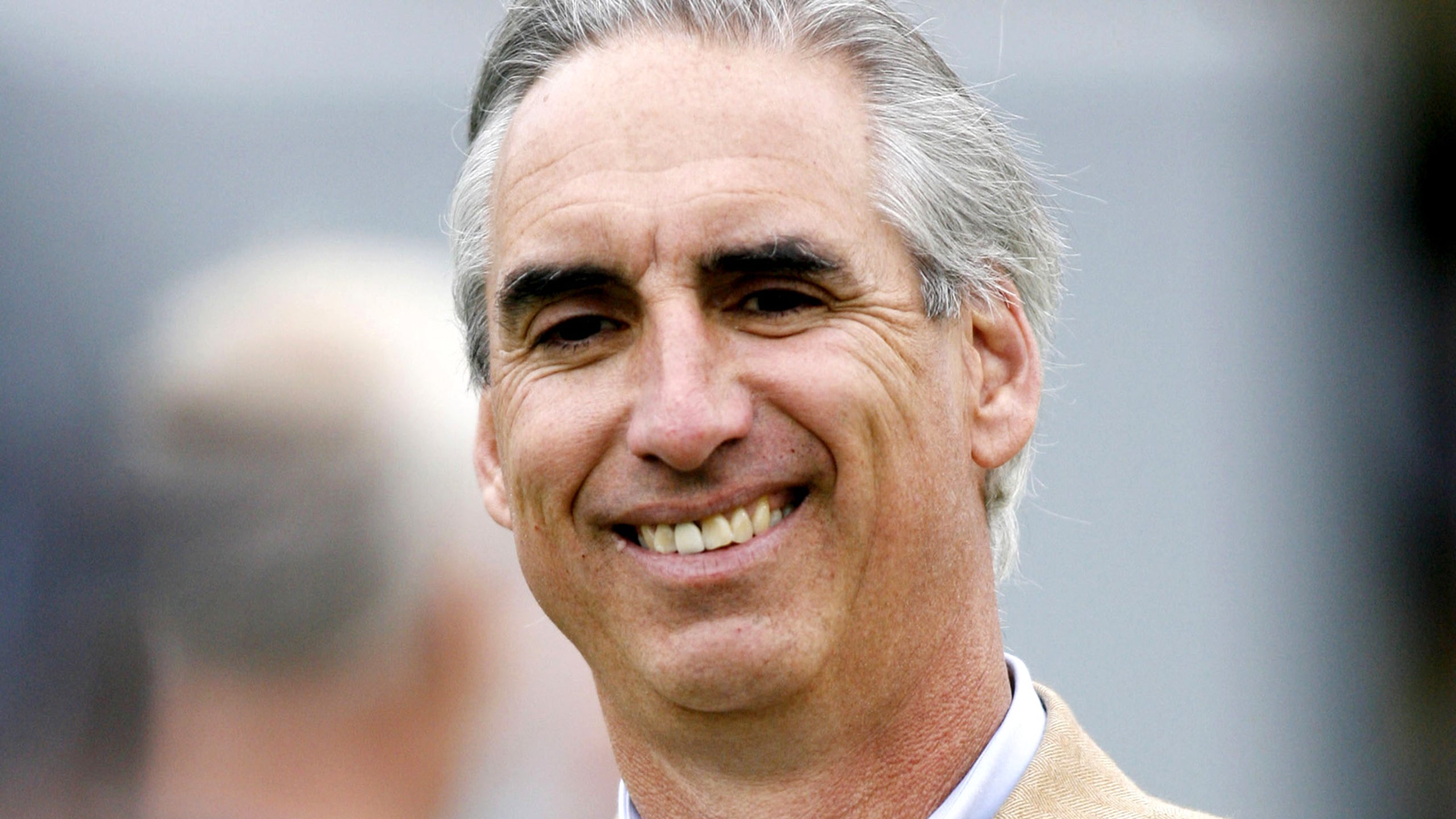 West Virginia athletic director Luck joining NCAA
BY foxsports • December 17, 2014
West Virginia athletic director Oliver Luck is joining the NCAA as executive vice president of regulatory affairs.
The NCAA is creating a new position for Luck that will bring academic and membership affairs, the eligibility center and enforcement under one umbrella. He will oversee day-to-day operations in all NCAA regulatory functions. Among his duties, the NCAA said in its announcement, will be "strengthening relationships with NCAA colleges and universities."
Luck will report to NCAA President Mark Emmert, who created the role during a restructuring of his senior staff earlier this year. Luck will start his new job early next year.
"I am very pleased to have Oliver joining our team in the national office," Emmert said in a statement. "He brings to us wide ranging, hands-on experience from across athletic, academic, and business worlds. Most important, his commitment to the success and well-being of our student-athletes is unquestionable. He has demonstrated that commitment on the ground and throughout his life. I'm anxious for him to get started with us."
The 54-year-old Luck has been AD at his alma mater for four years. He orchestrated West Virginia's move from the Big East to the Big 12.
A search committee of representatives from NCAA member schools, led by Big 12 Commissioner Bob Bowlsby, recommended Luck for the position.
Athletic directors in recent years have voiced concerns that they are not represented well enough in the NCAA. Luck helps bring that perspective Indianapolis.
"This is an excellent fit for the NCAA and for college athletics," Bowlsby said in a statement. "Oliver is smart, analytical, energetic and insightful. While this is a big loss for WVU and the Big 12 it is a tremendous hire for our national association."
The is moving to a new governance model that allows the five wealthiest conferences - the Big 12, Big Ten, Atlantic Coast Conference, Pac-12 and Southeastern Conference -- to make rules in certain areas without the approval of the rest of the Division I members.
"This is a time of fundamental change in intercollegiate athletics that will set the foundation for the years ahead," Luck said. "The challenges both internal and external to the NCAA present a unique opportunity to help shape the landscape for hundreds of thousands of young men and women.
"I look forward to partnering with campus executives, administrators, coaches and student-athletes, to enhance the intercollegiate athletics experience."
Luck is also a member of the College Football Playoff selection committee, one of five active ADs from the Big Five conferences.
The Big 12 will nominate a replacement for Luck and that person will be named by the spring, College Football Playoff executive director Bill Hancock said.
Luck's son, Andrew, is the Indianapolis Colts' quarterback and the NCAA offices are based in Indianapolis.
---