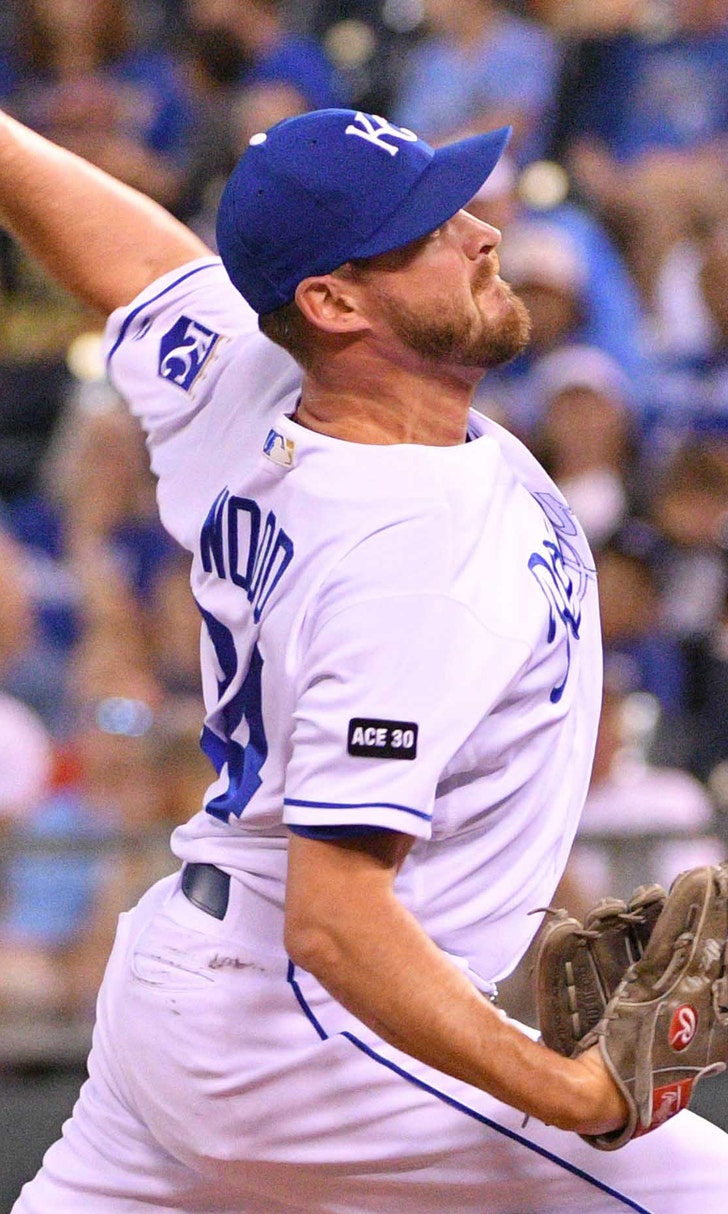 Well-rested Wood to face Tigers in his second start
July 18, 2017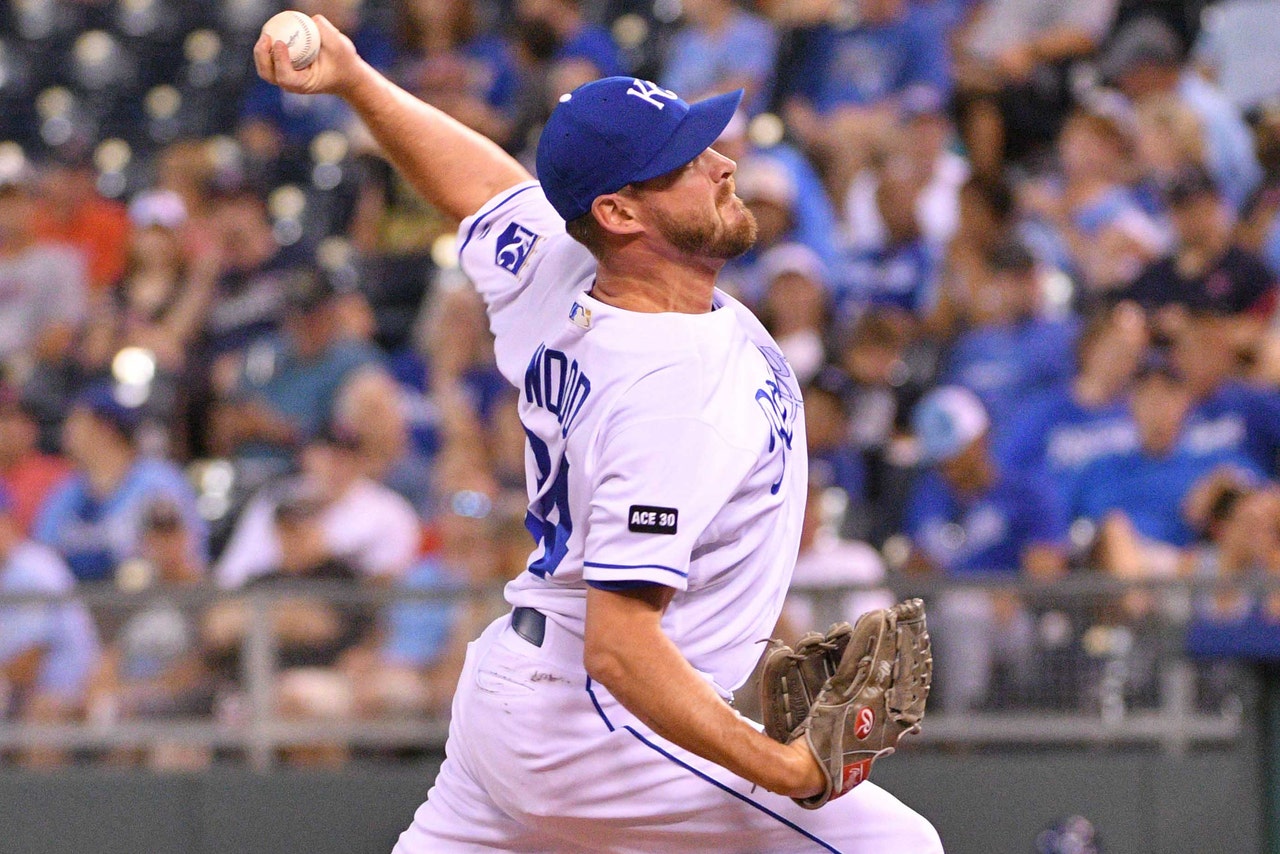 KANSAS CITY, Mo. -- Travis Wood has not been on the mound since July 2, but the Kansas City Royals left-hander will return to action with a Tuesday start against the Detroit Tigers.

The outing will be Wood's second start of the season. After opening the year with 25 relief appearances, the 30-year-old made his first start July 2.

Wood worked four innings, allowing two runs on six hits and a walk while striking out three in a no-decision against the Minnesota Twins. He threw 81 pitches, his highest total the past two years.

It was his first start since Sept. 19, 2015, when he was with the Chicago Cubs.

"I'm looking forward to it," Wood said. "It's been awhile since I've been out there, but we've been (put) through several (bullpen sessions), a couple of (them) extended. I just try to stay ready and stay strong."

With such a lengthy layoff, it is possible Wilson will be rusty.

"The plate is still 60 feet, 6 inches, where I left it," Wood said. "That's what we pride ourselves in being able do to, repeat delivery and be able to consistently throw strikes, so hopefully, we'll be able to do that.

"It's more of a mindset thing. The only thing different between a 'pen and a game is they're going to try to hit it."

He said there is no mindset change from going to the bullpen to the rotation.

"Really try to take it a hitter at a time, a pitch at a time," Wood said.

He is 0-1 with a 3.00 ERA in three career outings, including one start, against the Tigers. Wood has not faced Detroit since Aug. 18, 2015, when he threw 1 1/3 scoreless innings out of the bullpen.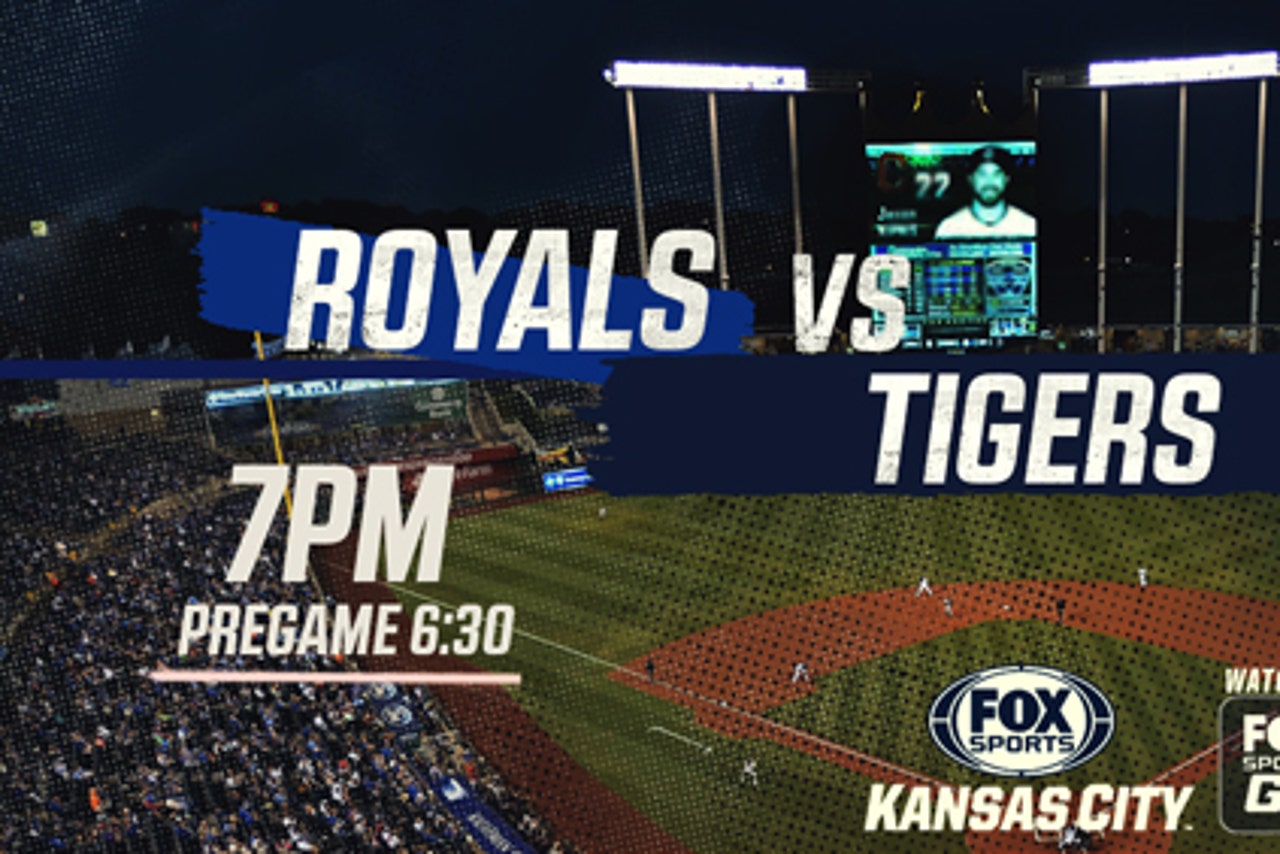 The Tigers, who are fading out of postseason contention despite their 10-2 victory over Kansas City on Monday, are almost certain to be sellers at the July 31 trading deadline.

Several teams are showing interest in Detroit left-handed closer Justin Wilson, who has 10 saves in 11 opportunities and has struck out 50 in 35 1/3 innings.

"It's great to be wanted. I'd like to stay and win here," Wilson said. "If that's not the case, I'd like to go win somewhere else."

While contending teams are salivating over potentially acquiring right-hander Michael Fulmer, it is extremely doubtful the Tigers would part with the 2016 American League Rookie of the Year unless they are overwhelmed by an offer.

"The probability of that kind of trade happening is probably zero," Tigers general manager Al Avila said.

The Tigers recalled left-hander Matthew Boyd from Triple-A Toledo and will start him Tuesday at Kansas City. His last big-league start was May 31 at Kansas City, where he gave up four runs on seven hits with one walk in 3 2/3 innings in a no-decision.

Boyd is 0-2 with a 13.17 ERA in four career starts at Kauffman Stadium. In seven career appearances against the Royals, he is 1-3 with a 9.11 ERA.

Eric Hosmer is 5-for-12 (.417) and Lorenzo Cain 5-for-14 (.357) with one home run off Boyd.
---
---