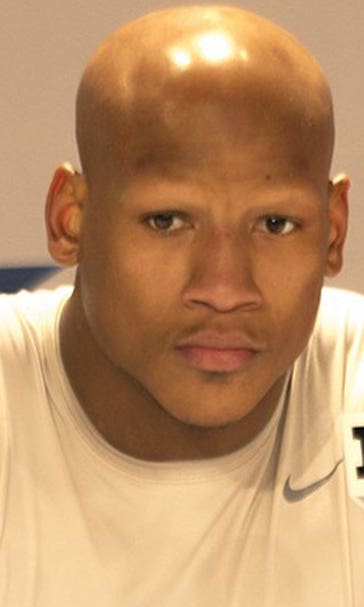 Welcome to NYC: Former Buckeye Shazier dismayed by prices
BY Connor Kiesel • May 7, 2014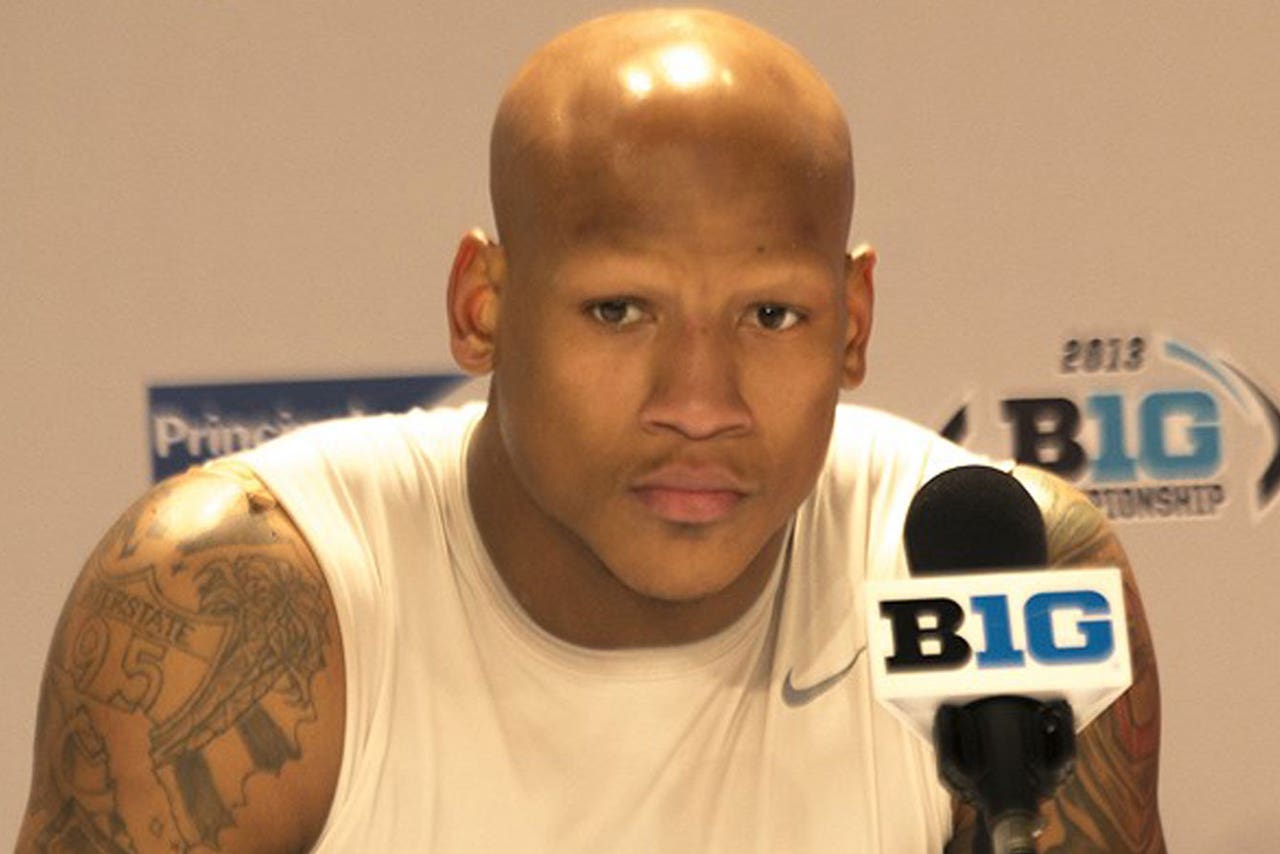 New York is a concrete jungle, where dreams are made of (at least according to the song). It's also a place where prices can make you do a double take.
The former should happen for former Ohio State linebacker Ryan Shazier this weekend at the NFL Draft. The latter went down at a restaurant Tuesday night.
Shazier, who is attending the draft in New York City, posted this photo of a menu Tuesday night, with the comment "they taken these price too far."
We don't know what restaurant this is but they better have some mighty satisfying buffalo wings for the $23 price tag.
Everything from the cost of living to food and drinks is higher in New York, especially for those living in an apartment approximately the size of a box you played house in as a kid.
But when a guy who's about to become a millionaire is calling out prices, you know they're way too high.
---