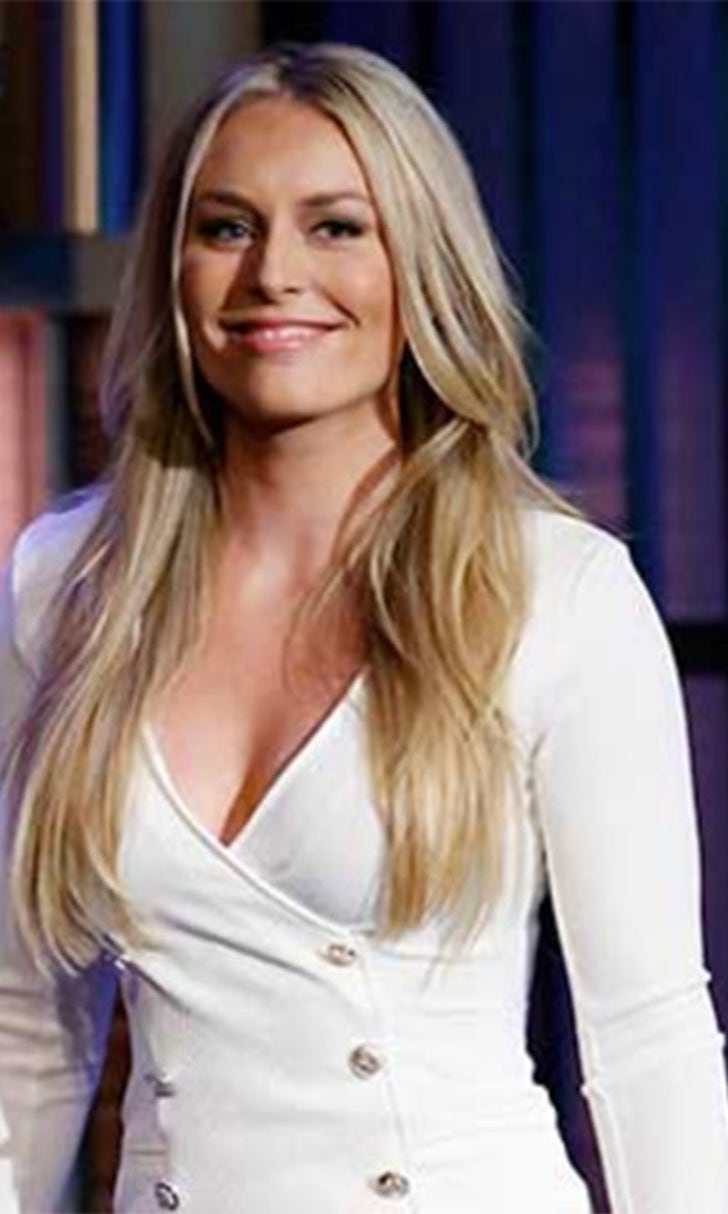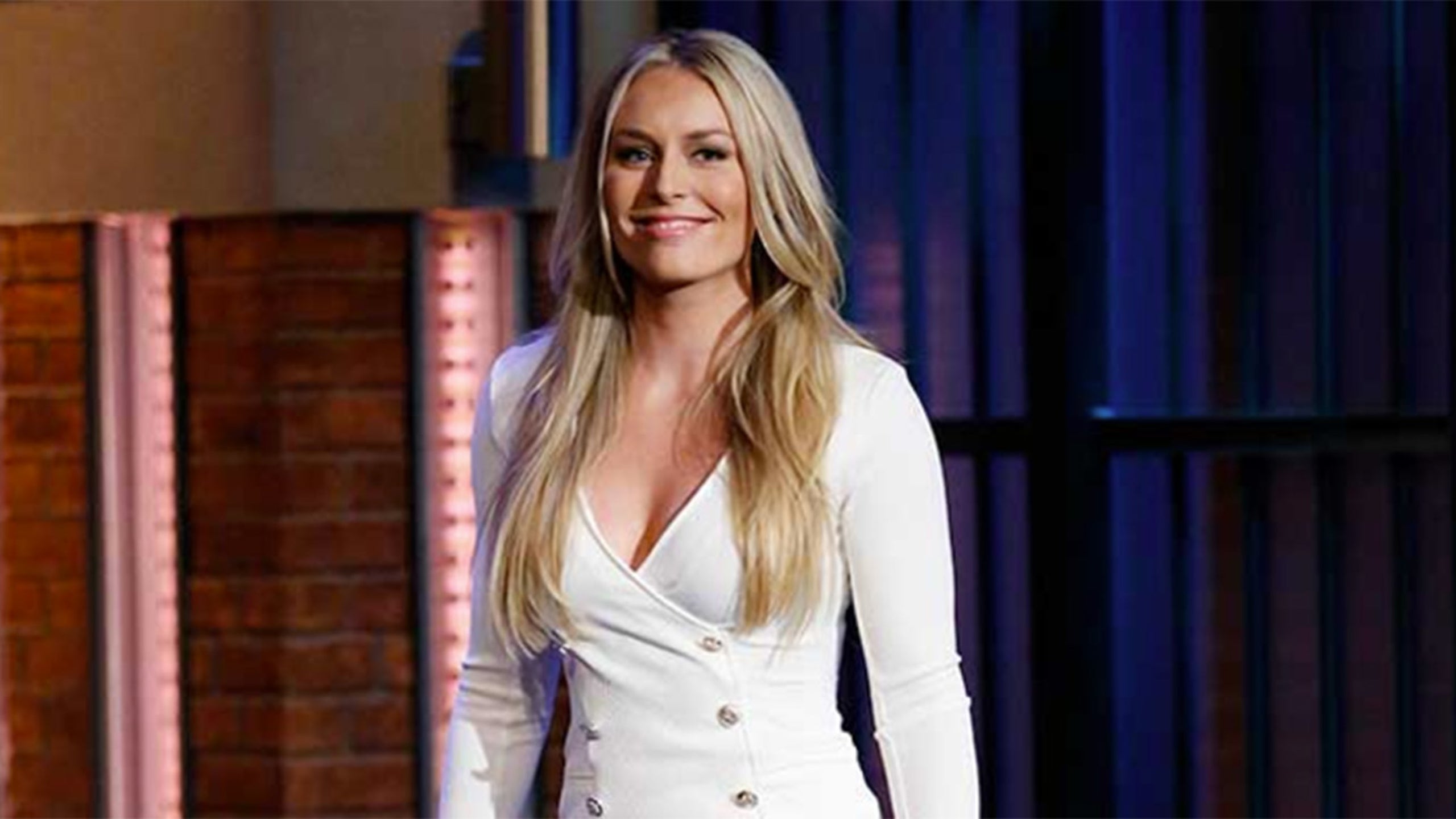 Weekend Hot Clicks: Lindsey Vonn; Loaded College Basketball Slate
BY Sports Illustrated and Andrew Doughty/Sports Illustrated via Extra Mustard • December 17, 2016
Soccer Roundup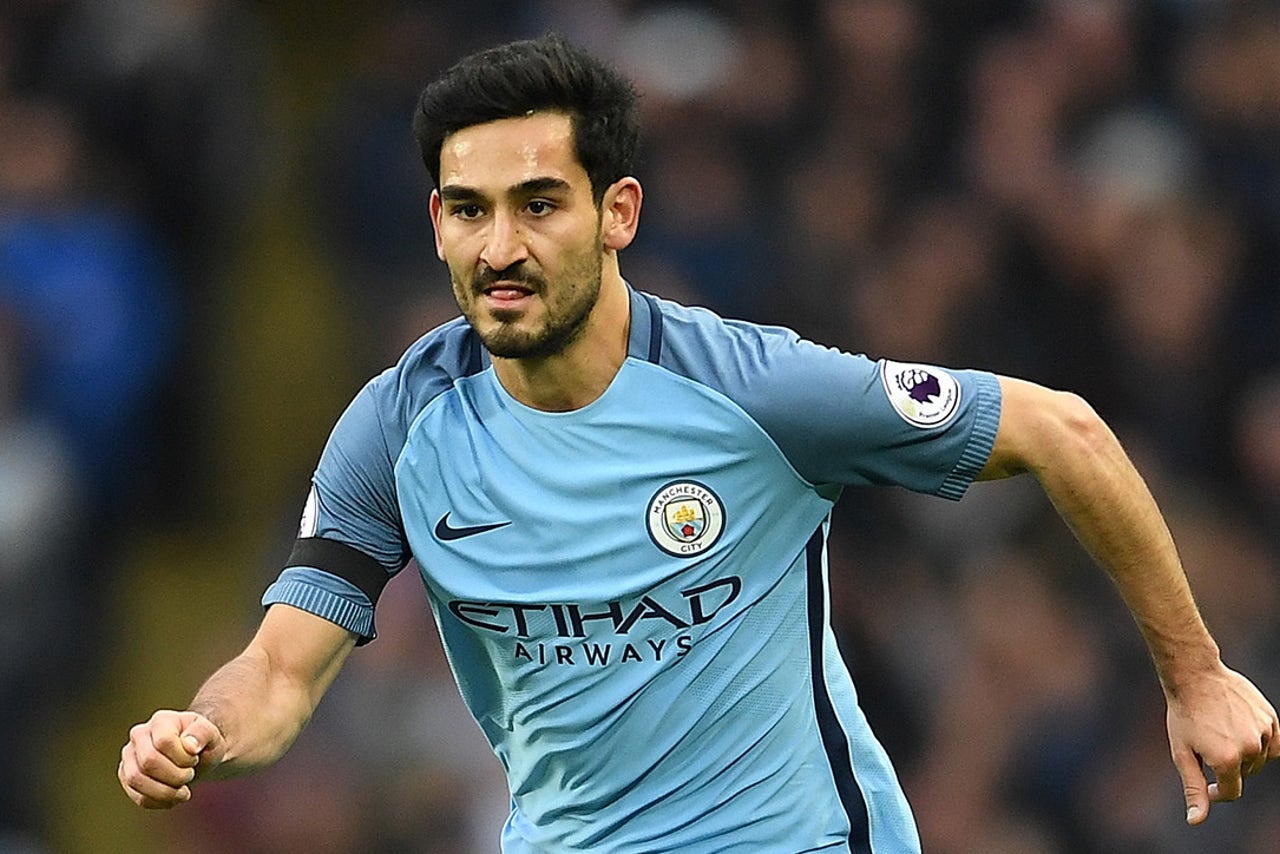 Manchester City's Ilkay Gundogan is likely out for the year with a torn ACL and pressure is mounting on after excessive spending keeps resulting in errors. A boy with terminal cancer receives over 40,000 Christmas cards from fans, and who can stop Chelsea? And in USMNT news, Bruce Arena gives glimpse on some roster moves for their January camp.
Off-the-Field CFB Stories
Two huge off-the-field storylines are dominating college football chatter. First, the horrifying Joe Mixon assault video was released, one that makes Bob Stoops look awful for allowing Mixon to continue his football career at Oklahoma. Second, the Minnesota football team has ended its boycott after the school agreed to give the suspended players a fair hearing. The stories have completely overshadowed this weekend's bowl games, as they should.
Down Go the Bison
For the first time since Tron: Legacy was atop the box office, North Dakota State is no longer atop the FCS mountain. James Madison shocked the Bison in the semifinals to guarantee a new champion for the first time since 2010. A look at NDSU's historic run by the numbers.
Lindsey Vonn: Lovely Lady of the Day
Our mid-December Weekend LLOD is the beautiful Lindsey Vonn. (Click here for full-sized gallery)
Big CBB Weekend
Not many people are in college hoops mode yet, but you should be, especially with a killer slate of games this weekend that includes Kentucky-UNC, Ohio State-UCLA and Butler-Indiana.
Free Tickets to a Crap Game!
The Bills are offering fans free tickets to the Browns game in exchange for shoveling snow at Ralph Wilson Stadium.
Hey Tommy
Orange Honor Pearl
'Rejuvenation Hut'
I Donno...Buy Stuff?
Odds and Ends
2017 NBA Draft Big Board 1.0 ... Robert Durst is back in the news, talking about his interrogation and giving details about missing wife ... 'Abandoned America' might be the best Instagram account ever ... Golden Tate will honor Craig Sager with special cleats on Sunday ... 7 most incredible endings in bowl history ... This girl went on an 8-hour Uber ride up the east coast ... Allen Iverson is dropping some knowledge ... Joel Embiid is still atop SI's NBA Social Rankings ... Mayweather taking more shots at McGregor.
Boogie Goes Off
DeMarcus Cousins lost his mind on a reporter from the Sacramento Bee over a story about his brother.
Staged But Still Funny
"70 Miles to the Gallon on This Hog"
This article originally appeared on
---