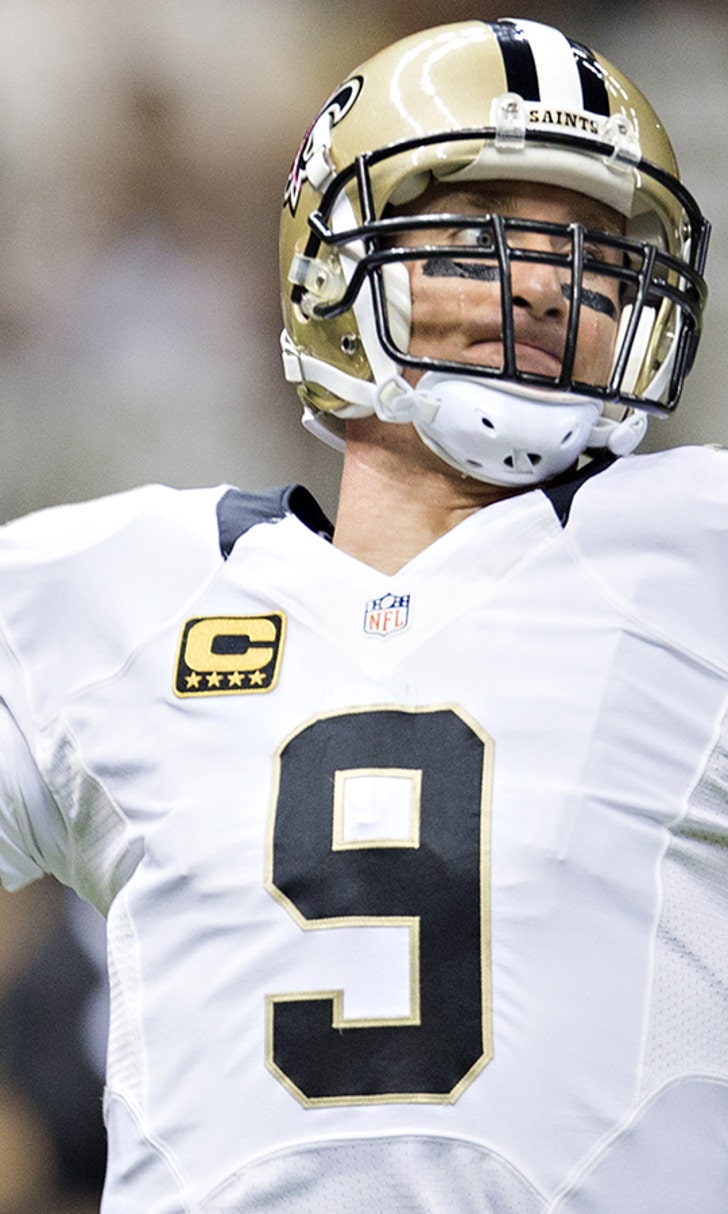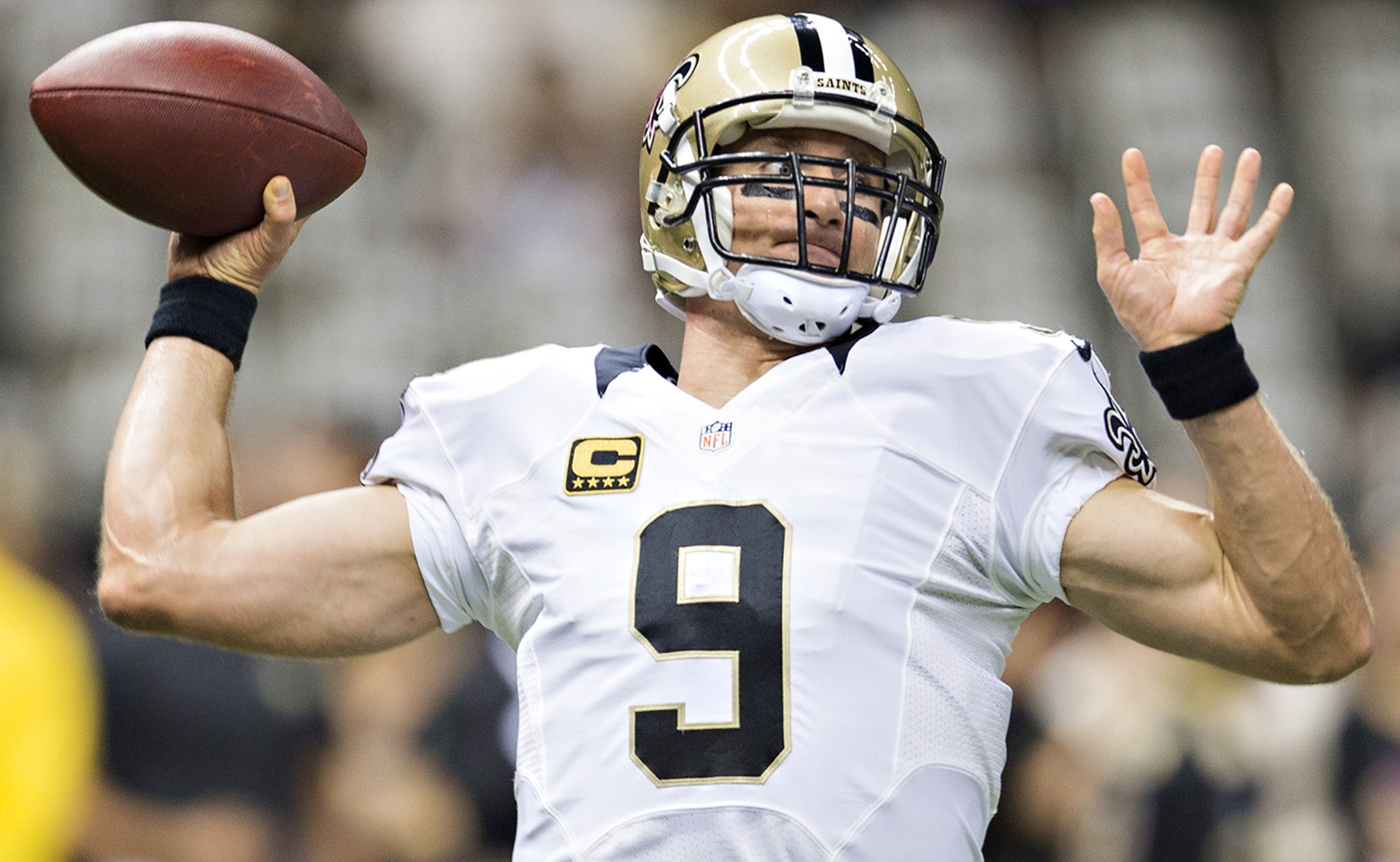 Weekend Blitz: Week 4 NFL Picks, plus much more
BY Jimmy Traina • September 26, 2014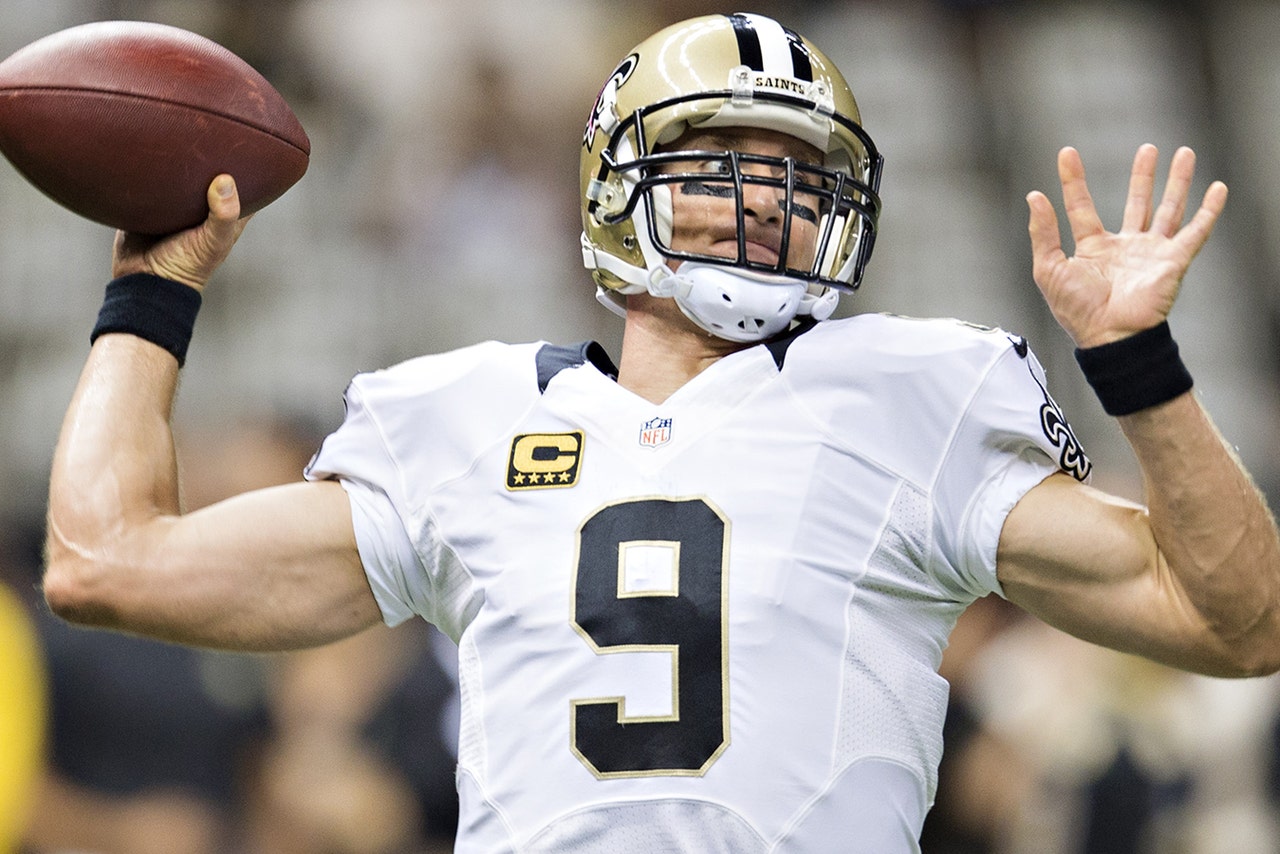 Welcome to another edition of "Weekend Blitz," a column that will appear on FOXSports.com each Friday during the football season. Consider this one of your must-read features as you wrap up the week and head into a Saturday and Sunday filled with pigskin. We'll be giving out NFL picks, possibly some college football picks and looking back at the week that was in the world of sports and pop culture.
Please come back every Friday or check FOXSports.com/Buzzer or follow me, @JimmyTraina, on Twitter.
Three weeks of the NFL season are in the books, and I've had three winning weeks. After going 2-1 last week, the season record now sits at a respectable 7-4. Of course, I knew picking against the Giants at home against the Texans would burn me and it did. That's gambling for you, but it's time to shake off the bad feeling and move on.
Four picks in Week 4 for you. Three favorites (two on the road, which is dangerous) and one underdog, but I like them all a lot. Here we go:
SAINTS -3 AT COWBOYS: I've had back-to-back wins with Dallas, but it's time to jump off. The Cowboys defense is horrible. They were able to overcome the poor play against Tennessee and St. Louis. They won't be able to do that against the high-powered Saints. Last week, the Cowboys defense made Rams rookie Austin Davis (30 of 42, 327 yards, 3 touchdowns) look like Peyton Manning. Look for Drew Brees to have a monster game. New Orleans just has too many weapons for Dallas' porous defense.
COLTS -7.5 VS. TITANS: Obviously, you wish the line was 7 instead of 7.5, but the Colts are just a much better team. Trent Richardson is actually showing signs of life, and Ahmad Bradshaw has been a spark out of the backfield. If Indianapolis can get anything going in the run game, quarterback Andrew Luck just becomes more dangerous. There's a chance Titans quarterback Jake Locker may not play, but it won't matter if it's Locker or Charlie Whitehurst. The Colts will cruise.
FALCONS -3 AT VIKINGS: Minnesota starts a rookie quarterback (Teddy Bridgewater) without a great running back to take away some of the load. That's a bad combination. As for the Falcons, they're coming off a long week of rest after blowing out the Bucs on Thursday Night Football. We're always leery of picking Atlanta when it has to play outdoors, but Matt Ryan, Julio Jones and Roddy White should be able to cover the 3.
CHIEFS +3.5 VS. PATRIOTS: This isn't a pick based on stats or matchups. Yes, New England's offensive line is a mess. Yes, the team is ranked 26th in total yards. However, I'm going with the Chiefs because going into Arrowhead on a Monday night is never easy for an opponent, and this just seems like a week when the Pats can't overcome their poor play and get picked off.
* The responses Niners wide receiver Stevie Johnson received after he asked his Twitter followers to get him fantasy work points. 
* Derek Jeter's career highlights in toy form. 
* Clippers guard Chris Douglas-Roberts is bringing short shorts back to the NBA.
* This piece on what would happen in a 4-team playoff between the teams from "Friday Night Lights," "Varsity Blues," "The Blind Side" and "Remember the Titans."
* Great job by this person who took revenge against this pig parker (as dubbed by Larry David).
* The video from Jimmy Kimmel on how all newscasts are the same.
* The trend of lunatic fans blaming an athletes girlfriend/wife for bad performances has to stop.
* This iPhone 6 Plus thumb extender is downright creepy.
---