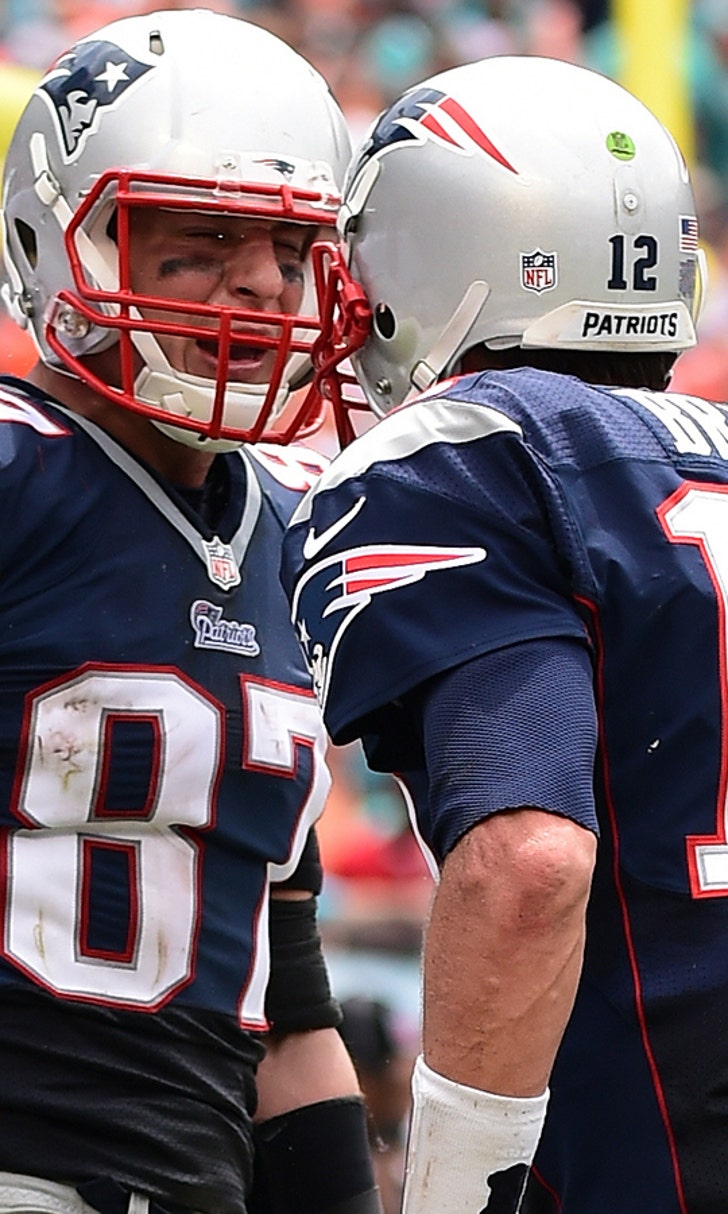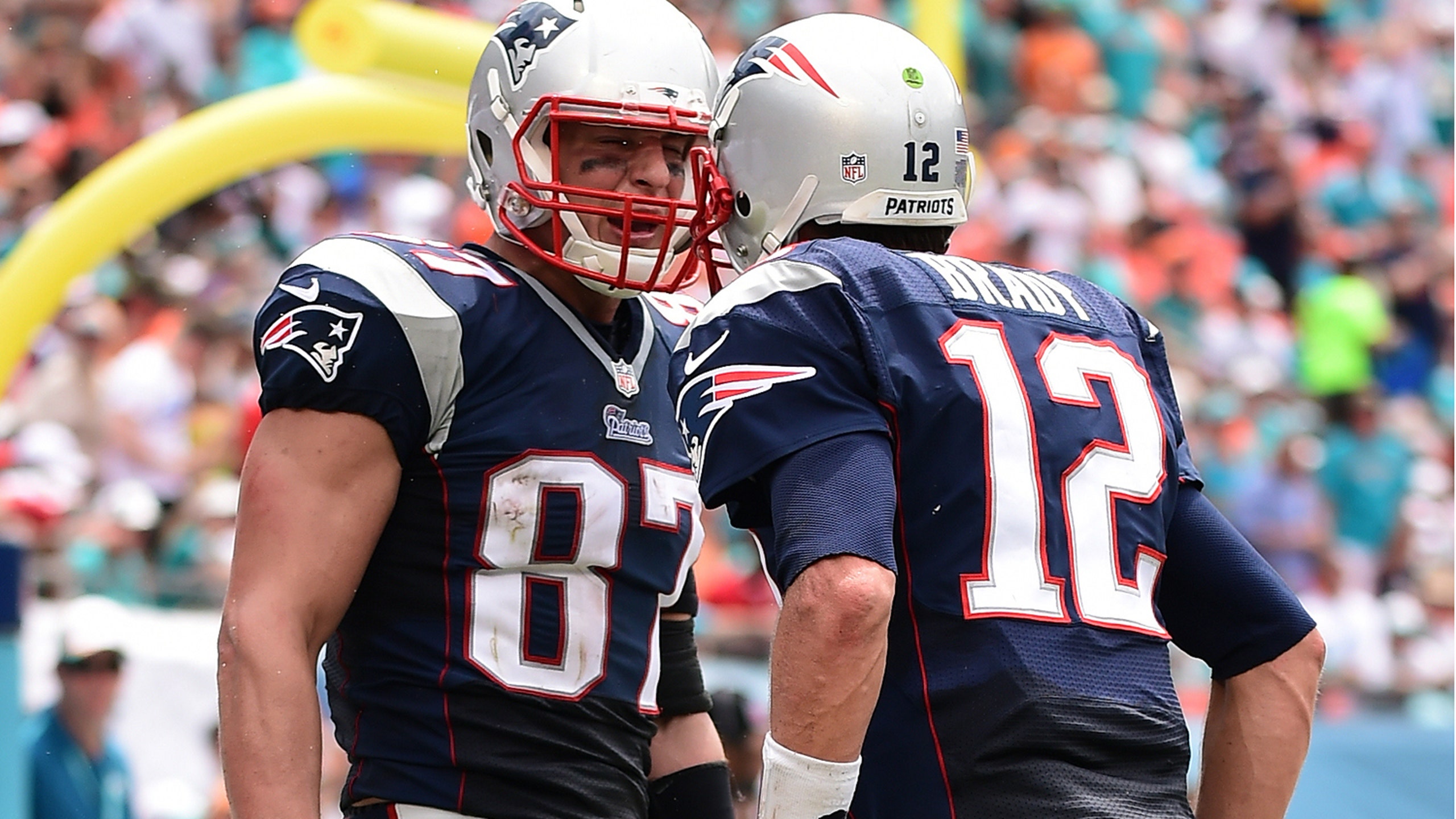 Weekend Blitz: NFL Week 12 picks + best links of the week
BY Jimmy Traina • November 21, 2014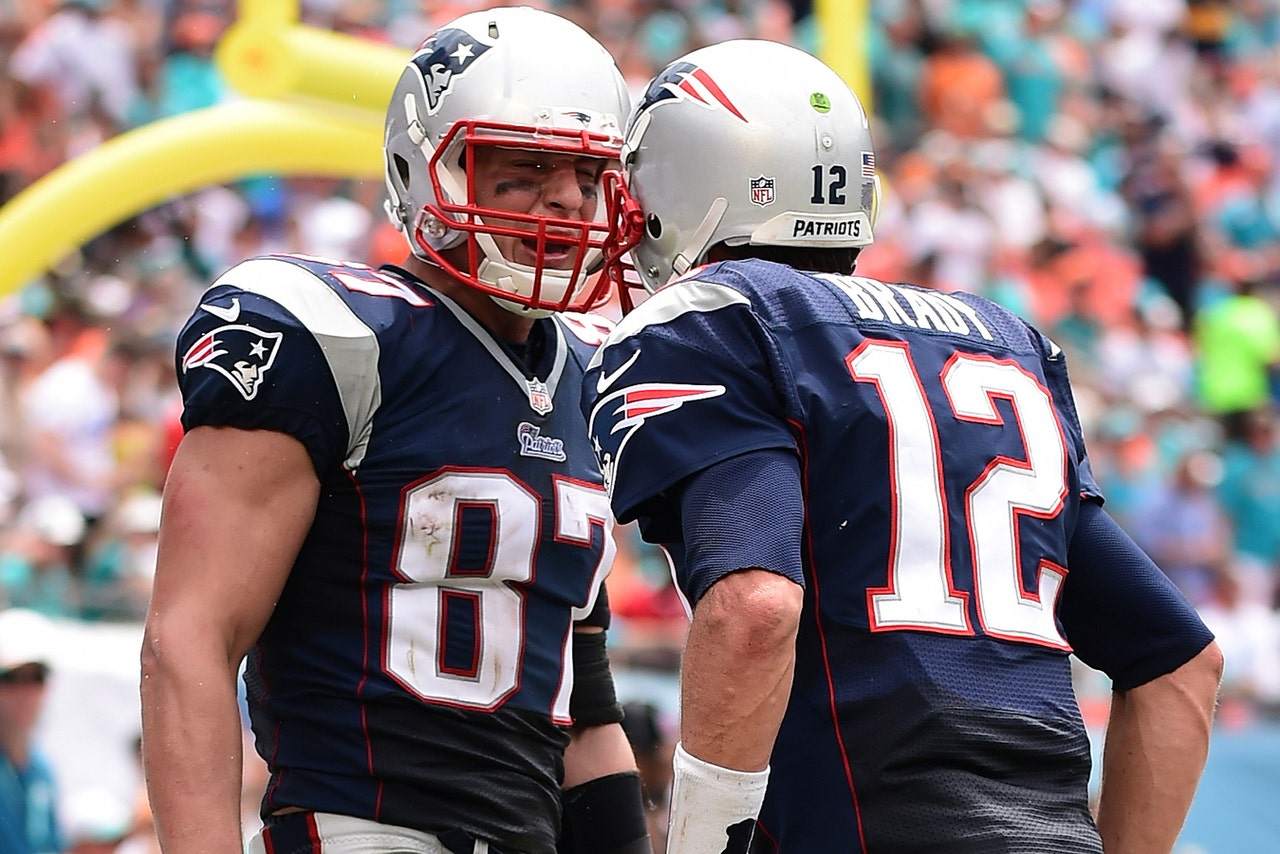 Welcome to another edition of "Weekend Blitz," a column that will appear on FOXSports.com each Friday during the football season. Consider this one of your must-read features as you wrap up the week and head into a Saturday and Sunday filled with pigskin. We'll be giving out NFL picks, possibly some college football picks and looking back at the week that was in the world of sports and pop culture.
Please come back every Friday or check FOXSports.com/Buzzer or follow me, @JimmyTraina, on Twitter.
The two-week hot streak came to a big halt in Week 11 with a sad 1-3 record. The season mark now stands at 23-20-1. We love the board this week, but we've narrowed the picks down to six.
PATRIOTS -7 VS LIONS: Yes, Detroit has the top-ranked defense in the league. However, with Rob Gronkowski playing like a beast and Jonas Gray giving New England a running game, we can't see the Patriots getting slowed down at home, even just a little bit. Here are New England's point totals for its last six games: 43, 37, 27, 51, 43, 42. With the Lions offense and Matt Stafford being less explosive when they aren't in the friendly confines of their dome, expect the Pats to cover rather easily.
BUCS +5.5 AT BEARS: These are two bad teams, so we like taking the points here, especially with Tampa Bay rookie receiver Mike Evans emerging as one of the best wideouts in the NFL. It will be interesting to see if Chicago's awful defense can prevent Evans from topping the 200-yard receiving mark for a third straight week. Expect the Bears to put up a lot of points here, but Tampa will be able to hang with them.
RAMS +5 AT CHARGERS: The Chargers haven't played a good game since Week 5. They've dealt with a lot of injuries to their offensive line (which will be a problem against St. Louis' strong front seven), and now it appears that Philip Rivers may have a severe rib injury. With that being the case, grab the points.
DOLPHINS +7 AT BRONCOS: It's very, very dangerous to pick against Denver at home, but this is a spot where we're going to take a chance. The Broncos are dealing with a ton of injuries. Most of their running backs are hurt, tight end Julius Thomas is banged up and wide receiver Emmanuel Sanders comes into this game after suffering a concussion last week. With Miami having the second-ranked defense in the NFL, we could see this game going down to the wire.
COWBOYS -3.5 AT GIANTS: New York hasn't beaten a great team all year. Its wins have come against Houston, Washington and Atlanta. With Dallas coming in off a bye, Tony Romo's back should be improved and DeMarco Murray's legs should be refreshed.
RAVENS +3.5 AT SAINTS: New Orleans used to have a major home-field advantage. That is gone. And the Saints' defense flat-out stinks. We expect Baltimore, coming in off a bye, to win outright, but we'll gladly take the 3.5.
* This collection of the best Jim Ross dubs from a wide variety of sports.
* The "Pitch Perfect 2" trailer, complete with cameos by Clay Matthews and other players from the Packers.
* Tim Duncan's performance in this new Foot Locker commercial.
* This nasty radio fight between former Giants running back Tiki Barber and New York Daily News football writer Gary Myers.
* This roundup of girthy offensive lineman scoring touchdowns.
* Seahawks running back Marshawn Lynch found a wallet and then delieved it to its owner.
* Broncos wide receiver Emmanuel Sanders had a great reaction to Wikipedia killing him.
* Of all the things for Tiger Woods to get very salty about, he chose a fake interview that clearly stated it was a parody piece.
* This ugly incident at a kid's ping pong match in Russia.
---
---