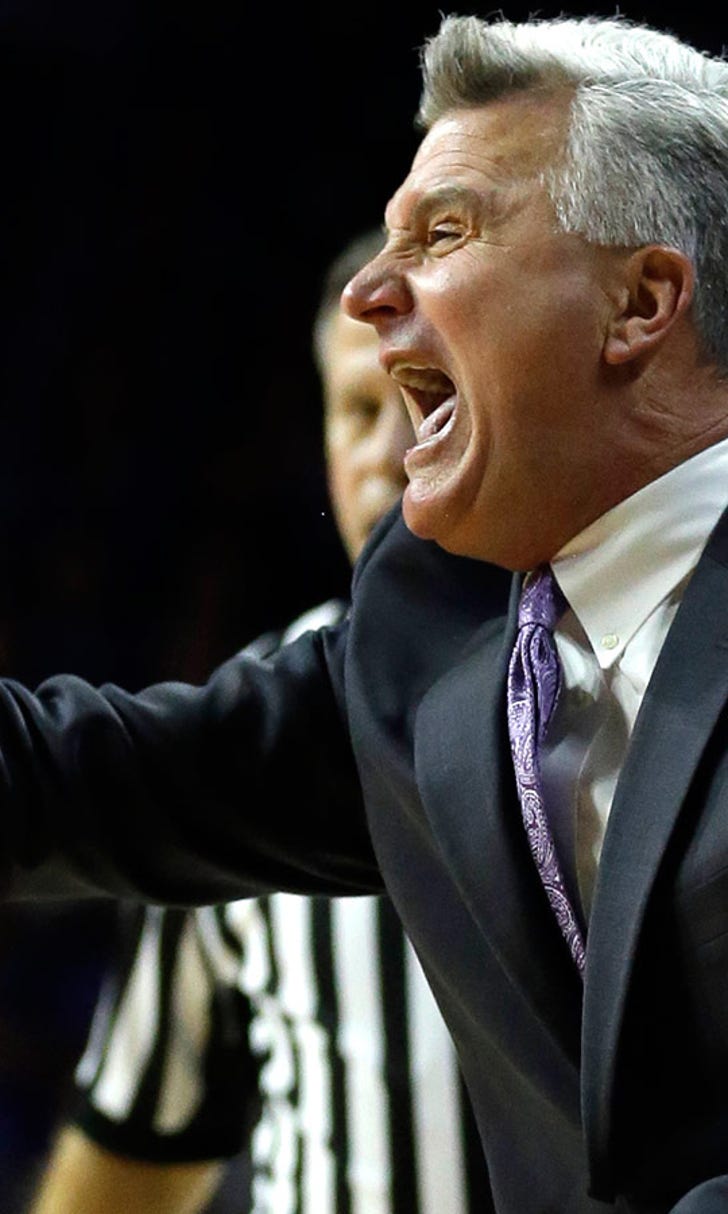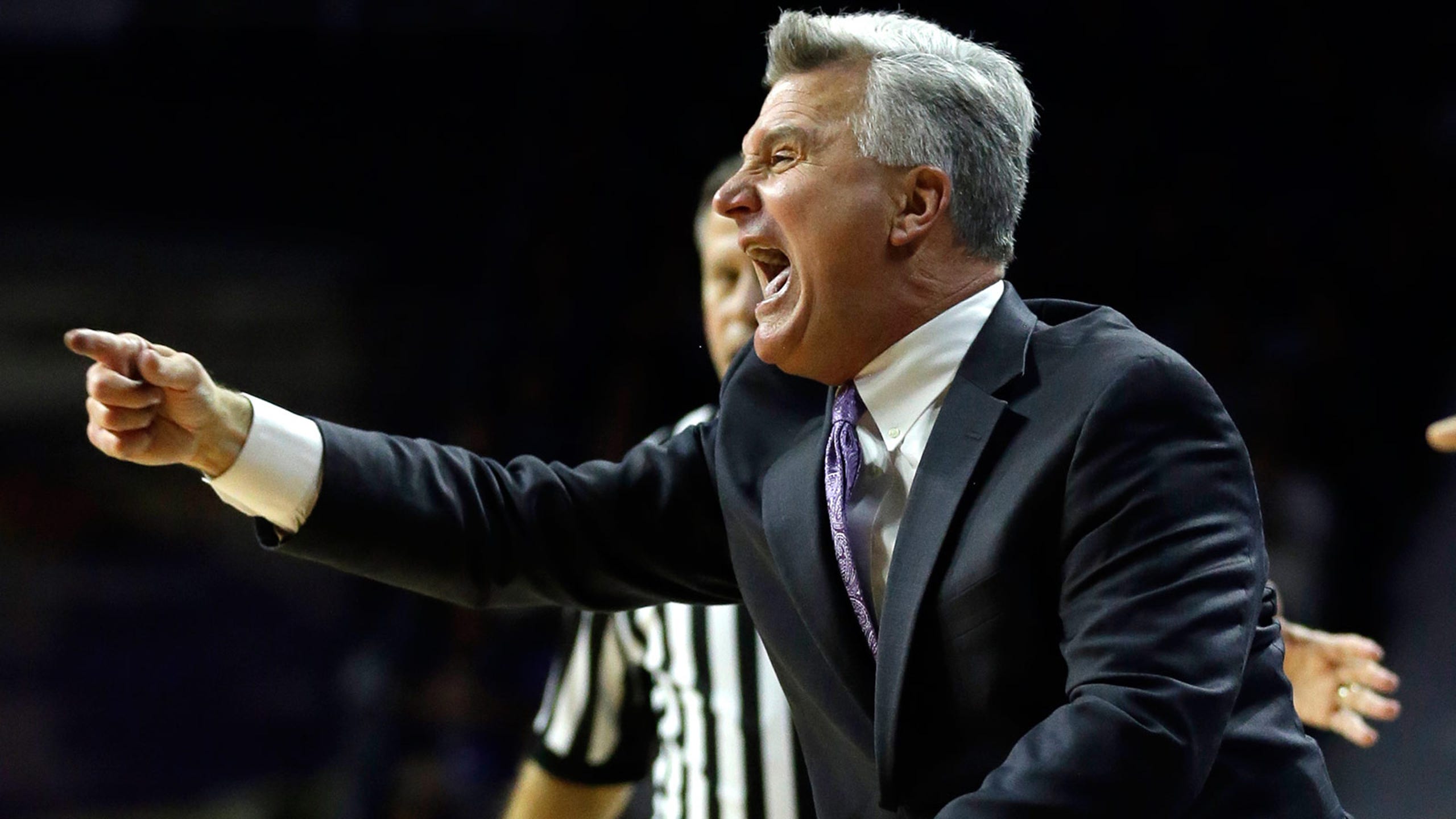 Weber: K-State 'plagued from the start of the season by immaturity'
BY foxsports • February 6, 2015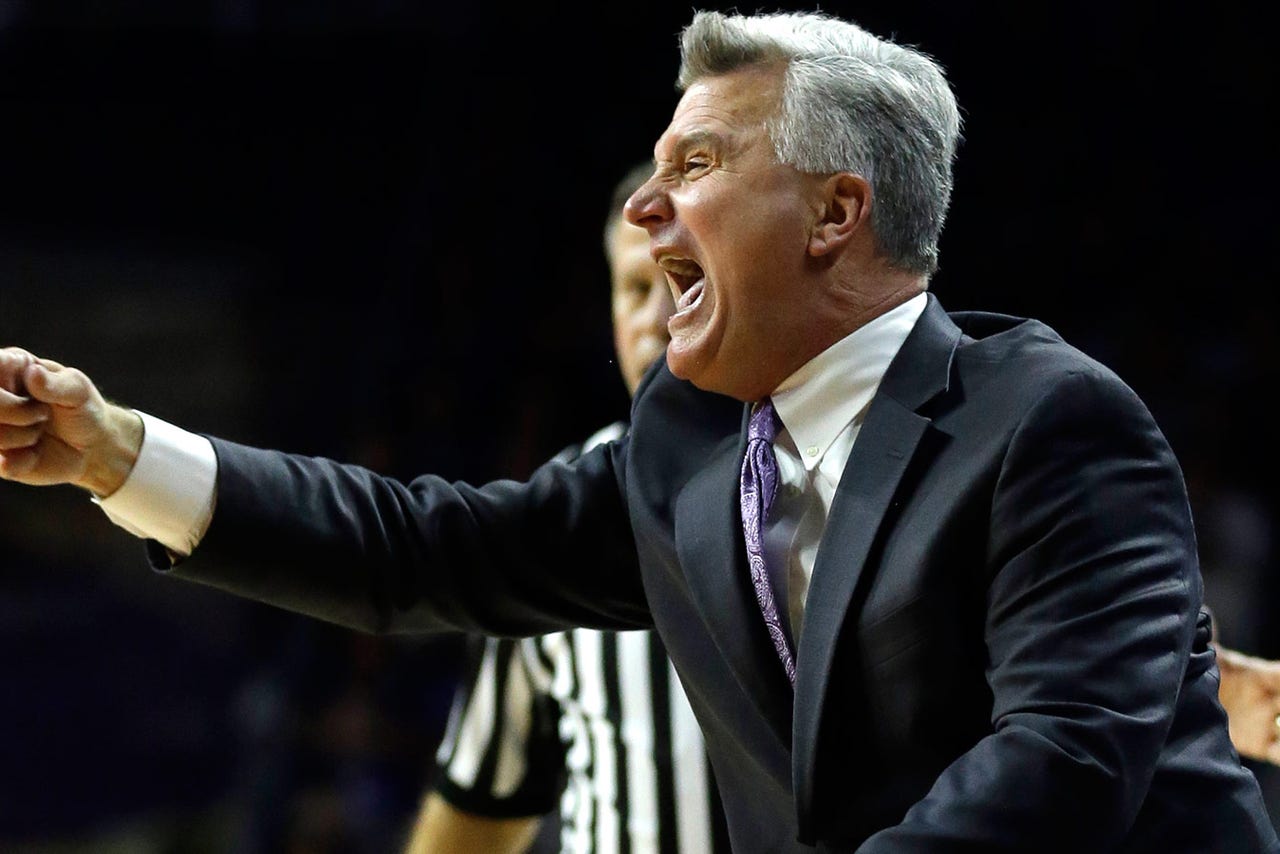 Texas will be the No. 25 team in the nation when it takes the court at Kansas State on Saturday, but it will almost certainly drop out of the rankings come Monday.
The Longhorns try to avoid losing five straight for just the second time under coach Rick Barnes when they take on a Wildcats team that may be without leading scorer Marcus Foster, who had a career performance the last time Texas visited Manhattan.
Texas (14-8, 3-6 Big 12) was ranked as high as No. 6 this season and entered conference play 11th in the country, but it's had trouble against the other Top 25 teams in the league.
The Longhorns have dropped four of those five matchups, including the first three on this four-game skid. Their other two conference losses have come to Oklahoma State, which pulled out a 65-63 overtime win in Austin on Wednesday.
"It would have been great for us to find a way to win that game tonight, because of where we were and what we've had to deal with," Barnes told the school's official website. "Now it's up to me and my staff to make sure they know that if we put it all together, we could go on a run and do this. But it's not about a run right now. It's about tomorrow and bouncing back."
Texas played without guard Javan Felix (10.2 points per game) due to a concussion and starting forward Jonathan Holmes (11.5 ppg) left early in the second half after taking a blow to the head.
"I will tell you that I thought our guys responded with what we tried to get done," Barnes said. "The fact of the matter is Jon Holmes played 10 minutes and didn't score. Javan Felix wasn't a part of it, but that happens, and I just know these guys and how hard they work."
Felix, Holmes and Demarcus Holland were on the team in 2012-13, when Texas opened 0-5 in Big 12 action for its only five-game skid since Barnes took over for the 1998-99 season.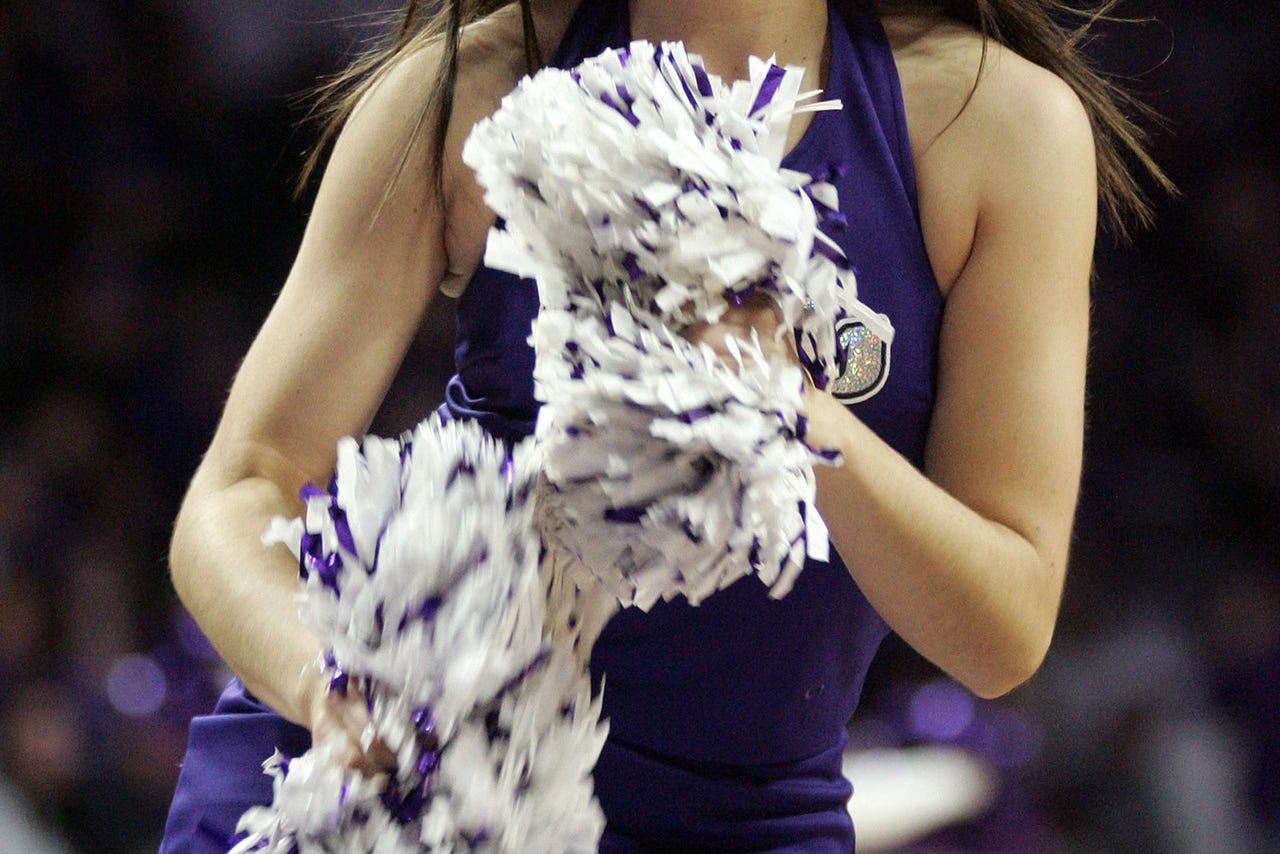 Lookin' good! Check out our gallery of NCAA hoops cheerleaders.
"This team is way different than that team. We still have a lot of confidence moving forward," Holland said. "As hard as it seems to understand that, we trust each other and we all believe in the system."
Felix, Holmes and Holland combined to shoot 6 for 18 last Feb. 8 at Kansas State, which beat the 15th-ranked Longhorns 74-57 behind Foster's career-high 34 points.
Foster, though, may not be around for this matchup after coach Bruce Weber suspended him and freshman forward Malek Harris prior to Wednesday's 64-47 loss at Texas Tech due to a violation of team rules.
Weber said he isn't sure when Foster, a sophomore guard averaging 14.0 points, or Harris will return.
"Our whole team, we've been plagued from the start of the season by immaturity, by lack of discipline and by lack of consistency, on and off the court the whole year," Weber said. "I feared because we had so many young guys that we wouldn't have much maturity as a team. Plus, they had too much hype.
"... We have to regroup now and get ready for a very talented Texas team on Saturday."
The Wildcats (12-11, 5-5) have won seven of the last nine in the series, including four straight at home.
---