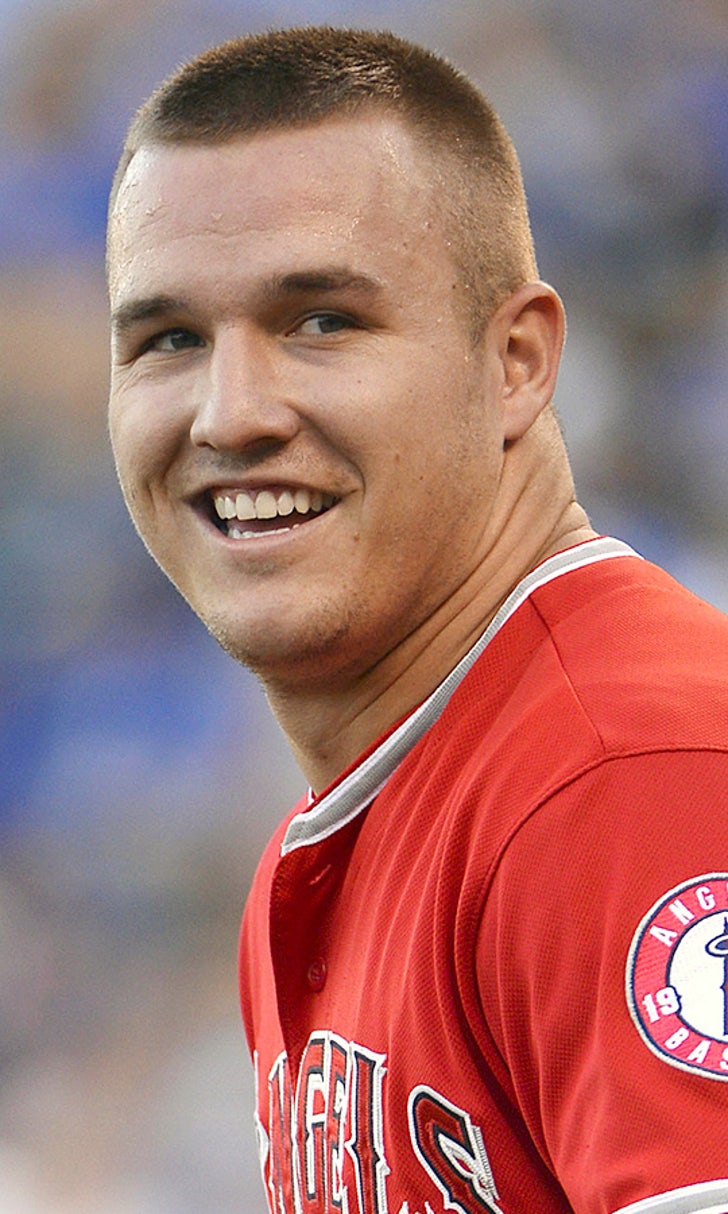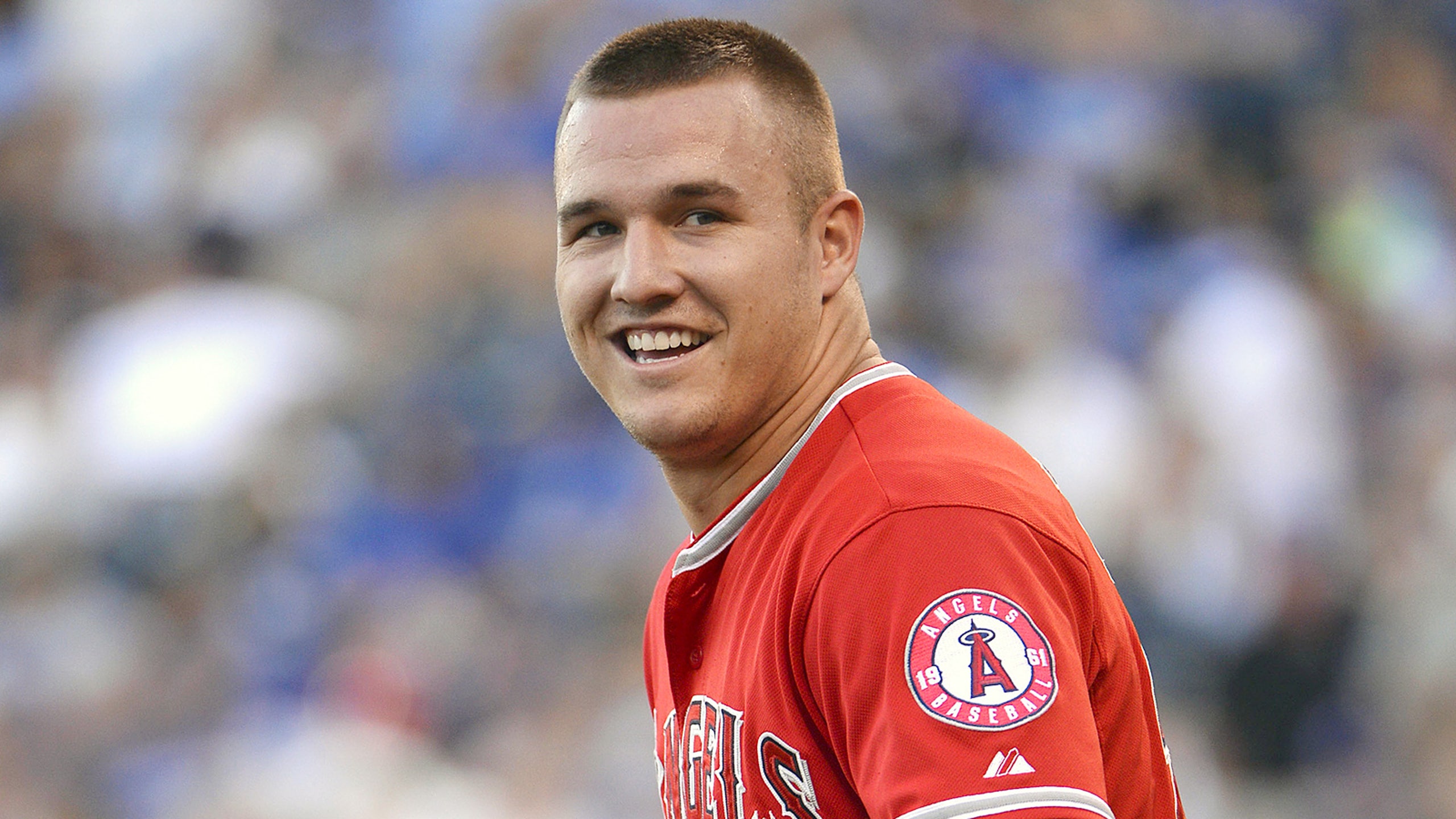 Weather-obsessed Mike Trout may become Weather Channel correspondent in offseason
BY Brett Smiley • August 20, 2015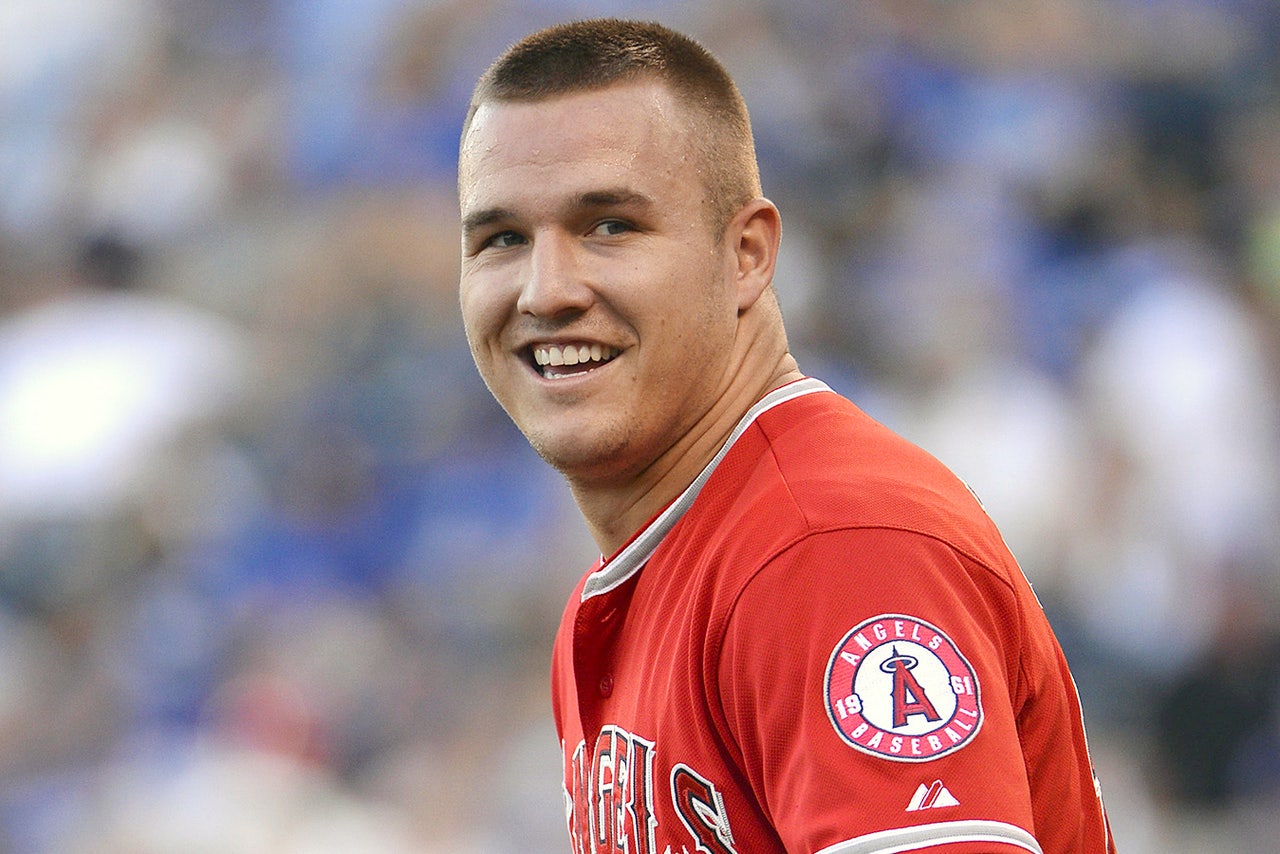 Angels All-Star outfielder Mike Trout really, truly, is a weather geek with an entire folder of weather apps on his phone and a desire so strong to see storms in action that one off day during spring training he drove 2.5 hours to see snowfall in Flagstaff, Ariz.
The reigning AL MVP's passion for weather models is explored fully in Yahoo's Jeff Passan's interview with Trout. A native of New Jersey, the outfielder said "a sick vacation for me would be to go to upstate New York when a big snowstorm hits."
Nevermind Hawaii, Italy, Prague, Paris, South Africa, a Caribbean island or even New York City.  
"We're planning on me doing a story when there's a big storm in Jersey," Trout said of possibly becoming a correspondent in the offseason. "I'm gonna be on the Weather Channel. Hopefully, we get a big snowstorm."
Coincidentally, or maybe not, Michael Jordan recently said at his basketball camp that (1) he absolutely loves Trout and (2) if he wasn't a professional basketball player, he would have wanted to become a weatherman.
---
---