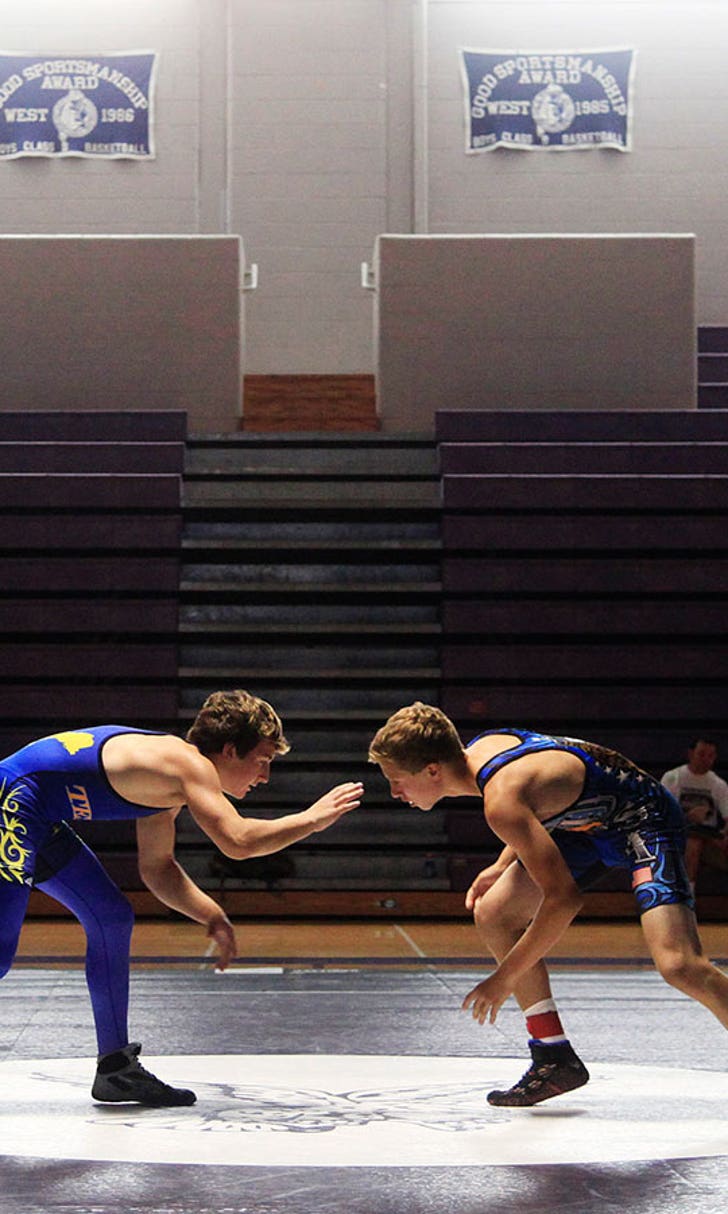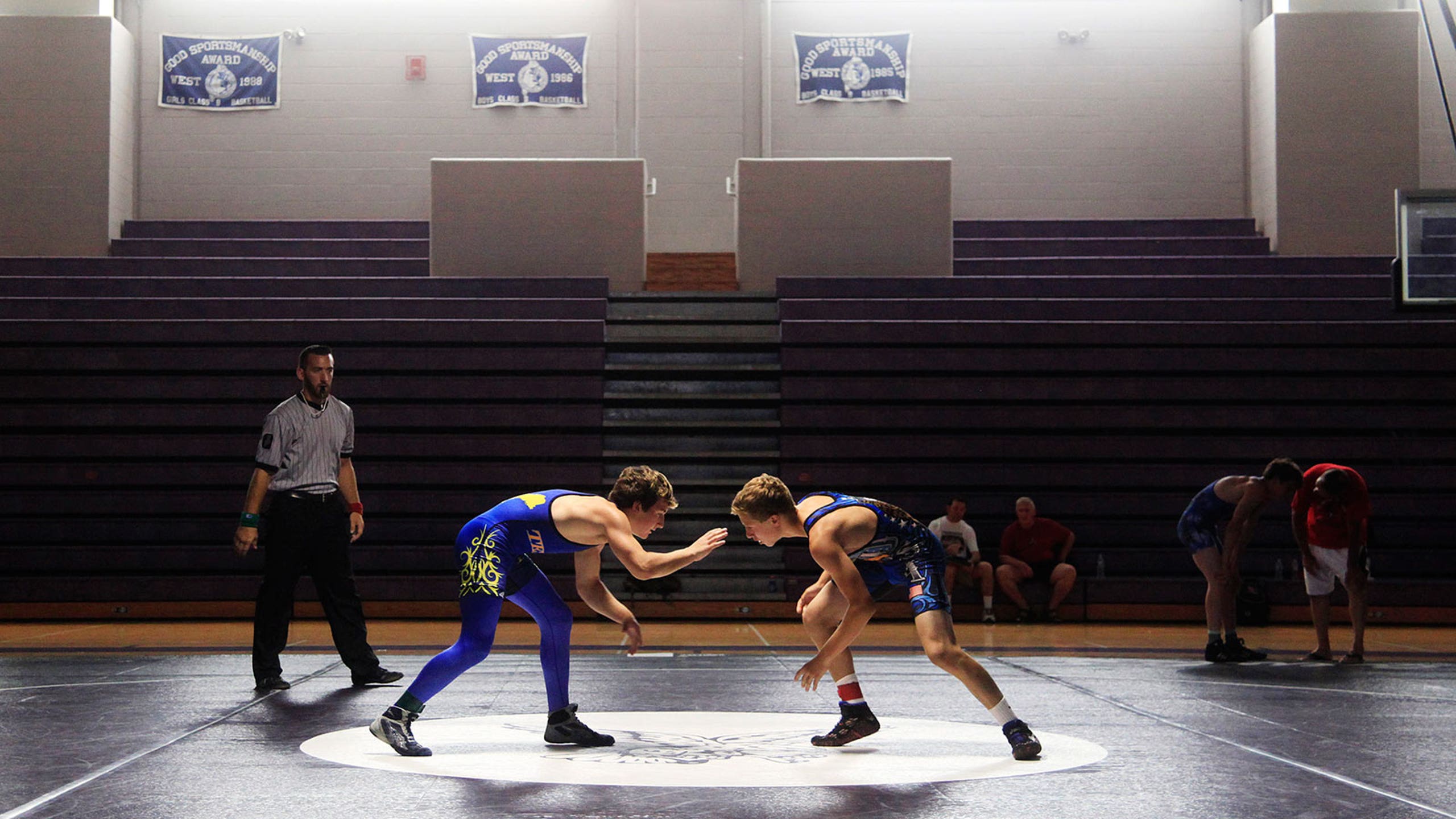 WATCH: Unbeaten HS wrestler lets opponent with Down syndrome pin him
BY Andre Vergara • January 27, 2016
Deven Schuko, the co-captain of the wrestling team at Norton High in Massachusetts, lost last weekend for the first time in 28 matches this season. But he wasn't bummed about it.
Actually, he was kind of pleased.
You see, Schuko had let his opponent, Andrew Howland of Dighton-Rehoboth Regional High, pin him on purpose. Andrew has Down syndrome, and it made for a special moment for him and his family and friends.
"He wanted a match, and I wanted to tangle with him," Schuko told WCVB. "He was strong. He's a tough kid."
"If I had to lose to someone, I'd like to lose to Andy. It was a win-win in my book. He won, I won."
---