Watch the Royals' victory parade and celebration on FSKC
Published
Nov. 2, 2015 1:40 p.m. EST

FOX Sports Kansas City, the TV home of the Royals, will televise the Royals' victory parade and celebration (#RoyalCelebration) live on Tuesday, Nov. 3, at 12 p.m. CT.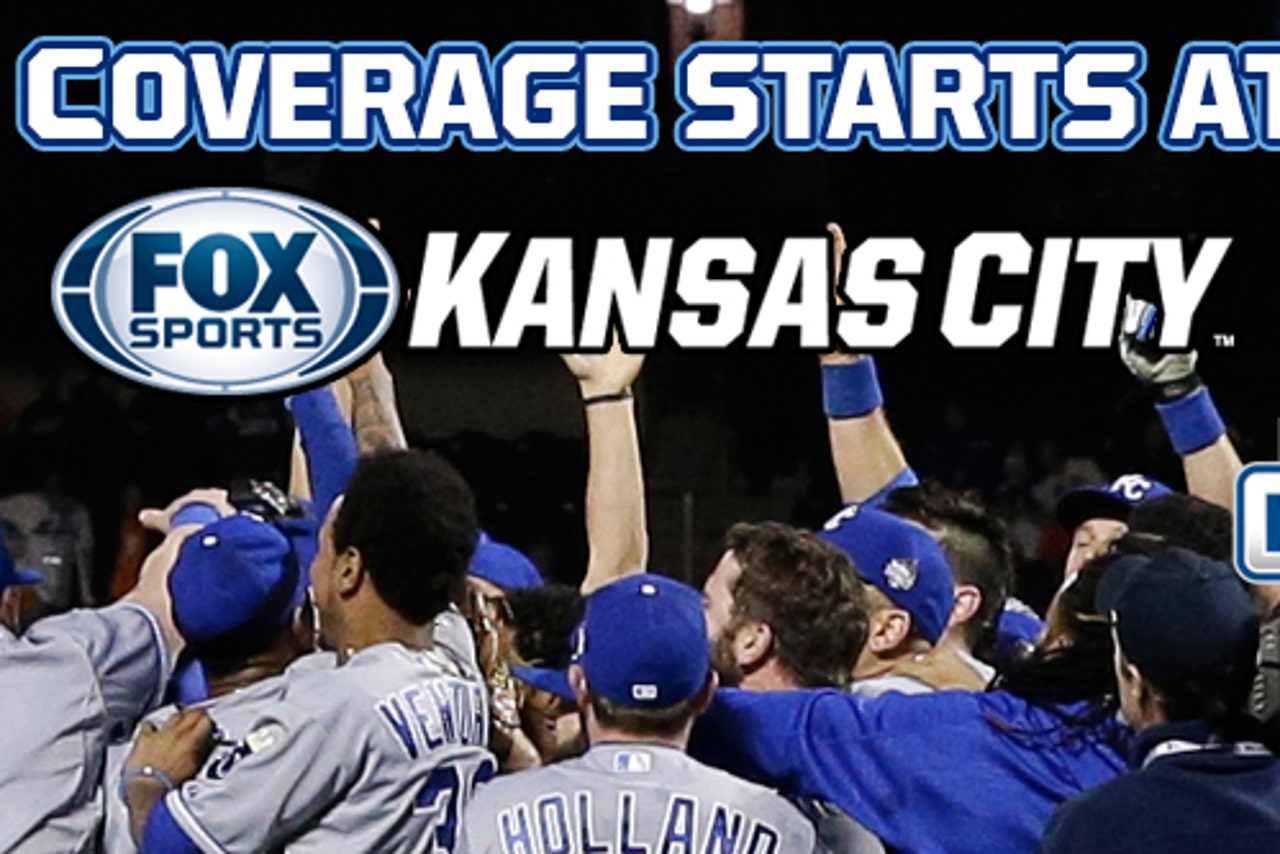 FOX Sports Kansas City broadcasters Ryan Lefebvre, Rex Hudler, Joel Goldberg, Jeff Montgomery and Morgan Uber will contribute to the coverage, which will be presented in partnership with WDAF-FOX 4. Lefebvre will host the victory rally in front of Union Station at approximately 2 p.m., shortly after the parade ends. FOX Sports Kansas City and FOX 4 are the official broadcast partners of the Royal Celebration.
Fans can see the telecast on FOX Sports Kansas City and FOX Sports Midwest, including DirecTV channel 671 and Dish channel 418 or 412-08.
It is also expected to be streamed live by MLB.com and FOX4KC.com.
The program will be replayed immediately after the live airing, and again Tuesday at 7 p.m. and Thursday at 7 p.m.
For more information on the Royals Celebration, go to www.VisitKC.com/RoyalCelebration.
---