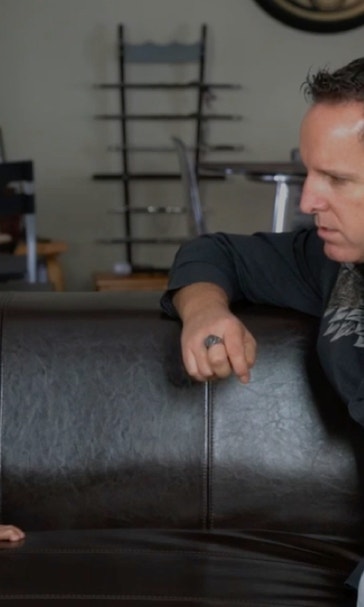 Watch: Michigan fan Verne Troyer hypnotized to praise Ohio State
December 26, 2016

Sports Illustrated, Extra Mustard/Sports Illustrated via Extra Mustard
Verne Troyer is a well known Michigan football fan.
In a new video posted to his YouTube page, the famous actor wanted to cast doubts about hypnotism aside and hired a hypnotist.
In the middle of the video, Troyer is hypnotized into thinking that he is an Ohio State fan and won't even refer to Michigan by the school's name.
Watch the video below (7:45 mark):
Now do you believe in hypnotism.
---
---