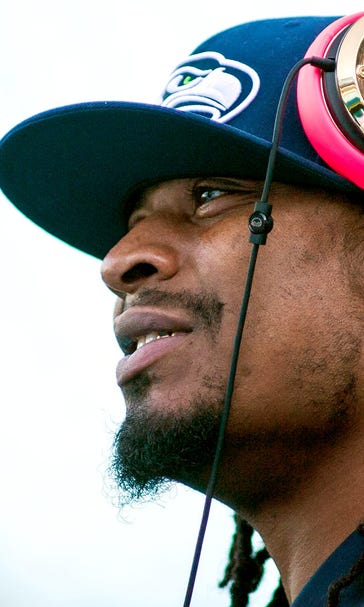 Watch Marshawn Lynch almost send a kickball into orbit
July 11, 2015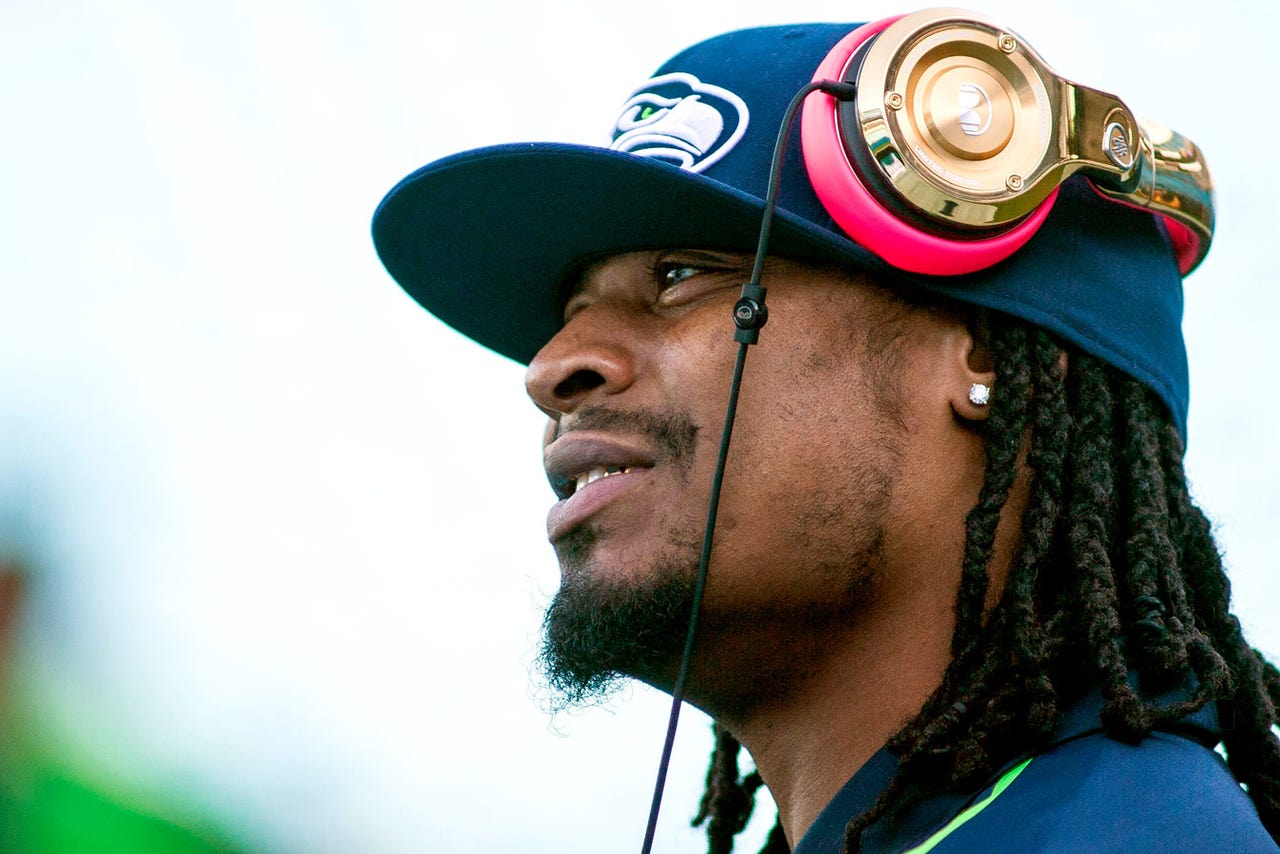 Anyone who has ever tried to tackle Marshawn Lynch can tell you that the Seattle Seahawks running back has powerful legs.
But just how powerful could they be? Here is some evidence from a recent charity kickball game to support Lynch's Fam 1st Family Foundation. Playing against a team headed by his cousin and NFL quarterback Josh Johnson (the foundation president), Lynch came up to plate and sent a ball into orbit.
Seriously. Check it out.
Wow, the ball just seems to immediately vanish from view. But who did it better: Beast Mode ... or Superman?
Judge for yourself (1:40 mark):
---