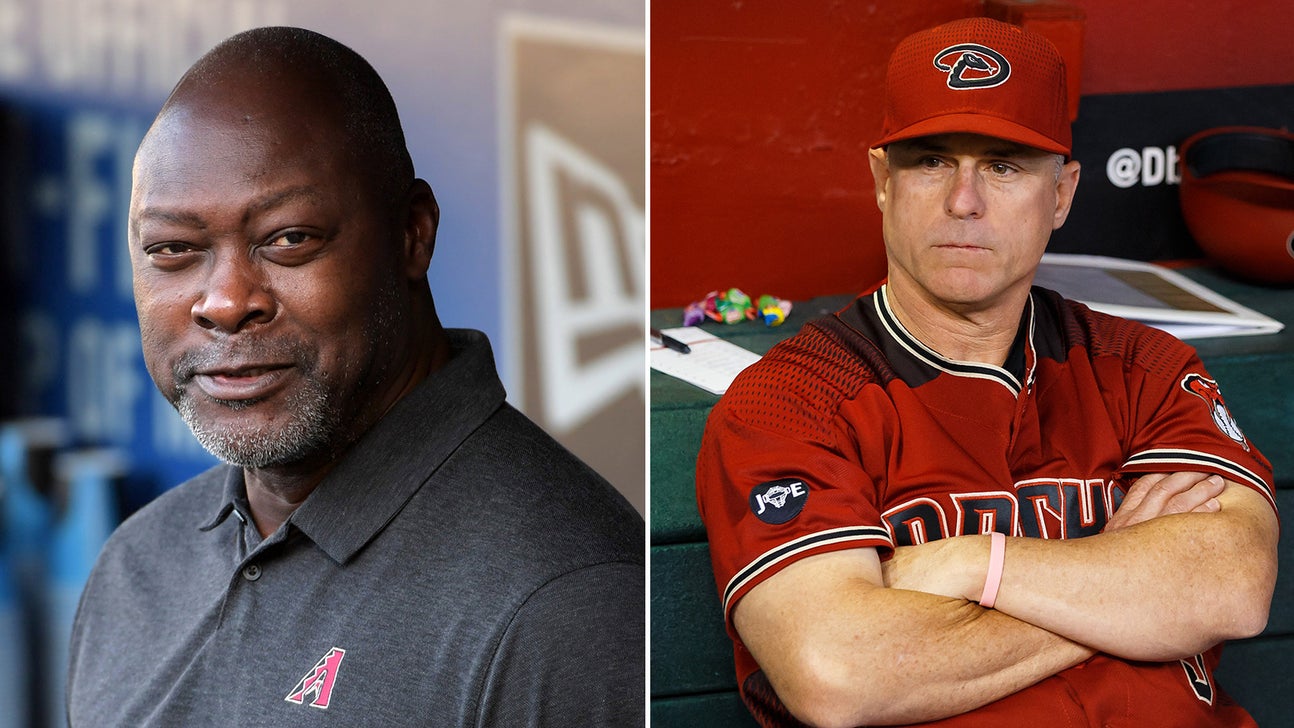 Watch live at 3 p.m.: D-backs dismiss Dave Stewart, Chip Hale
Updated
Mar. 4, 2020 7:47 p.m. ET

PHOENIX — The Arizona Diamondbacks announced that they will not renew the contract of Sr. Vice President & General Manager Dave Stewart while the team has also parted ways with Manager Chip Hale. The announcement was made by Managing General Partner Ken Kendrick and President & CEO Derrick Hall, who will immediately begin the search for a new General Manager.
Kendrick and Hall will be available to the media in the Chase Field Interview Room today at 3 p.m.
"We are very grateful to Dave and Chip who are widely respected throughout the game of baseball," said Kendrick. "Ultimately, the results have not been what we had hoped and while that responsibility is shared by all of us, we have decided that a change is necessary. We are still discussing what the appropriate role for Tony La Russa will be going forward."
"Stew and Chip are quality individuals who I consider friends and I respect greatly," said Hall. "I thank them for their tireless efforts while wearing our logo on their chests. We will look to move quickly as we turn the page and begin another chapter for this proud franchise."
La Russa, a Hall of Fame manager and one of baseball's most respected figures, was hired as Chief Baseball Officer in May, 2014, to serve as the head of the club's baseball operations. La Russa hired Stewart, a highly respected former player, executive and agent, to serve as the fourth general manager in franchise history, joining Joe Garagiola Jr., Josh Byrnes and Kevin Towers.
The duo named Hale, an experienced former Major League player and coach who had previously managed in the D-backs farm system, as the team's manager in December, 2014.
During the past 2 seasons, the D-backs have posted a 148-176 record.
---