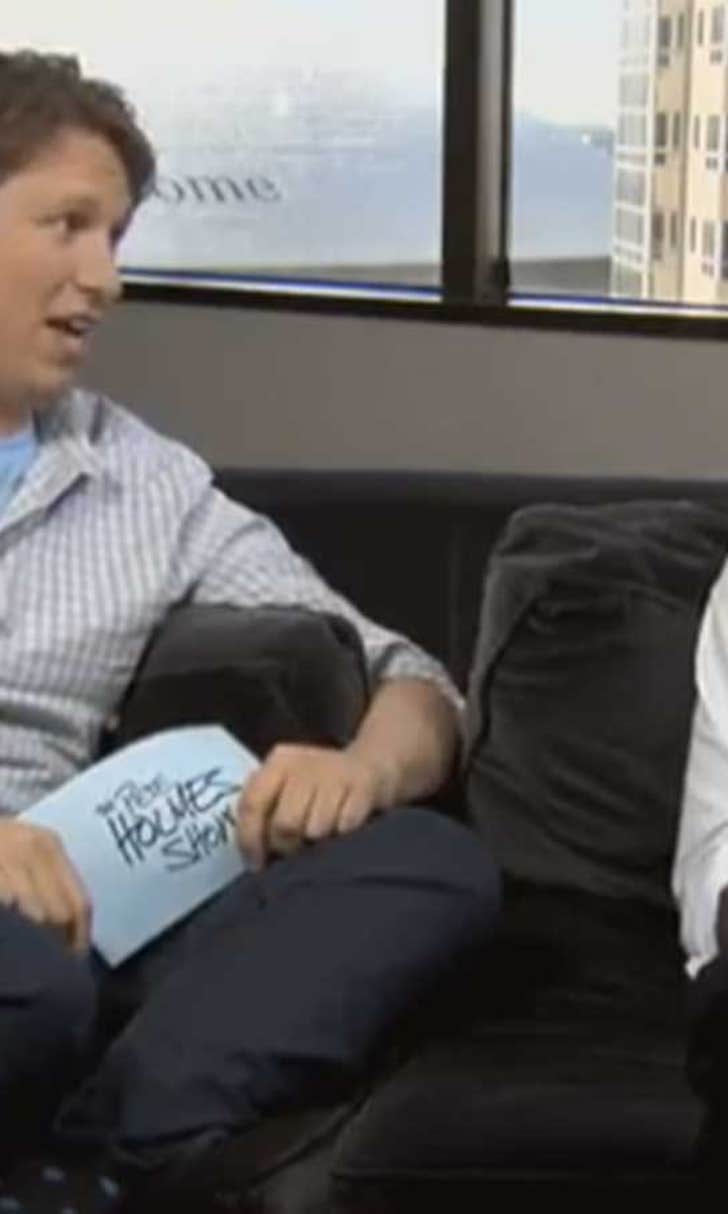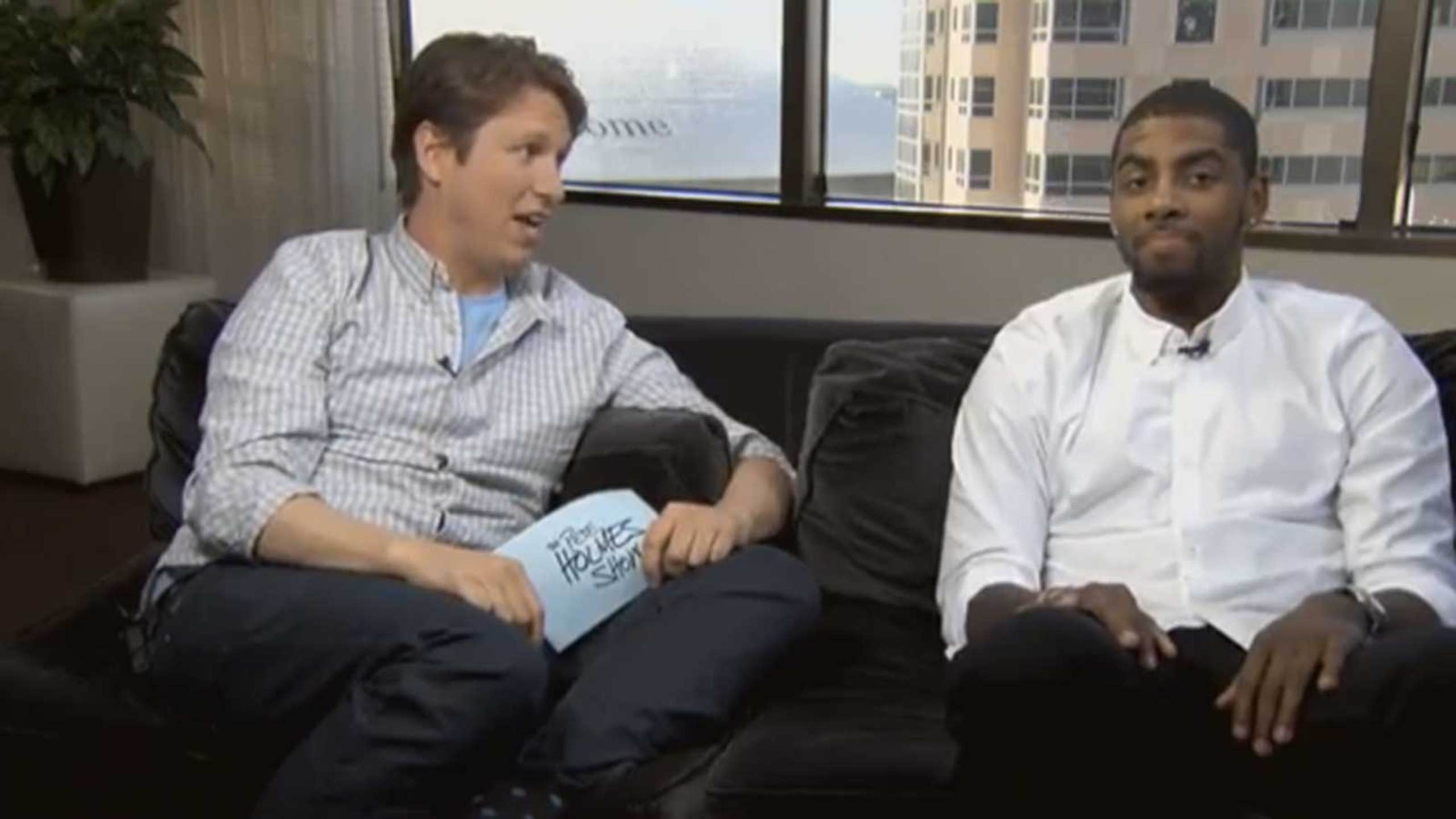 Watch: Kyrie Irving appears on 'The Pete Holmes Show', hilarity ensues
BY Lindsey Foltin • February 27, 2014
Cavaliers point guard Kyrie Irving is very talented -- but his skills aren't limited to the basketball court.
The two-time All-Star recently appeared on TBS's The Pete Holmes Show and showed a much different side of Kyrie Irving.
Sure he's great as Uncle Drew, but we love this version of Kyrie -- just being himself, sitting around shooting the breeze and sharing his "musical" talent.
(H/T Yardbarker)
---