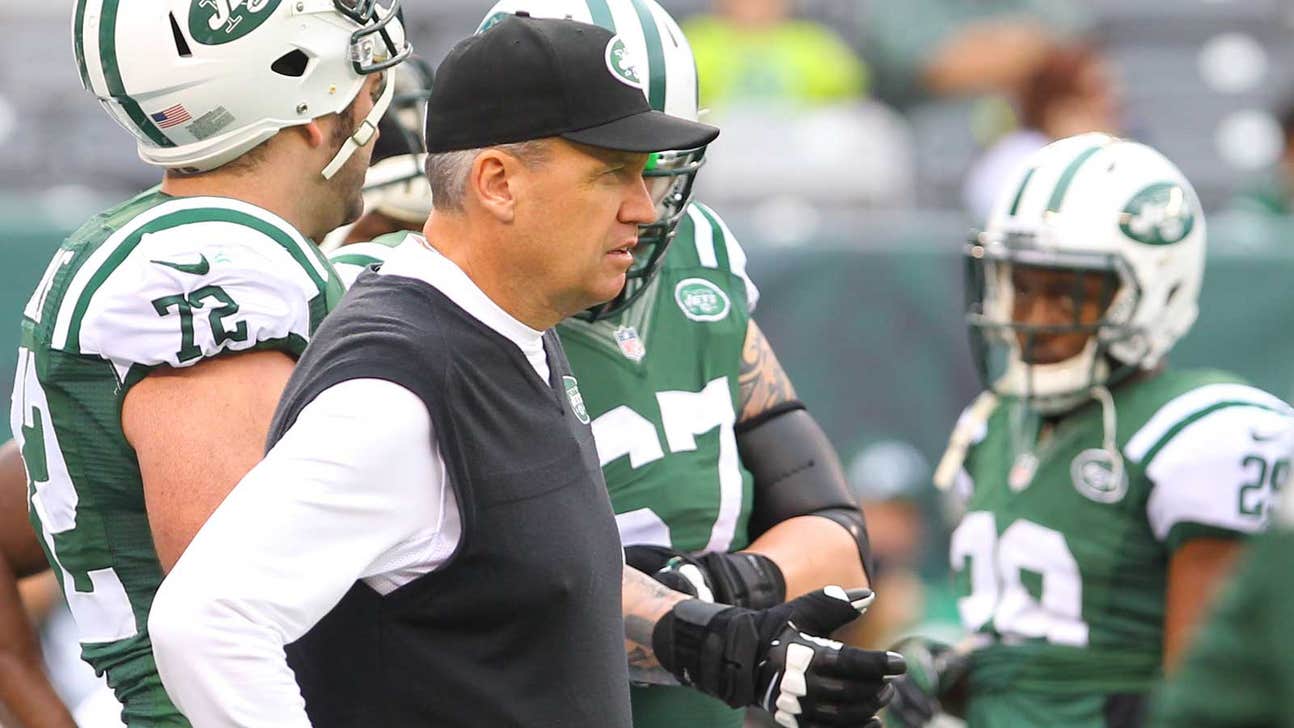 Watch: Jets fake punt vs. Browns fails miserably
Updated
Mar. 4, 2020 2:22 p.m. ET

Browns fans might need some cheering up after another dissapointing, ugly loss on Sunday. 
While we can't laugh too hard in the face of defeat, we give you this -- fresh off the Jets Shenanigans Highlight Reel...
Facing a 4th-and-9 from near midfield on their first drive of the game, the Jets attempted to catch Cleveland off guard with a fake punt.
Then again, maybe the fact that the Browns lost to these guys makes us feel worse. OIC.
(Original story via Yardbarker)
---