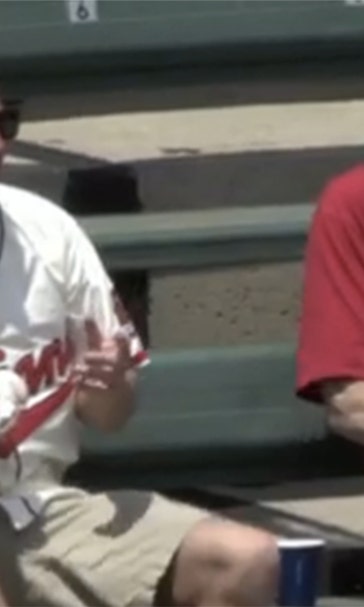 Watch: Indians fan makes bare-handed, home run grab without dropping his hot dog
May 28, 2015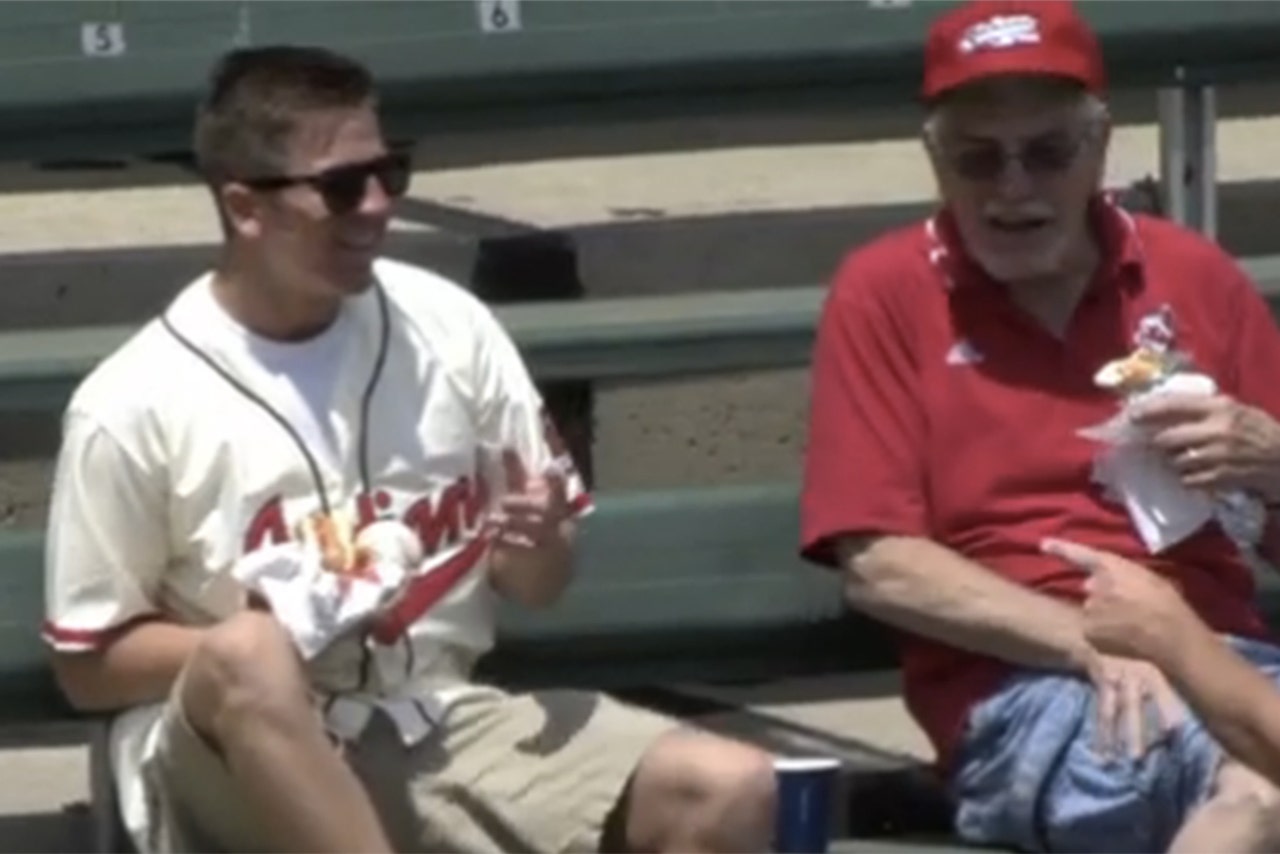 Most baseball fans dream about the possibility of catching a foul ball -- or if they're really lucky, a home run ball -- while rooting on their favorite team at the ballpark.
But not many fans are afforded that opportunity, and even the ones who are often come up short.
Which is why the catch made at Wednesday's Indians-Rangers game was so spectacular.
Not only did this fan catch Robinson Chirinos' home run ball, but he made the grab barehanded -- while holding a hot dog in the other hand.
Now that is impressive.
The fan explained his excellent decision later on in the game:
"I was just eating my hot dog and looked up and saw the ball and stuck my hand out," the fan told FOX Sports Ohio.
Pure luck or smooth skills? Surely a little bit of both went into this unforgettable catch.
---
---