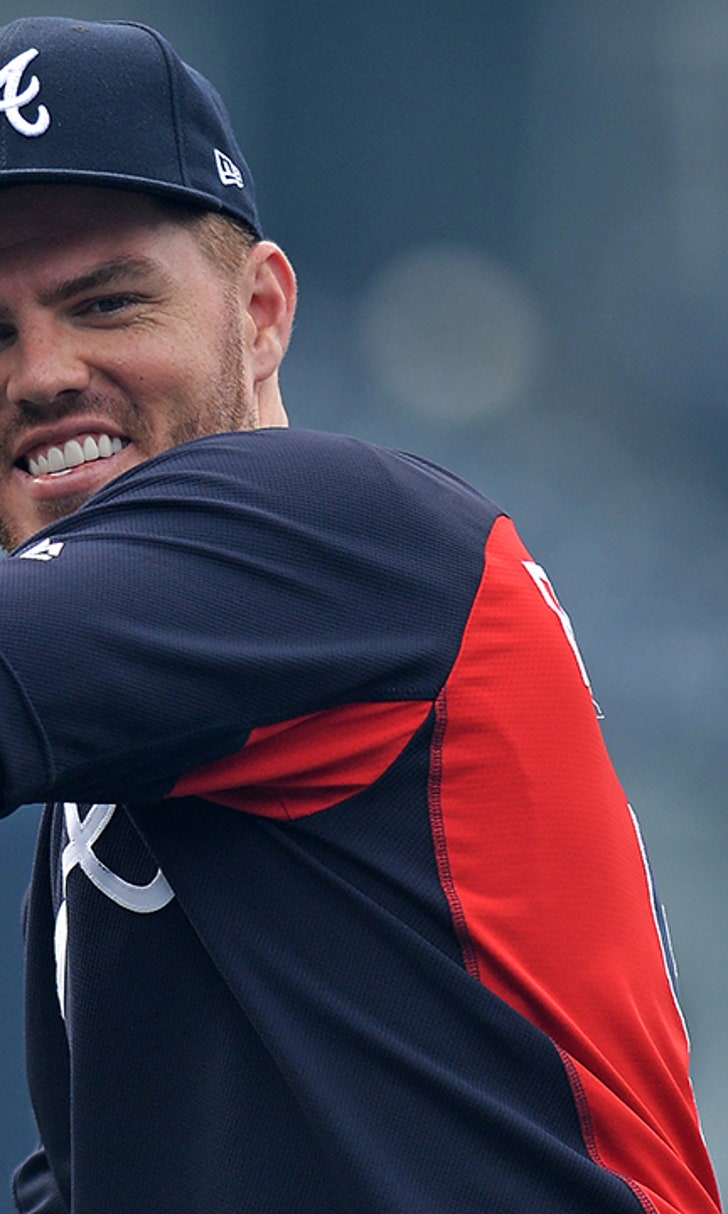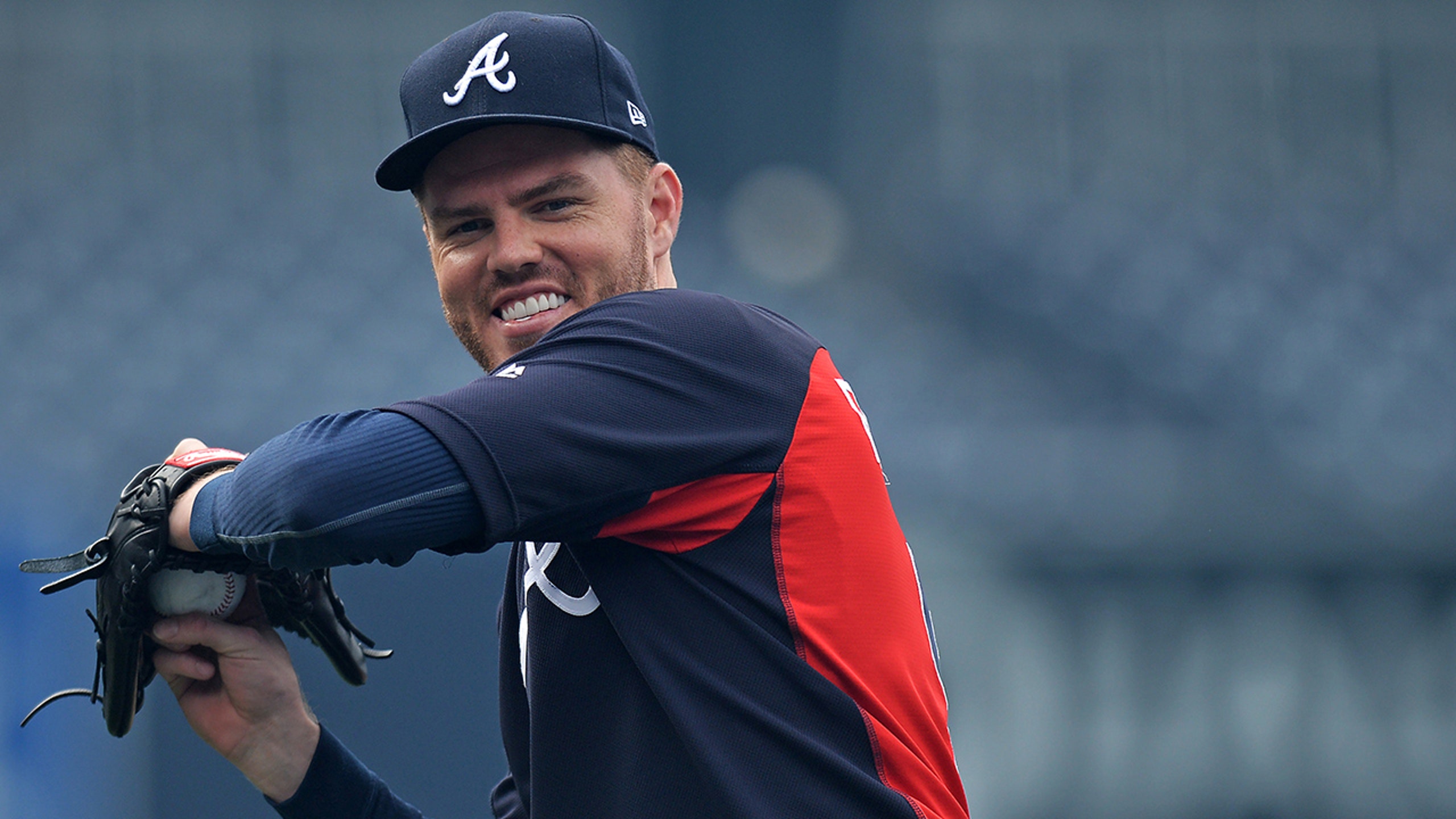 WATCH: Freddie Freeman gets first action at third base in rehab assignment
BY Cory McCartney • July 2, 2017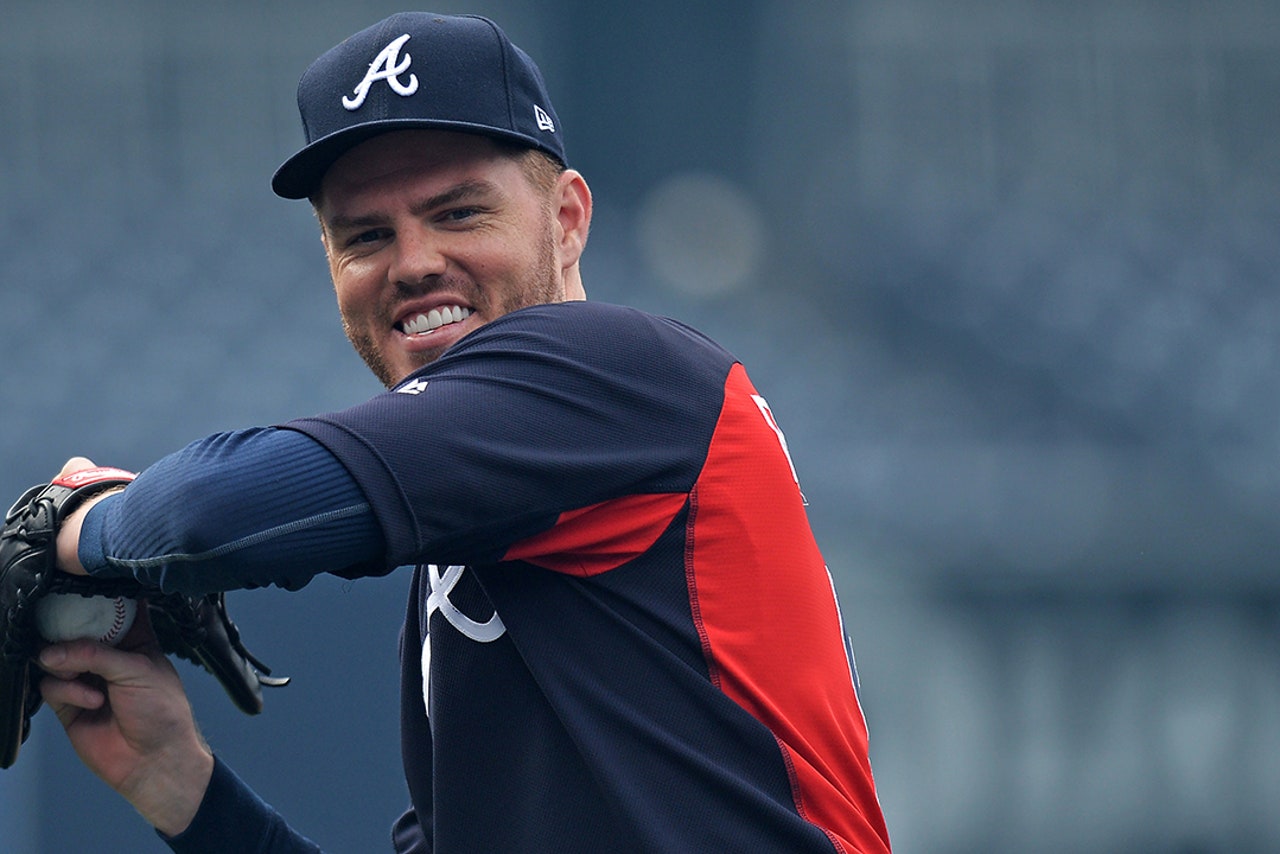 Freddie Freeman's transition into a third baseman is officially underway, and the early results were positive.

The Braves' erstwhile first baseman saw his first in-game action at his new position -- which comes along with Freeman rehabbing from a fractured wrist that put him on the disabled list since May 18 -- in suiting up for Triple-A Gwinnett on Saturday night in Charlotte.

https://twitter.com/KelsWingert/status/881322148299714560

Freeman had one ground ball hit his way before the game went into a rain delay at 10:09 p.m. ET and was suspended. He will not play in Sunday's completion of the game or the second game that will begin later in the day.

In his two plate appearances, Freeman struck out and drew a walk.

https://twitter.com/KelsWingert/status/881314996050898950

He could join the Braves as early as the July 6-9 series against the Nationals.


---
---