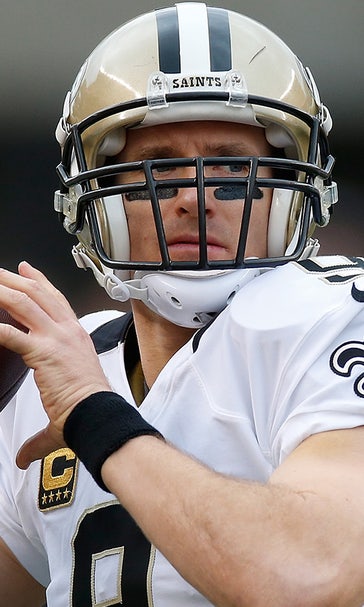 Watch Drew Brees battle a crocodile, jump out of helicopter
BY Jimmy Traina • September 8, 2015
Talk about good prep for having to deal with large men trying to take you down for 60 minutes each and every week.
Saints quarterback Drew Brees recently wrestled a crocodile for an episode of "Running Wild with Bear Grylls," that aired Monday night.
In this clip, Brees is shown lining up the crocodile from behind before pouncing on top of it from behind.
Brees' adventure actually began earlier with him jumping out of a helicopter and into a river.
You can watch Brees' full appearance below.
---
---