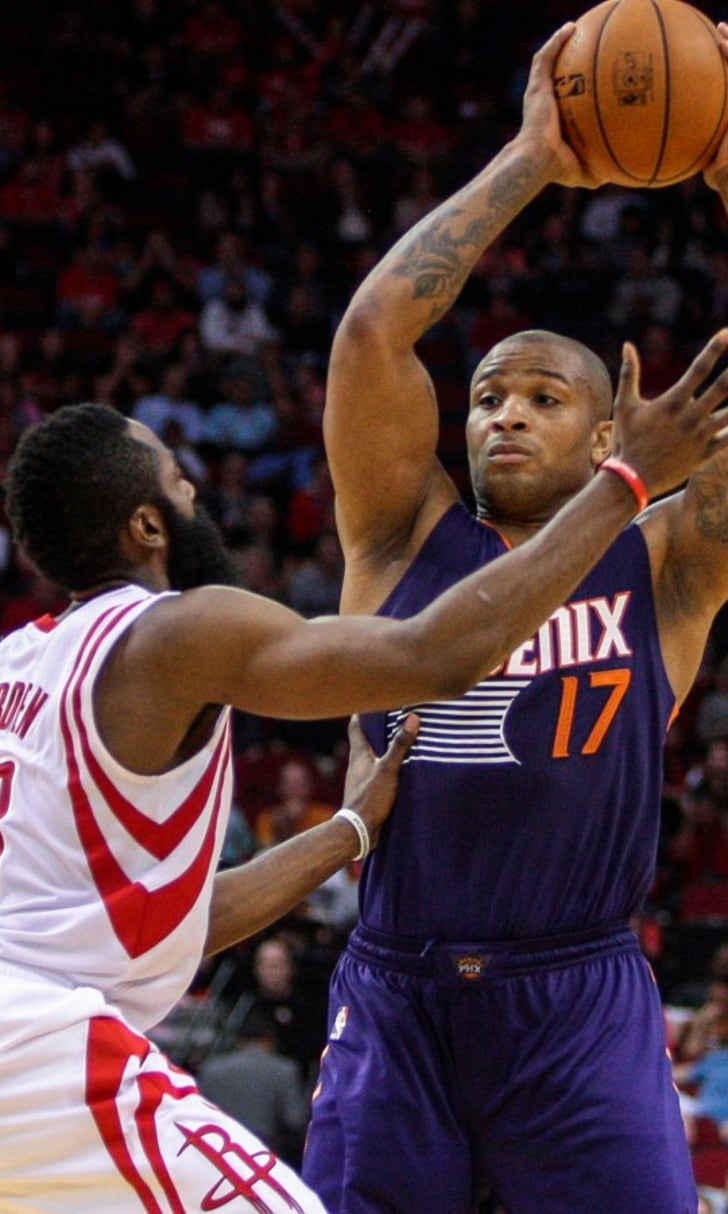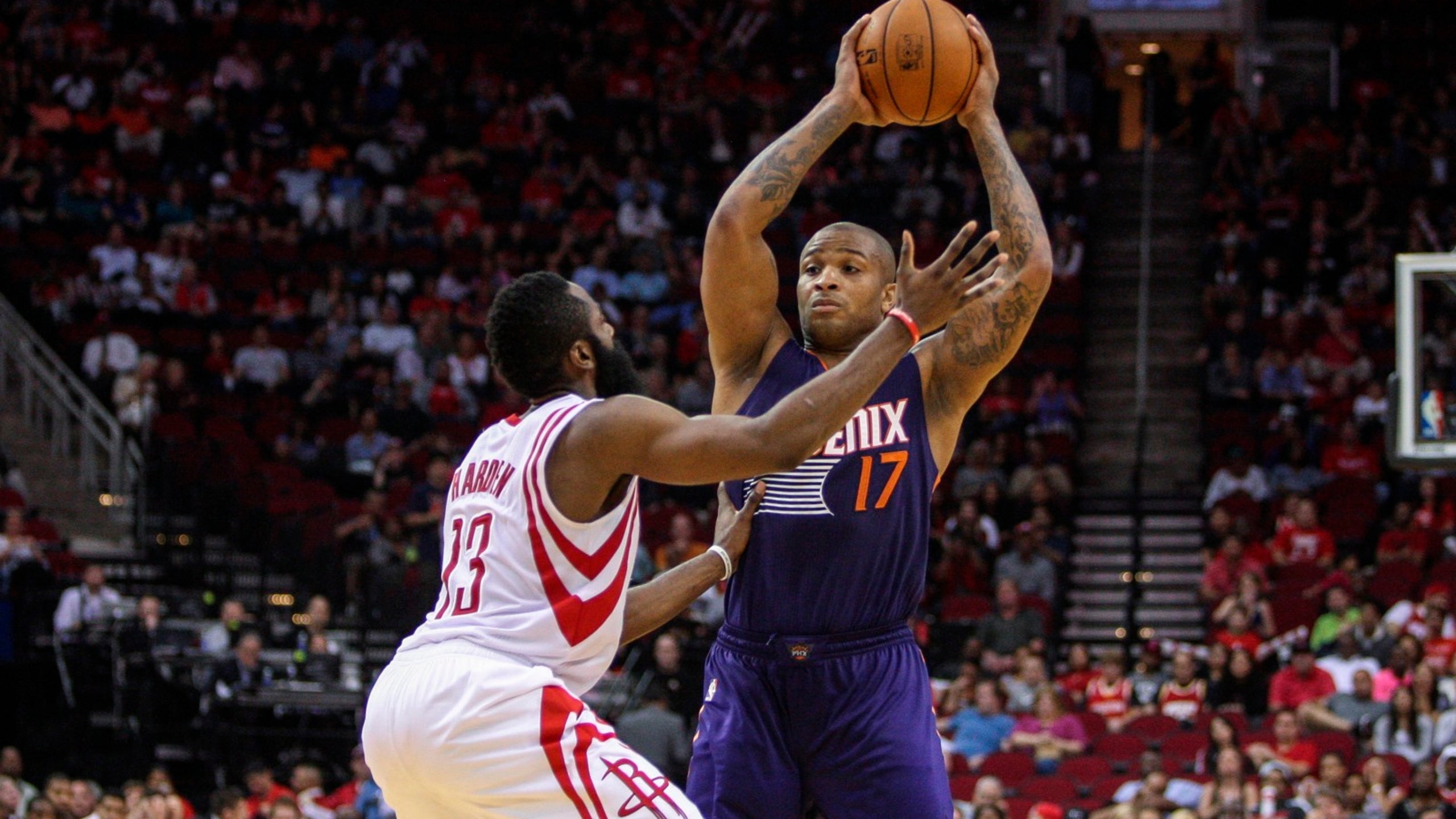 Watch a James Harden defensive highlights reel (seriously)
BY Brett Smiley • December 8, 2014
You may recall an 11-minute long video (no, not "Too Many Cooks") from last year showing Houston Rockets guard James Harden's many defensive shortcomings. Over 1.6 million people watched that "Defensive Juggernaut" tribute with some laughable displays of defensive indifference and quarter-hearted efforts.
Times have changed. As you can see from the following video, "The Hardest Defender," the prolific scorer is taking the other side of the court pretty seriously this season.
Harden addressed his defense prior to the season.
"It's just (about) me being focused," Harden said in September. "It's not whether I can do it. It's me losing track of my man or small things like that that can easily be corrected.
"It's not the fact that I can't do it," he added. "I'm a pretty good defender. It's me being able to focus on small things that I kind of lose track of. I know that."
Through 20 games, Harden's defensive rating is 96.7 (a big improvement from 103.1 last year) and his steals and blocks are up.  
Hey, follow The Buzzer on Facebook! We have nearly 18,000 fans on Facebook, which is only about 285,000 fewer than James Harden.
---
---