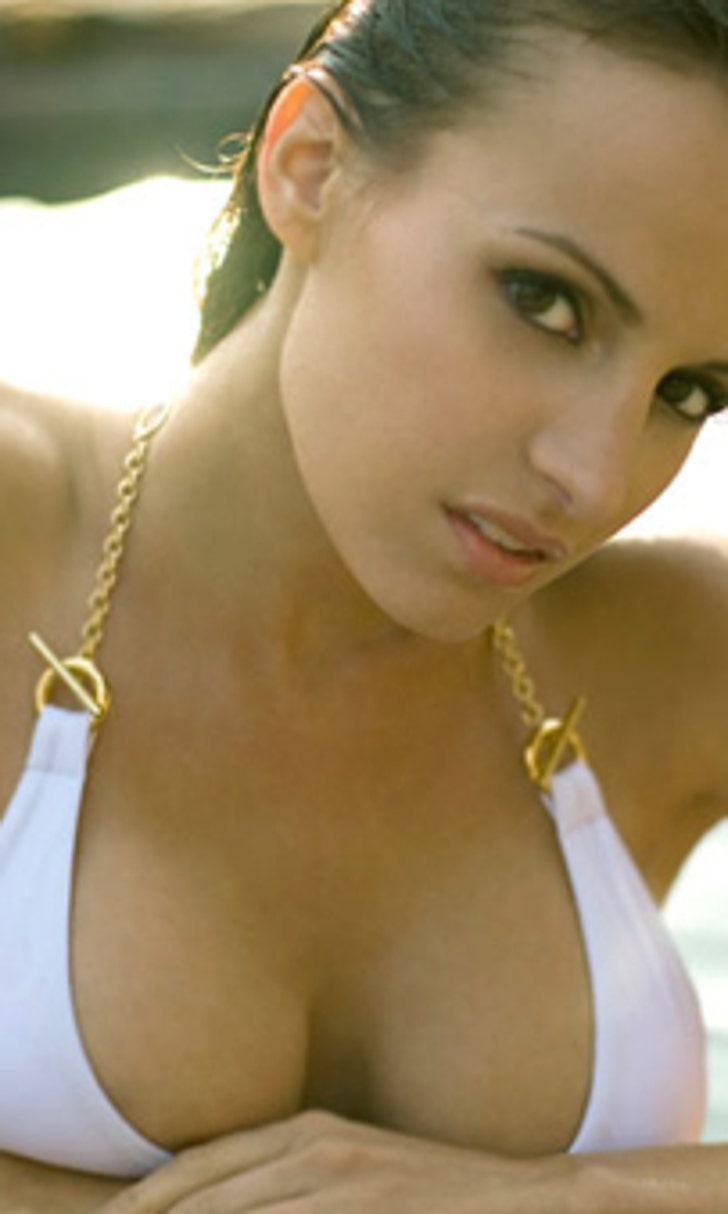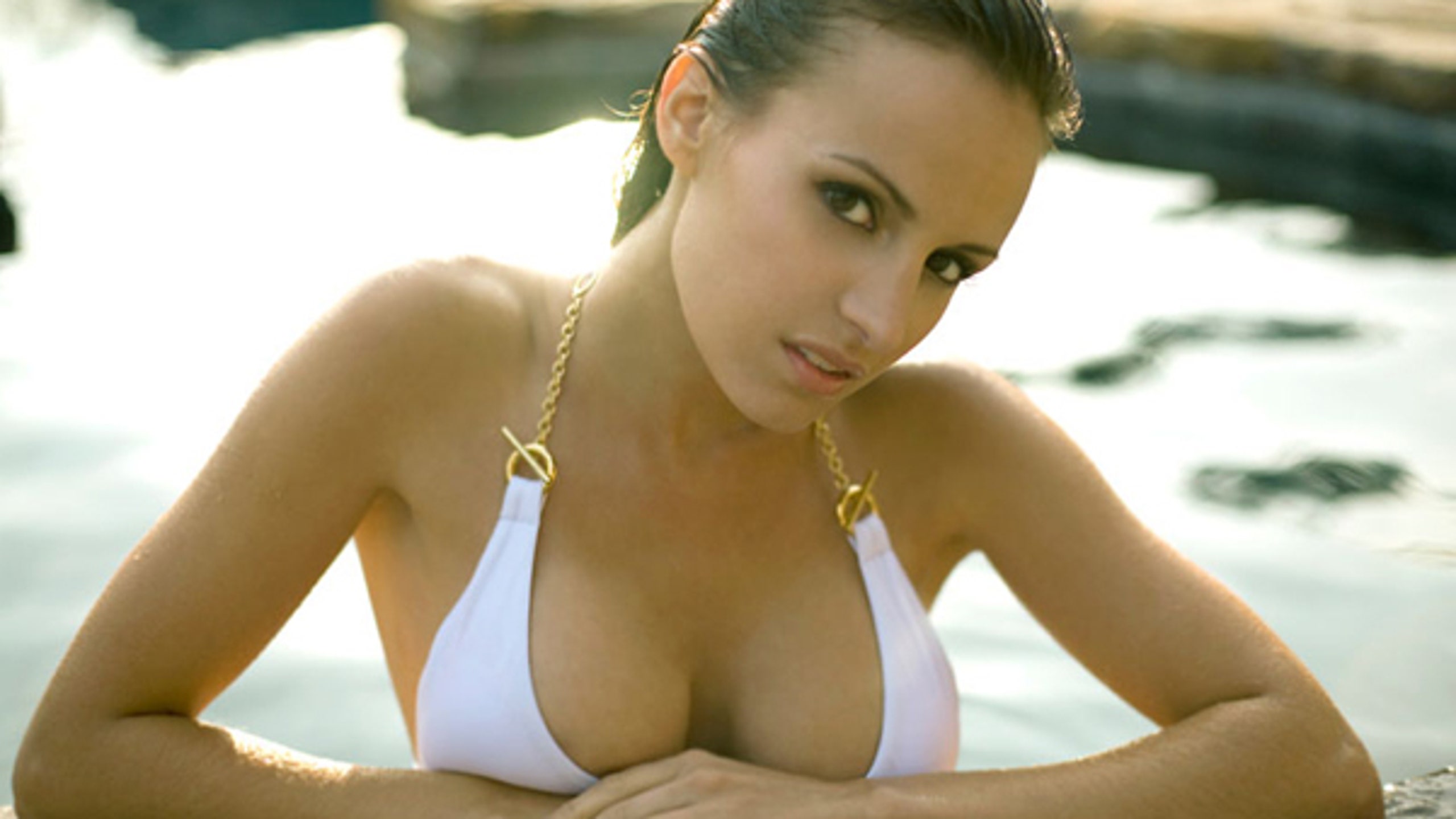 WAG Wednesday: Samantha Busch
BY foxsports • July 31, 2013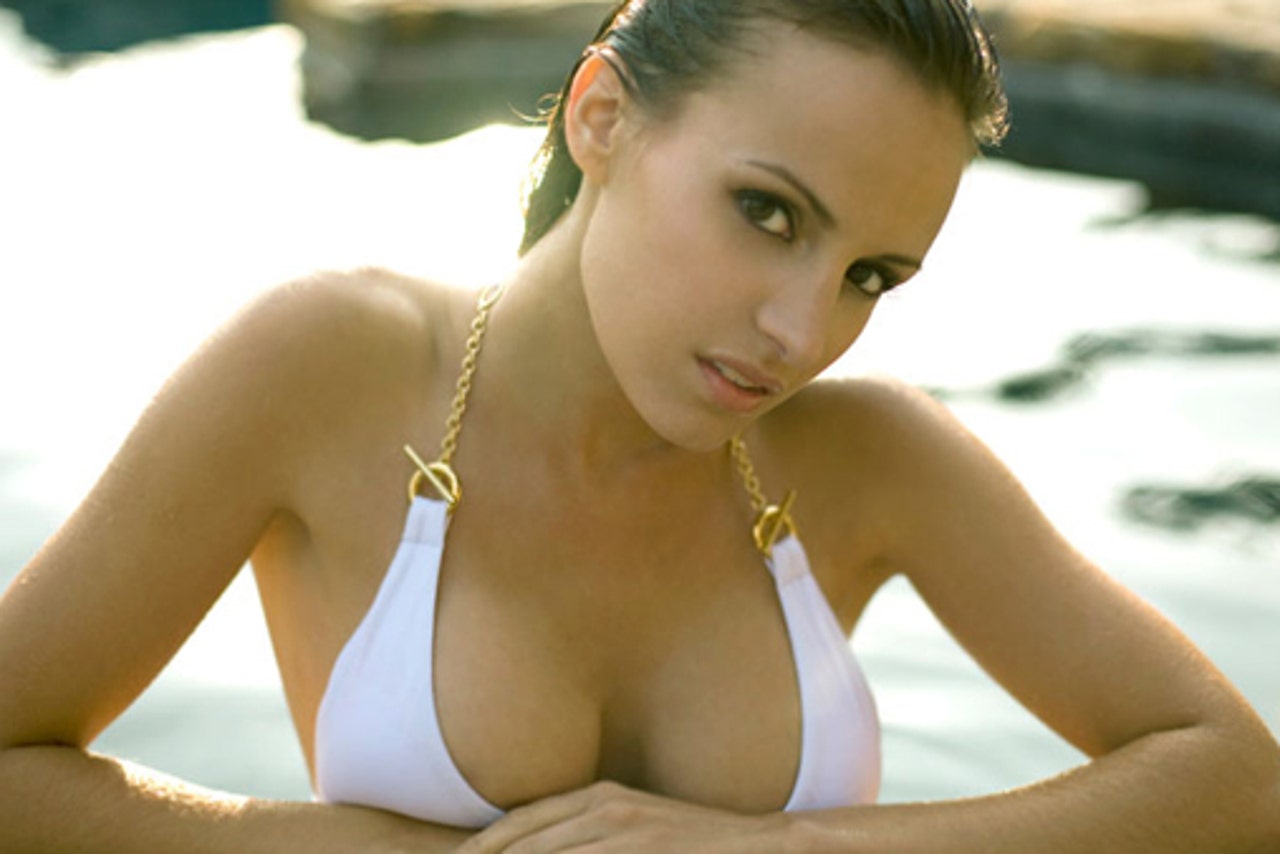 Welcome to 'WAG Wednesday' - a hot new feature on Shake and Bake. Every week, we'll take a look at a wife or girlfriend from the NASCAR community.
First up, the lovely Samantha Busch. Here's the lowdown.
Husband: Kyle Busch
Married Since: 2010
Hometown: St. John, Indiana
According to her Facebook bio, she's a "fashionista and fitness nut! NASCAR pit road twitterer with an excellent taste in footwear!". But it's not all play for Samantha - she's also heavily involved in the Kyle Busch Foundation. 
Her Twitter page is the place for both race updates ... and shoe updates.
She's even got her own legion of superfans. Add us to the list.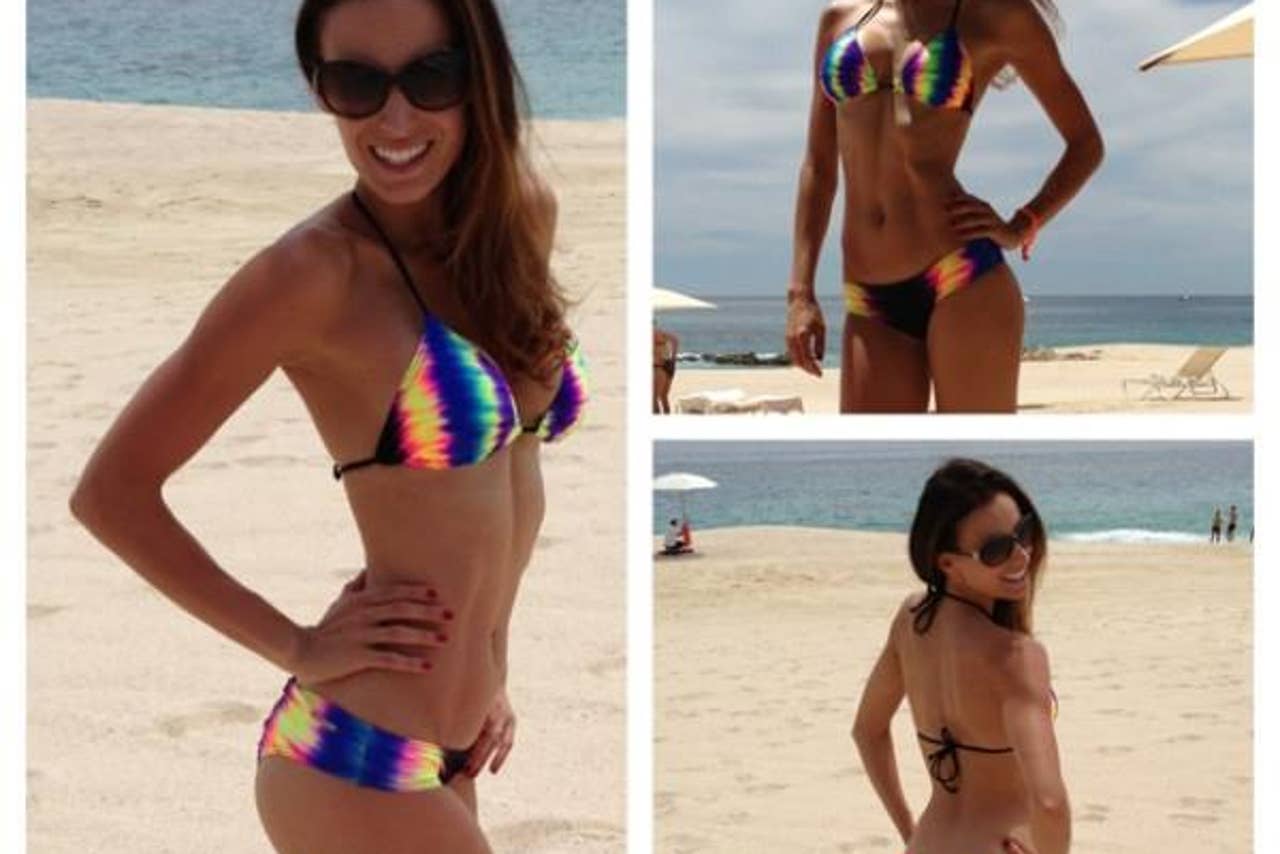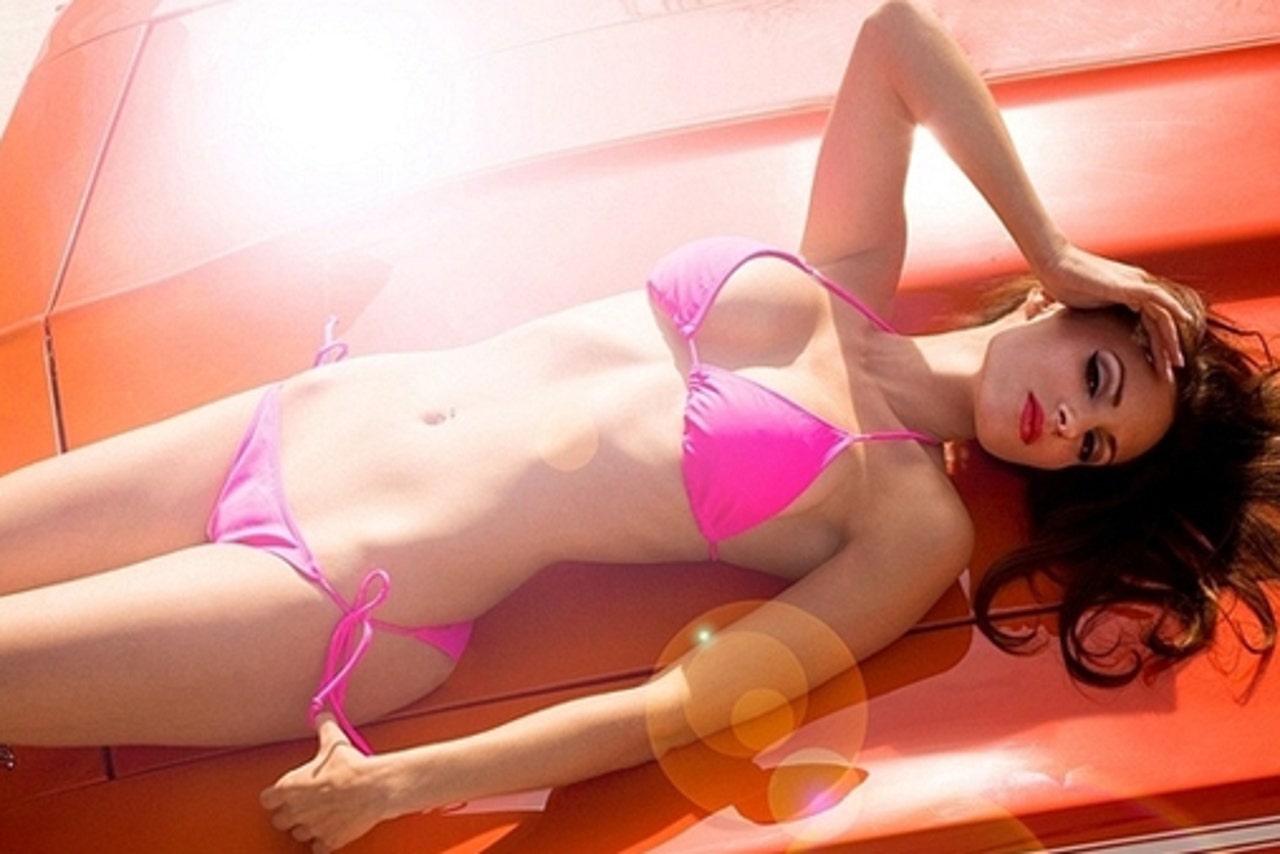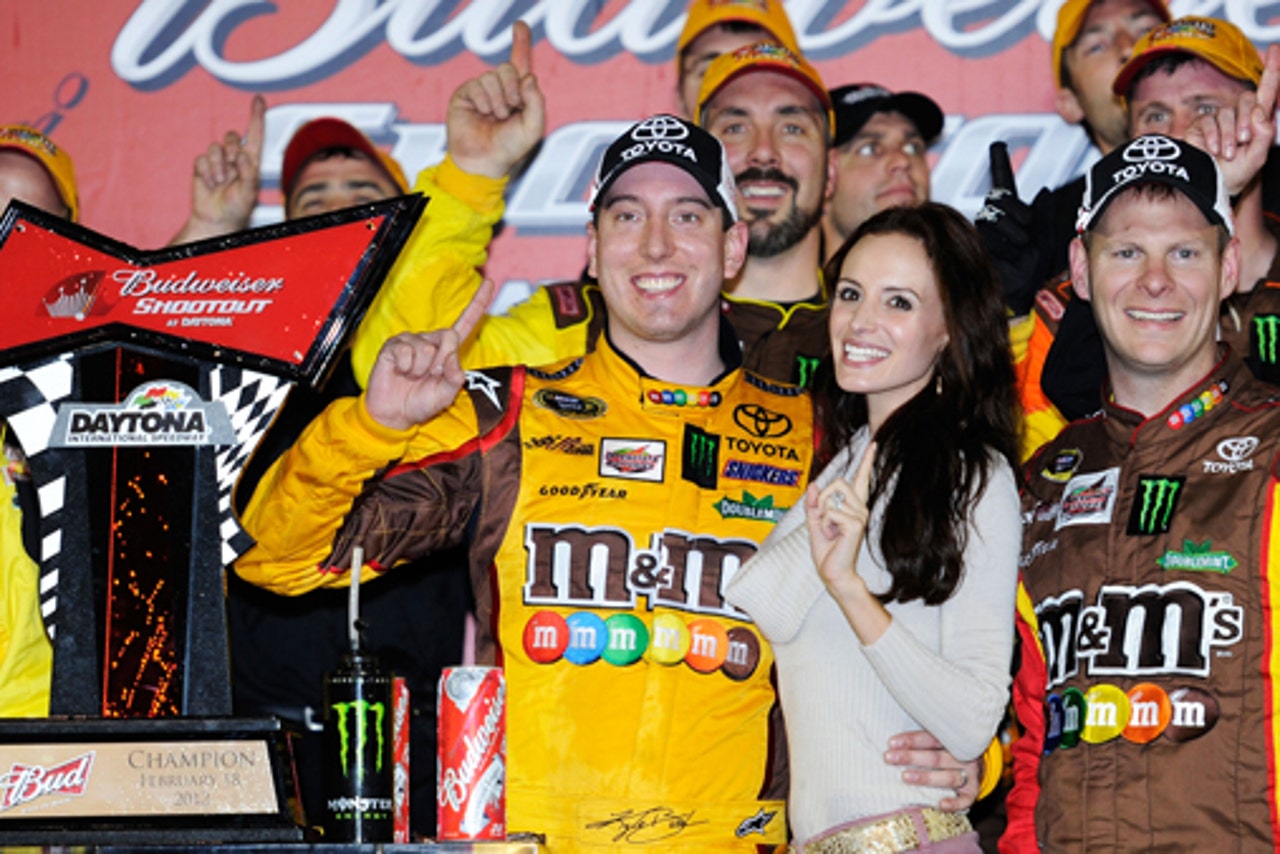 Kyle and Samantha in Victory Lane. 
For even more pics of Samantha Busch, click here. 
---