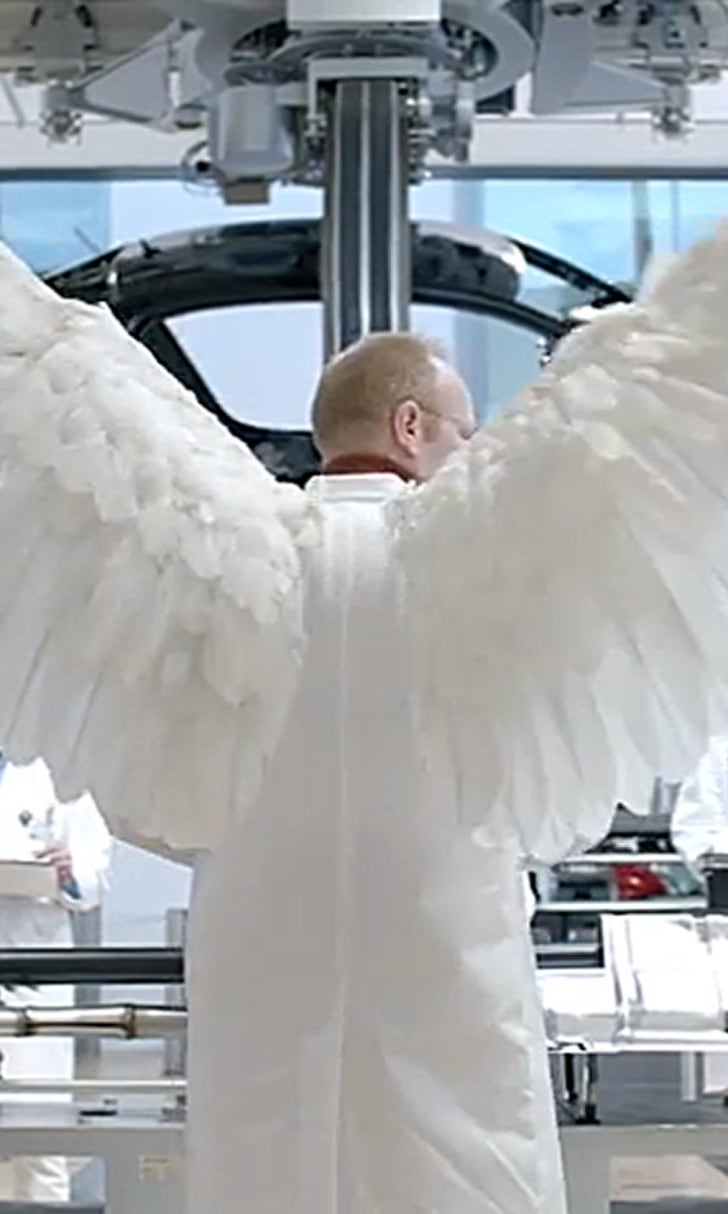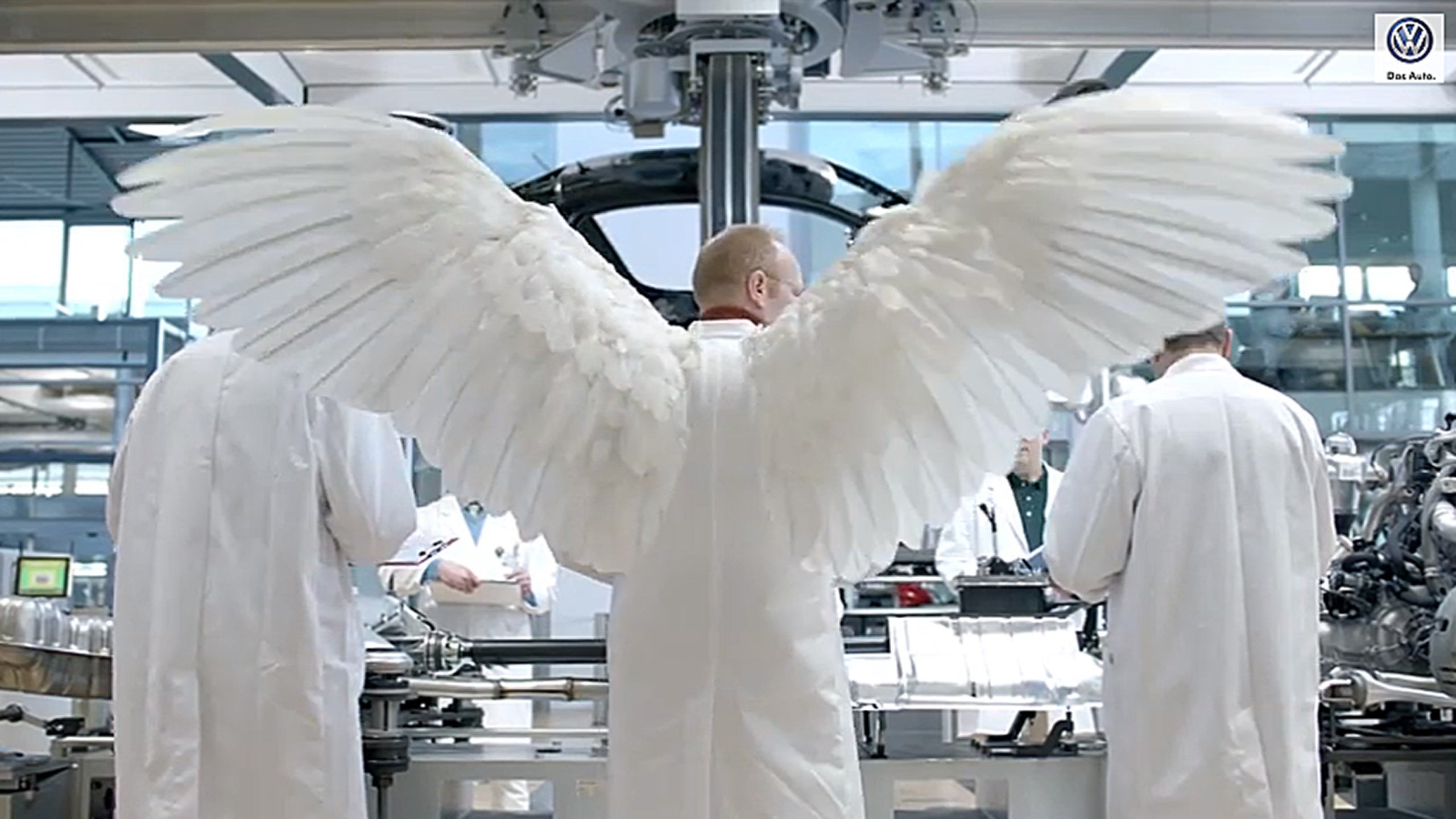 Volkswagen's Super Bowl ad will give you wings!
BY James Parziale • January 28, 2014
In the ever-competitive Super Bowl ad battles, Volkswagen's humor has taken flight this year.
This year's ad borrows the old line "every time a bell rings an angel gets his wings" from "It's a Wonderful Life" and uses it to try to display the brand's longevity.
Check it out for yourself:
That's not bad, even with the rainbows. But does it beat this one from three years ago?
---