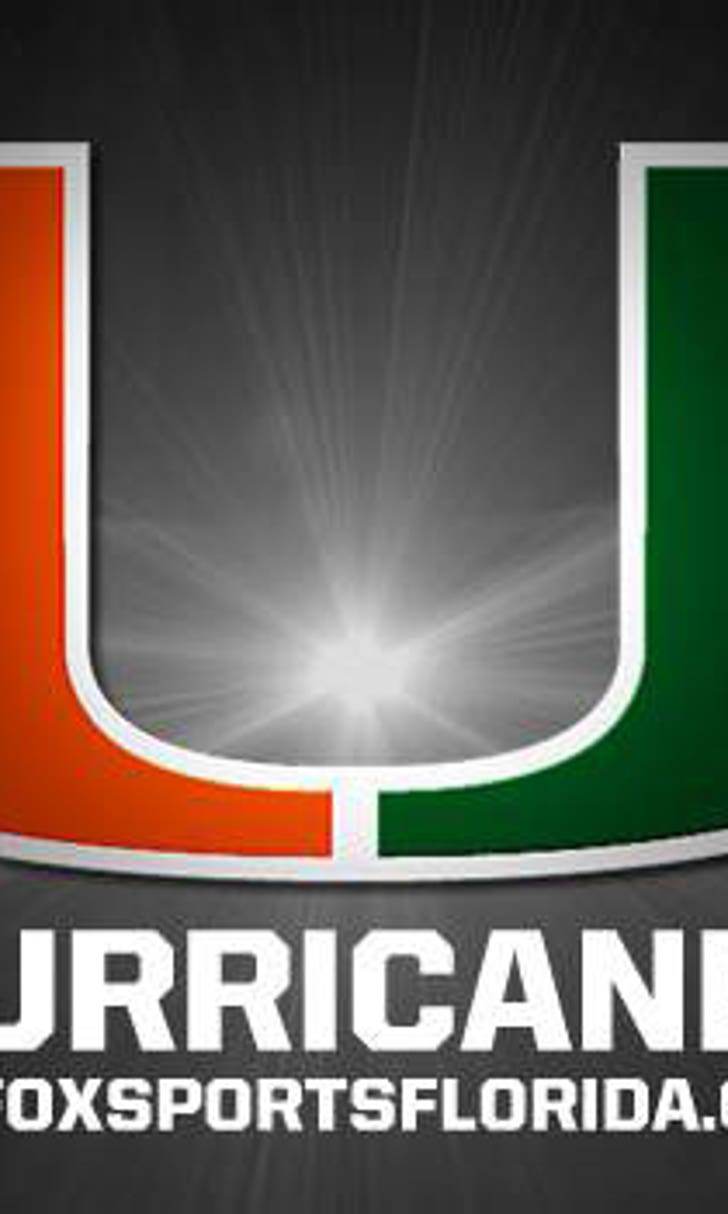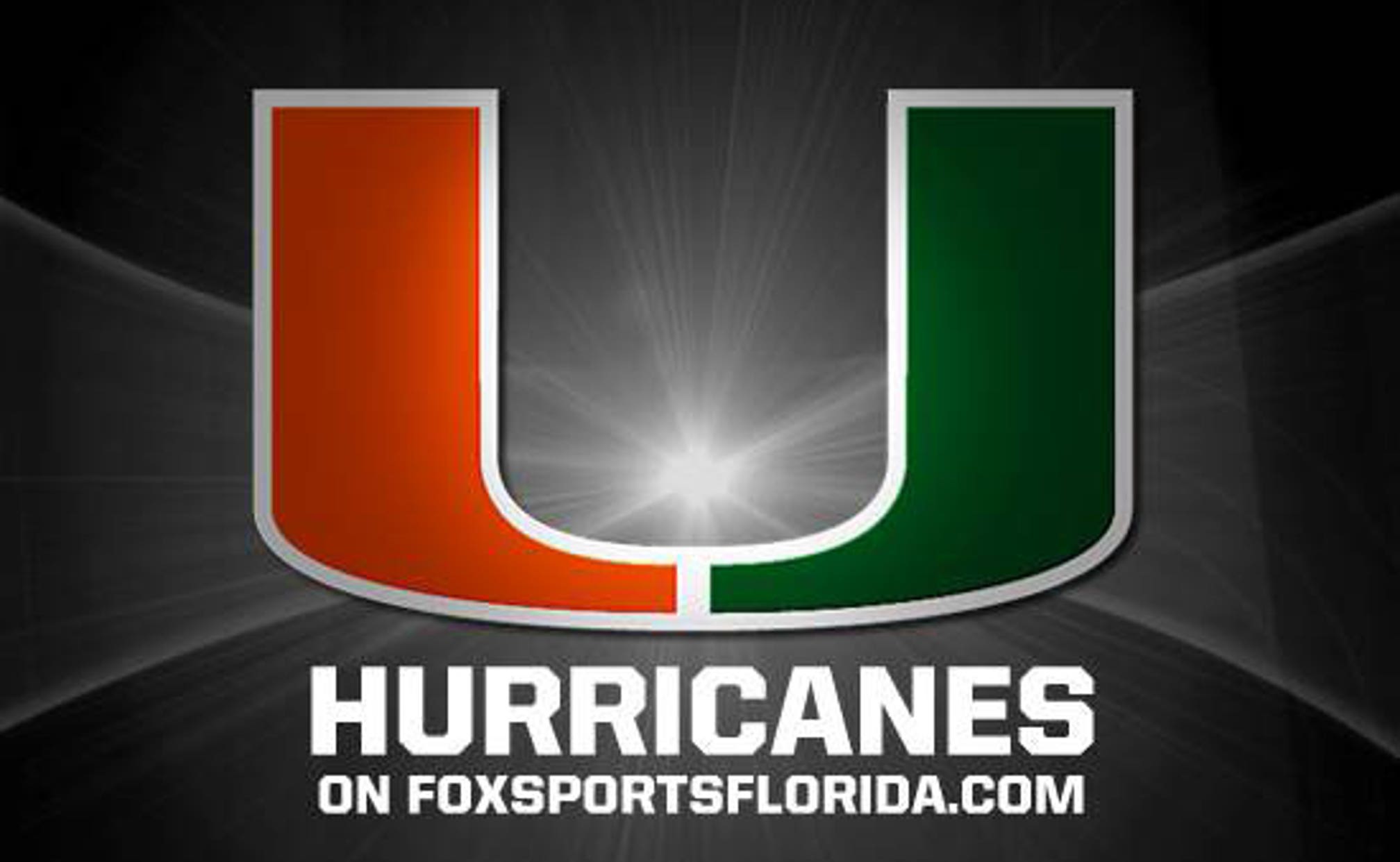 Vilma, Taylor headline latest University of Miami Sports Hall of Fame class
BY foxsports • October 6, 2014
Ten former Hurricanes will be inducted into the University of Miami Sports Hall of Fame's Class of 2015, the school announced Monday.
Six -- Rusty Medearis (1990-92, '94), Winston Moss (1983-86), Kevin Patrick (1990-93), Sean Taylor (2001-03), Jonathan Vilma (2000-03) and Rob Chudzinsk (1986-90) -- played for the football program. Chudzinski also coached from 1996-03.
Medearis was a Freshman All-American in 1990 and a defensive lineman for the 1991 national title team. He recorded 22 sacks in his first two seasons before sustaining an injury in 1992 that kept him out until 1994.
Moss, currently the associate head coach of the Green Bay Packers, was on the 1983 national championship squad. Prior to a 10-year NFL career, he finished fourth in total tackles and second in solo tackles and tackles for a loss in 1986 despite missing two games.
A First-Team All-American in 1993, Patrick was also named Big East Defensive Player of the Year as a lineman. In his career, he recorded 23 sacks -- fifth in program history. Patrick serves as the defensive line coach at the University of North Texas.
Taylor was a consensus First-Team All-American and the Big East Defensive Player of the Year in 2003 as well as a finalist for the Thorpe Award given to the nation's top safety. Taylor, who will be honored posthumously, ranks second in career picks returned for a score (three), second in return yards (306) and fifth in total interceptions (14). He was on the 2001 national championship team.
Vilma, an All-American in 2003, manned the middle linebacker position for two straight national title games. He led the Hurricanes in total tackles from 2001-03. His 377 tackles rank seventh in program history. Vilma, a three-time Pro Bowler, was a two-time Academic All-American and three-time All-Big East Academic Team in college.
Chudzinski began as the tight ends coach in 1996 and worked his way up to offensive coordinator by 2001. He developed All-American tight ends Bubba Franks, Jeremy Shockey and Kellen Winslow Jr. His schemes set UM records for most points (527), total yards (6,074) and rushing touchdowns (33) during the 2001 campaign. As a player, he won a pair of titles in 1987 and 1989.
Other athletes in the Class of 2015 include Lauryn Williams, who has medaled in both the winter and summer Olympics. Pitcher Alex Fernandez, a member of the Florida Marlins' 1997 World Series team, was an All-American as a freshman. Women's basketball player Kym Hope still ranks in the top 10 for career scoring, free-throw percentage, field-goal percentage, rebounds and blocks. Diver Chris Mantilla, an 11-time All-American, captured the 3-meter title at the 1996 NCAA Championships.
This year's class will be introduced at halftime of Saturday's Cincinnati-Miami football game. Inductees will be honored at the 47th Annual Induction Banquet in April 2015.
"This is an impressive class that reflects the highest level of athletic talent representative of The U," K.C. Jones, president of the UMSHoF and member of the 2008 class, said in a statement. "We look forward to introducing the class at the upcoming Cincinnati game and hosting our induction ceremony at the banquet in the spring."
You can follow Christina De Nicola on Twitter @CDeNicola13 or email her at cdenicola13@gmail.com.
---
---