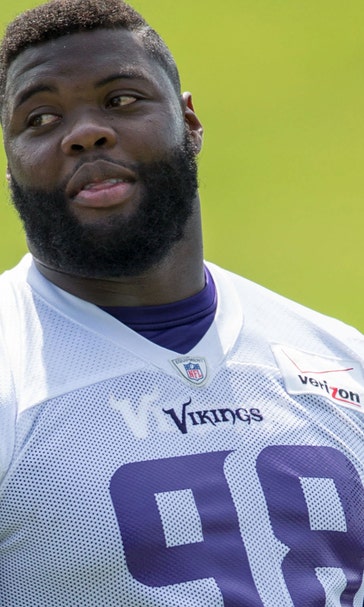 Vikings receiving value from unheralded Joseph
October 29, 2015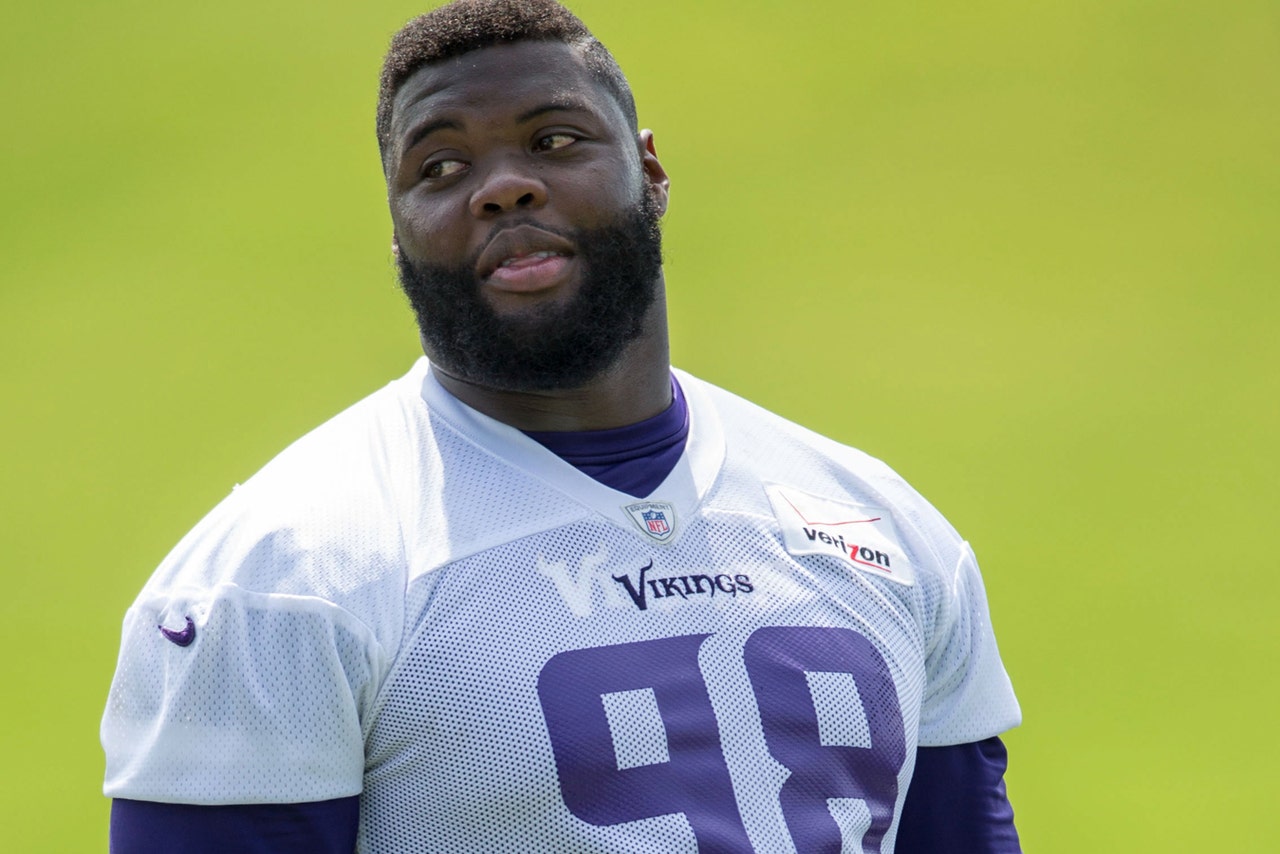 EDEN PRAIRIE -- The Minnesota Vikings have developed one of the NFL's best defenses, headlined by coach Mike Zimmer's creative package of blitzes.
Young linebackers Anthony Barr and Eric Kendricks have the potential to be stars. Defensive end Everson Griffen leads the team in sacks. Safety Harrison Smith is a hard-hitting highlight reel in the secondary.
The player Zimmer might be most excited about is probably the one who receives the least attention.
Nose tackle Linval Joseph, after a challenging first season in Minnesota, has settled in nicely and given the group a 6-foot-4, 330-pound grinder who's quick off the snap and disruptive on the line of scrimmage.
"I don't want to get too gushy here," Zimmer said, "but I've had a couple of really good nose tackles in my career. This guy may be the best."
Basic statistics rarely reveal a nose tackle's true value, but Joseph's 12 quarterback hits rank fourth on the team. He's third with four tackles for loss.
"He cares. He's tough. He's physical. He's got some pass rush to him when he wants to go. He plays blocks. He doesn't get defeated in one-on-one blocks," Zimmer said, reflecting on the victory at Detroit last Sunday during which the Vikings sacked Matthew Stafford seven times.
"Every time we went back out on the field on defense in the second half, he'd say, `Keep your foot on the pedal, coach.' I said, `Yes, sir.'"
Joseph, in his sixth NFL season after leaving the New York Giants last year to sign with the Vikings as a free agent, was asked three times in an interview session with reporters this week about Zimmer's compliments. Finally, Joseph relented.
"I really do appreciate it," Joseph said, before turning the focus again to the team, fitting with his unheralded position: "Everybody working together and helping one another, I just love being around this team."
After signing with the Vikings for as much as $31.25 million over five years (with $12.5 million guaranteed), Joseph's inaugural season in purple (well, professionally at least, since he played for East Carolina in college) hit an early snag when he was struck by a stray bullet in the left calf during a downtown nightclub disturbance after the team's first exhibition game.
His leg recovered by the season opener, but learning a new defense was a yearlong hurdle.
"Some guys can step in and make an impact right away, but some guys have to get used to being on the field with new teammates and being around the organization and different things," said cornerback Captain Munnerlyn, another 2014 free agent addition who has played much better in year two. "I feel like me and L.J., we're both settled in now."
NOTES: RB Adrian Peterson was held out of practice again Thursday, with hip, ankle and finger injuries cited on the league-required daily report. Zimmer said Peterson will be fine to play Sunday at Chicago. "It's part of the business," Peterson said. "Your body gets beat up and you need days ... to kind of relax and recover."
---