National Football League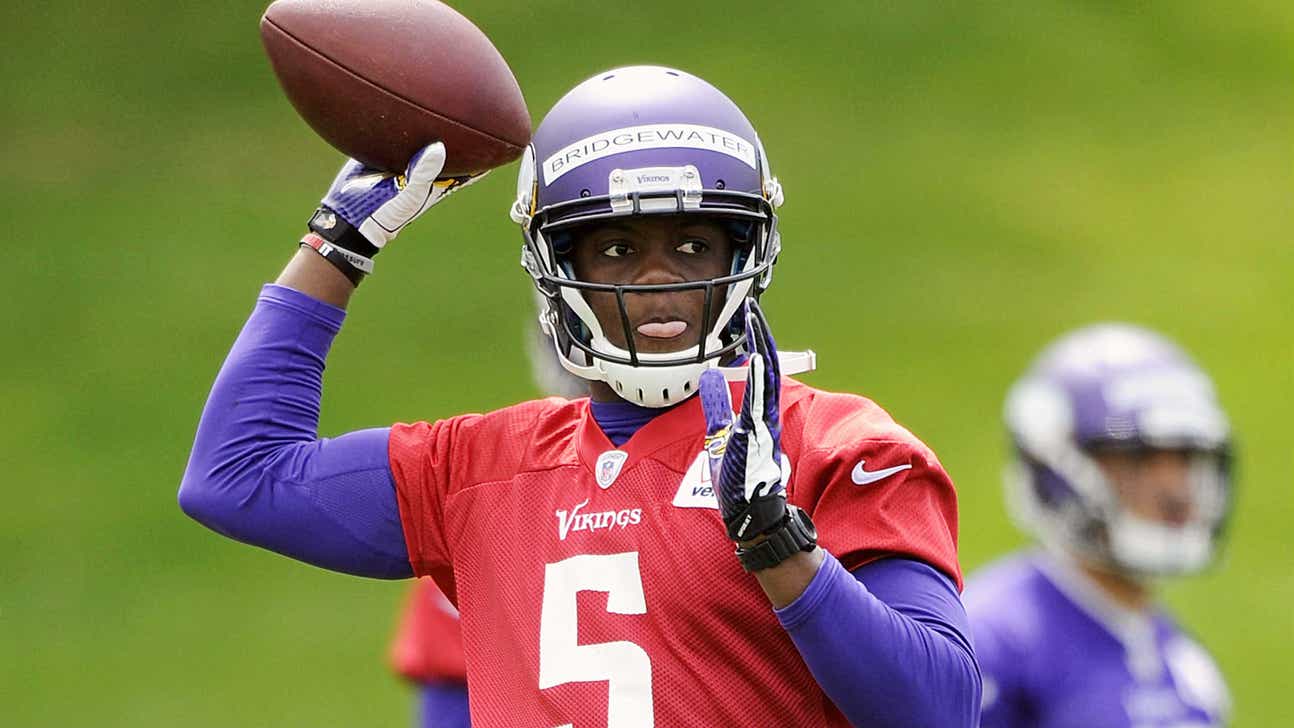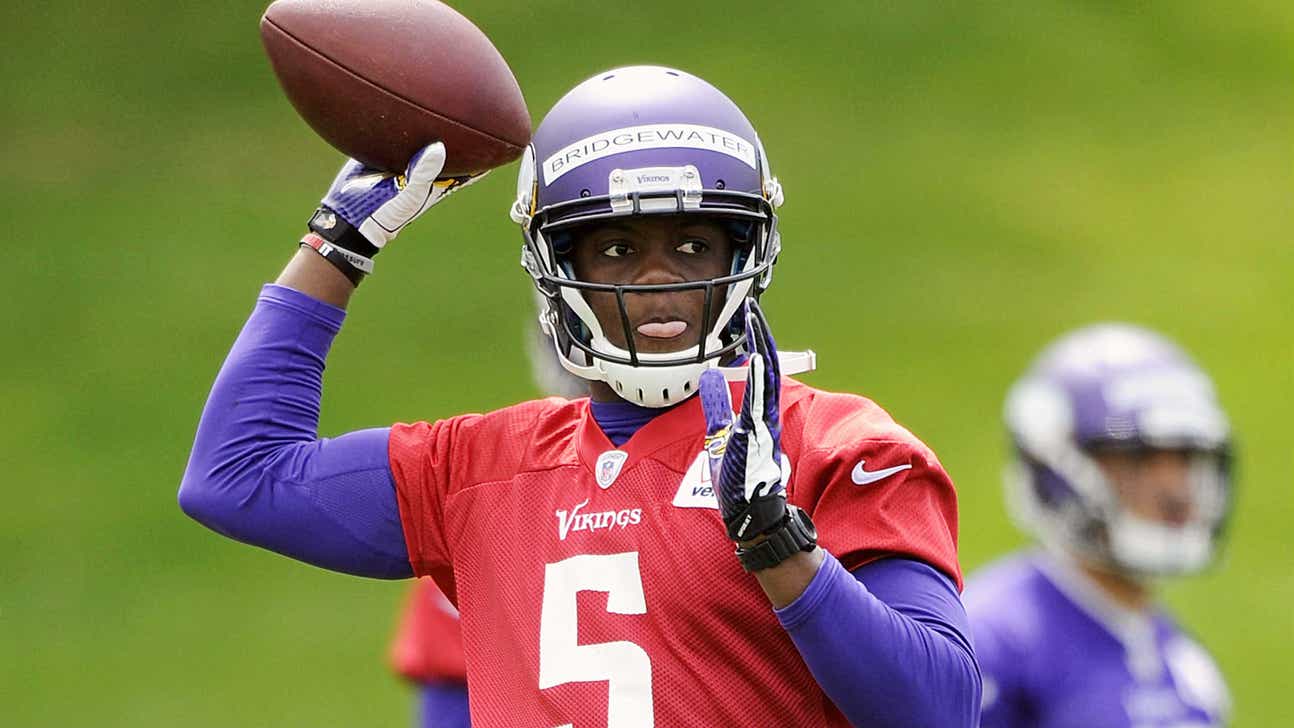 National Football League
Vikings' Bridgewater trying to speed up, adapt to 'faster' NFL
Published
Aug. 4, 2014 4:03 p.m. ET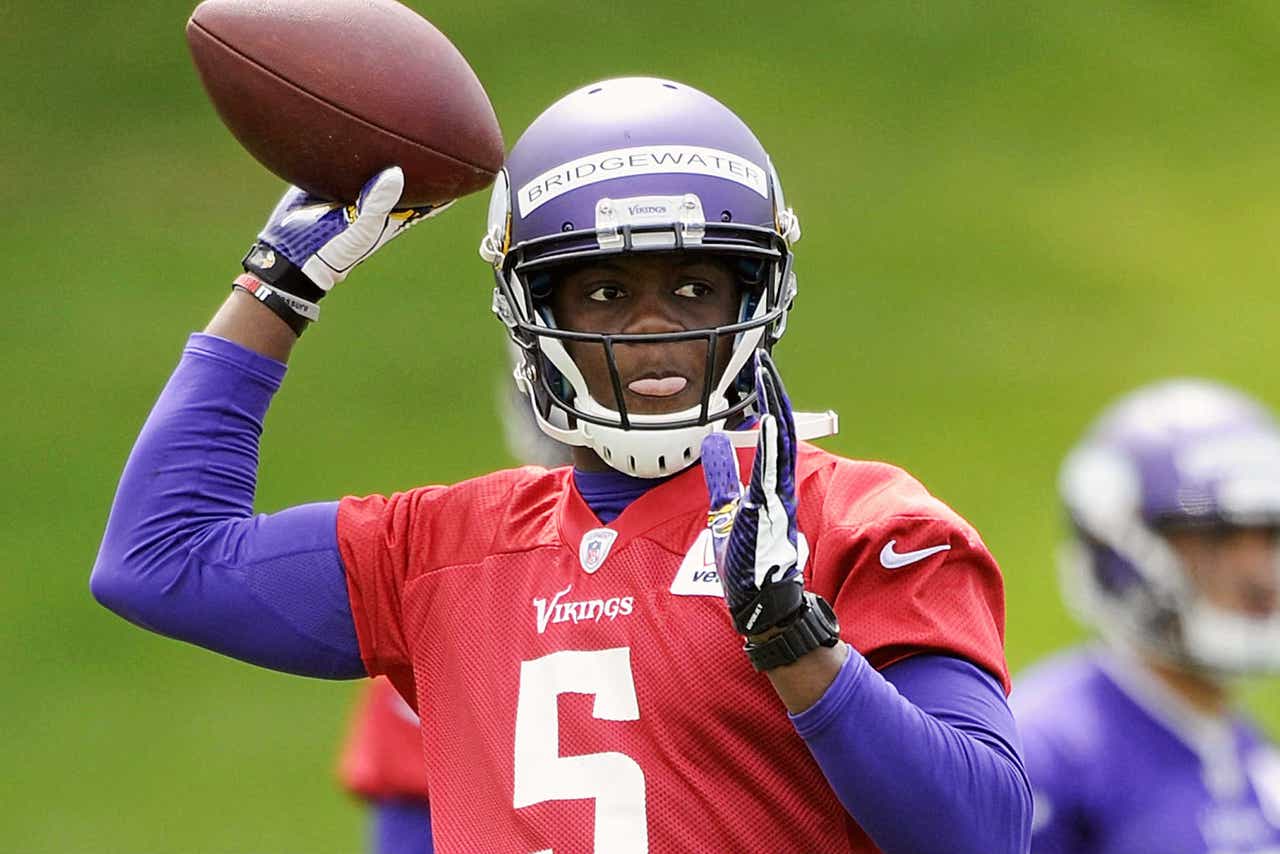 MANKATO, Minn. -- A simple red zone drill on Saturday night stuck with quarterback Teddy Bridgewater.
The Minnesota Vikings' rookie first-round draft pick, Bridgewater was guiding the first team offense in one of his few moments working with the starters, and he stepped back and saw receiver Greg Jennings. Bridgewater let the ball go and linebacker Chad Greenway easily stepped in front to make an interception.
Bridgewater would later end the night with a touchdown to receiver Rodney Smith in a two-minute drill. The interception for the self-proclaimed perfectionist would outweigh the touchdown.
"It's a huge concern," Bridgewater said of a string of three interceptions in recent practices. "For me it's all about not making the same mistake twice. I'm able to study the film, every mistake that I made, whether it's in protection or just throwing the football. The interceptions over the past couple days, I want to cut down on that and just going to continue to work hard to prevent those things from happening."
The interception by Greenway can be one distinct lesson for Bridgewater. What was open in college -- when he had a 71-percent completion rate and just four interceptions as a junior -- won't necessarily be open in the NFL.
"That's a situation where (offensive coordinator Norv) Turner always tells me I have to be quicker with my decision-making," Bridgewater said. "In that situation, I have to understand the situation that we have points on the board and that I have to get my head around faster. Everything happens faster in the red zone, so that's just me."
Minnesota has been working to speed up Bridgewater, its chosen heir to be the franchise quarterback. Turner has preached quicker drops, quicker reads in progression and Bridgewater getting the ball out of his hand quicker.
The work started before Bridgewater was even a member of the organization. In the pre-draft workout when Turner visited Bridgewater in Miami, speeding up his game and mechanics was a focus.
"He was just telling me get back from under center fast," Bridgewater said. "Guys are going to be in and out of their cuts fast and out of their breaks fast. Everything is so much faster in the National Football League. That's been the main point for me, just playing fast and getting through progressions faster and just getting rid of the football faster."
Turner has noted the importance of the practices like Saturday. The decrease in live drills and more time in meetings and walk-throughs with the new collective bargaining agreement have increased the time to learn, but the practical application needs full practice time or game repetitions.
The Vikings have tried to increase the pressure on Bridgewater to see how he reacts. Minnesota won't tackle in practice, but there have been instances where the rookie quarterback would have been sacked, as well as the concern over interceptions.
Turner said Bridgewater's work in the classroom has been "excellent." Turner also believes Bridgewater will be able to handle the pass rush.
"I have seen all of Teddy's college films and one of his strengths, and one of the best things we like about him is how he handles pressure," Turner said. "He has been outstanding in all of our work. He does not look at the line, he feels it. He keeps his eyes up the field, he makes throws with people around him. He throws in real tight quarters where he may not have much room to work. That is not a big concern. I think that is one of the best things he does right now."
Bridgewater must learn just how tight those windows are in the NFL -- and how quickly they close.
"I'll learn that in no time, and it's all about experience and repetitions," Bridgewater said. "That's something I can learn from (Saturday) -- open in the National Football League is totally different from open in college football. Where, open in the National Football League is a guy not out of his break yet when he's running a route. As in college, guys are wide open even out of the break. So, it's all about timing, rhythm, and that's something that coach Turner has been stressing with me."
Follow Brian Hall on Twitter
---
---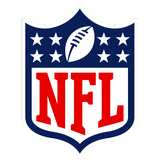 Get more from National Football League
Follow your favorites to get information about games, news and more
---