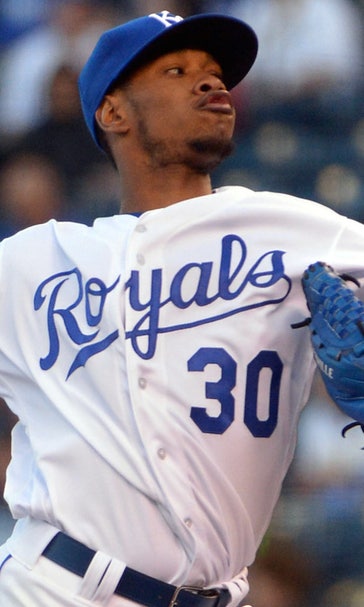 Ventura, Royals will try to cool off red-hot Red Sox bats
May 17, 2016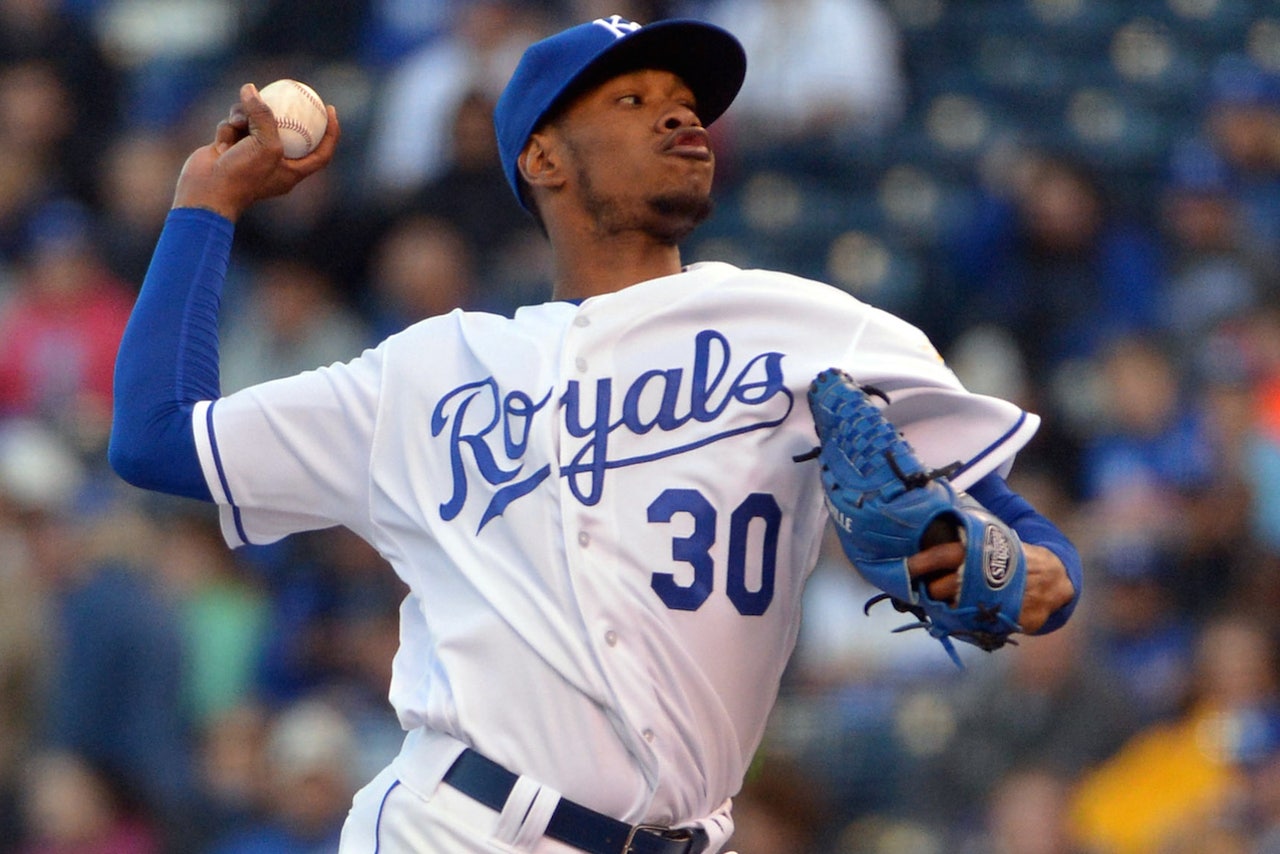 Already one of MLB's best offensive teams over a stretch of two-plus weeks, the Boston Red Sox reached more spectacular heights during a seven-game homestand.
They'll try to carry over those prodigious performances in Tuesday night's visit to the Kansas City Royals, who have gotten shaky pitching at times lately, and Jackie Bradley Jr. will seek to extend his hitting streak to 22 games.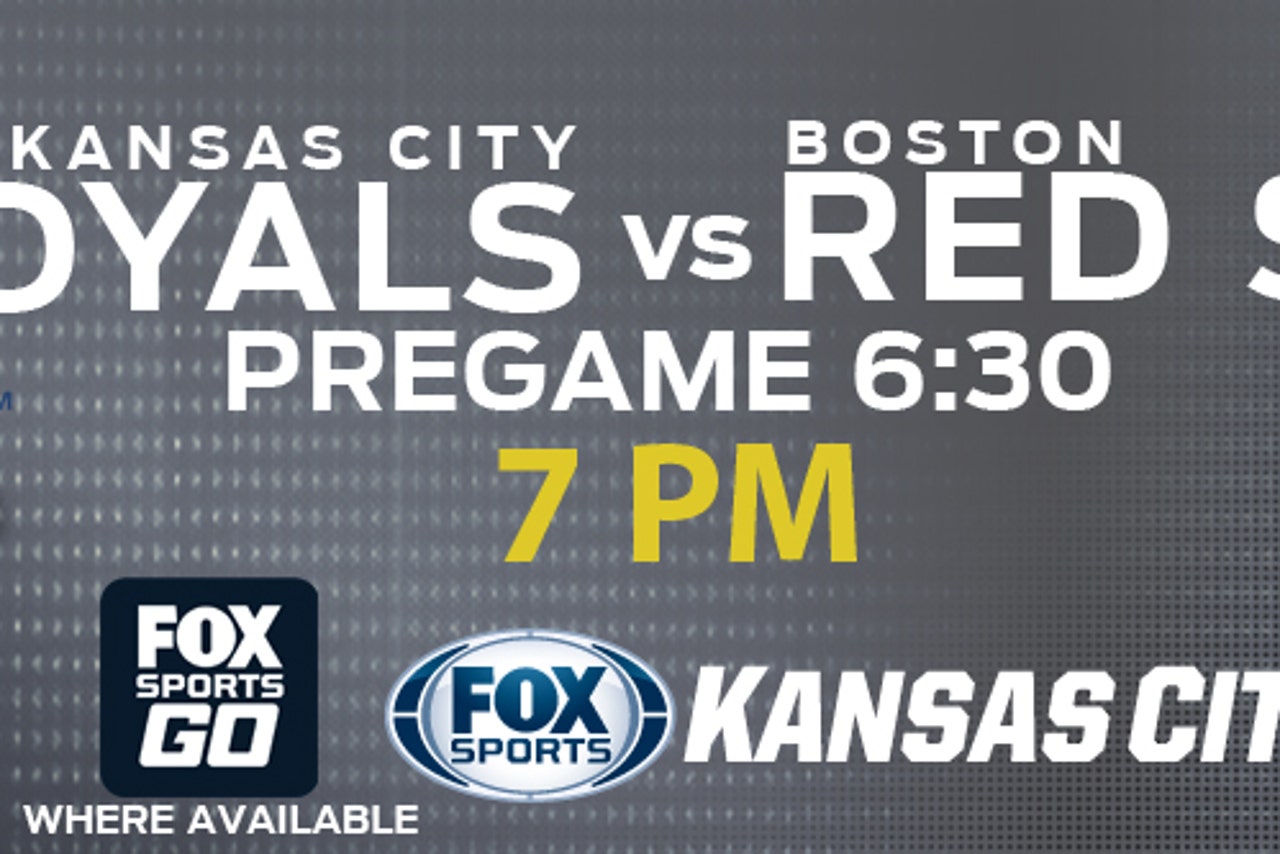 Monday's opener was postponed due to rain and will be made up in a split doubleheader Wednesday.
Boston was batting .302 with 97 runs in the 18 games before its homestand and kicked that up to .369 while winning six of seven at Fenway Park. The Red Sox (24-14) outscored their two opponents 73-37 and rallied after blowing an early four-run lead Sunday for a 10-9 victory against Houston.
Mookie Betts hit the go-ahead triple in the seventh inning, and Xander Bogaerts contributed a three-run homer in the second. Bogaerts is batting .408 in his last 24 games and has driven in seven runs in his past four.
"We are getting contributions up and down the lineup," manager John Farrell said. "It's fun to be a part of."
Bradley, who singled in the fifth to extend his streak, is hitting .402 with a .768 slugging percentage and 26 RBIs in his last 21 games. David Ortiz was given the day off after finishing a single shy of the cycle and hitting the winning 11th-inning double in a 6-5 victory Saturday.
Watch the Royals Live pregame and postgame shows before and after every Kansas City Royals game on FOX Sports Kansas City.

Ortiz is batting .341 with seven homers, 11 doubles and 23 RBIs in his last 22 games. In his final series in Kansas City, the retiring slugger will face a rotation that has a 7.07 ERA in its last 11 games.
The Royals' staff has a 5.13 ERA in its past 12 contests but allowed a combined eight runs while taking two of three from lowly Atlanta this weekend, including a 4-2 victory in 13 innings Sunday.
"There's a lot of harmony in the clubhouse. Everyone is pulling for each other," designated hitter Kendrys Morales told MLB's official website following his game-ending home run.
Yordano Ventura (3-2, 4.62 ERA) is coming off a 7-3 win against the New York Yankees on Wednesday. The right-hander gave up three runs in six innings after allowing a combined 10 runs in back-to-back losses, lasting just four innings each time.
Ventura gave up one run in six innings in his only matchup with Boston last season, a 6-3 win Aug. 22.
Rick Porcello bounced back from his only loss this season with a 13-3 victory against Oakland on Wednesday, allowing three runs in 6 2/3 innings.
Porcello (6-1, 3.11) has a 7.20 ERA while losing his last three starts against the Royals and gave up six runs in five innings in his lone meeting last season, a 7-4 defeat in Kansas City on June 20.
Boston went 4-3 against the Royals in 2015 but has won five of seven in Kansas City. The Red Sox will try to extend a pair of streaks in the first matchup this season.
They have homered in 16 consecutive games, the second-longest run in franchise history behind a 19-game streak in 1996. They also have double-digit hits in each contest in their homestand.
Boston hasn't recorded 10-plus hits in eight straight games since a run of 11 in May 2008.
Bogaerts is batting .433 in his last seven matchups with Kansas City, and Mookie Betts is a career .420 hitter against the Royals. Bradley has a lifetime .229 average in 11 meetings, and Ortiz is hitting .193 with one homer in his last 15 games.
Lorenzo Cain, batting .361 in his last 15 games, is 5 for 13 versus Porcello.
---
---