Kansas City Royals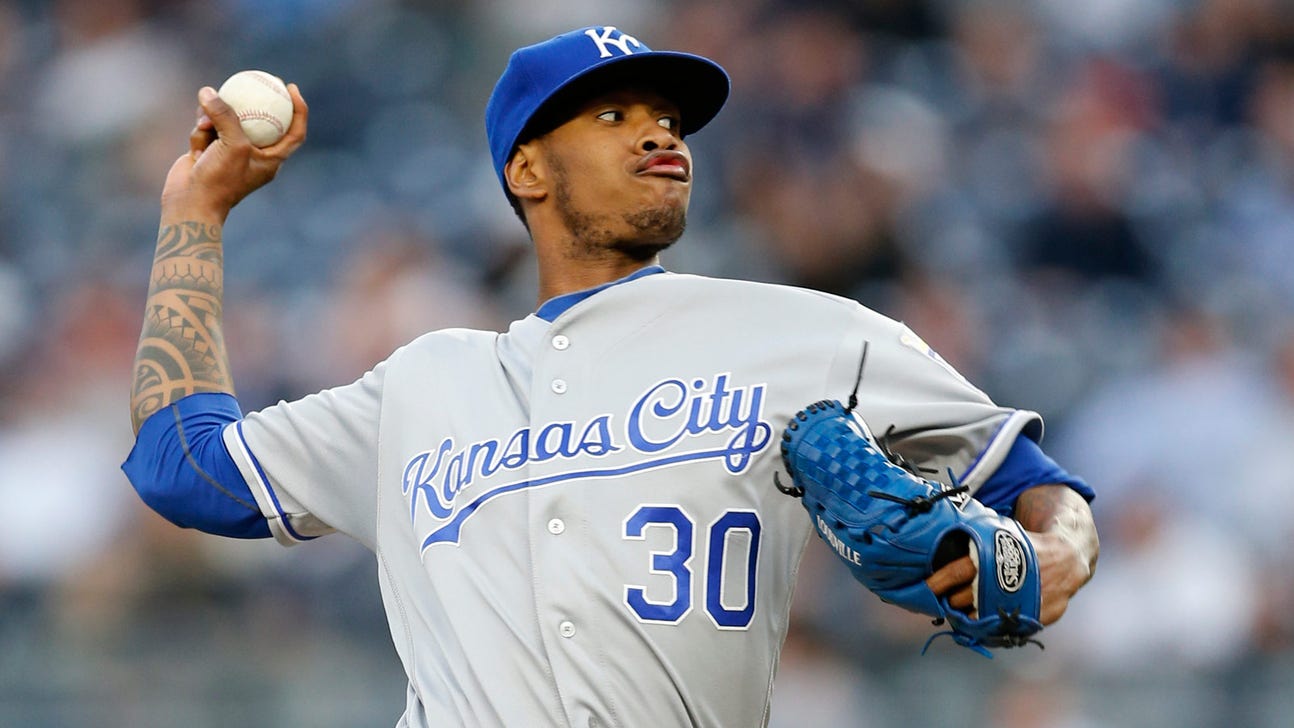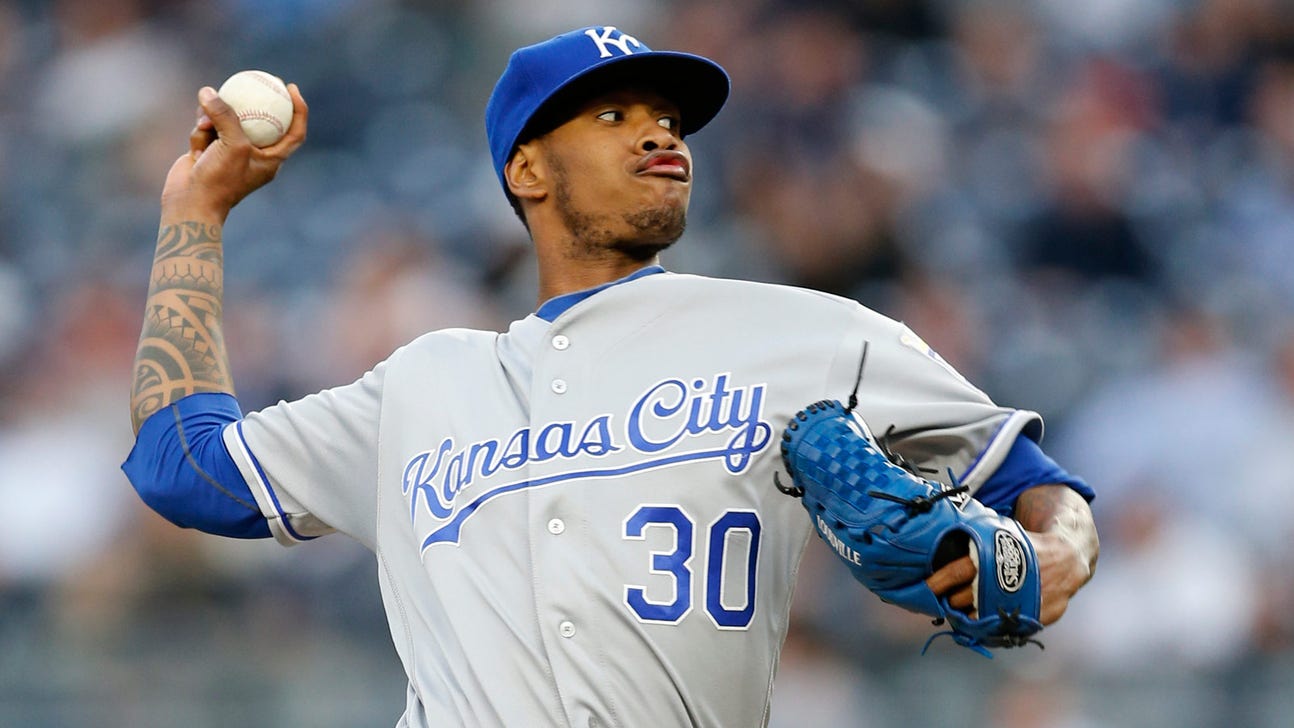 Kansas City Royals
Ventura has been dominant against Orioles
Published
Jun. 7, 2016 11:00 a.m. ET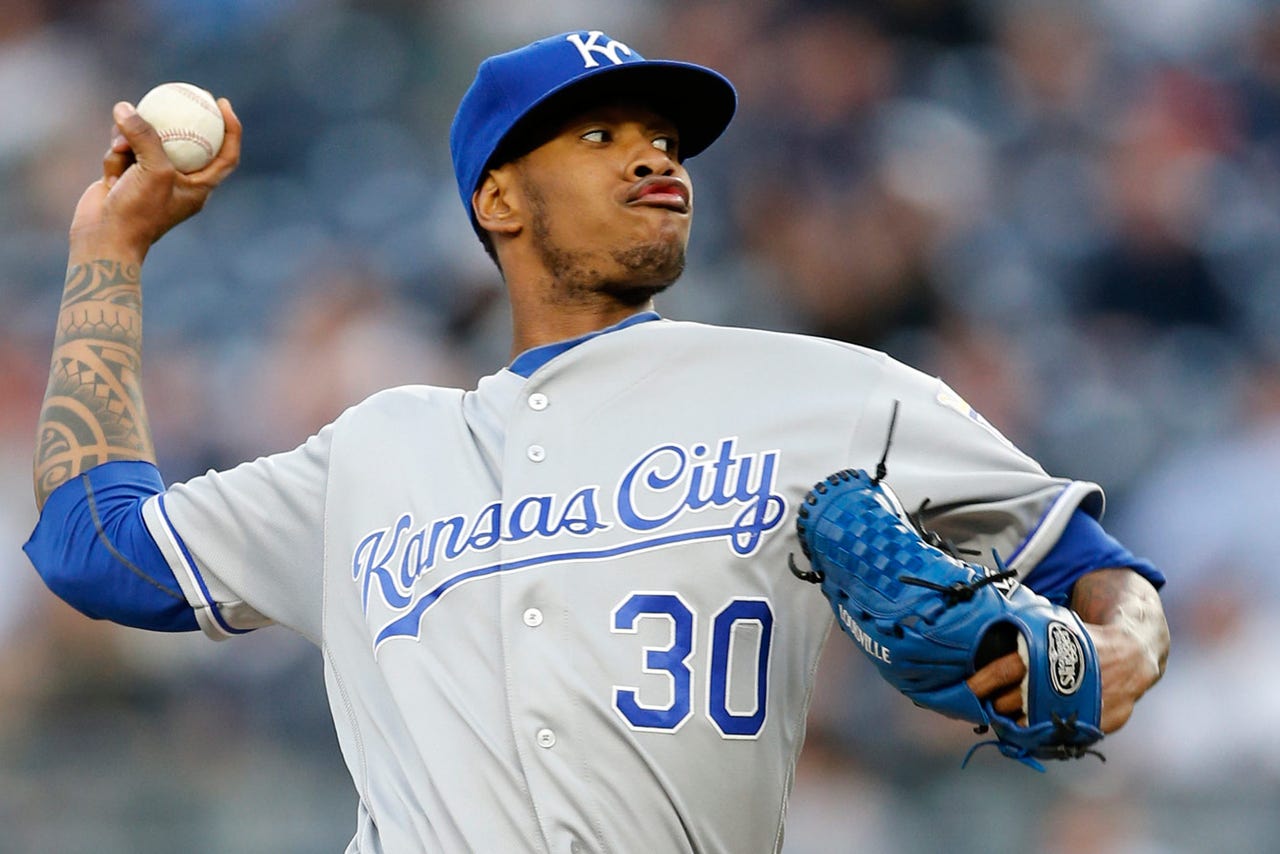 BALTIMORE -- The Kansas City Royals will turn to one of their most dependable pitchers to get back on track and slow the surging Baltimore Orioles in the second of their three-game series Tuesday at Camden Yards.
The Orioles won the series opener 4-1 with a solid performance by starter Mike Wright and solo home runs by Mark Trumbo and Matt Wieters in a decisive seventh inning. The Royals tied a season high with their fifth straight loss.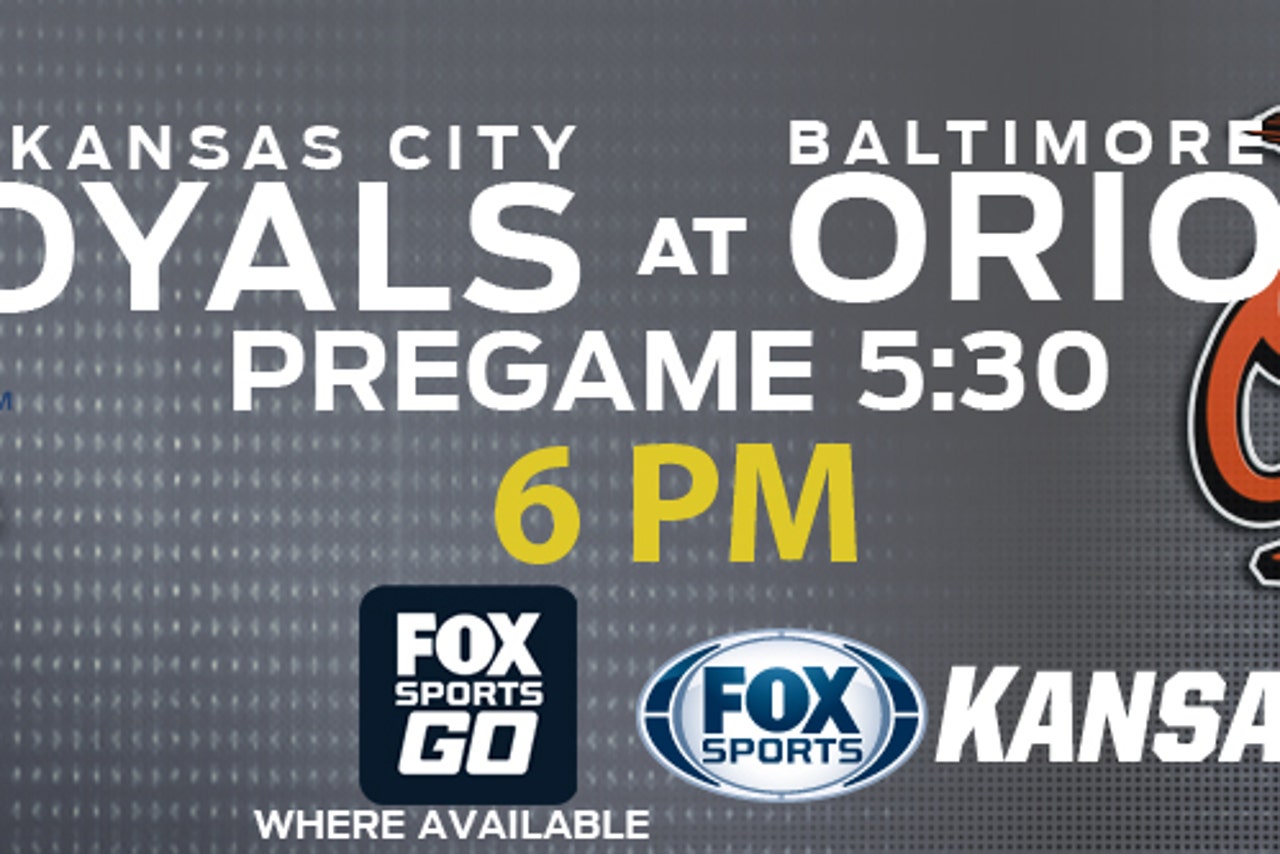 The Royals hope to get a boost with Yordano Ventura, who has been especially dominant against Baltimore. He is 4-1 with 37 strikeouts in five starts against them. His 1.91 ERA versus the Orioles is the third best among active pitchers behind Tampa Bay's Drew Smyly (1.82) and Alex Cobb (1.84).
"Our guys are really good at picking themselves up," Kansas City manager Ned Yost said. "You understand that you're going to go through these things. You want to try to break out of it sooner than later."
Ventura (4-3, 4.82 ERA) was solid in his last start Thursday against Cleveland, allowing two runs (one earned) on seven hits with three strikeouts over six innings. He already beat Baltimore on April 24, when he allowed just one run on three hits over seven innings.
Baltimore will counter with Ubaldo Jimenez, who is looking to get on track. Jimenez is 0-3 with a 9.97 ERA with 16 walks in his past five starts. He ranks 102nd among major league pitchers with a 1.85 WHIP.
In his last outing Thursday against Boston, Jimenez (2-6, 6.59 ERA) started strong and allowed just one hit over the first five innings. However, he unraveled in the sixth when he allowed five runs on six hits, including a three-run homer to David Ortiz.
Still, the Orioles have won five of six and sit atop the American League East. They've been able to overcome some shaky starts by their starters.
Watch the Royals Live pregame show before every Kansas City Royals game on FOX Sports Kansas City.

One of the keys for the Orioles all season has been their ability to hit late in the game against some of the league's top bullpens.
"There aren't many bad ones in the big leagues anymore," catcher Matt Wieters said about the opposing relievers his team has faced. "It seems like everybody throws 97, 98. So you better be getting ready to go. As a hitter, you feel like you can get a hit off anybody that you go up there against, and we've just been fortunate enough to find the barrel and drive some balls."
The Royals are optimistic third baseman Cheslor Cuthbert will be available after he was hit on the right arm sliding into second base Monday. Cuthbert left the game with a contusion and is day-to-day.
"I didn't see it," Cuthbert said. "When I slide, I feel a shot. I couldn't feel anything. I got really nervous. Then I started moving my fingers. Everything's going to be OK."
Yost understands the challenge of playing the hot-hitting Orioles, especially at the friendly confines of Camden Yards. However, he is confident the Royals will break out of their recent slide.
"Baltimore is tailor-made for this park," Yost said. "It's a power-hitting group. It's a smaller ballpark. They can drive the ball out of the ballpark. We are kind of tailor-made for driving the gaps. We're not going to put the ball out of the ballpark like these guys do. So, we have to bunch together two and three and four hits to produce a rally, where they can get a walk and boom, they have two runs. It's just a different style. When we are swinging the bats good, we feel like we can win anywhere in any park."
---
---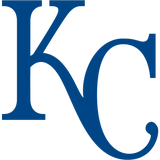 Get more from Kansas City Royals
Follow your favorites to get information about games, news and more
---