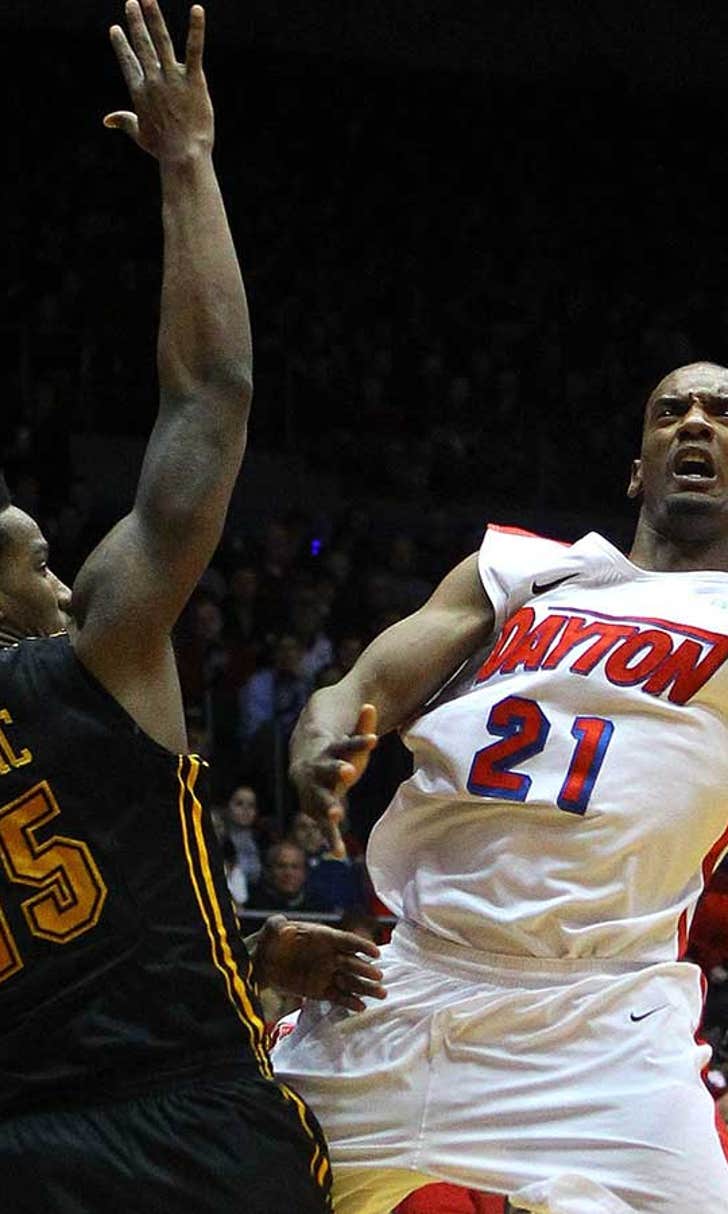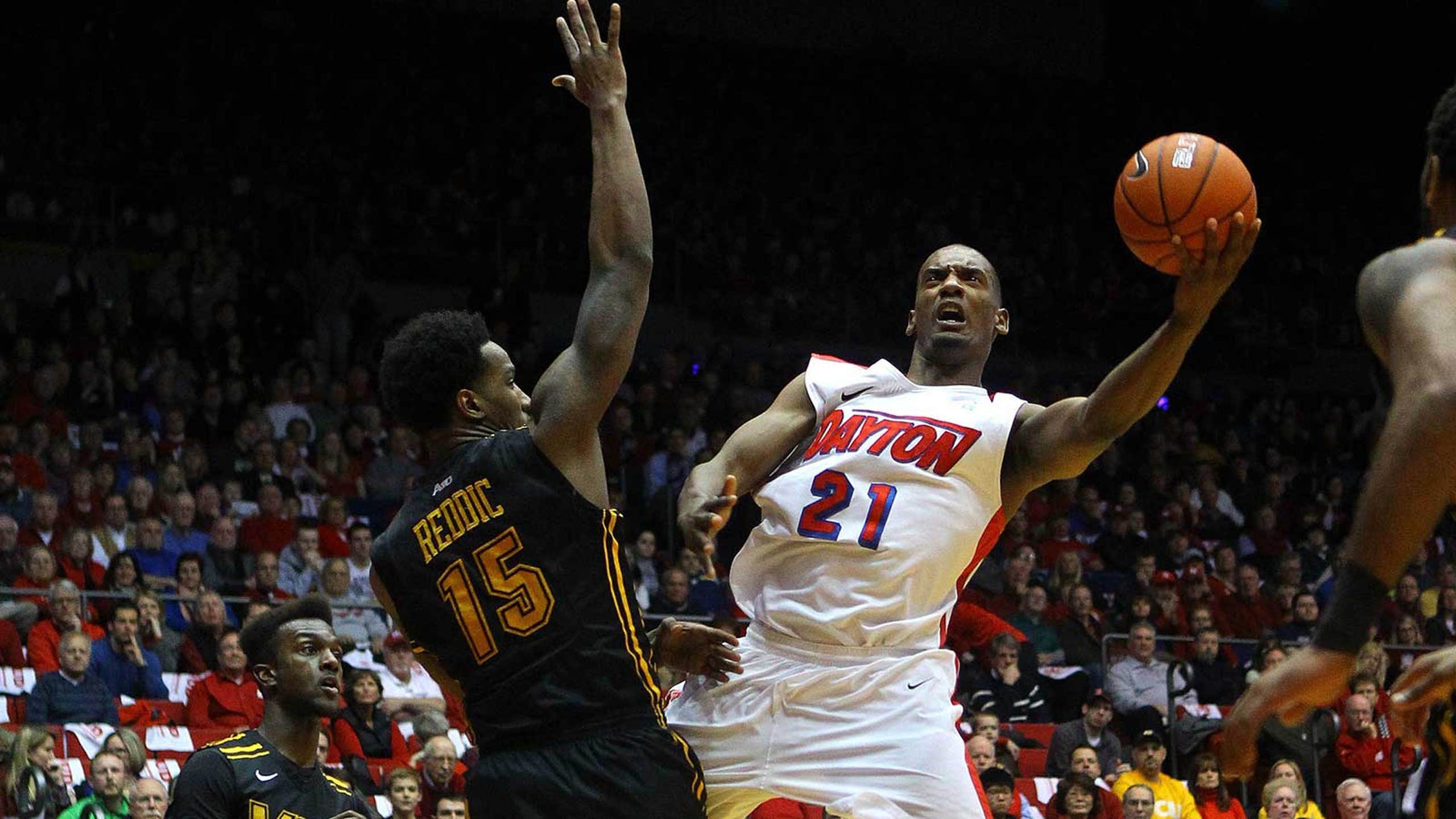 VCU runs past Dayton
BY foxsports • January 22, 2014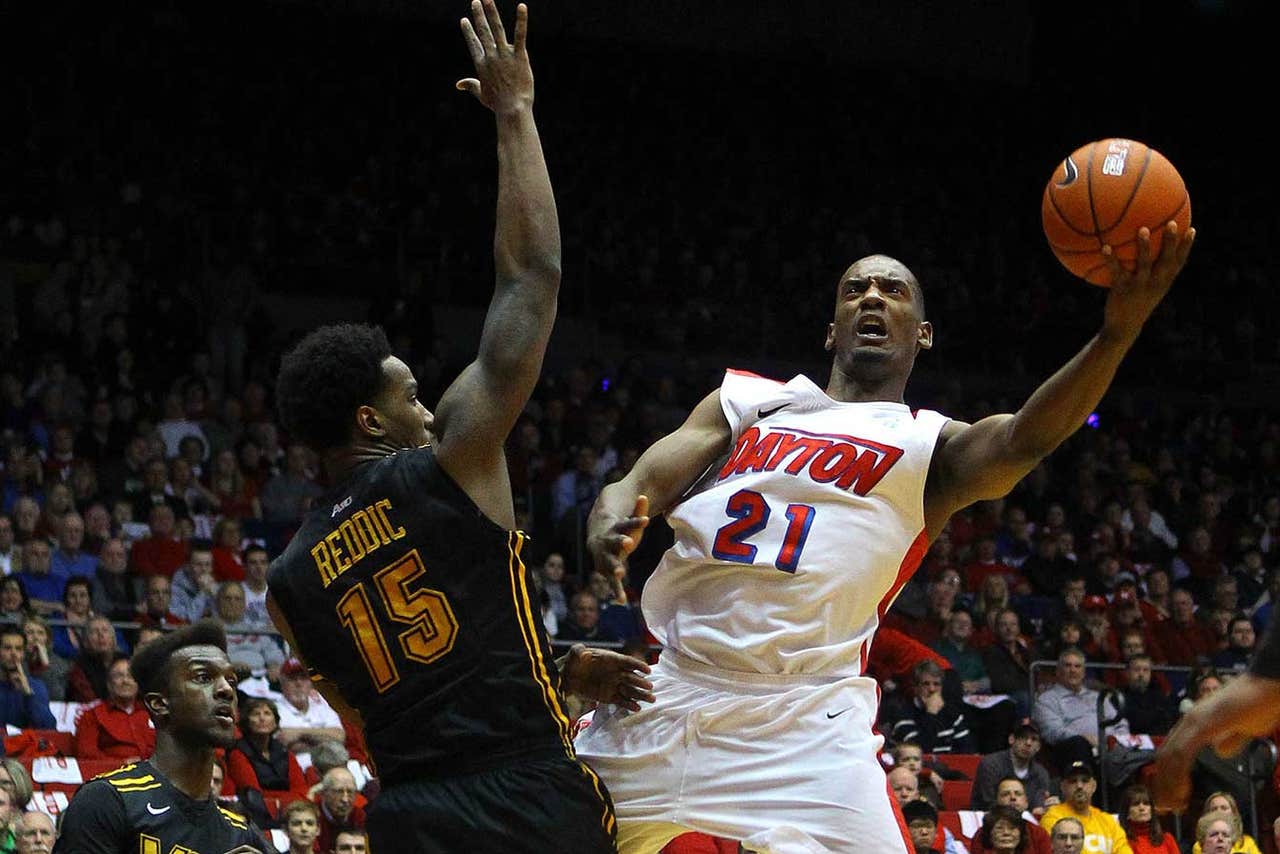 DAYTON, Ohio -- Virginia Commonwealth has made its name under coach Shaka Smart with a defense nicknamed Havoc. It's up-tempo, it's contesting everything an opponent does with the ball and it made life rough on the Dayton Flyers Wednesday night.
VCU came into the UD Arena and, except for a short spell in the first half, dominated the Flyers in an 80-66 victory. It was the second straight loss for UD, which drops to 13-6 overall and 1-3 in the Atlantic 10, while VCU is 15-4 and 3-1 in the league.
It's not an enviable position the Flyers find themselves in, especially not playing one of the best conferences in the country. For as well as they were playing during the non-conference, they have hit a lull since the league schedule began. UD was averaging nearly 78 points a game prior to A-10 play but has averaged 15 points less in its three conference losses.
When you're not playing your best against a team like VCU, it shows up on the scoreboard in stark terms.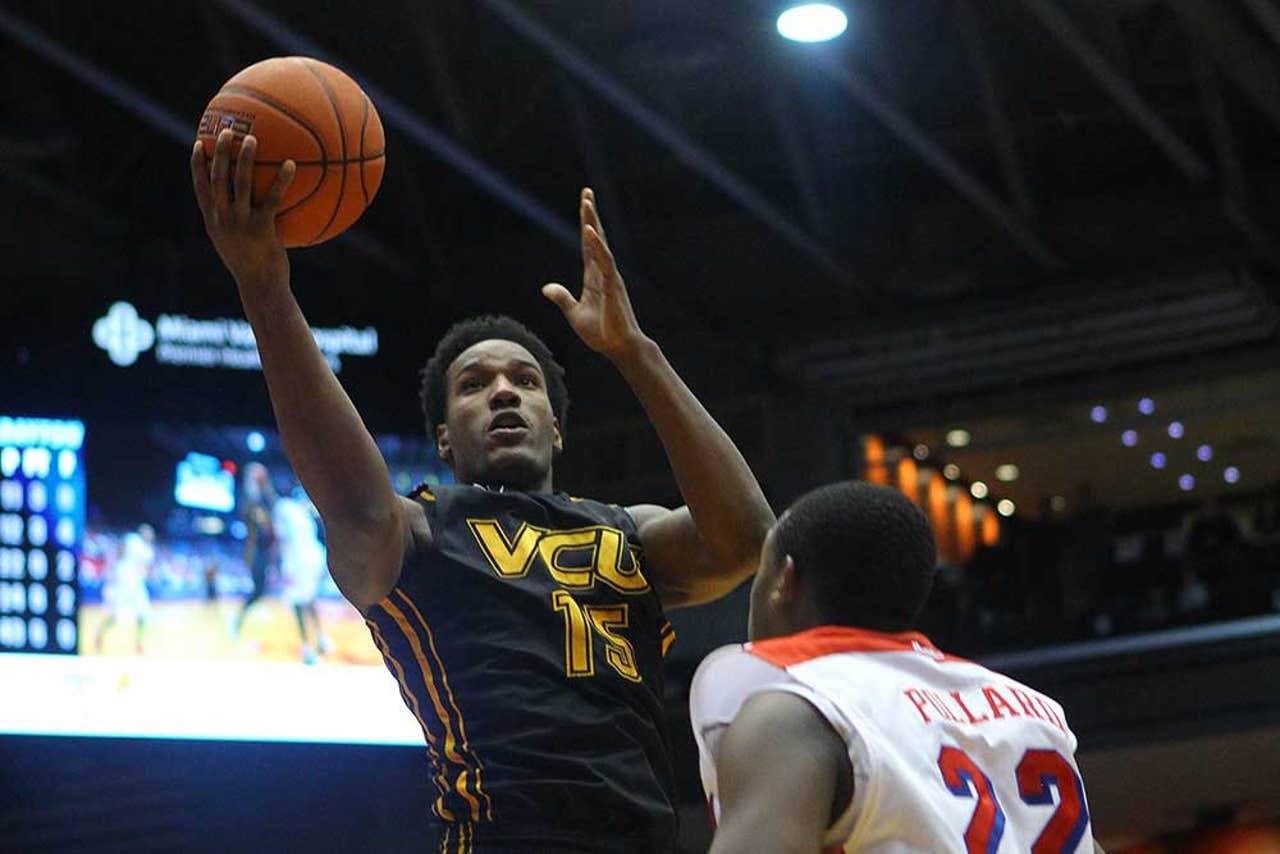 VCU Rams guard Juvonte Reddic lays in a shot against Dayton Flyers Kendall Pollard during the second half of the game at University of Dayton Arena.
"It brings attention to what has needed to be said," said UD coach Archie Miller. "I think our team, right now it's not X's and O's. It's togetherness, it's toughness, it's a purpose and it's an understanding of who've we've been from the start of the season until today. All seasons have their ups and downs but the thing you can't lose is: what is your identity as a team? What got you to this point, and I think right now we've got a lot of guys slow thinking. They're not all on the same page. It all can wear you down and I think that mentally we're a little fractured."
The A-10 is not an easy place to regroup quickly. Nine of the 13 teams are in the top 100 of this week's NCAA RPI rankings; UD is No. 50 and VCU is three spots ahead of the Flyers. VCU is the fourth team in the conference with at least 15 wins, joining Saint Louis, Massachusetts and George Washington. Only the Big Ten (Michigan State, Wisconsin, Iowa and Ohio State) has that many teams with at least 15 wins this far into the season.
"I tried to tell people before the season that it had a chance to be better than last year even though we lost some high quality programs and I really think it is from a competitive standpoint," said Smart. "There are so many teams that can beat you on a given night and so many teams that are going to compete to be at the top of this league. I think Dayton is a very good team. They're going to win their share in the league."
UD's troubles on Wednesday were the kind most teams have against VCU. The Rams lead the nation in producing turnovers and then scoring off those turnovers. UD turned it over 18 times compared to just 10 assists. Its 12 turnovers in the first half led to 16 VCU points. UD shot 52.4 percent from the floor in the first half, making 11-of-21 shots, but with all of the turnovers they attempted 12 fewer shots than VCU. The Rams compounded the difference by making six 3-pointers out of their 15 baskets.
UD's only lead of the game was at 14-13. The game was tied 16-16 on a pair of made free throws by Devin Oliver with 10:11 left in the first half but VCU went on a 14-2 run over the next 5:20 to take a 30-18 lead.
"This was a very good win for us," said VCU senior forward Juvonte Reddic, who had 18 points and seven rebounds. "I think by far this was our best game playing on the defensive end and not worrying about the offense. That'll take care of itself. A lot of guys did a good job of contesting shots and helping each other on the defensive side."
Oliver led UD with 21 points. The Flyers pulled to within five points, 44-39, with 15:26 left in the second half but never any closer. VCU led by as many as 20 points, 69-49.
"It's as energetic as we've been," said Smart. "That's a big key for us. When we have great energy and we play with focus we can be a really good team. I think we had both of those things tonight."
Miller was in agreement on that point.
"It's a gift to get teams to play hard, and Shaka's teams play hard," said Miller. "They play extremely hard and they have a purpose. They know what they're doing. Every guy that comes into the game has a mindset, an attacking mindset, and I think they wear you down. It's not like they turn you over on every press or every catch but they get you playing at a speed that gets you uncomfortable in the half-court and at times guys have the ball that typically don't have the ball."
---